Tesla Roadster Y Concept is The Electric Supercar of The Future
Tesla ended production of its first Roadster in 2012. Although the rumours are swirling that Tesla plans to release a roadster in 2019, there is nothing yet set in stone. In the meantime, check out the Tesla Roadster Y Concept.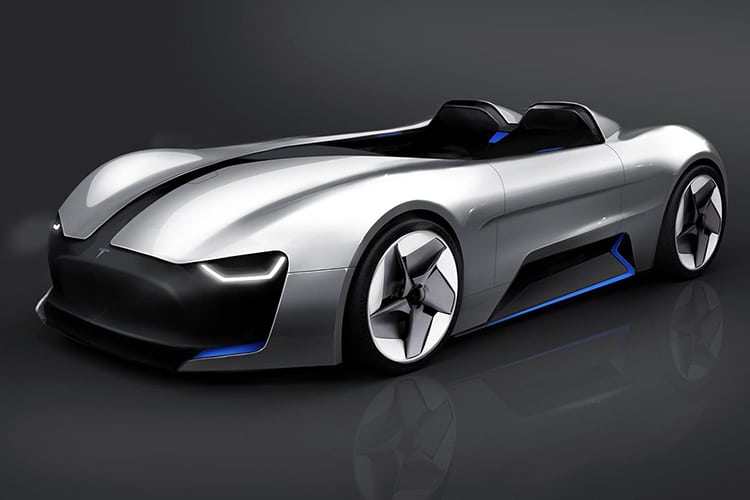 Brazilian auto designer Vinicius Bush unveiled a futuristic Tesla concept design on Behance that we'd love to see actually get produced. The Tesla Roadster Y Concept is a futuristic concept that features an open-top design. It appears to have been designed with both aerodynamics and performance in mind due to its low ride height and sleek design.
The concept features a lot of interesting technology features that are probably even too ambitious in design for even Elon Musk. The doors are unlocked with simply a swipe of the hand. A Tesla logo also doubles as the start button. Other features include daytime LED running lights, huge wheels, an aggressive front fascia and a small, removable windshield.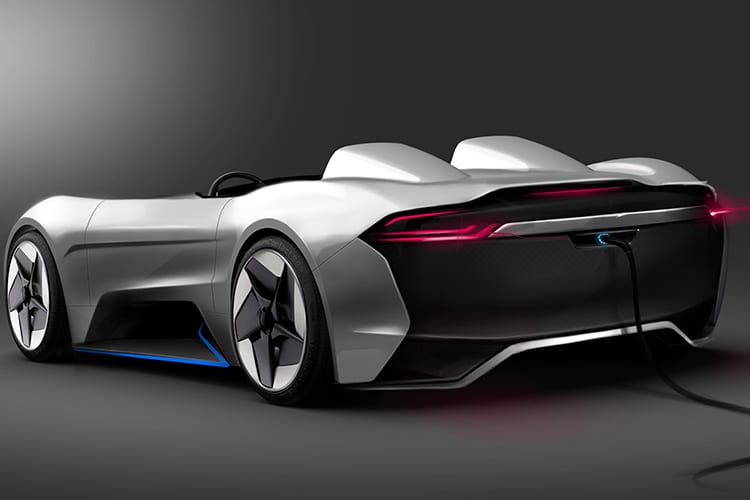 This eye-catching and futuristic concept boosts some pretty cool features—both inside and out. The inside of the concept vehicle is futuristic and modern. It features a split keyboard and touch screen. There is also a square shaped steering wheel. The dashboard is clean and modern.
Until the official word comes down from Tesla's founder Elon Musk about a successor to the popular Roadster, you'll have to be content with Buch's Y Concept. Hopefully the newest Roadster will be as fun and interesting as this one.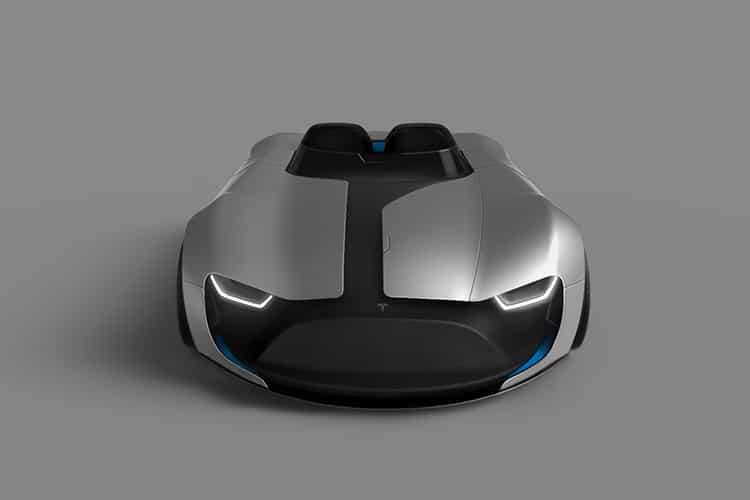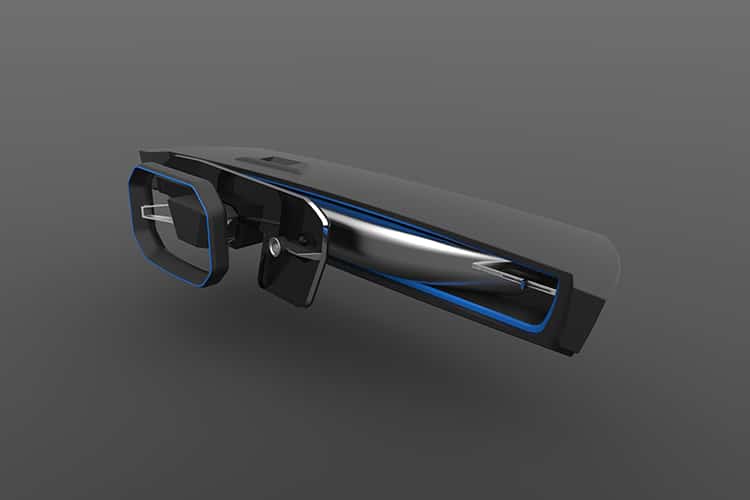 Have you subscribed to Man of Many? You can also follow us on Facebook, Twitter, Instagram, and YouTube.