This 1958 Porsche 356 Emory Special Will Always Be Unique
Tucked away in northern Los Angeles, California, is a little shop that specialises in restoring Porsches. Emory Motorsports, under the guidance of Rod Emory, has been producing some of the most amazing Porsche restorations and customisations since the late 1980s.
The 1958 Porsche 356 Emory Special is one such project.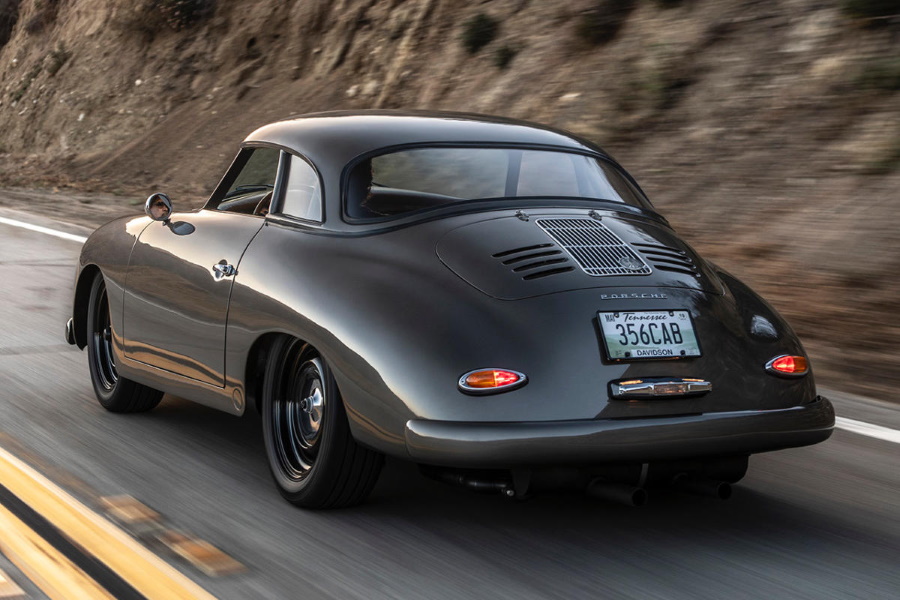 Production of the 356 stopped in 1956, which has caused the iconic car to become one of the most sought after Porsches by collectors worldwide. Emory has given this classic a bit of modern flair, adding a few flourishes to both the exterior and the interior.
The sides sport vents that remind the viewer of a shark's gills—appropriate given the agile and almost menacing appearance of the Special. Those vents help funnel air to the rear-mounted engine, keeping it cool under pressure. Emory also added a safety roll-cage, as well as aerodynamic mirrors mounted on the fenders.
The front bumper is custom built and sits below caged vintage headlights and fog lamps.
Under the hood, Emory installed a 2.4-litre flat-four engine which is made by cutting two cylinders from a 3.6-litre 964-generation 911's twin-cam flat-six. The Special's engine pumps out 185 braking horsepower. The engine also sports Weber IDA carburettors, a Carrera-style dry sump, and intake/exhaust manifolds that were custom made for this car.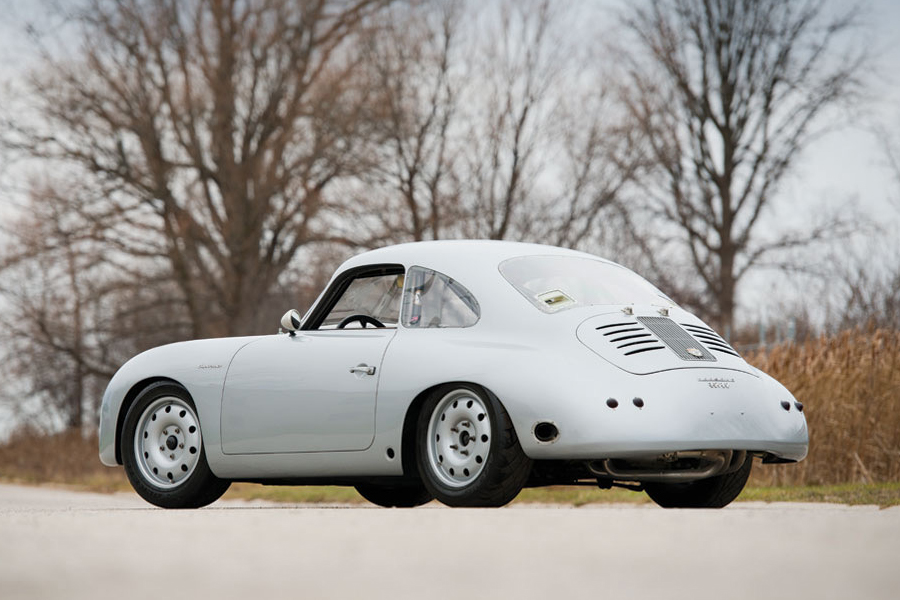 The title "Special" is something that Emory takes very seriously. For the shop, "an Emory Special is a car whose specific design will never be expressed the same way again; it is unique." So, while you might be adding this special Porsche to your wish list, know that you probably won't be getting this exact car—which is a good thing.
After all, you don't want a cookie-cutter sitting in your driveway, you want a car that is uniquely you.