The 1971 Datsun 240Z Series I Was Completely Unexpected
During a time when the GT market was firmly controlled by British, German, and Italian car makers, Japanese automaker Datsun brought a sports car to the market. It was October 22, 1969, and any laughing that the other car companies were prepared to enjoy was quickly quashed when the 240Z was unveiled.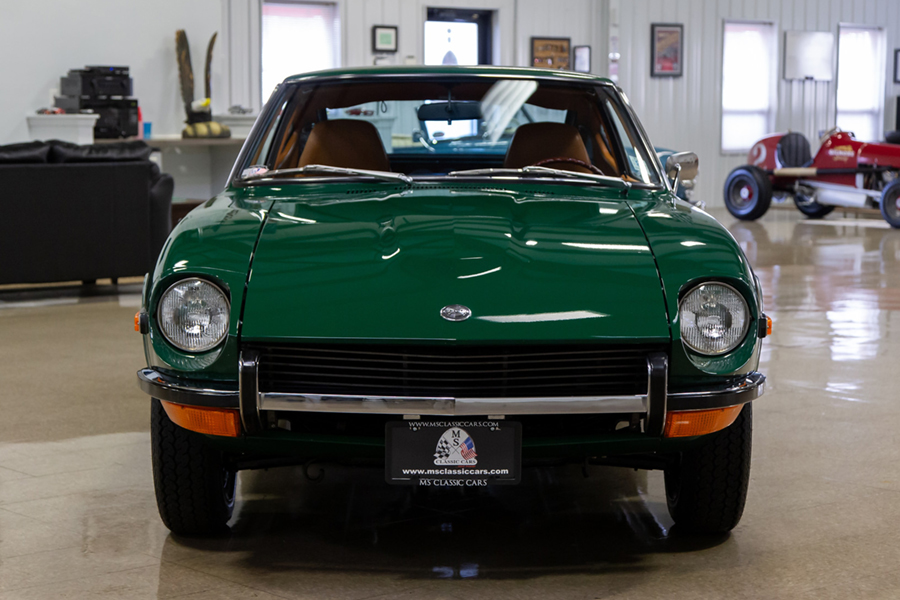 The Datsun 240Z Series I came on the scene with a straight six engine with dual carbs and 150 horsepower. The engine was mated to a four-speed manual transmission and the car boasted four-wheel independent suspension. Coming in at a slim 2,350 pounds, the 240Z was an attractive car—not just because of its design, but also because of its price. The car sold for only $3,526, about $2,000 less than a Jaguar E-Type. It's no surprise that this unexpected racer won over plenty of hearts.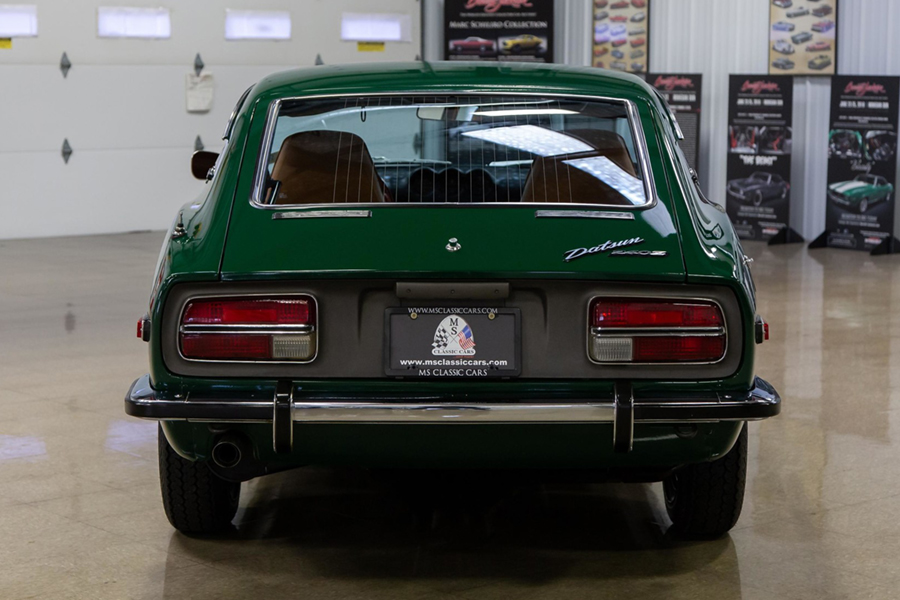 Bringatrailer has a prime example of a Datsun 240Z up for sale. The car was built in May of 1970 and then delivered to Munson Datsuns in Marion, Indiana. James Munson, the owner of the dealership, kept the car for himself. Ronald Munson, James's son, received the car as a graduation gift when he finished dental school, but only rarely drove the car. After Dr. Munson's death, the car was bought, along with the doctor's dental practice, by a family friend.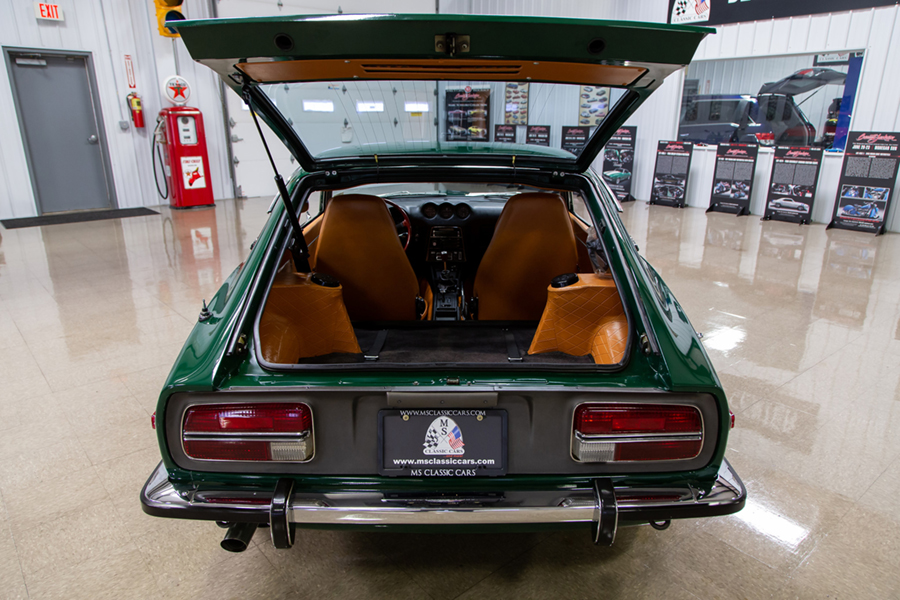 The car was done in Racing Green with white rocker stripes. The interior is completed in brown vinyl, with black carpeting throughout. The original 2.4L inline-six is still there and only shows 21,750 miles. The seller has adjusted the carburettors, changed the oil, mounted new tires, converted the distributor to electronic ignition, gapped the spark plugs, and performed detailing, otherwise it is just as it was on the day that it showed up on the Munson show floor. This little piece of history recently sold for $310,000—not bad for a car that was totally unexpected.
---
Featured Video from Man of Many
---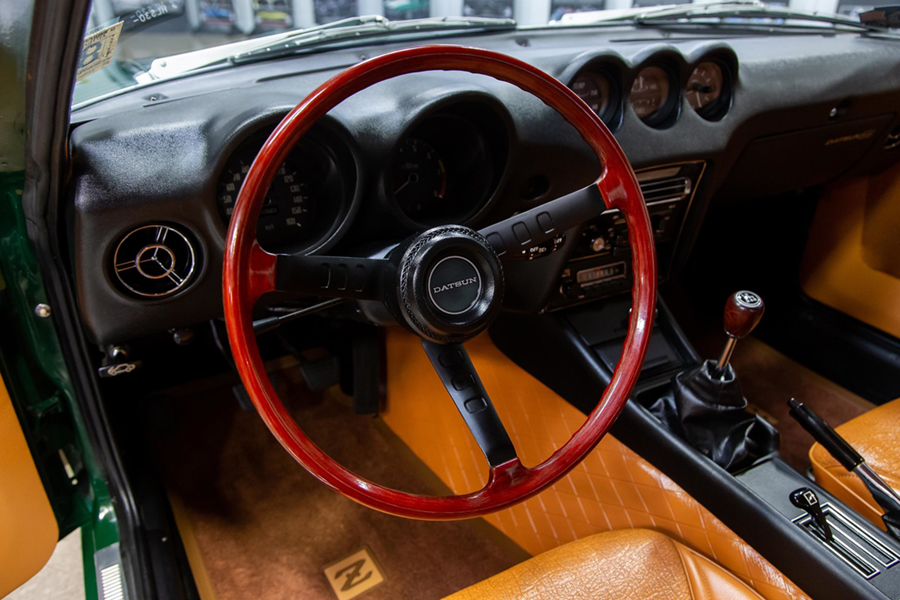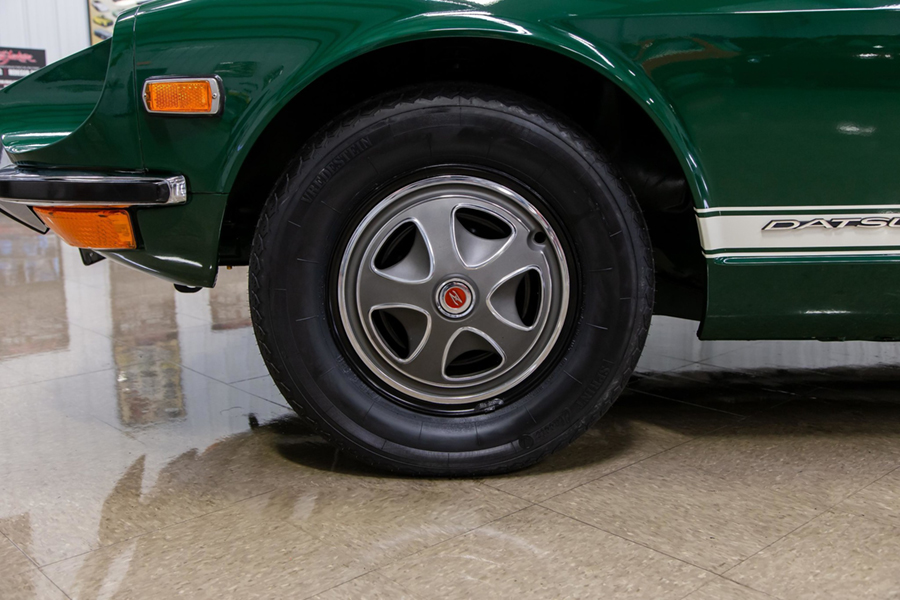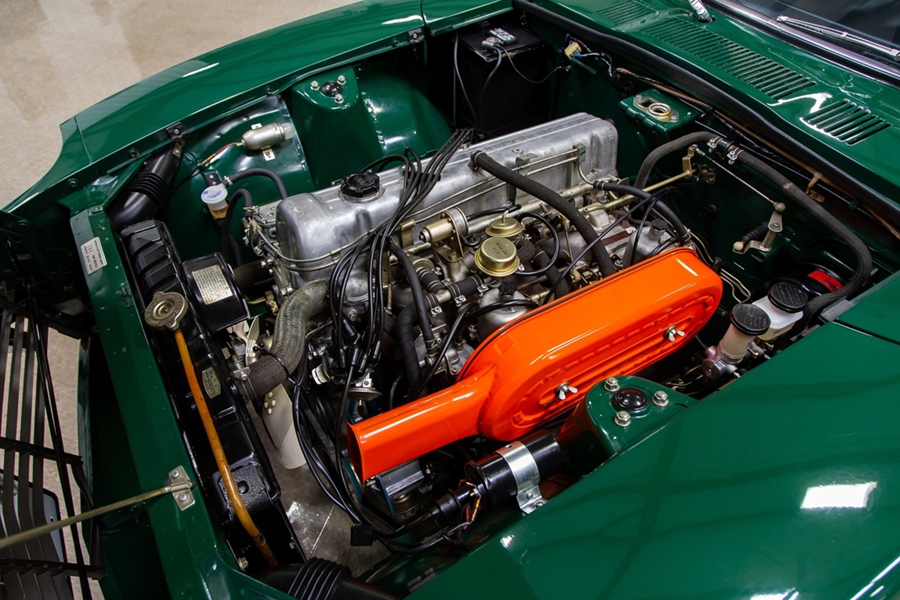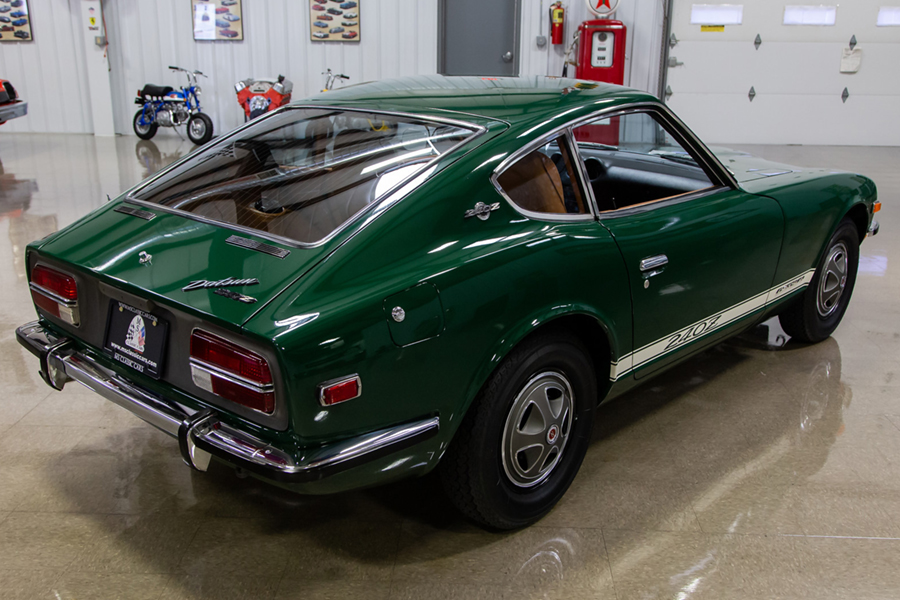 ---
Featured Video from Man of Many