The 80s Roar Back with the 1986 Toyota Land Cruiser FJ62
The FJ60 series Land Cruisers have seen a spike in popularity, and it's not hard to see why when you look at the 1986 Toyota Land Cruiser FJ62. The FJ60s built on the popular FJ40 mechanics but added a larger and more modern interior. That larger interior resulted in some overhang in the rear, but the height of the FJ60 left plenty of clearance for it to still be a viable option in the backcountry. The beefier 4.2 liter inline sixes were also a vast improvement.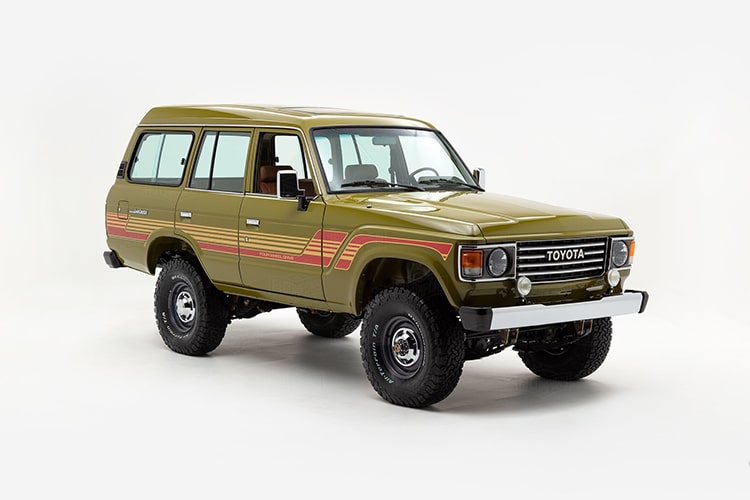 FJ Company has taken an FJ62 and rebuilt that original 3F engine, using OEM parts, to give the Land Cruiser a new life. The suspension was also upgraded to Old Man Emu. That kind of work can only mean one thing—a lot of splashing through mud and water and forging over obstacles. But this FJ62 isn't just a workhorse. It's a looker too. FJ Company gave the FJ62 a new look with an olive paint coat. Exterior lighting was upgraded as well. Inside the cab, everything is comfort and space. The seats are upholstered in hand-stitched vinyl. If you're looking for a place to stow your gear instead of carrying passengers, you can always fold down the back seat. An altimeter and thermometer will give you a hint as to what's outside before you roll back the power sunroof. You can also connect your electronic devices via Bluetooth to be able to enjoy the upgraded digital sound system.