The Eli ZERO Electric Vehicle is Your Friendly Neighborhood Commuter
For the first time, Indiegogo has a campaign set up for a personal electric vehicle—the Eli ZERO. The ZERO is a Neighborhood Electric Vehicle (NEV). The NEV is a class of vehicles deemed street-legal with a maximum speed of 25 miles per hour and can be legally driven on most roads with a posted speed limit of 35 miles per hour. Not only does the ZERO meet the requirements for NEV classification, it also meets all the federal safety standards for low speed vehicles, such as being equipped with automotive safety windshield glass, three-point safety belts, turn signals, headlamps and brake lights, horn, mirrors, windshield wipers, and on-road tires. The ZERO has an all-aluminum chassis and is powered by a lithium-ion battery that can be charged from any outlet (6 hour charge time) or level-2 charging stations (4.5 hour charge time).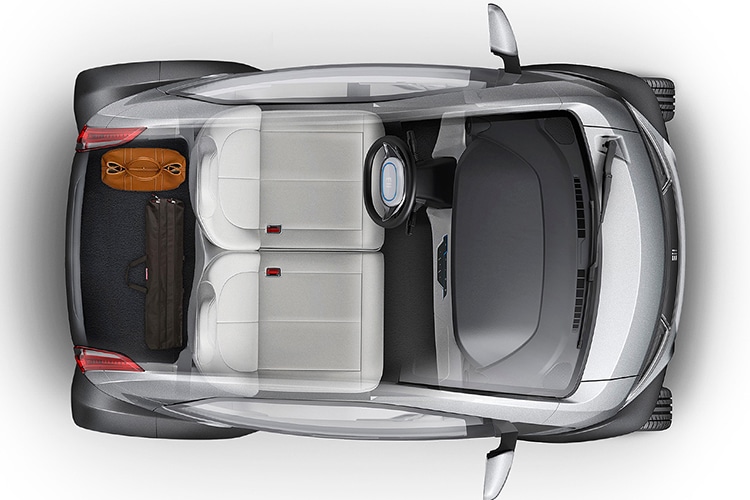 If the max speed of 25 miles an hour doesn't convince you that this car isn't meant for long road trips, then the size will. The ZERO measures only 54.3 inches wide by 88.6 inches long. So you may not be taking it out on the highway, but for local trips it's just right. You can go 55 miles in the Eli ZERO, or 85 in the ZERO+. Plus, the 160L trunk space has plenty of room for groceries or shopping.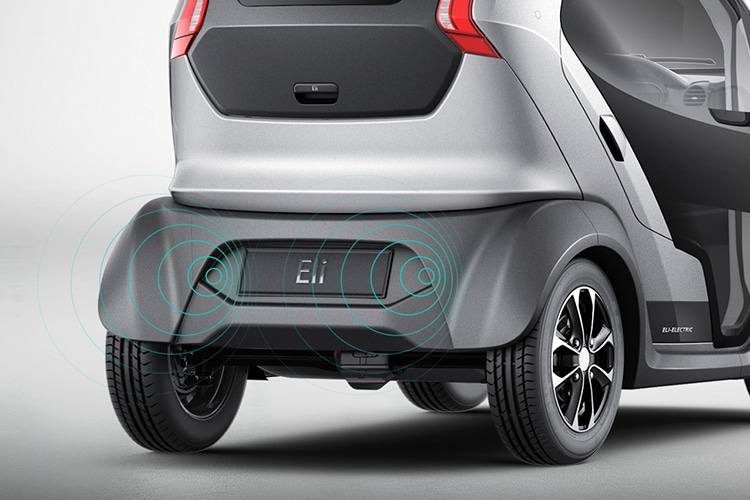 The Eli ZERO addresses the issue of too many cars being out on the road, taking up parking space, and filling the air with exhaust.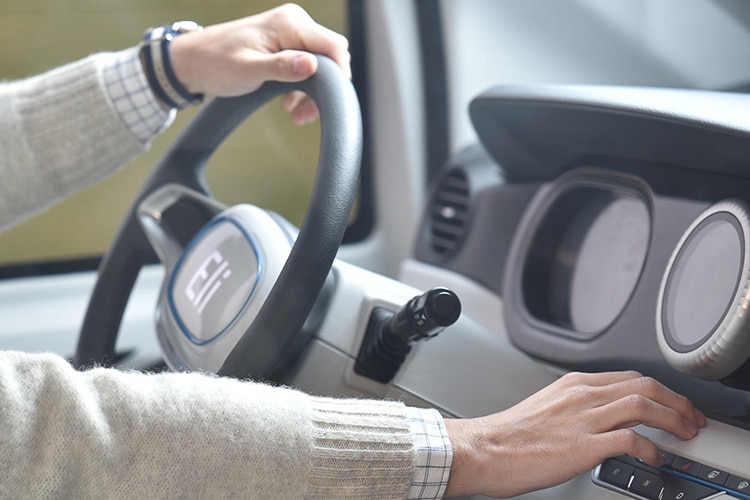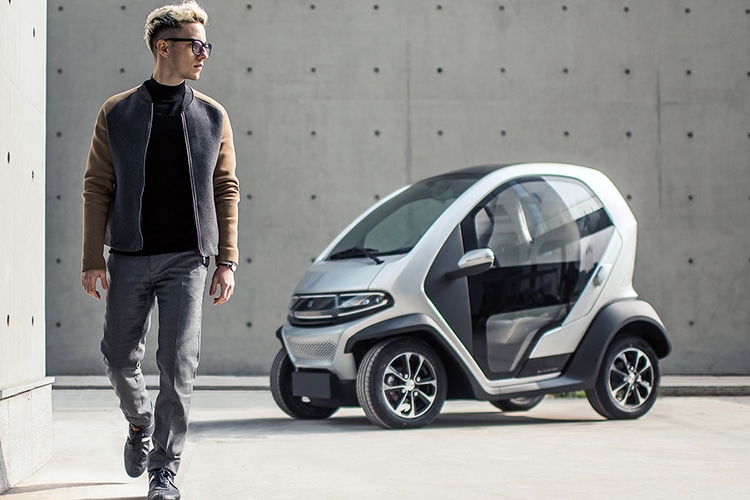 Have you subscribed to Man of Many? You can also follow us on Facebook, Twitter, and Instagram.