The Ford Bronco 2020 Concept SUV Heralds the Return of the Champ
You demanded it, you got it. The Ford Bronco 2020 Concept SUV shows that the Bronco is still in vogue. For over three decades, the Ford Bronco was one of the world's top selling four by four vehicles. From the mid-sixties through the nineties, the Bronco was a much sought after SUV. First introduced in 1965, the Bronco soon claimed its spot as an off-road and adventure capable ride. That first production lasted ten years and included such amenities as a CB radio, an auxiliary gas tank, a power take-off, a winch, and a post-hole digger. In total, the Bronco saw five different generations. That original model was considered a compact SUV, but later models would rival the Ford F-150 in size. The new concept will fall in the middle of that range as a midsize SUV. Ford reports that the new Bronco will be manufactured in the Ford Michigan Assembly Plant in Wayne, Michigan—the same plant where the 1966 through 1996 models were built.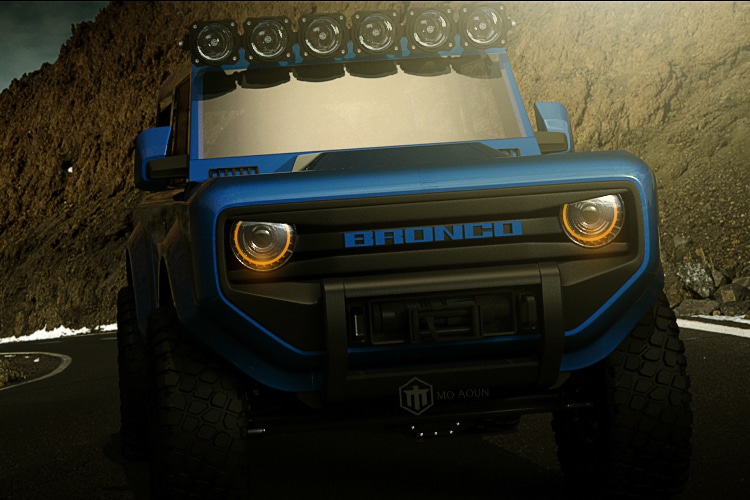 The concept looks more bulldog than mustang, with a thick and stocky feel to it. It looks muscle packed. Think of it this way, when the bar brawl is on the verge of breaking out, this new Bronco is your short, stumpy friend that everyone stands behind. It looks like it's a no nonsense brute that's also a gentle giant—just the kind of car you'd want to trust your life to on an off-road journey.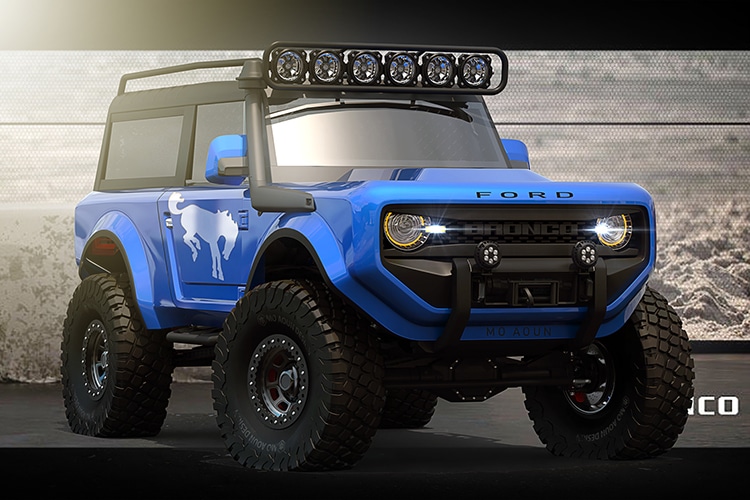 Have you subscribed to Man of Many? You can also follow us on Facebook, Twitter, and Instagram.