It takes an expert to train a beast with the grunt of the Volkswagen Amarok V6 W-Series. That's why Volkswagen enlisted high-performance vehicle-tuning specialist Walkinshaw Automotive to turn the iconic Amarok V6 into the ultimate all-around performance machine. The Aussie brand knows a thing or two about elevating high-performance vehicles into absolute animals, and they've done the same with the Amarok V6. A vehicle that already boasts headline success on the road, they've transformed this ute at their facility in Melbourne, transforming the Amarok V6 into a true GT "Grand Tourer" to rule all roads. Here's the story.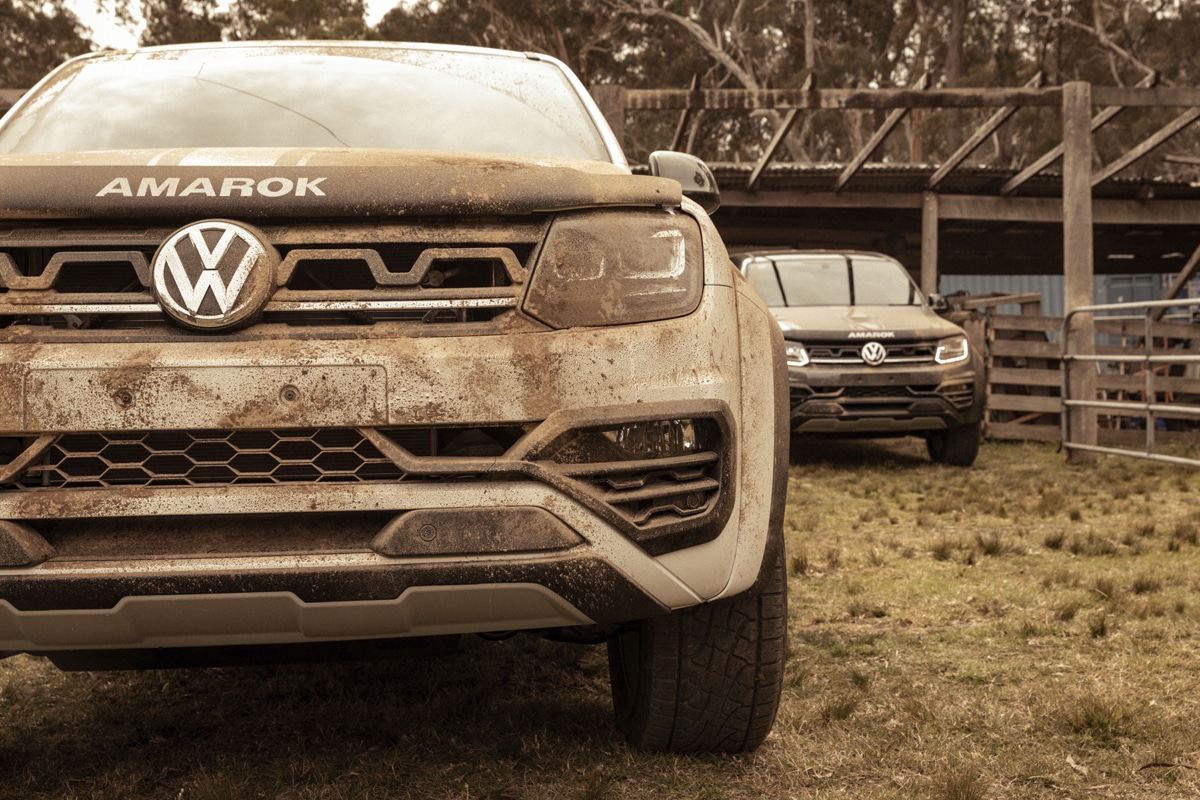 Grounded in History
The willingness to work and a heart of a champion is the essence of any great animal, and the W-Series has this in droves. Famous for its ability to seamlessly transition from the stockyard to street, its performance is fabled. As is that of Walkinshaw Automotive, who has been tasked with taking the already impressive road characteristics of the Amarok V6 and turning them into a true GT of utes. In doing so, the vehicle has undergone a physical and mechanical transformation at Walkinshaw headquarters in Melbourne. A specialist team of 40 personnel employed directly for W-Series has left the heart of the vehicle intact and changed key mechanical elements to enhance an already willing personality.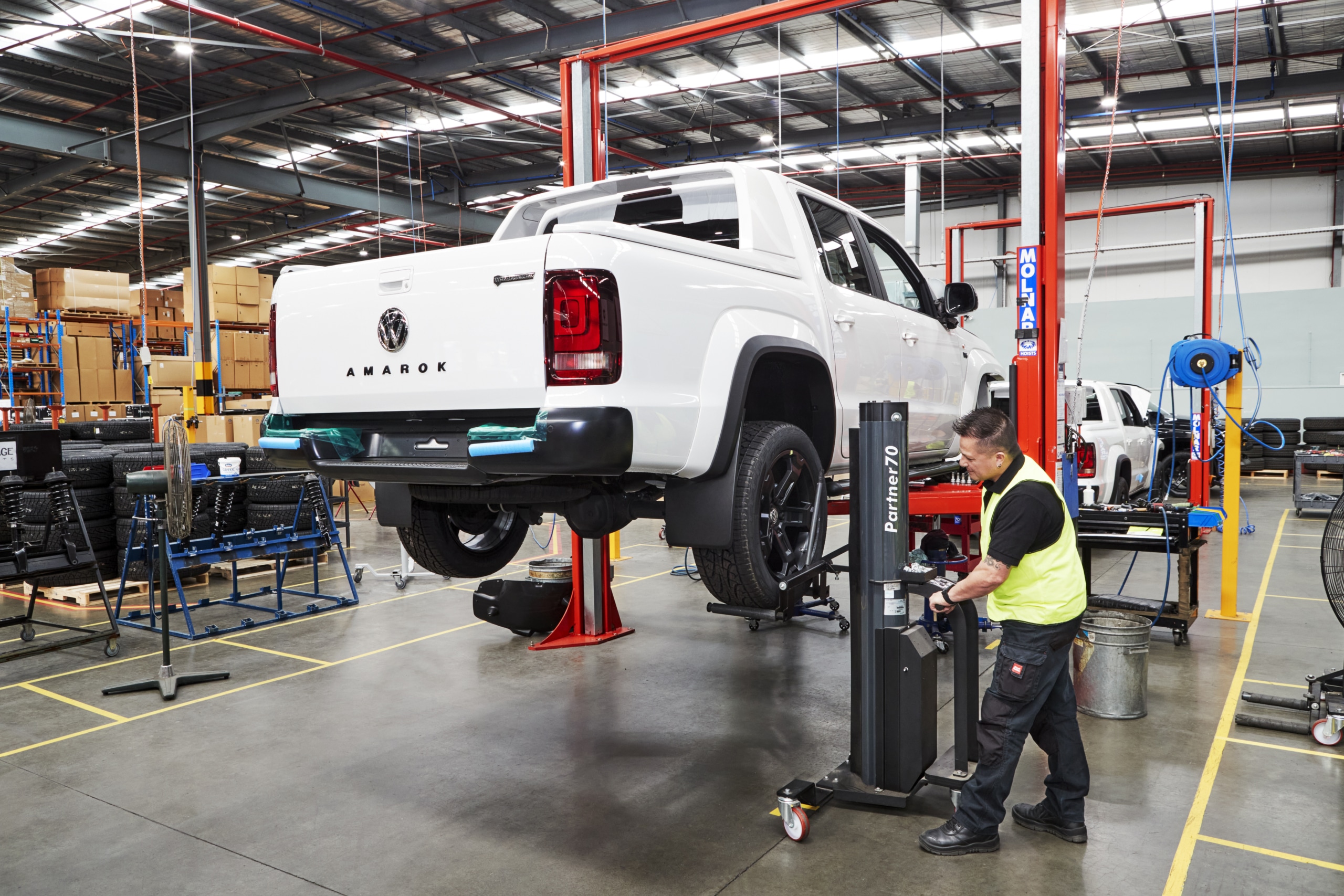 A personality characterised by the heart of the Amarok V6 W-Series, that is, its V6 engine. Proven in many a muster, the 3-litre turbo diesel engine features class-leading 580Nm of torque and peak power that surges to over 200kW on over-boost. Propelling the Amarok V6 from 0-100km in just 7.3 seconds. And while this beast is wild at heart, it's also as focused as ever. With true GT characteristics thanks to key Walkinshaw enhancements including tuned suspension, twin-exhaust system, custom forged 20" alloy wheels, and large Pirelli Scorpion ATR tyres. This vehicle has been designed to set a new benchmark in the ute category for aggressive styling and driving dynamics, passing Walkinshaw Automotive's rigorous engineering validation program with flying colours.
Volkswagen's campaign for the ute is set on a fictional place called Walkinshaw Station. And is the place where Wild V6 Amaroks are taken in and trained to become Amarok V6 W-Series. Part old-school outback station, part modern racing facility, it's the perfect backdrop for the training, not taming, of a wild beast. Let's see what they've been up to.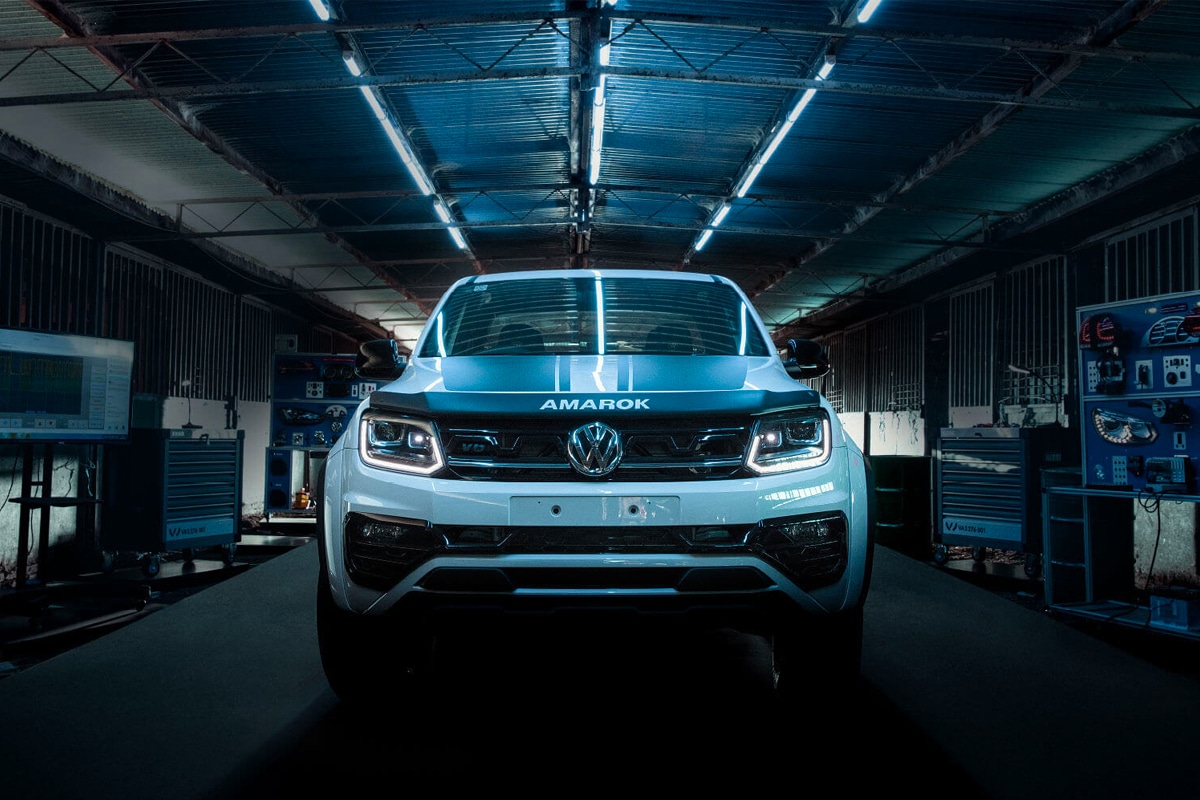 Aggression, Attitude, Appearance
The Amarok V6 W-Series tuned suspension won't buck you off, however, we can't say the same for the aggressive stance. You're immediately drawn towards the physical transformation that's taken place, where Walkinshaw has upgraded the styling with an all-new front grille, wheel arch flare extensions, and custom forged 20" Clayton alloy wheels. Enthusiasts will note the sleek sailplane styling bar on the W580S model that harks back to Walkinshaw's history, as well as a tuned and branded stainless steel twin-pipe exhaust. A number of unique decals honour the W-Series performance enhancements by Walkinshaw Performance and finish off the exterior enhancements.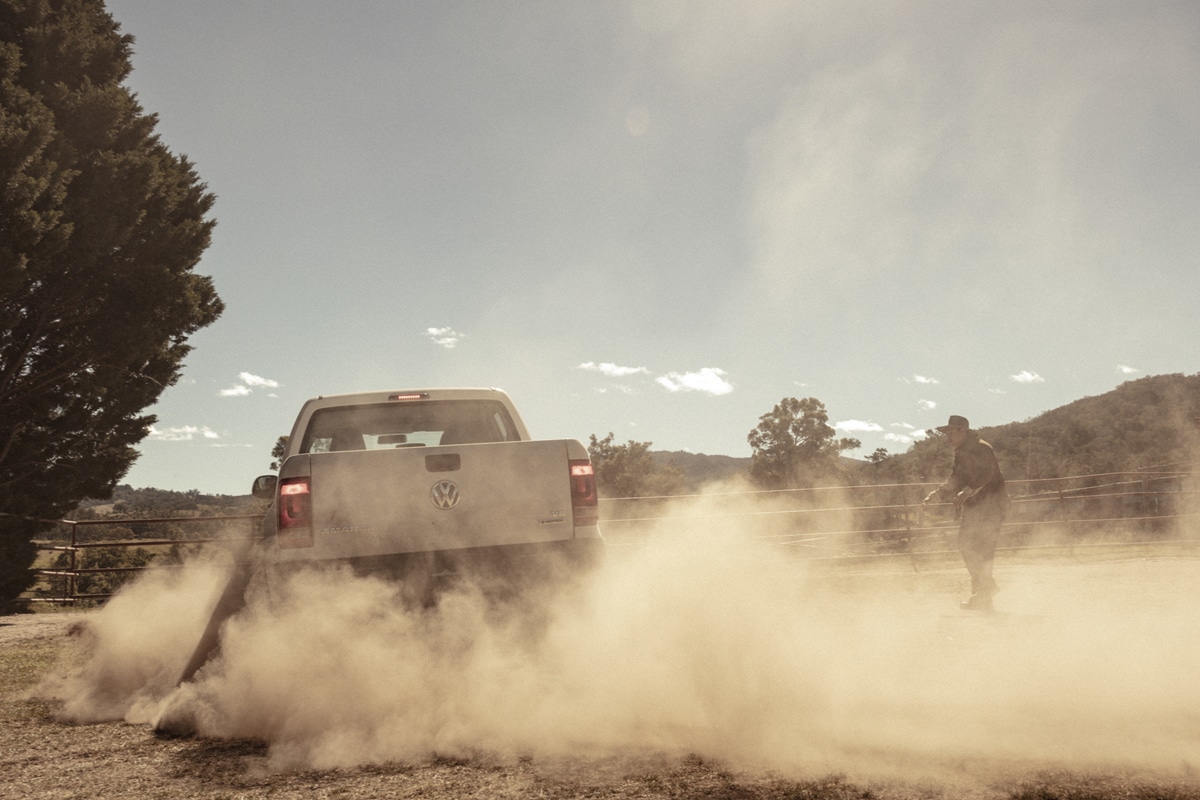 A change has also occurred mechanically. Most notably, with the suspension, where the V6 Amaroks' already impressive road handling capabilities have been tuned with Grand Touring characteristics in mind. Tuned MTV Twin Tube Dampers have been added with a 35mm bore for a more responsive turn-in with enhanced mid-corner performance. Gripping the tarmac are Pirelli Scorpion ATR tires in 275/50r20 dimension wrapped around new alloy wheels stepping up from 8 to 9 inches in width for a more aggressive road-hugging stance.
These upgrades improve upon the aggressive nature of the Amarok, oozing attitude, and an appearance cemented in Walkinshaw history. You'll find performance and handling characteristics, unlike any other ute in the dual-cab segment. The W-Series encourages the driver to push from corner to corner like a true GT car.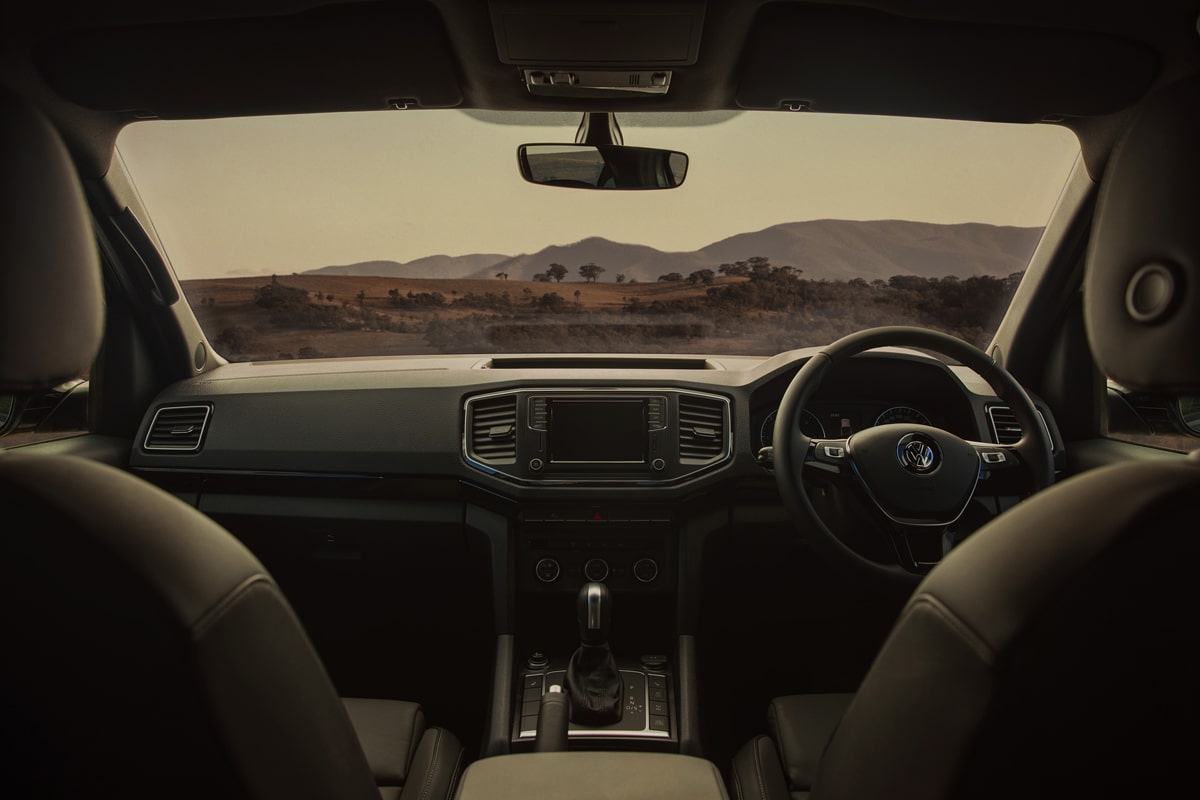 Time to Hit the Road
To certify its enhancements, the W-Series is put through a rigorous training session at Walkinshaw station. One that sees the Amarok's pure performance through its paces on the test-track before a few final signature additions including, W-Series decals, branded floor mats, and headrests. It goes to show that you never really leave Walkinshaw Station, there's a piece that remains in every model long after you drive away.
Even though we can't make it to Walkinshaw Station, you can always bring the Amarok V6 W-Series into your living room via the QR code below, with an AR experience that sees the 'Amarok Whisperer' walk you through the features of these utes, minus the mud.