The Mini Moke is Coming Back To Australia
Ever seen one of these bad boys driving past and wondered what they were? Where did they come from and why hasn't more been made? Well, any Aussie legend who was living in Australia between 1966 and 1982 would remember the iconic Mini Moke from British Motor Corporation. Now set to return for 2021, the revival of the classic comes by way of Moke International, the manufacturer.
You'll Also Like:
The 1,000Hp All-Electric Hummer 'Super-Truck' Has Finally Been Unveiled
IWC Flagship Store Immerses People in Racing in Zurich
This 1966 Ferrari is the Most Expensive Car Ever Sold Online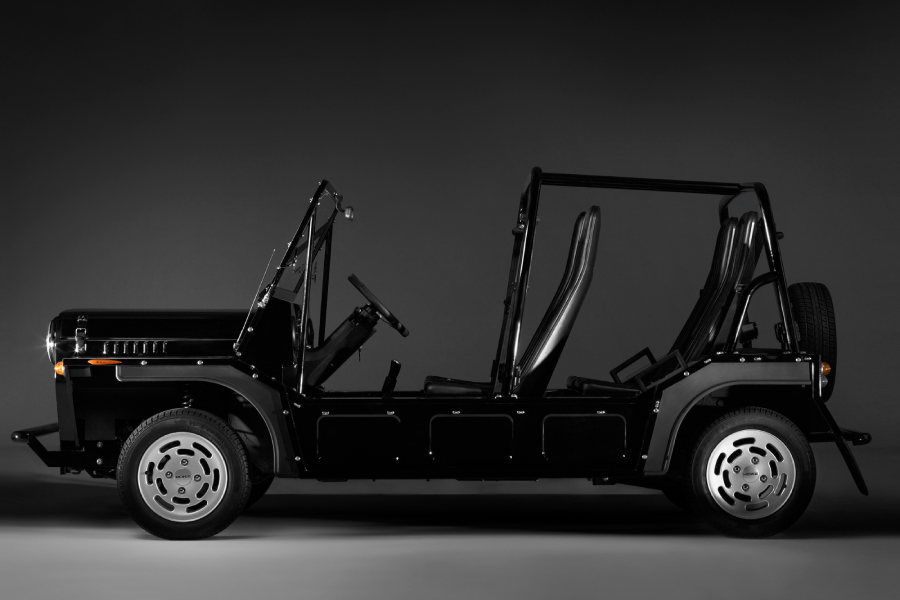 After making a comeback in the UK, the Mini Moke is set to travel across the pond for its highly-anticipated return to Australia in 2021. Manufactured down under between 1966 and 1982, the Moke's legacy peaked recently with the release of the Ludovic Lazareth Mini Moke V8M.
A spokesperson for the manufacturer told CarAdvice, "We are very much looking forward to bringing the Moke back to Australia, and we are targeting middle of next year for market launch. We are actively seeking importer and dealer partners to really drive the success of the brand in a market we anticipate will be perfect for the car."
Laying dormant ever since Moke International decided one afternoon just to start producing more after reacquiring the Moke trademark in 2015. Planning a modern reboot, much like Hollywood does, Moke is going all out for its revival.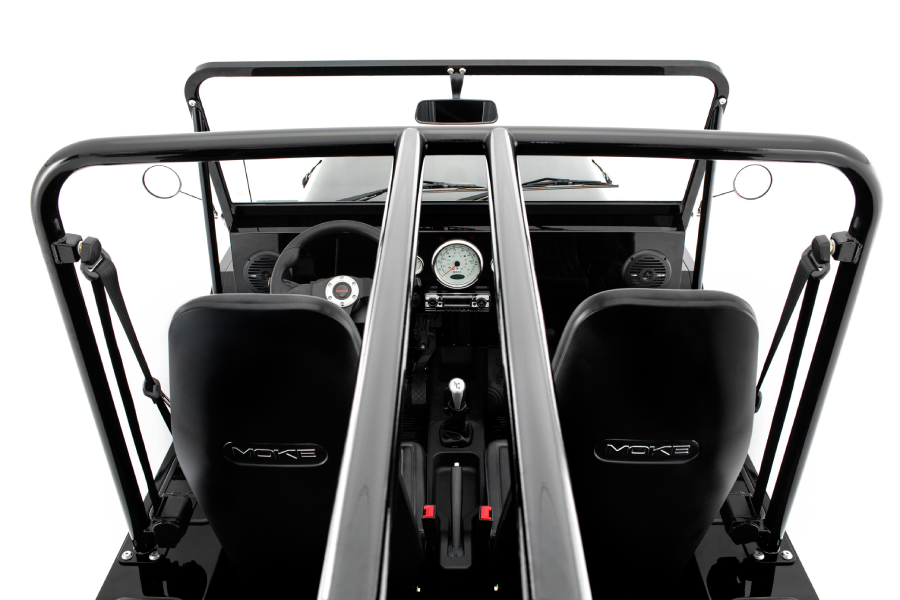 The brand new models will feature fuel-injected 1.1-litre four-cylinder engines capable of generating 67 horsepower, 93 Nm of torque, and a top speed of 109 km/h; paired with either a 4-speed automatic or 5-speed manual transmission, it may not be the biggest or baddest car on the road, but damn is the Mini Moke thing unique.
With only a three-gauge instrument cluster, USB radio with dual speakers, heated windscreen and no airbags, perhaps when Moke said modern, they really meant to say minimal. Unlikely to meet the ANCAP safety rating here without them; at least the Mini Moke hasn't been fitted with those Takata airbags.
Expected to be available in 13 different external paint options, the limited 56 model run of a genuine Moke returns steadfast, living the dream since 1964. From St Barths to St Tropez, the new generation Mini Moke is here!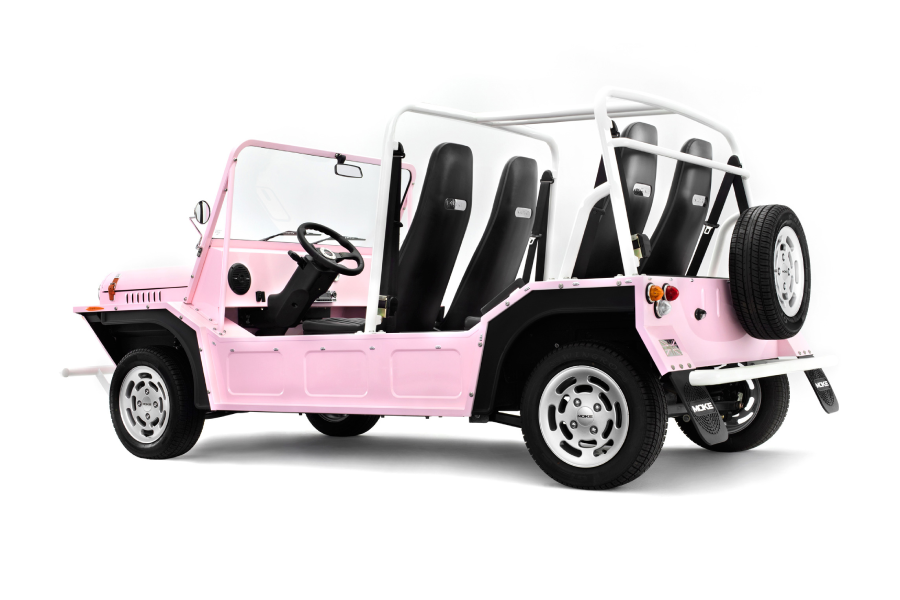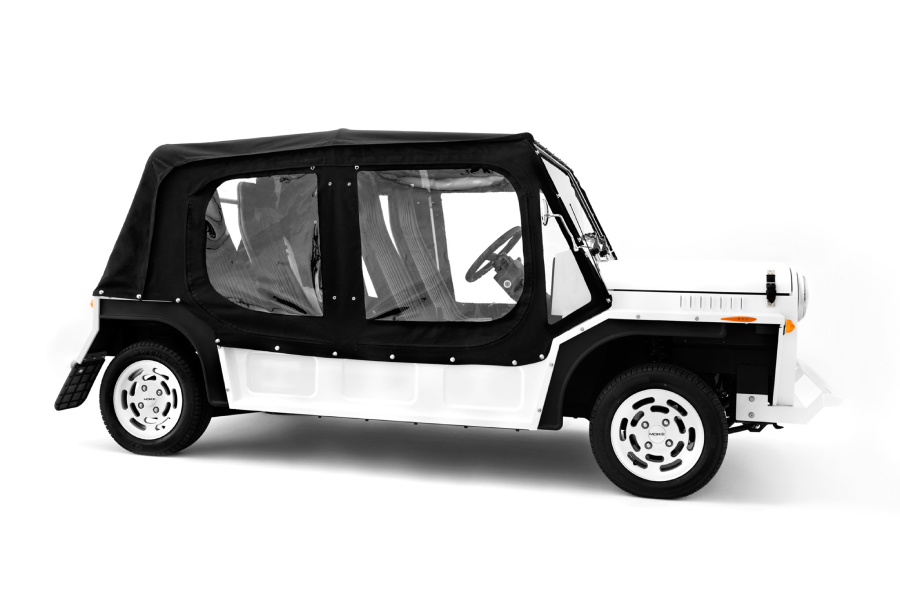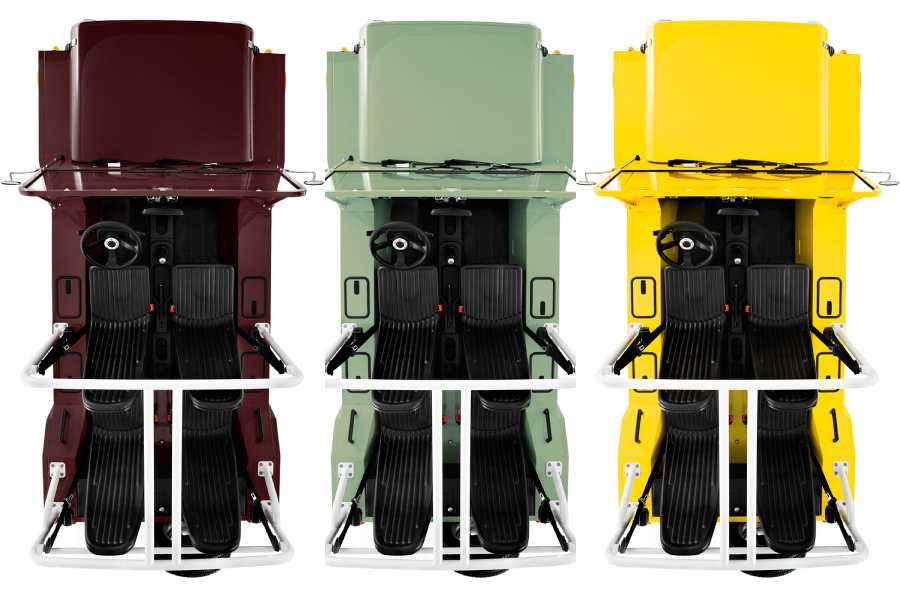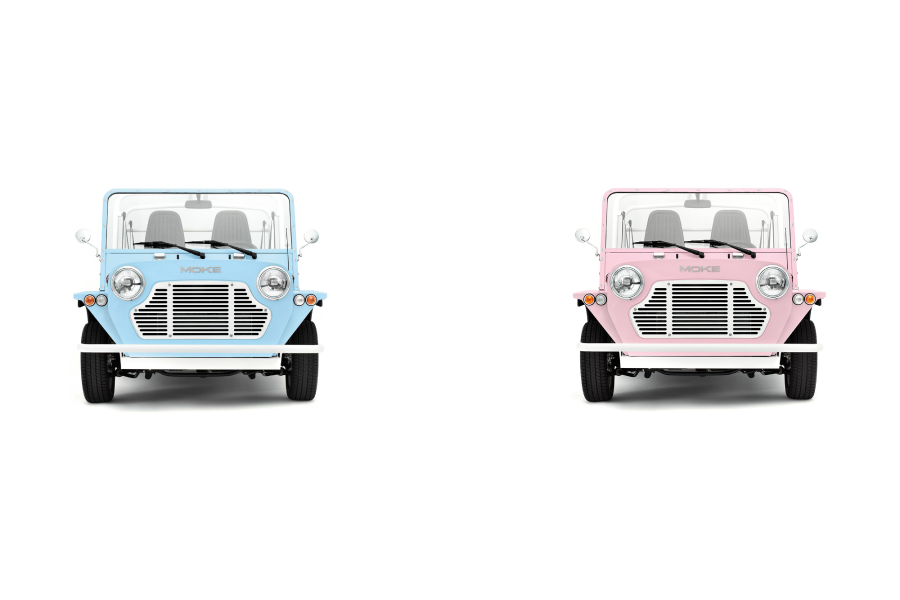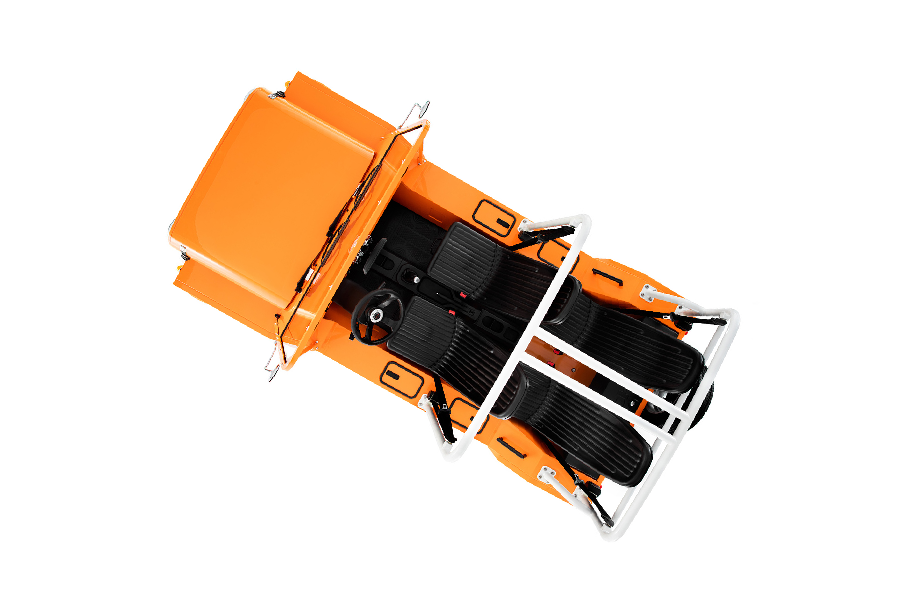 You'll Also Like:
The 1,000Hp All-Electric Hummer 'Super-Truck' Has Finally Been Unveiled
IWC Flagship Store Immerses People in Racing in Zurich
This 1966 Ferrari is the Most Expensive Car Ever Sold Online