The Ram 2021 TRX Launch Sold Out in Three Hours, Apparently
Dodge has been looking for a way to take on the Ford Raptor, and the 2021 Ram 1500 TRX is the answer to that dilemma. The TRX just launched, coming in with a starting price of USD$71,690 for the base version. If you want to get one of the 702 examples of the limited-run Launch Edition, you'll be paying USD$90,265. A Hellcat version of the truck will be made available in the fourth quarter.
You'll also like:
2021 Ford Bronco Midnite Edition is Sleek AF
WALD Gives the Jimny the Black Bison Edition Treatment
GMC Brings Back the Hummer as an EV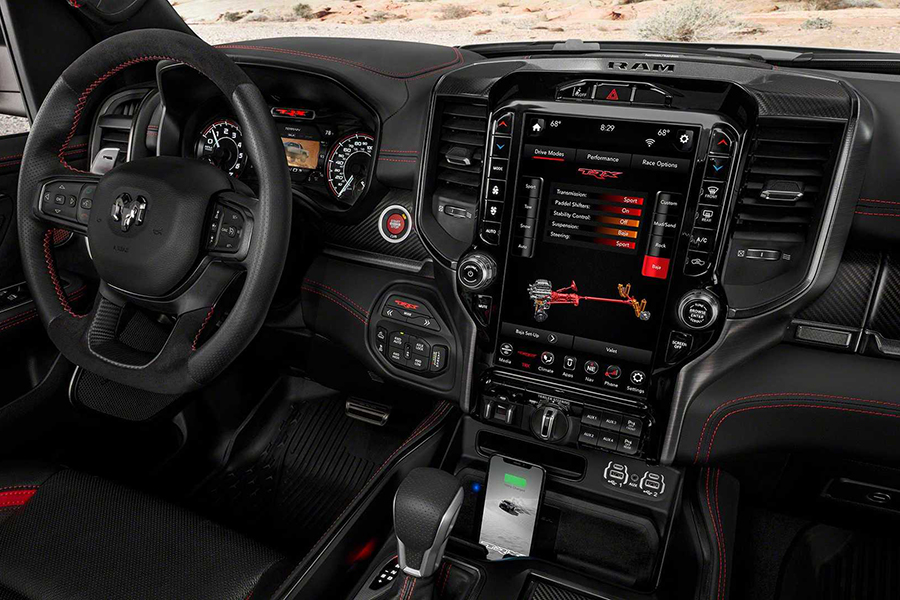 That's a lot of money to ask for, so what justifies that sticker price? For starters, the 2021 Ram 1500 TRX comes with 702 horsepower, courtesy of the 6.2-litre supercharged V8. It's not just power that has been boosted, though. The frame and suspension have been reinforced, and offer more than 13 inches of travel in the front and rear. Bilstein adaptive shocks take out any bumps that you might run into. The launch edition comes in Anvil Grey only, and has a top-trim TR2 interior. It also includes a first for Ram: a head-up display.
In case you were thinking you might want to slap down the money on the Launch Edition, prepare for disappointment. All 702 examples sold out in a matter of three hours. "We said the Ram 1500 TRX Launch Edition would go fast," said Mike Koval Jr., the head of Ram brand. "And we meant that in more ways than one. The groundswell of demand for our all-new 2021 Ram 1500 TRX Launch Edition validates our efforts to bring the fastest, quickest, most powerful pickup truck to market."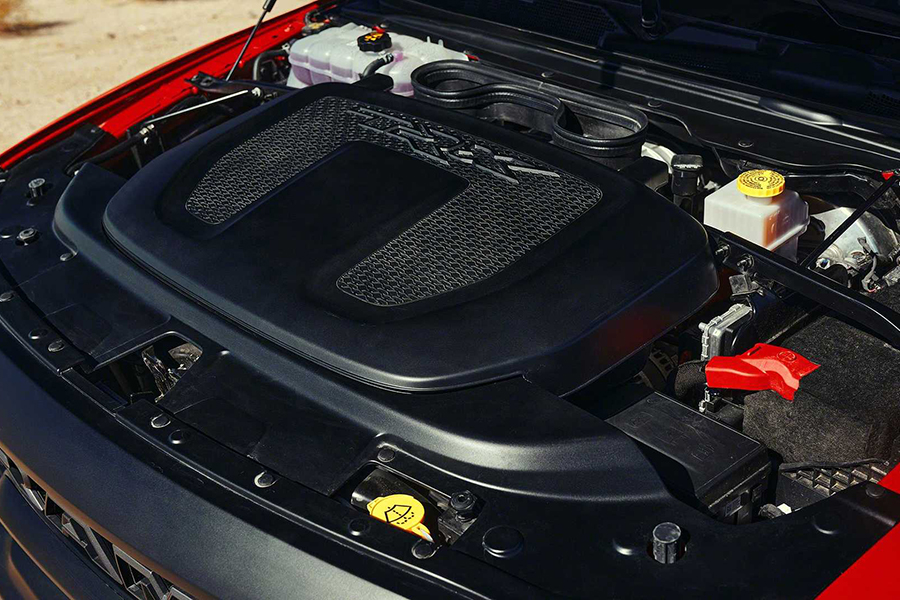 But, if you have to settle for a regular TRX, you won't be shedding many tears. The TRX comes with knobby tires under a 5-foot 7-inch bed. The V8 still propels the truck to a top speed of 118 miles per hour and will take the rig from 0 to 60 miles per hour in 4.5 seconds. The engine feeds into an eight-speed automatic transmission.
Four-wheel drive is standard and the TRX is equipped with a new BorgWarner 48-13 transfer case. You might think this is a race car dressed up as a truck, but the TRX also comes with a low range of 2.64:1, making it rock crawling capable. It has an 8,100-pound towing capacity and a 1,310-pound payload capacity. You may have missed the launch version, but there's still plenty of truck to tempt you in the "regular" TRX.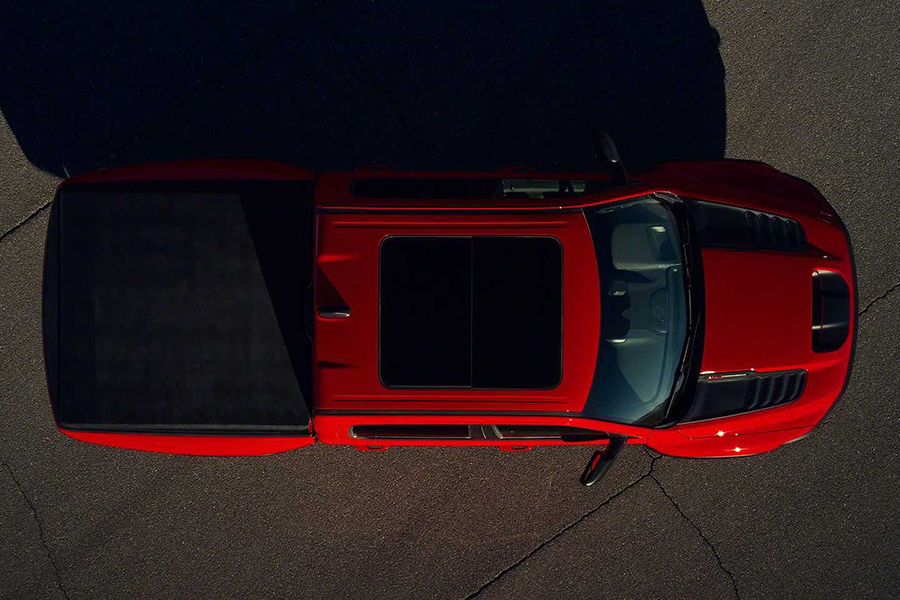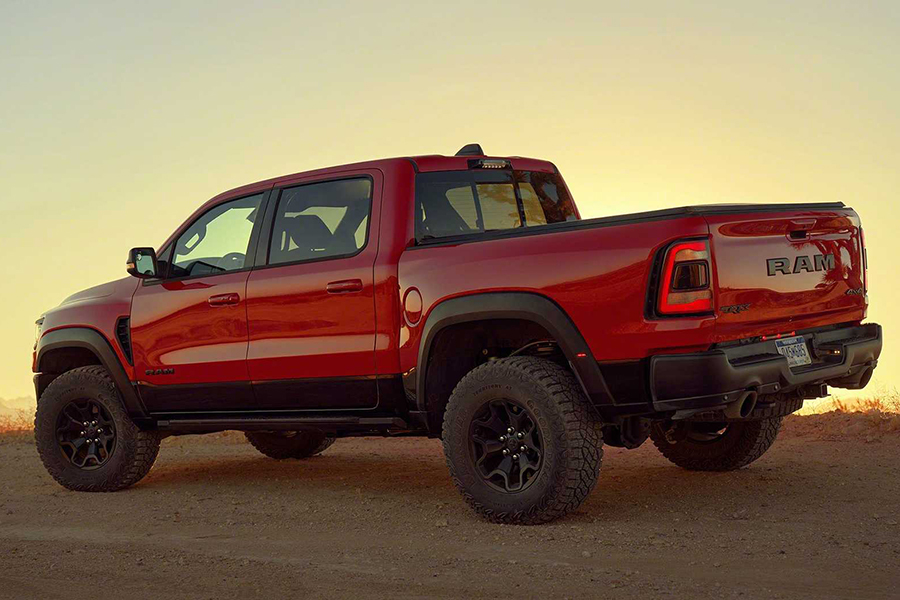 You'll also like:
2021 Ford Bronco Midnite Edition is Sleek AF
WALD Gives the Jimny the Black Bison Edition Treatment
GMC Brings Back the Hummer as an EV