The Rev Up – Car News #10
Holden gets the axe in Australia, Porsche re-introduces a flat-six Boxster and the New Supra gets more power in Issue #10 of The Rev Up. We've also got some details on Ford's new Puma cross-over and some insights into a potential Dodge SRT Hellcat Charger Wagon.
Enjoy!

All-New Ford Puma Landing Late 2020
Ford has been producing some great cars of late, with notable entries into the market in the form of the Mustang GT and Ford Focus RS. But look past the hero cars to the models that aren't making the headlines and you'll still find a competitive and exciting line-up.
For example, the Focus ST-Line and even base model Focus range provide great value for money as well as a great chassis.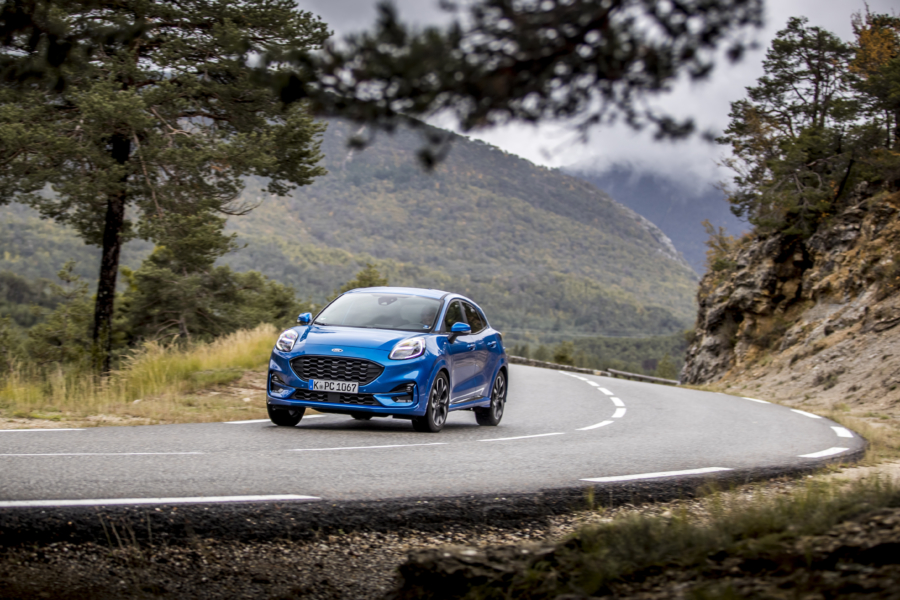 The upcoming 2020 Ford Puma looks to fit the bill when it comes to styling and technology as it joins an expanding list of SUVs on offer from Ford including the Endura and Everest.
The 2020 Puma is being pitched as a fun to drive small SUV that is loaded with current tech, designed as a modern lifestyle vehicle. Imagine a larger Ford Fiesta, packed with extra technology.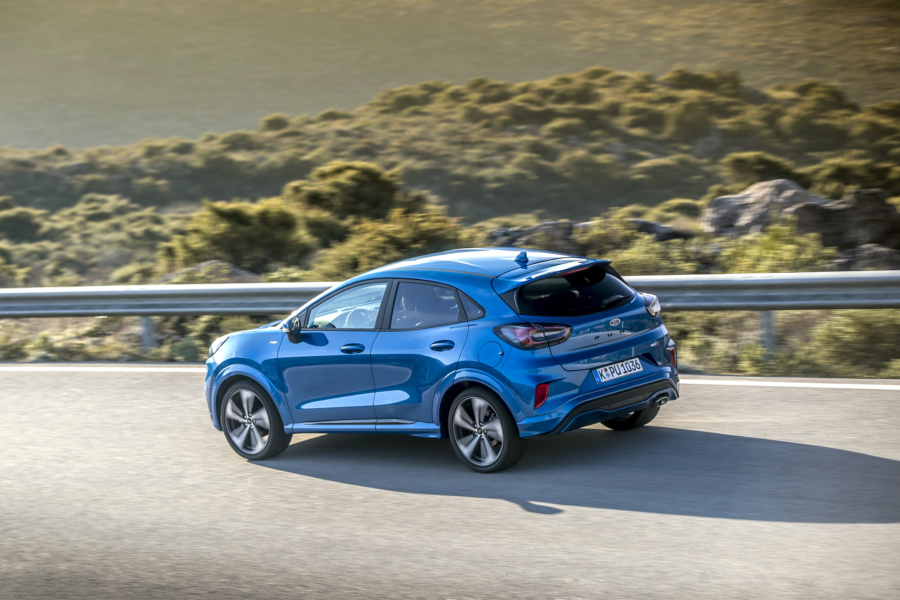 No engine details are available currently, but if it's anything like the current Ford hatch range, we should see some great drive-trains available upon release.
Stay tuned to The Rev Up for more Puma news.

Toyota Supra Gets More Power
In Issue #8 of The Rev Up, we shared news of a 4-cylinder version of the A90 Supra coming to Europe.
It seems that Toyota is now going to be offering a more powerful version of its current inline 6-cylinder for 2021. The new motor will now be capable of producing 382hp (up from 335hp in the current version) with a small increase in torque from 365 to 368 lb-ft.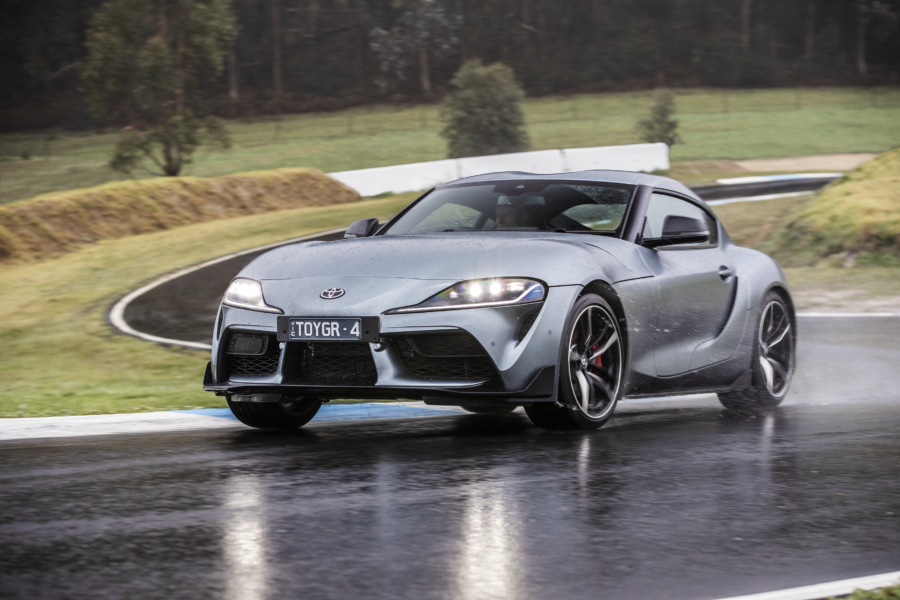 This increase in power, according to Toyota, should see acceleration improve, with a 3.9 second 0-60mph time, down from 4.1 seconds.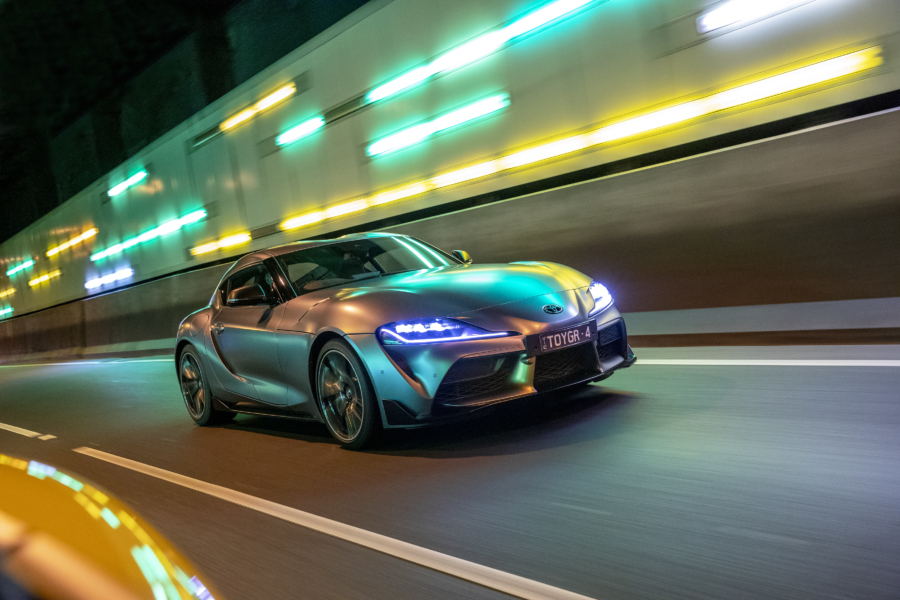 Of course, as we might expect from Toyota and Gazoo Racing, there are also tweaks outside of the engine with more chassis bracing as well as adjustments to the suspension, steering and differential among other things.
The new, more powerful Supra should be in showrooms from June 2020 with pricing to hopefully be released soon.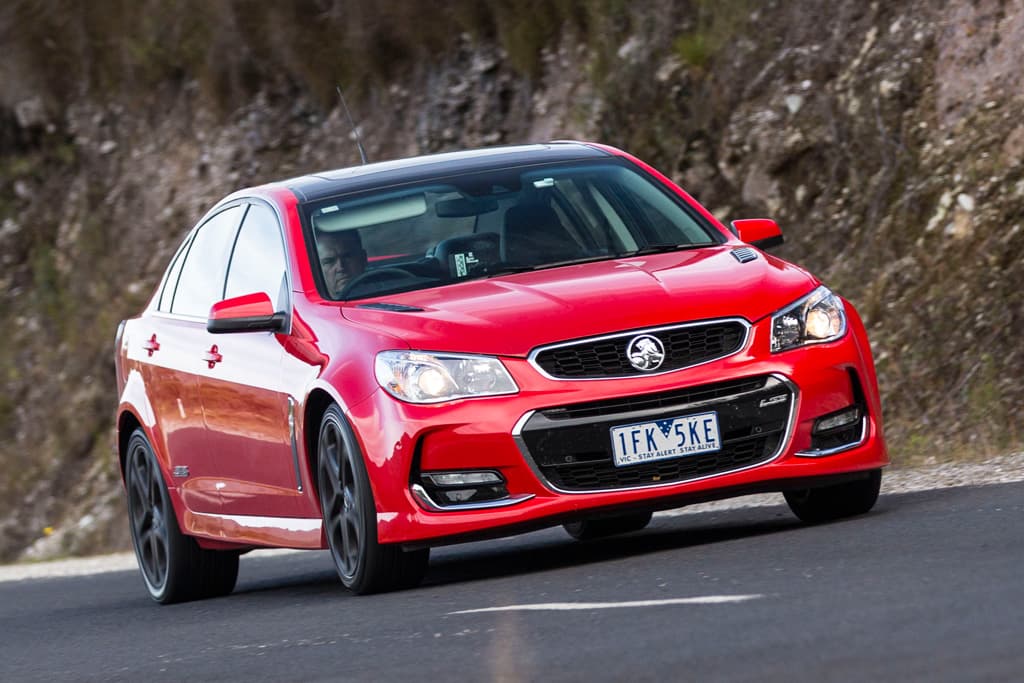 GM Pulls the Plug on Holden in Australia
This week we learned what we all saw coming, Holden will be closing its doors for good.
The Australian company had already closed local manufacturing in October 2017, with plans to remain in business by relying on imported models to fill showrooms.
But it seems it was too little, too late with the announcement this week that Holden will no longer be selling cars in Australia or anywhere for that matter, with GM also announcing they would no longer produce right-hand drive vehicles.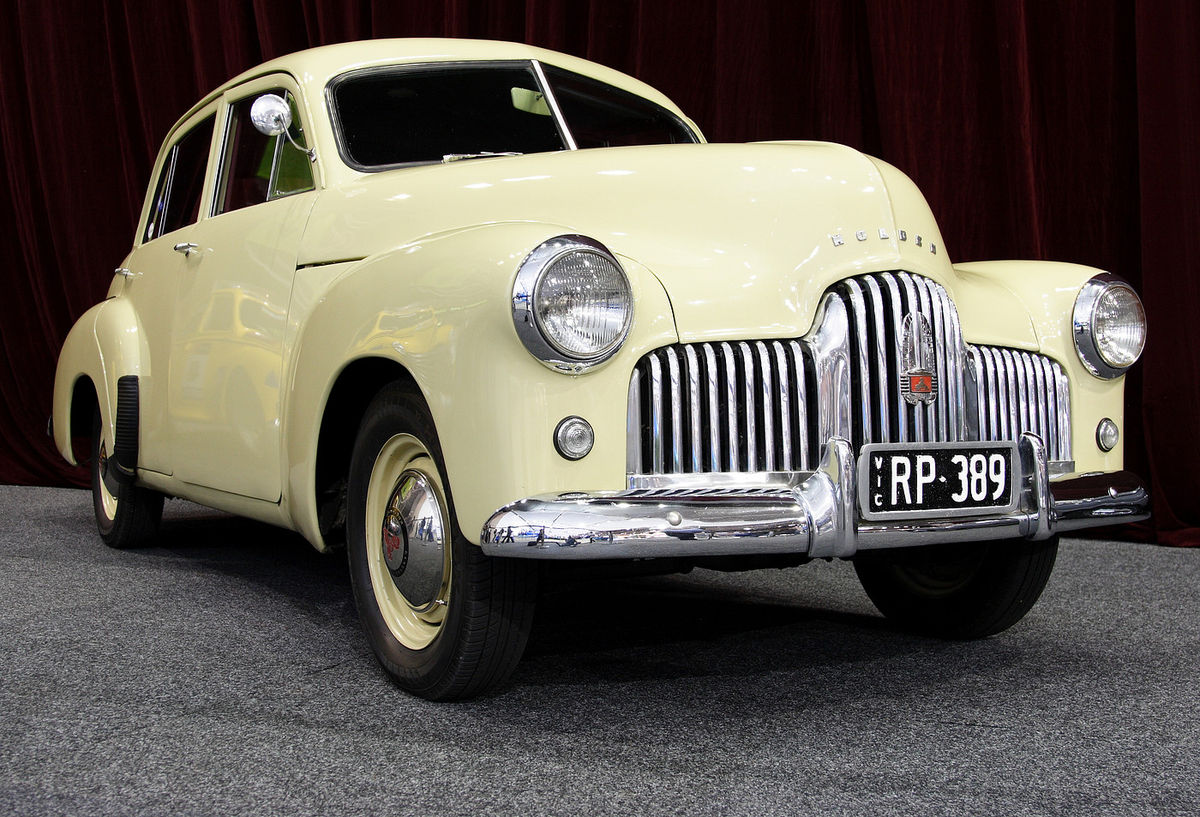 It's a massive blow to over 600 locally employed staff who will soon be out of a job as part of GM's axing of Holden. Many Aussies who grew up with a Holden or two in the driveway are also taking to social media to show their respects for the iconic company.
Locally, Holden still operates in a sales, design and engineering capacity, but it's expected that the majority of the 600 employees will be out of a job by the end of 2021.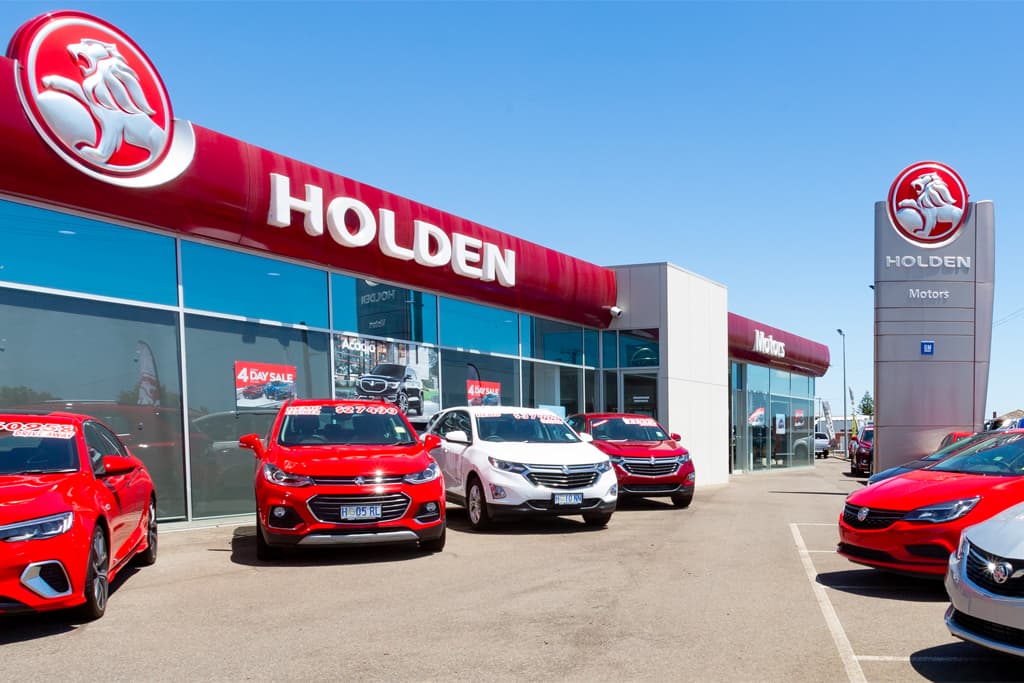 We are already seeing examples of collectible Holdens going up drastically in value in the wake of the news.
What are your memories of Holden? Let us know in the comments below.

Porsche Brings back Flat-6 for the Boxster
The Boxster was never considered to be a 'real' Porsche by some enthusiasts ever since its inception in 1996. This was mainly due to a mid-engine layout and 'softer' approach to performance, or perhaps for some, they just couldn't handle the fact that it wasn't a 911.
To add to this, in 2016 Porsche dropped the naturally aspirated flat-6 in favour of a turbocharged 4-cylinder. To some, this was the final nail in the coffin for the Boxster range, to others, it represented an inevitable shift in design due to increasingly stringent emissions laws.
Skipping back to 2020 and Porsche have decided to bring back the NA flat-6 engine for the 718 Boxster and Cayman. What some punters might find even more alluring, is the fact that both are available with a 6-speed manual gearbox.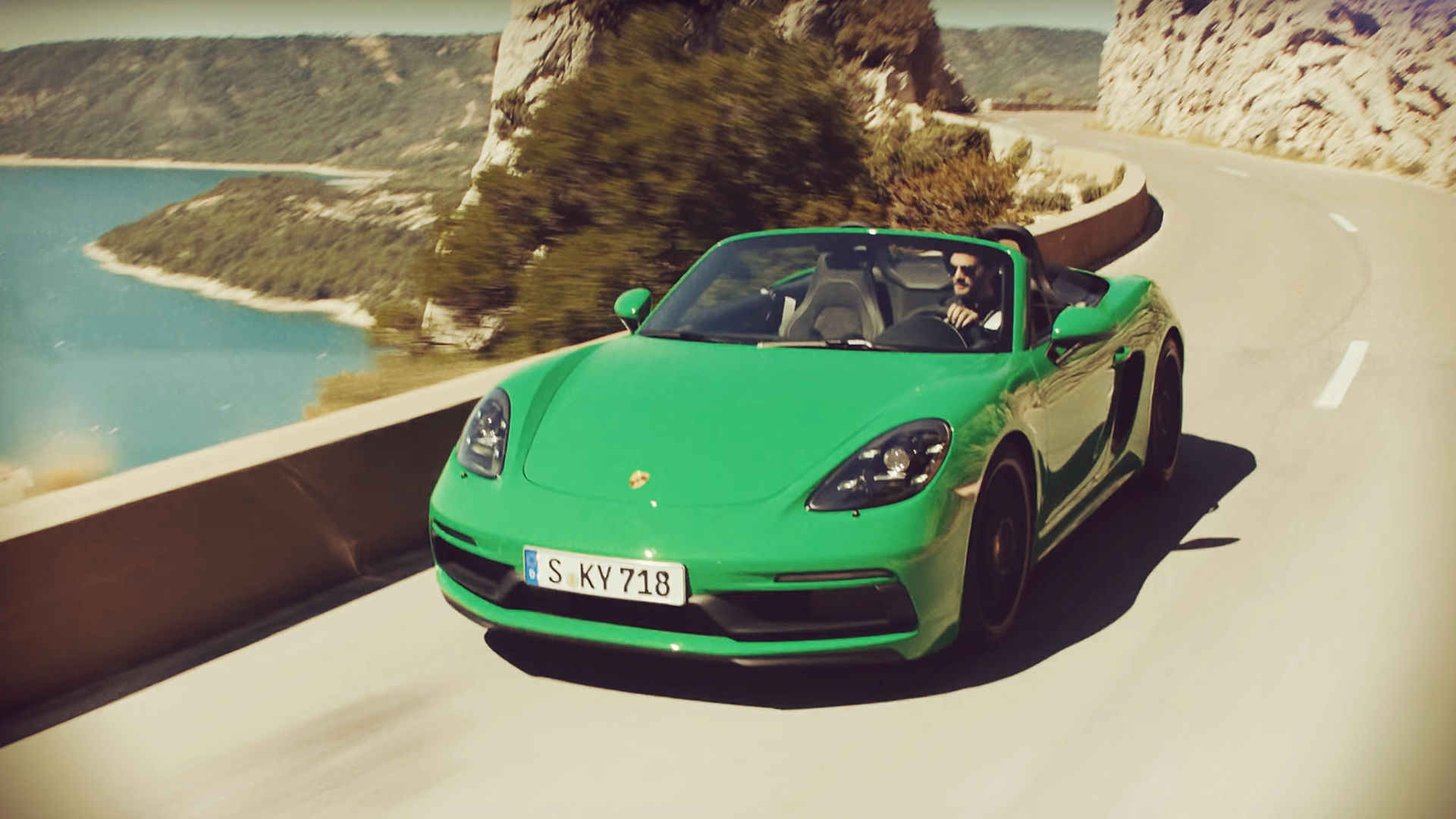 Performance comes in with an impressive 4.3 seconds 0/100km/h time delivered by the 394 hp flat-6, which should be enough to ensure the 718 range is a proper drivers car, especially when shopped against other models offered by Porsche with a manual gearbox.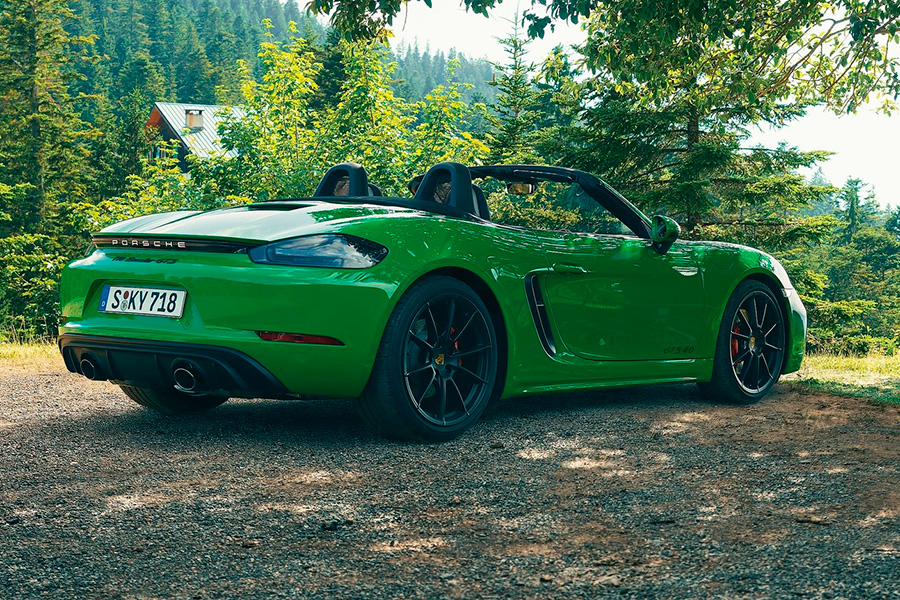 Pricing starts at US$90,000 for the 718 Boxster and US$89,000 for the Cayman.

Dodge Charger SRT Hellcat….. Wagon?
Ok, straight up, this is just a rendering. But here at The Rev Up we love wagons so much that we'll let this one slide.
These images that have surfaced in the last week have the automotive community frothing at what could be if Dodge were to put something like this into production.
The "Hellcat" badge on any car ensures that performance will be off the charts and this wagon would be no different.
The render incorporates the widebody design from the actual Hellcat sedan but as we all know, a wagon variant of almost any car is instantly cooler by default, widebody or not.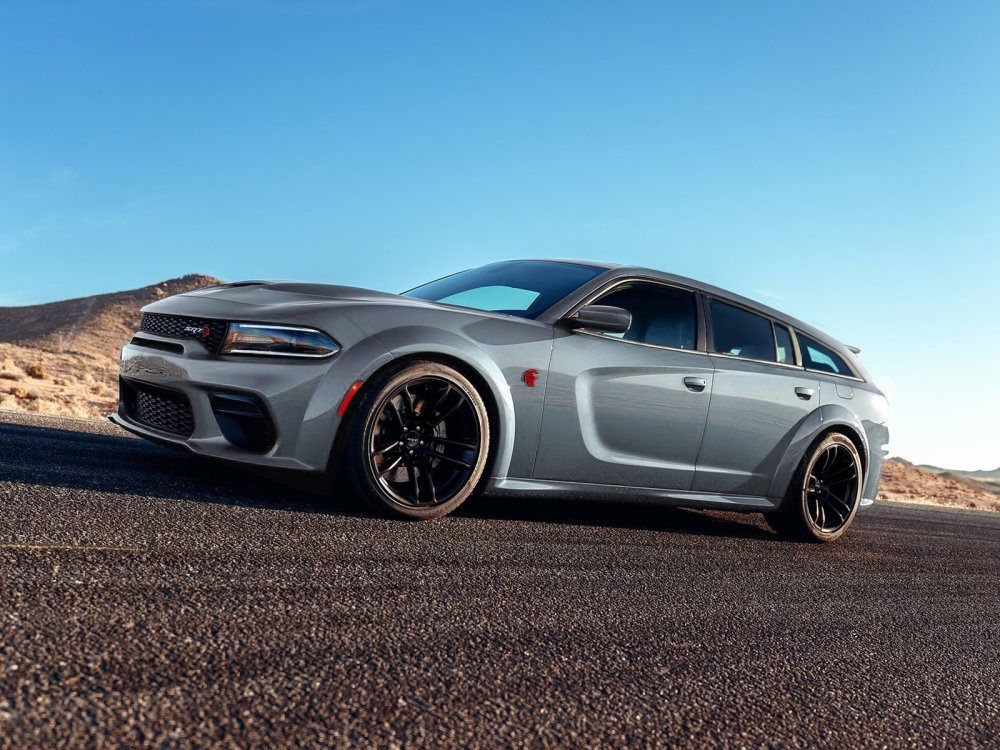 As far as performance goes, the SRT Hellcat Wagon could likely incorporate the 6.2-litre HEMI V8, producing an insane 707 hp and 650 lb-ft of torque to the rear wheels.
Hopefully, Dodge has the chutzpah to put something like this into production, but you probably shouldn't hold your breath with wagon sales in recent years taking a massive hit thanks to the increasing popularity of SUVs.
We can only dream.