Welcome to issue #2 of The Rev Up. This week we take a look back on the 10th annual World Time Attack Challenge as well as a 400hp Drift Van from Hyundai that debuted at the event.
There's news for Tesla Model 3 owners who might want to get a bit more performance from their new EV as well as a company who wants to make electric power more accessible and affordable.
Finally, we look towards the upcoming Tokyo Motor Show and take a sneak peek at what concepts we can expect from exhibitors. Enjoy!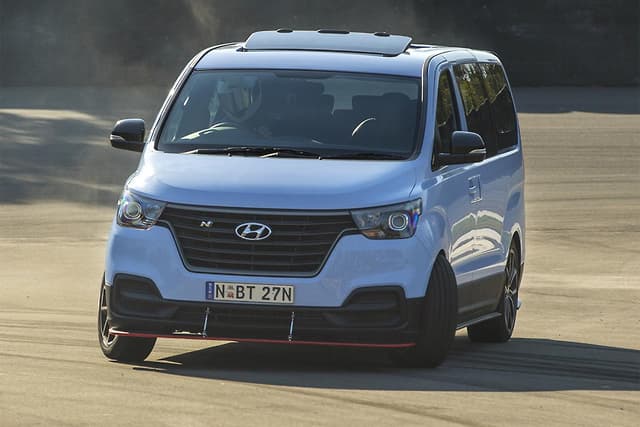 Hyundai Debut 400hp 'Drift Bus' at World Time Attack Challenge
The World Time Attack Challenge always attracts some of the biggest names in time attack racing from the world over, but this year it was an 8 seat people mover that seems to have stolen the limelight.
The official name of the project is the iMax N 'Drift Bus' and it's the latest creation from the Hyundai Australia team.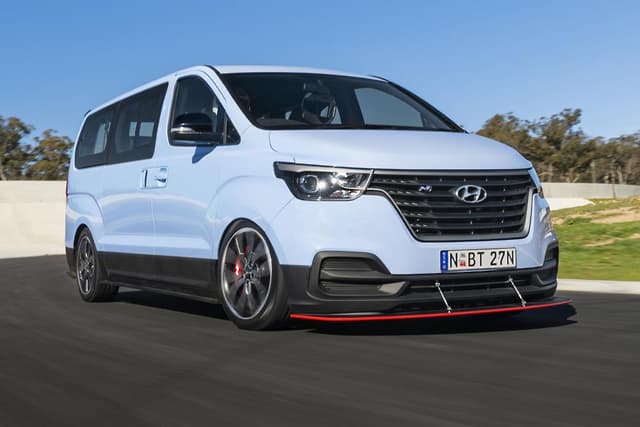 The company's N division is already gaining a reputation for creating some hot cars, with the extremely popular and well-received i30N selling like hot-cakes. The iMax N is a one-off custom build designed to show the public that Hyundai is serious about not only creating vehicles that perform but also their commitment to motorsport in general. The bus actually competed in the Time Attack event over the weekend as an official entrant.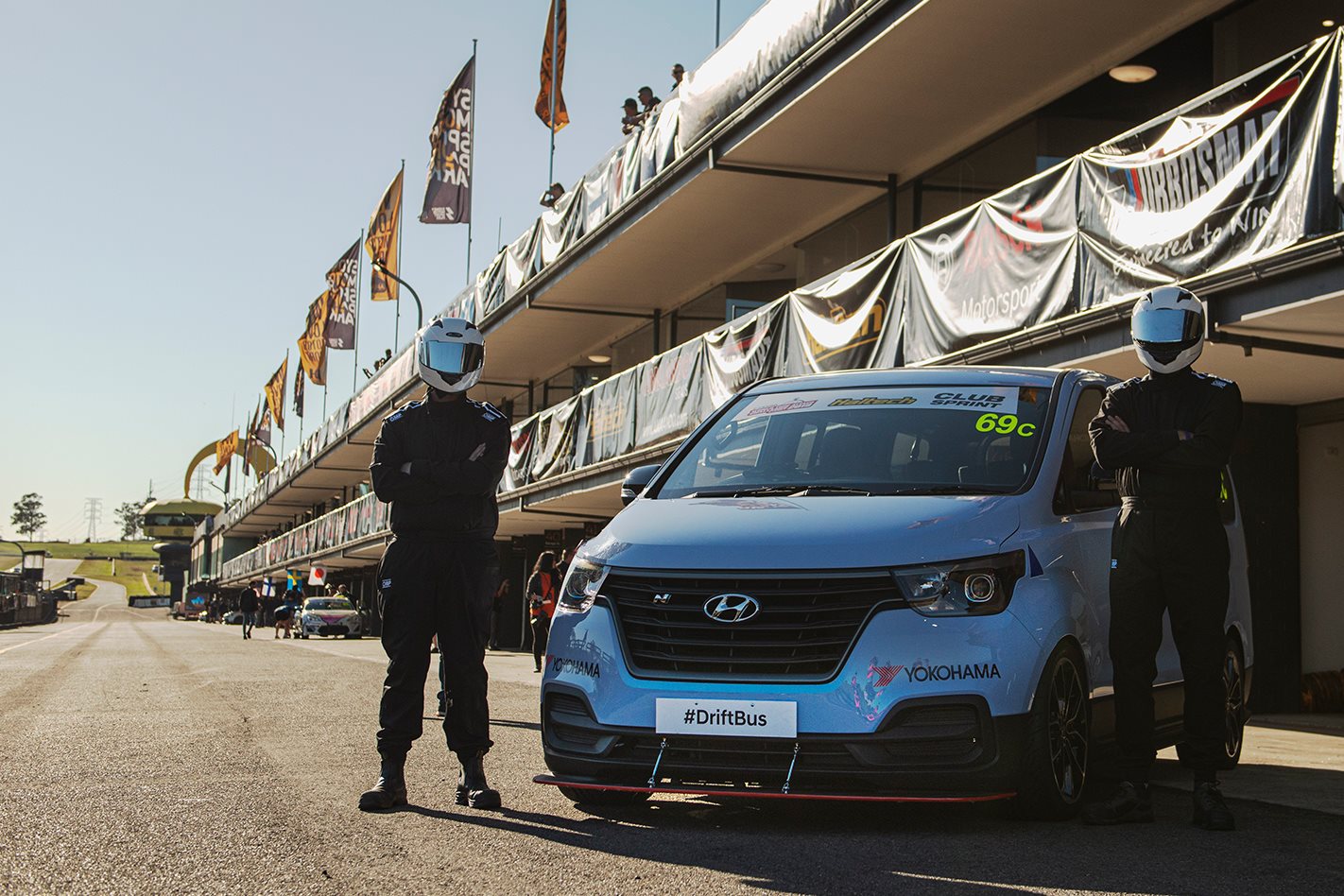 Check out the promo video released by Hyundai that shows the Drift Bus getting some impressive angles around Marulan Driver Training course, just outside of Sydney.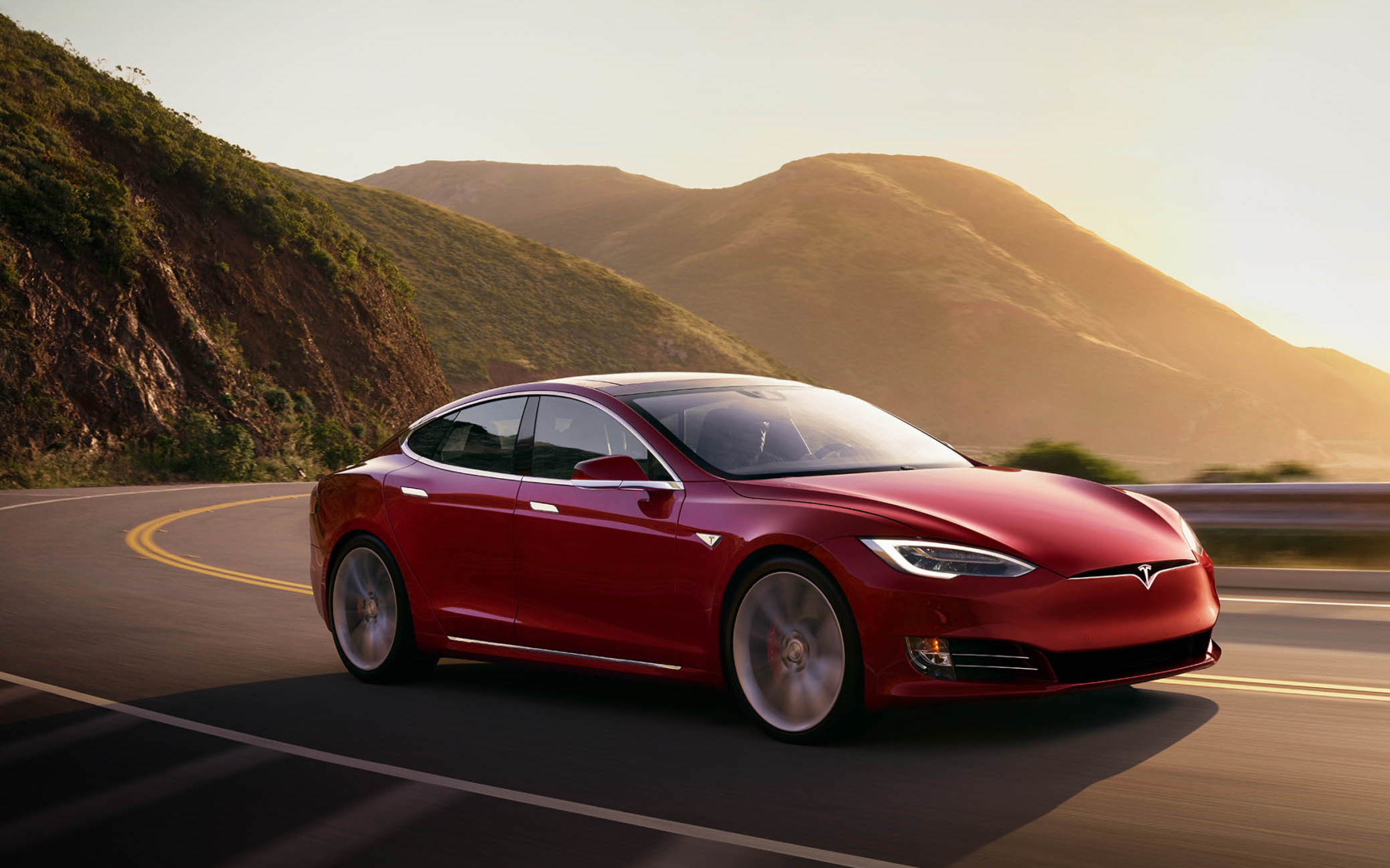 Tesla Gets Serious with a 'Track Mode Package' for the Model 3
One thing Tesla has copped a bit of flack for over the years is their lack of focus on performance outside of their insane acceleration times. But that looks to be changing soon with Tesla hinting at the release of a 'track mode package' for their Model 3 range.
It makes sense for Tesla to start offering 'hardware' updates based off the fact that Model 3 owners received a 'track mode' software update last year. This update introduced a few new features such as improved cooling and braking optimisation.
The information was discovered by a Reddit user after they stumbled across the part listings on Tesla's parts catalogue which already had the individual parts listed.
So what will the package include?
Model 3 owners who opt for the package can expect to receive some track-focused tyres, specifically Michelin Pilot Sport Cup 2 as well as a brake pad upgrade for the front only.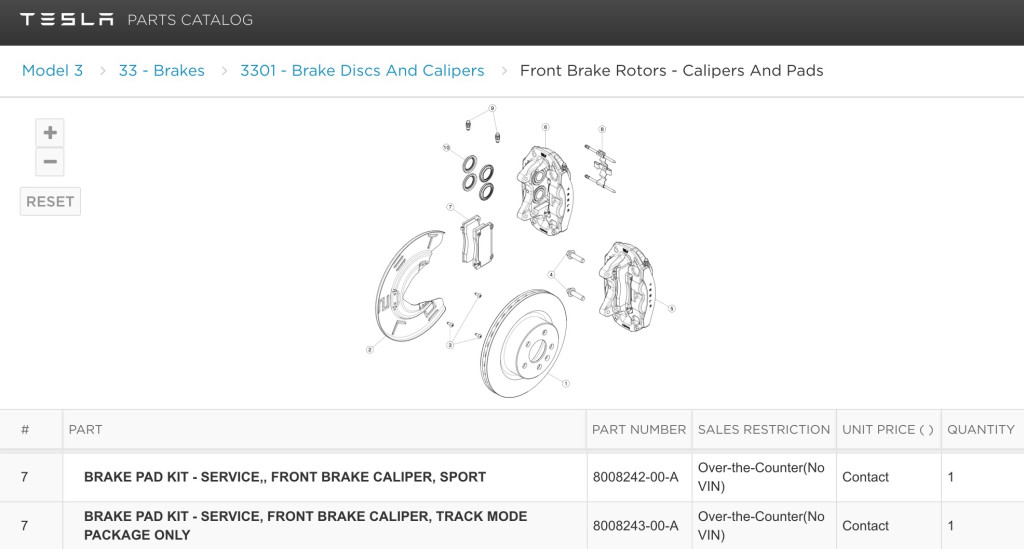 There is also a small cosmetic enhancement in the form of a carbon fibre centre cap set for all 4 wheels to set your 3 apart from regular models.
Release dates for the package are not yet known, but keep an eye on The Rev Up for updates.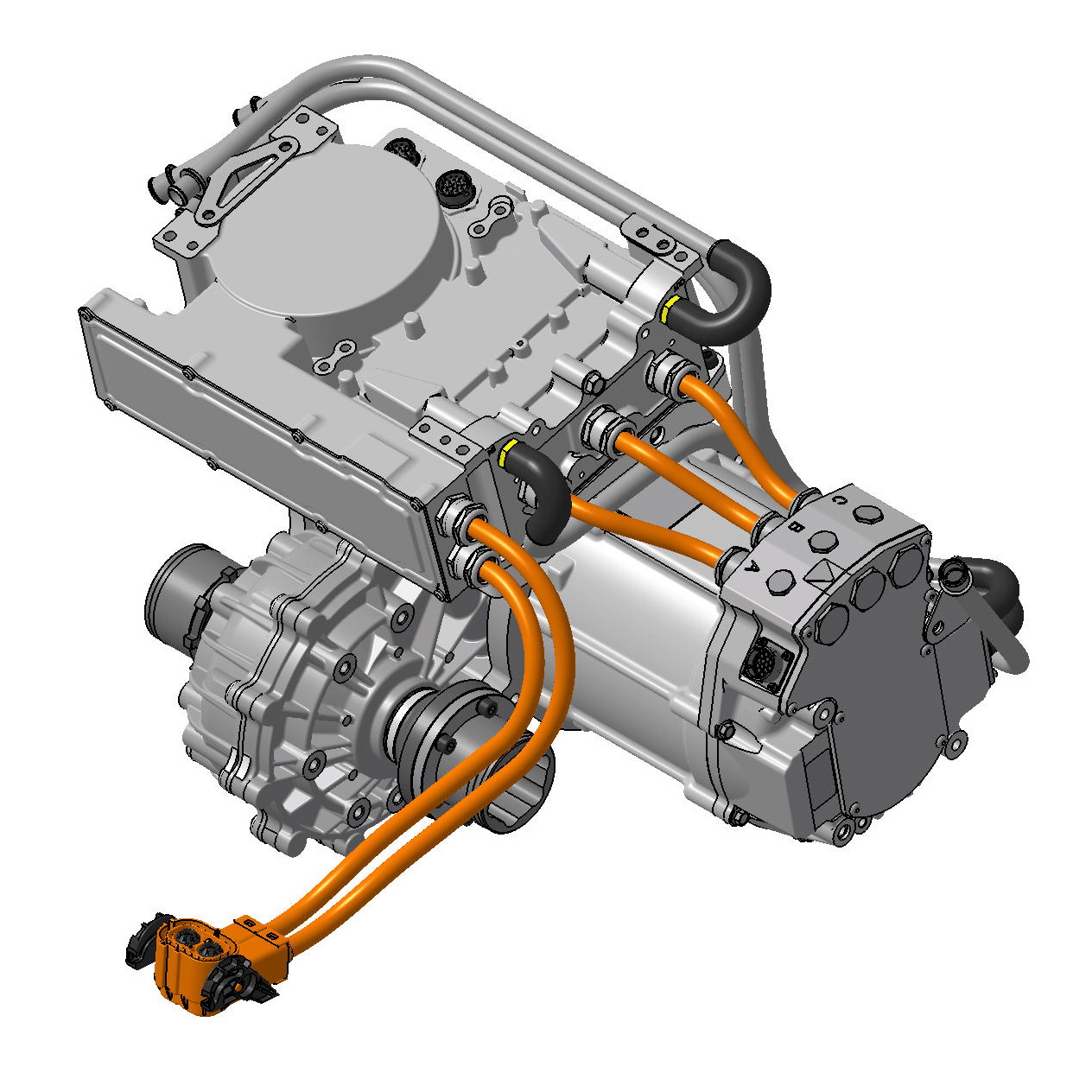 EV Crate Motors Are Now a Thing
Swindon Powertrain, an engineering company in the United Kingdom will be releasing the world's first 'electric crate motor' designed to be used across a multitude of commercial and recreational applications.
For those unfamiliar with the concept of a crate motor, it's traditionally a way for automotive enthusiasts to purchase an engine designed to be dropped into any vehicle (within reason) that can be installed with minimal engineering.
One of the most common crate motor packages is the LS series of V8 engines designed to be adapted to almost any front-engine, rear-drive configured vehicle.
With the ever-growing popularity of Electric Vehicles (EVs) it makes sense for a company like Swindon Powertrain to start offering a similar platform for those that would like to convert their car, van or truck to electric power.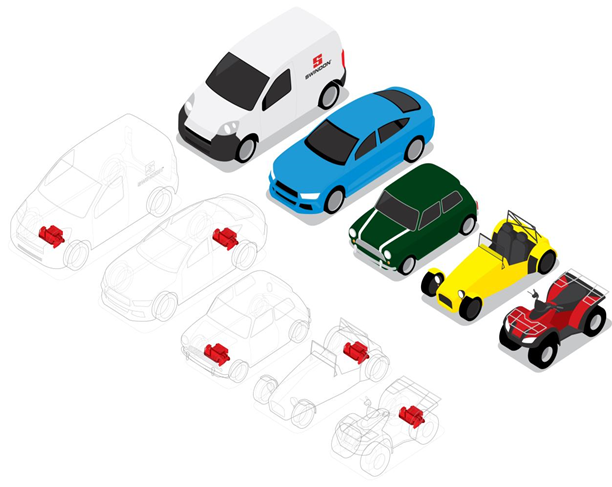 The units themselves will produce around 107bhp but amazingly only weigh in at about 70kg (155lbs) making is a greatly versatile solution for many platforms.
Swindon Powertrain expect the first kits to be available around June 2020 and likely to be used in classic and sports cars mostly with some low volume commercial applications.
Keep up to date with the development at Swindon Powertrain's website.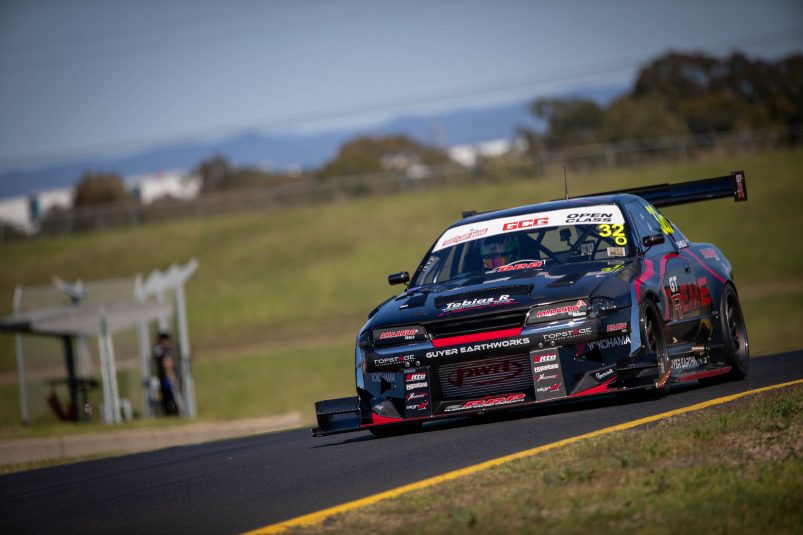 Records and Carbon Fibre Smashed at the 2019 World Time Attack Challenge
Each year the Yokohama World Time Attack Challenge gets bigger and bigger and the 10th anniversary of the event was no exception. Drivers from all over the world converge on Sydney Motorsport Park with a massive field of international drivers this time around.
The conditions over the 3 days were unpredictable, to say the least, with everything from light rain to strong headwinds combining to keep the overall track-record of 1:19.142 set by Nico Hulkenberg in 2007, unbeaten.
However, we did see personal records broken with time attack legend Barton Mawer securing a back to back victory from last year with a 1:19.277 in the PR Tech Racing RP698 Porsche (compared to his 1:19.825 last year)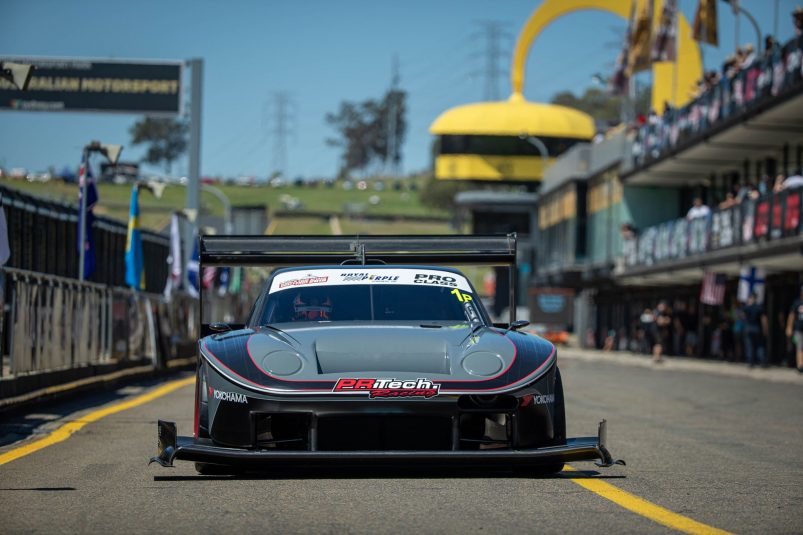 We also saw personal records broken in the GCG Open Class category with Brad Sheils laying down a 1:28.114 in the XTREME Nissan R32 GTR.
The weekend provided its fair share of drama with Japanese driver Under Suzuki spinning the Scorch Racing Nissan Silvia off the track at 250km/h and into the wall at turn one, ending his 2019 campaign prematurely.
The accident happened during practice on Thursday and is a big hit for Suzuki-san and his team as he is effectively self-funded, putting his life savings into coming to Australia for WTAC.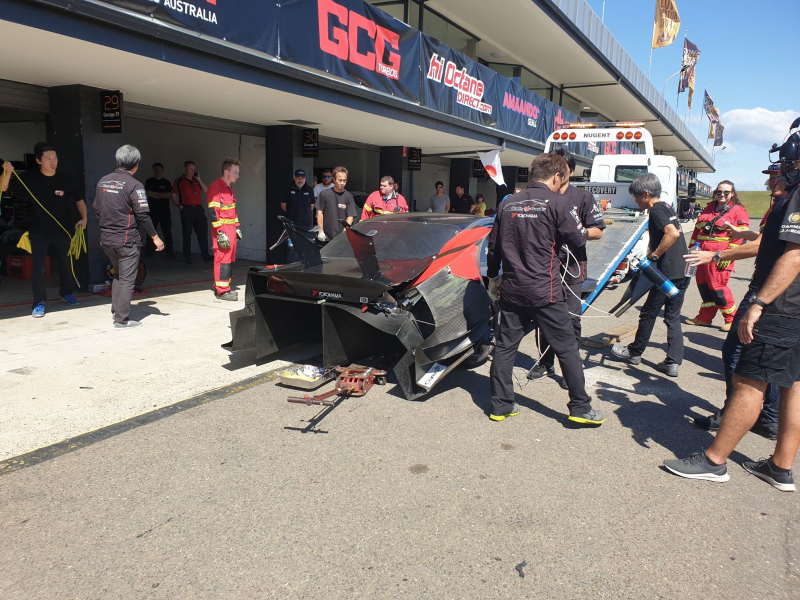 If you'd like to throw your support behind Under Suzuki, WTAC organiser Ian Baker has set up a GoFundMe page here
You can also check out all the WTAC results here

The Concept Cars of the Tokyo Motor Show
The Tokyo Motor Show is kicking off on Thursday so let's take a look at some of the concept cars being debuting this week.
Toyota Mirai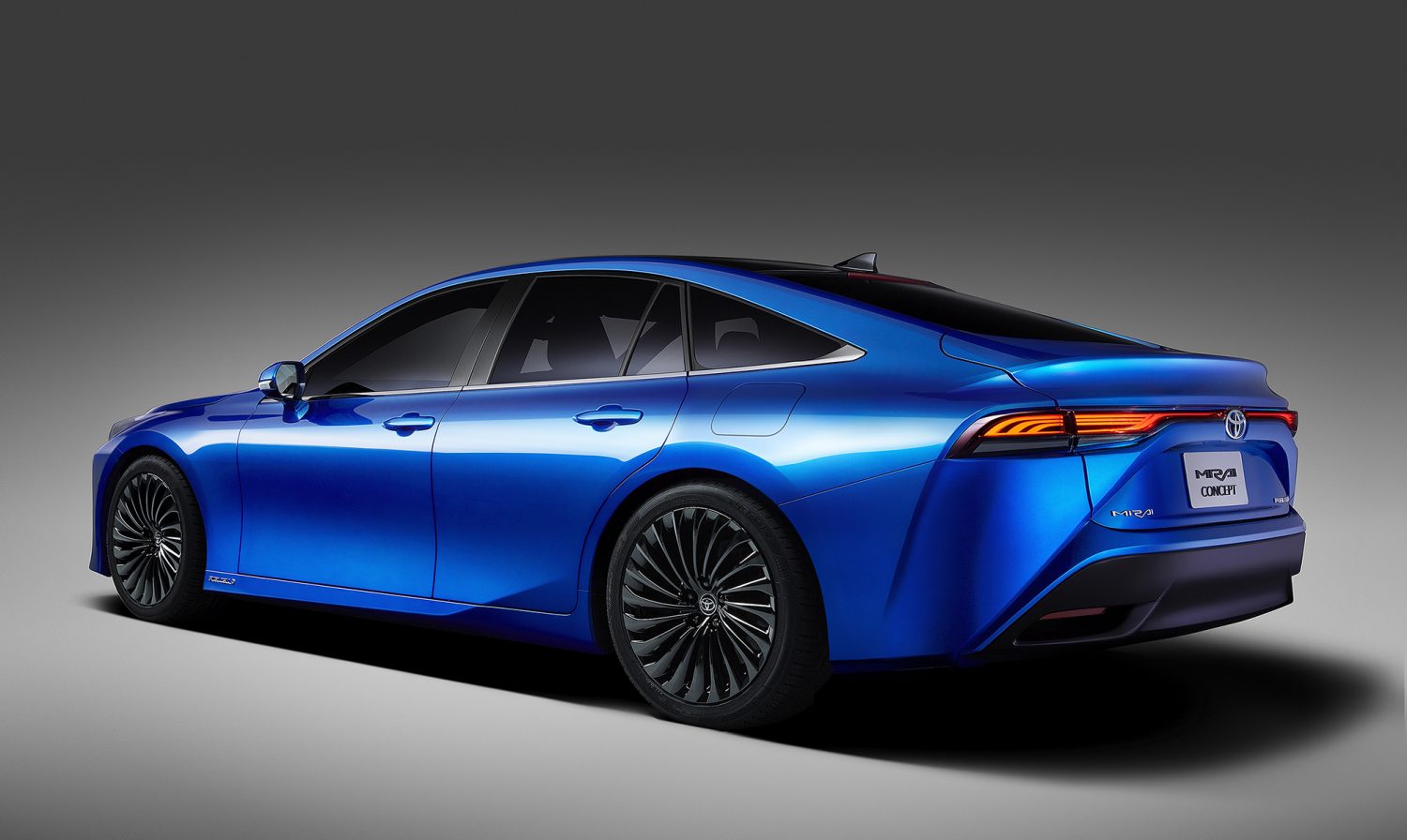 Toyota will be revealing it's latest Hydrogen Fuel-cell Electric Vehicle (FCEV) in the form of the Mirai Concept during the Tokyo Motor Show this year.
The latest concept offers longer range (30%) as well as a complete re-design based more on a luxury sedan shape, as opposed to previous concepts more in-line with hatch styling.
Mitsubishi MI-TECH SUV Concept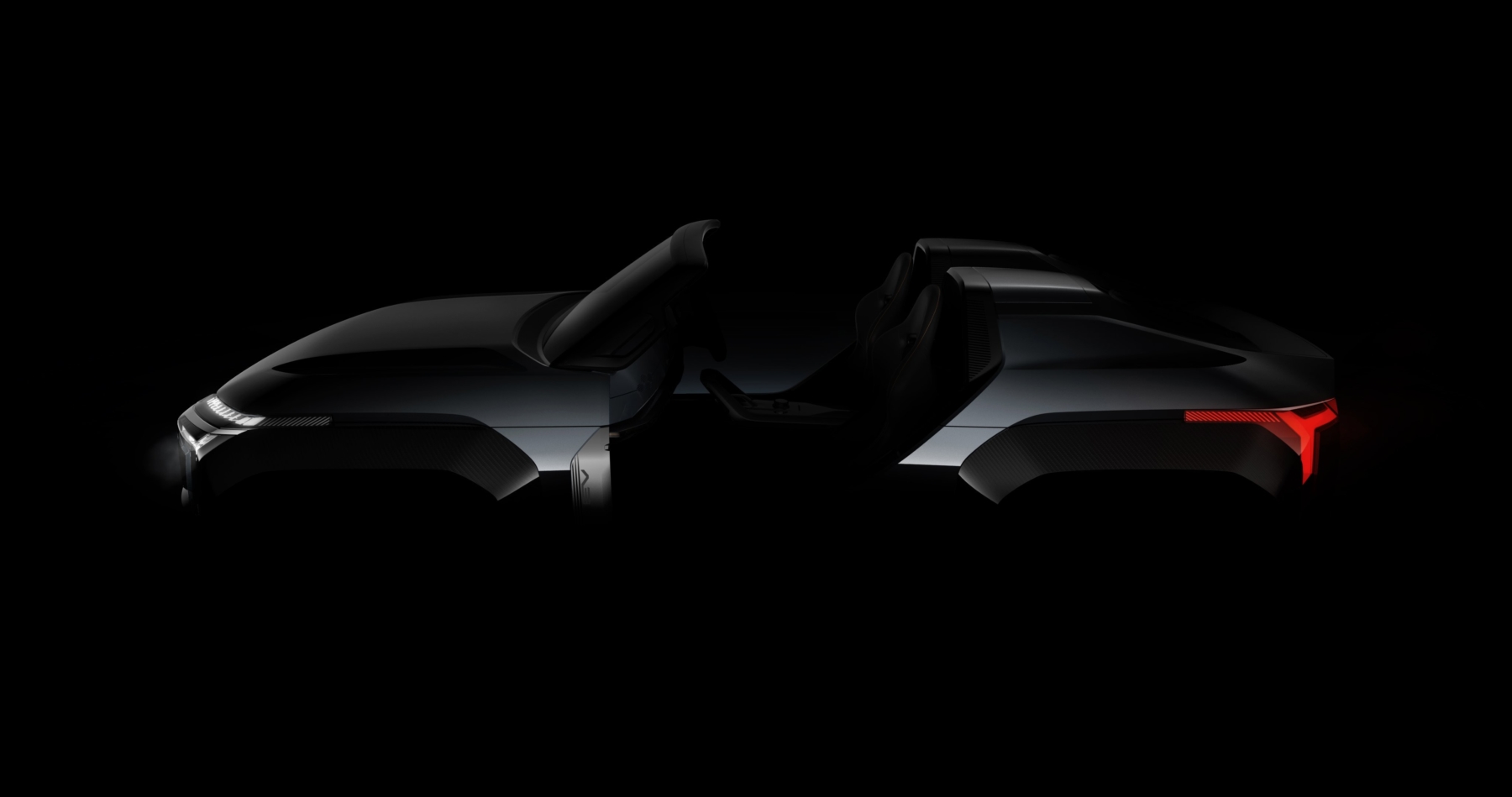 We don't have a lot of info on Mitsubishi's upcoming concept except that it will be a small SUV running on Plug-in Hybrid technology. Stay tuned for more info as it gets released.
Nissan IMk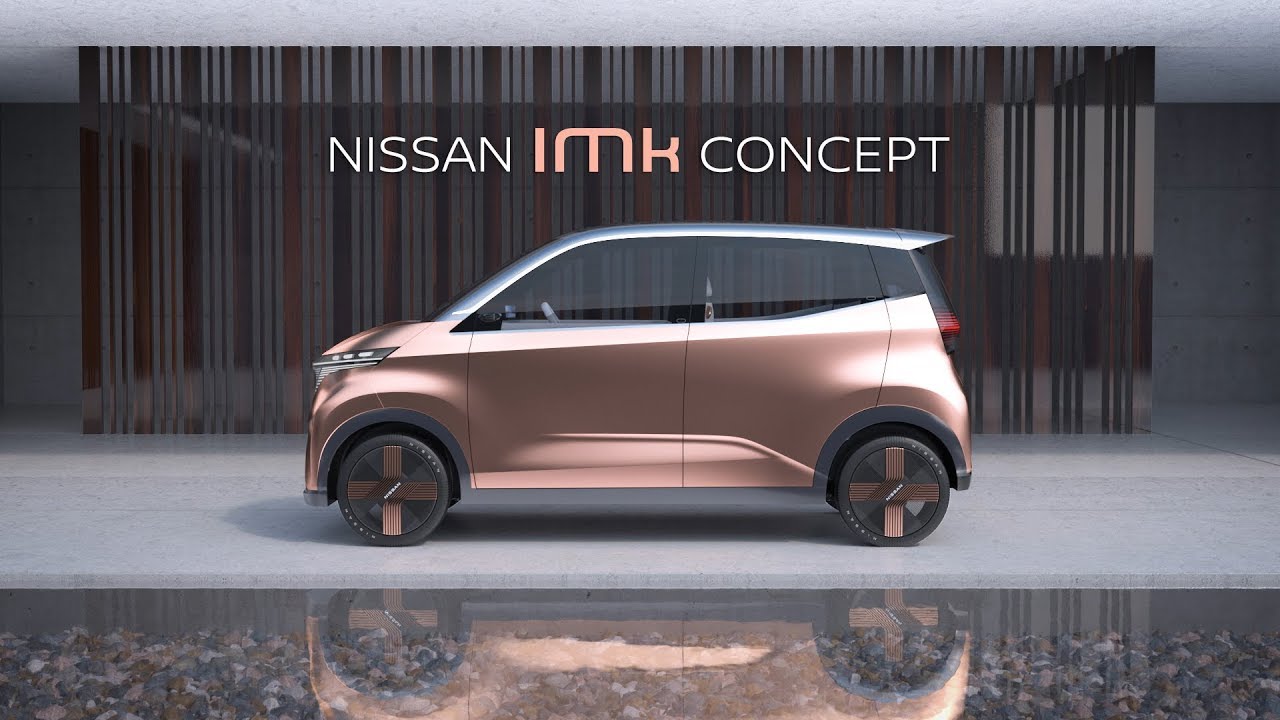 Nissan will be showing off some of its tech investment in the form of the IMk, which is a fully-electric super compact car deemed the 'ultimate urban commuter' by the company.
Nissan has adopted a strong element of design to the IMk incorporating everything from minimalism through to industrial influences.
Time will tell what specific tech we can expect in the IMk. Check out the promo video here and keep your eye on The Rev Up for updates from the Tokyo Motor Show.