Bentley takes their first Bathurst 12-Hour victory, a watch designed for racers and a $310,000 Datsun in The Rev Up this week. We've also got some fresh news on the 2021 Cadillac Escalade plus a $1 million Lancia up for auction.
Enjoy!

Bentley Takes the Win at an Eventful Bathurst 12-Hour
As the annual Bathurst 12-hour gains in popularity, this year brought about the first win for Bentley Team M-Sport.
The trio of Jules Gounon, Maxime Soulet and Jordan Pepper piloted the #7 Continental GT3 to victory over the weekend with a combined record-breaking 314 laps of the iconic Australian mountain circuit.
But the victory didn't come without adversity with the #7 car initially qualifying in position 11 on the grid as well as suffering a puncture in the literal 11th hour of the race.
But that wasn't enough to deny Bentley their first win of the event following Porsche's 2o19 victory.

Garmin Releases a Smartwatch for Track Day Enthusiasts
Smartwatches have come a long way in the last few years and Garmin have recently stepped up their game with the release of their MARQ collection aimed at the luxury market.
You'd be forgiven for not associating Garmin with luxury, but that's a stigma that the brand is looking to shake off with their latest offering of 6 upmarket timepieces designed for individual lifestyles.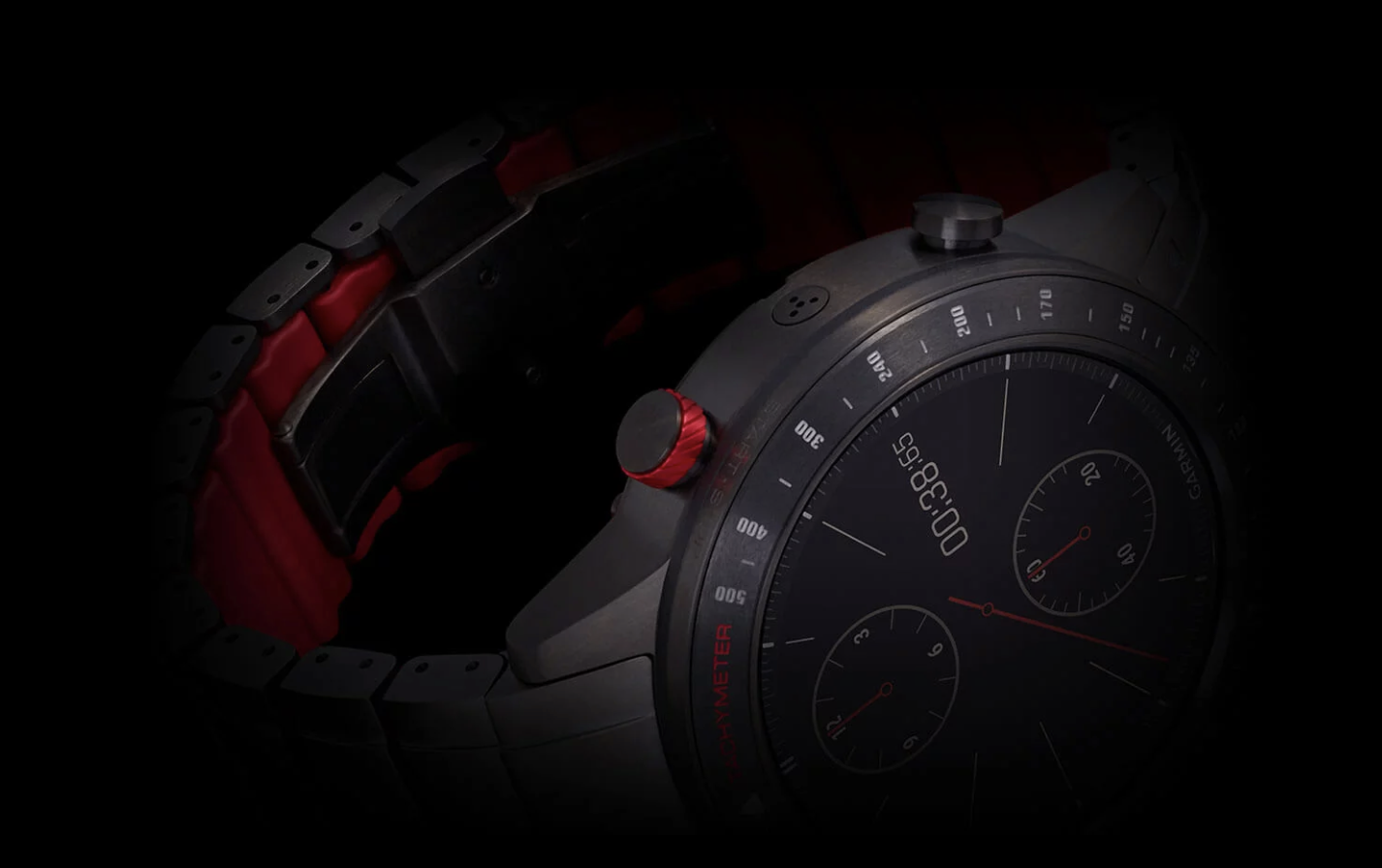 There's the Athlete, aimed at, well… athletes, Adventurer, Captain, Aviator and Commander, all fairly self-explanatory.
However, it's the MARQ Driver that has The Rev Up interested in what Garmin has cooked up for the discerning motoring enthusiast.
The Driver offers budding racers a watch loaded with not only all the features you'd expect from a modern GPS enabled smartwatch, but also comes pre-loaded with over 250 race tracks from around the world.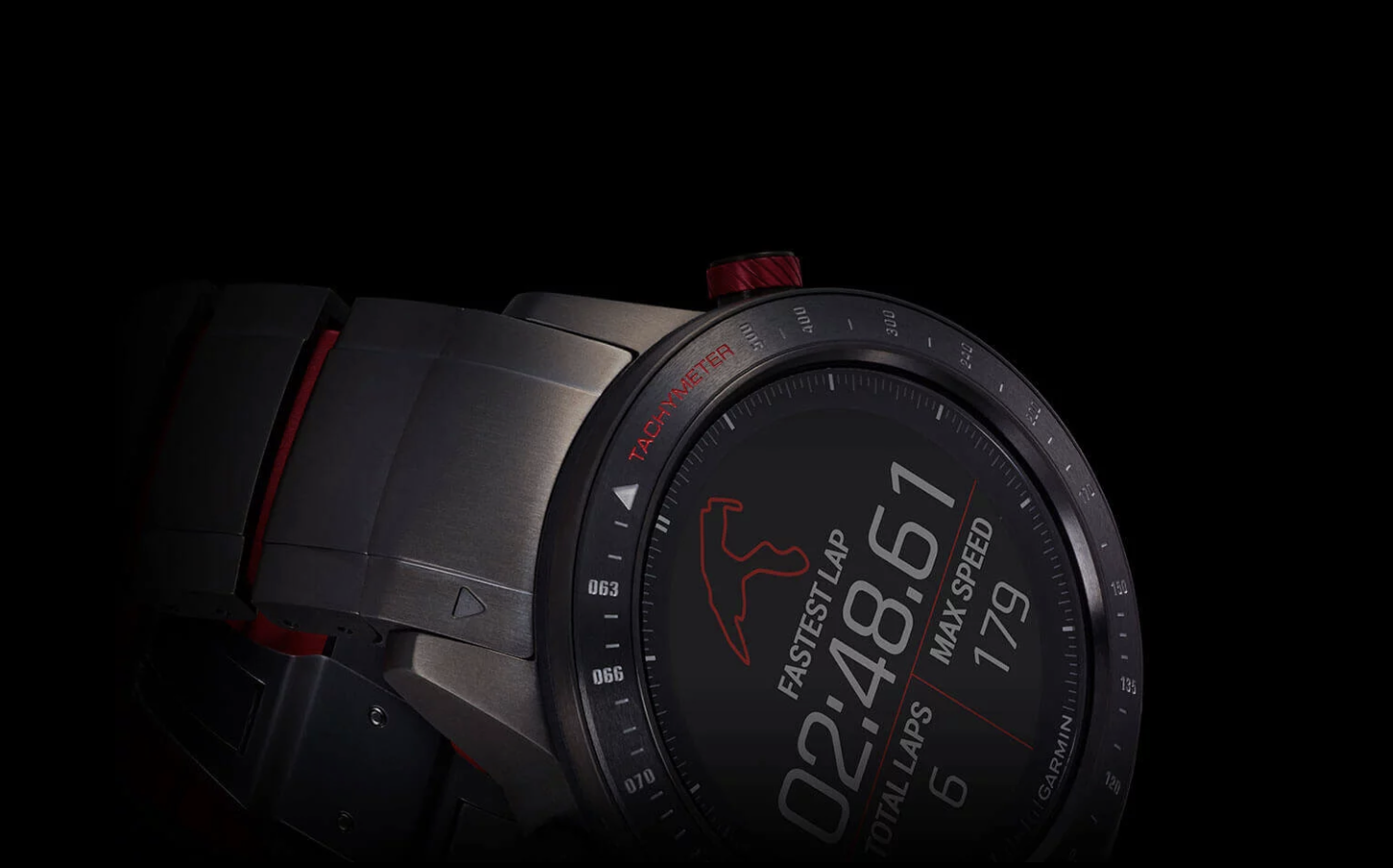 Whether you are headed to The Nurburgring, Spa Francorchamps or Sydney Motorsport Park, your MARQ Driver will record your lap and split times all while strapped stylishly to your wrist.
The MARQ Driver is priced at AUD$3,950. For more info head over to the official Garmin website www.garmin.com/marq

1971 Datsun 240z Sells for US$310,000
It wasn't that long ago that you could pick up a 240z for about $8,000, but those days are long gone with this particular example selling for $310,000 crisp US dollars.
But what made this British Racing Green 240z skyrocket well past previous prices of around $50,000?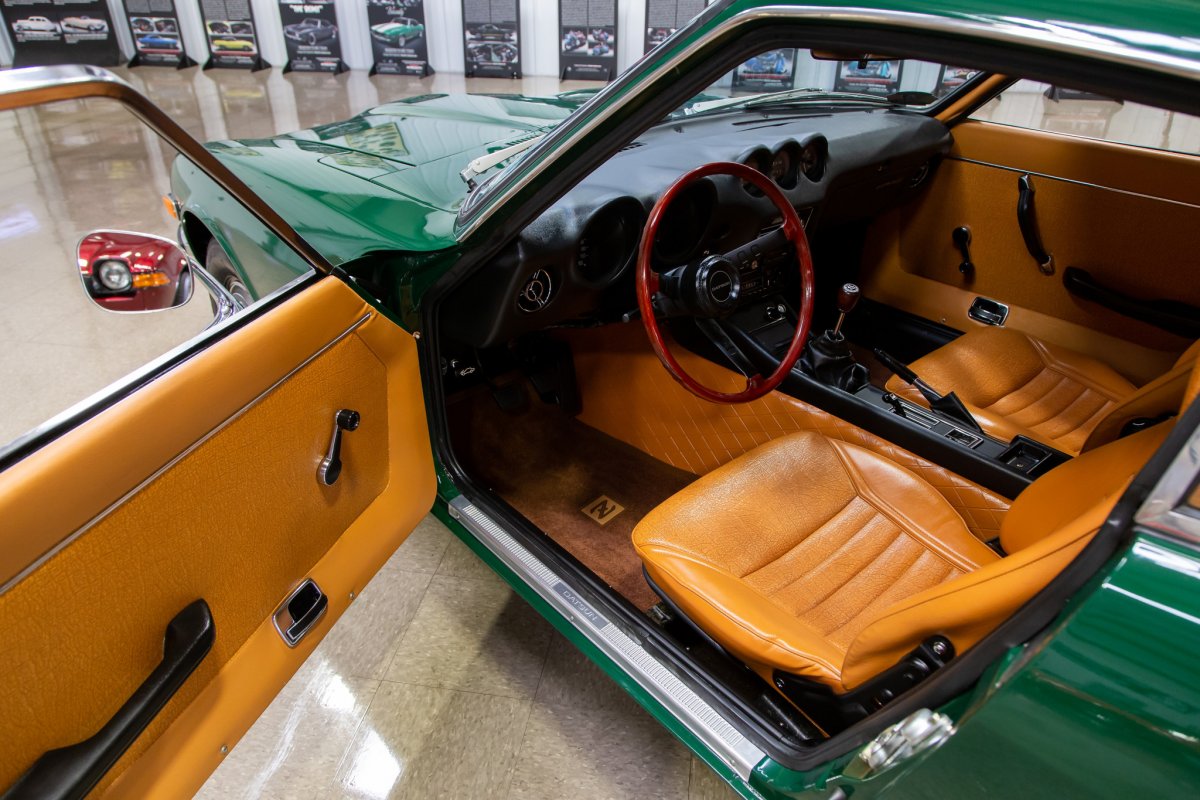 It's probably got a lot to do with the 21,750 miles on the odometer or the rare green colour and tan interior combination.
Or perhaps it's the fact that it is in near original condition bar the addition of an electronic ignition system.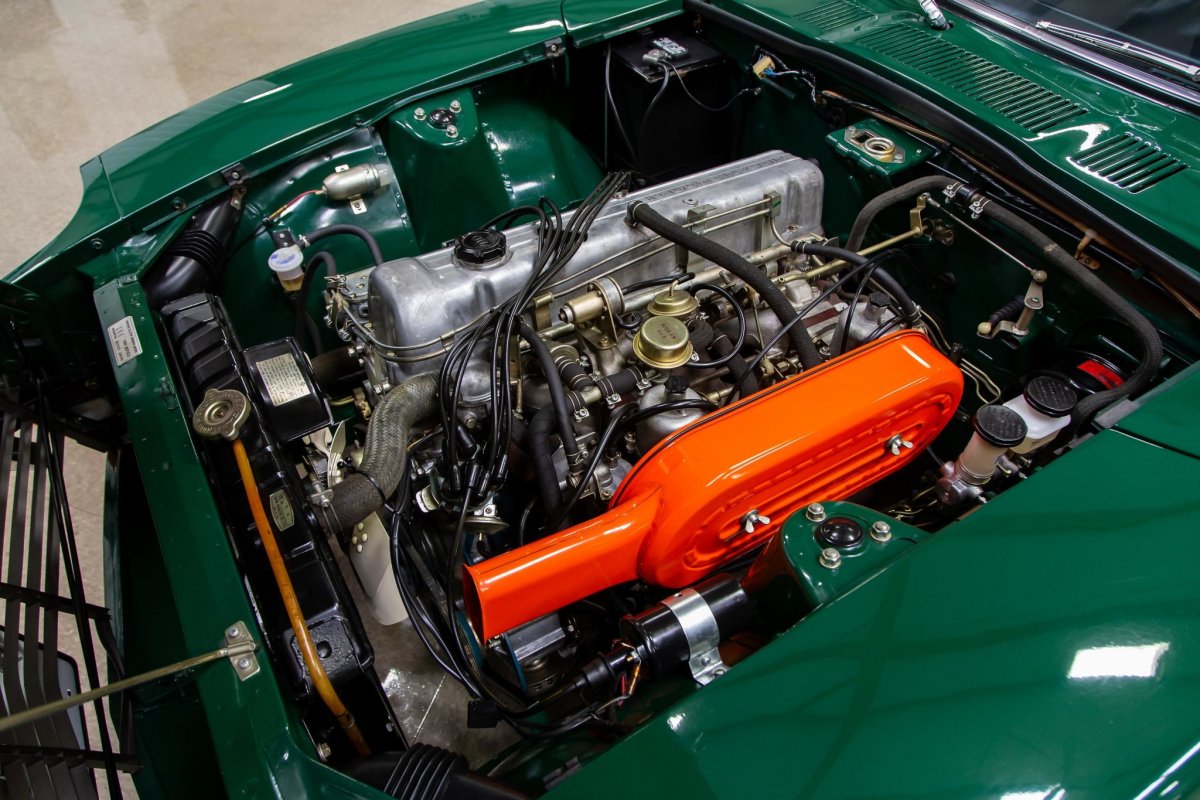 In any case, this sale, orchestrated by online auction site www.bringatrailer.com, may set a precedent for future prices of the humble Datsun 240z.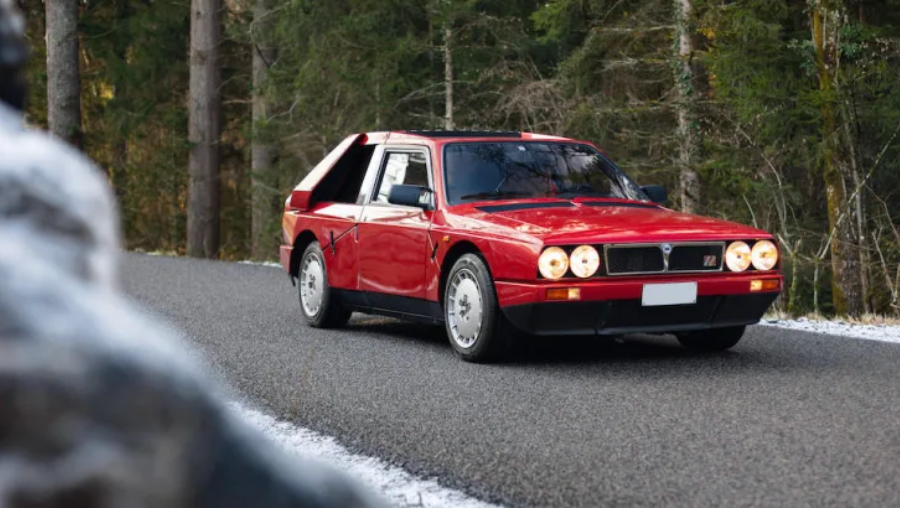 Lancia Delta Expected to reach $1 Million at Auction
It seems to be the time of year for precious metal going under the hammer, with a 1985 Lancia Delta S4 Stradale going to auction this week.
We've spoken about the Homologation of Group-B rally cars back in Issue #7 of The Rev-Up and the S4 Stradale is one of the legends of this era.
The road-going version you see here is one of only 80 worldwide which explains the rather high expected auction price but this particular example has only 3300 km on the clock, putting it squarely in unicorn territory.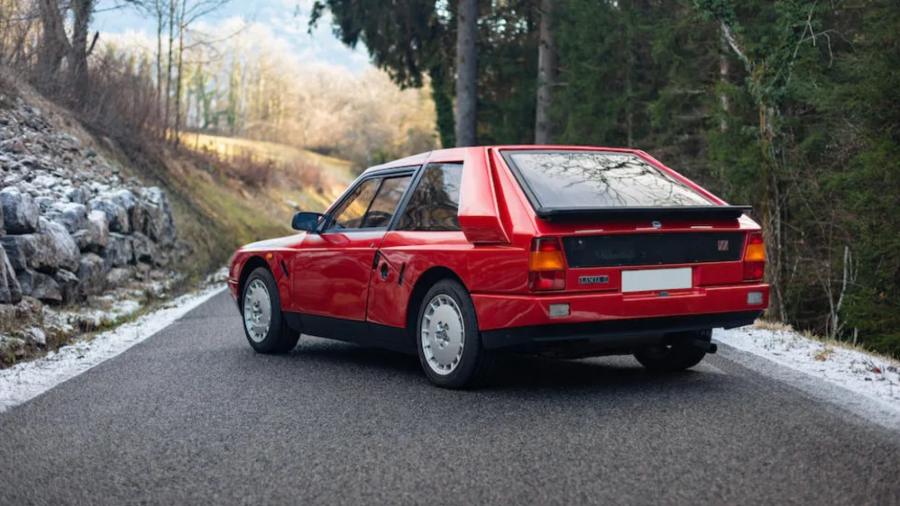 The Lancia Delta S4 Stradale comes equipped with a 1.8-litre turbo AND supercharged engine with an all-wheel-drive system that was incredibly advanced for the time allowing for a 30 front, 70 rear torque split.
Another S4 with similar mileage sold for a touch over $1 Million in April 2019, so that should be an indication that this example may go for a similar if not higher amount.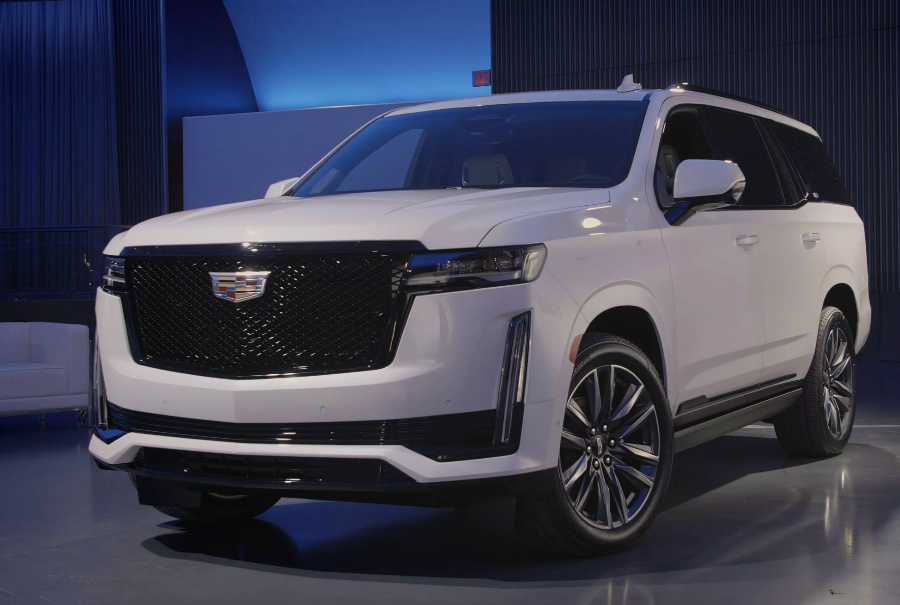 A New Cadillac Escalade for 2021
Rappers and ballers rejoice, Cadillac is releasing a new Escalade next year and it's going to be bigger and better than ever.
I know what you are thinking, the current model Escalade is just far too small to be practical. So you'll be pleased to hear that internal legroom has improved by 40% while rear cargo space cops a whopping 68% increase in capacity.
The 2021 Escalade isn't just getting bigger, it's also getting more luxurious with a host of interior materials as an option including new wood trim and metallic inserts/accents.
Technology on offer has also taken a giant leap forward with three massive displays housed in the dash, with the infotainment unit weighing in at an impressive 16.9 inches. All three screens feature OLED technology for crystal clear visuals.
There is an option for a 36 speaker audio system for ultimate doof, but even the standard model comes with 19 speakers and a subwoofer which should be plenty of power for your Kenny G album.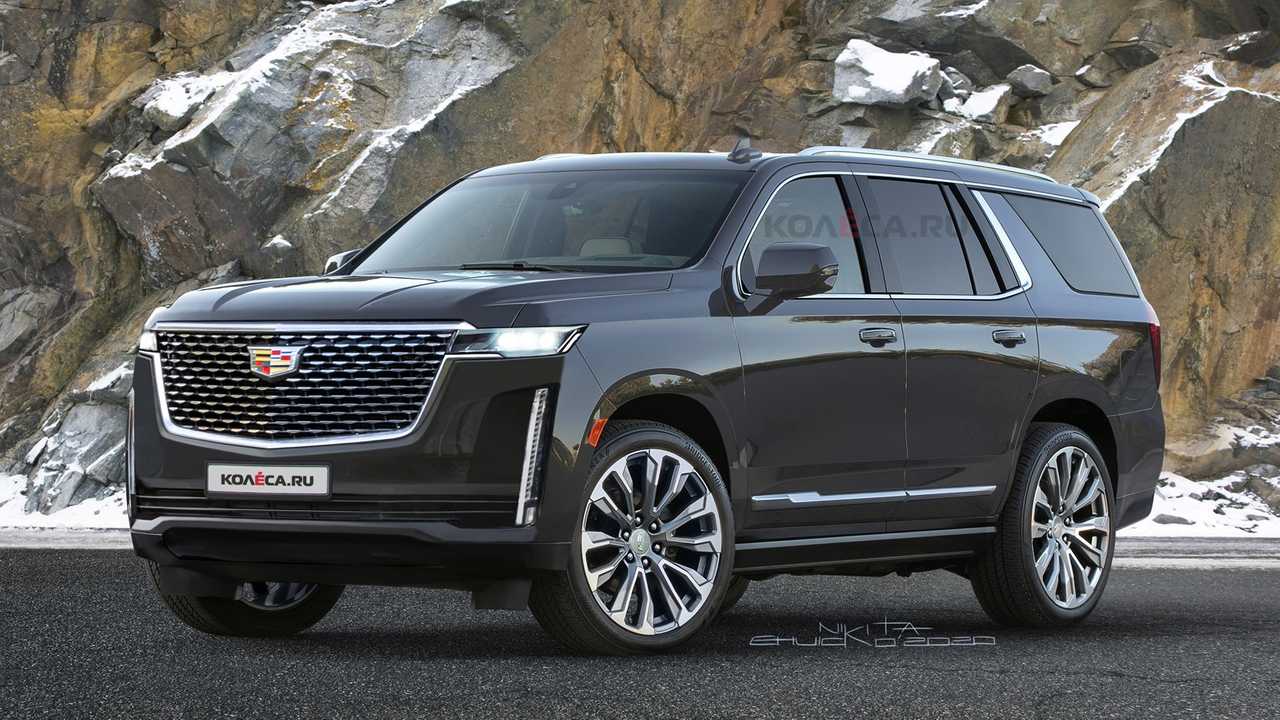 Moving on to the engine, the latest Escalade will receive a 6.2-Litre V8 with 420 hp or you can choose a lower-spec 3-litre Turbo-Diesel 6-cylinder producing 277 hp. Both engines are mated to a 10-speed automatic transmission.
More details on pricing and final specs to come.