The Rings Restore a 1969 Dodge Charger Defector to its Glory
Jim and Mike Ring have brought a 1969 Dodge Charger Defector back to its full glory. With an investment of over 4,700 man hours in the project, the duo have brought together a thoroughly modified Charger that still remains true to its original lines and aggressive style. The modifications start with shortening the Charger body by two inches in the trunk. The wheel base was then extended by three inches. These changes necessitated lengthening the side rockers and the quarter panels, which were also lowered. The Defector sports rack and pinion steering with front sway bars and a four-link rear suspension on a Detroit Speed Hydroformed Subframe below the body.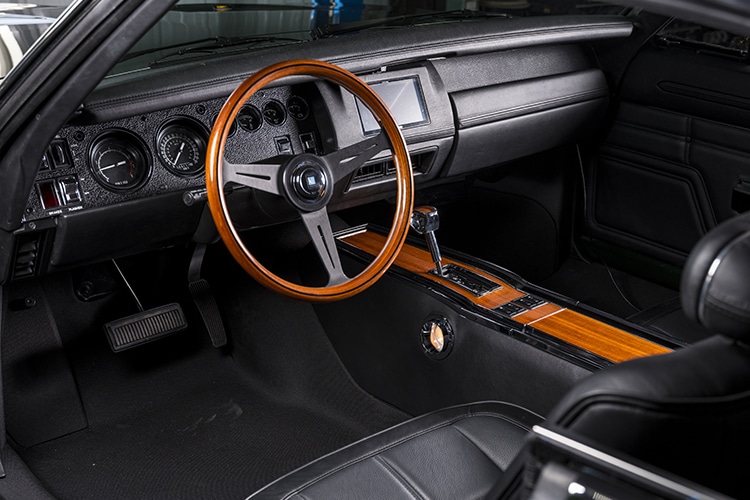 The Defector's motor, a 6.4 liter Hemi engine from Wegner Motorsports, is coupled with a Bowler 4L80E transmission and a QA1 Carbon Fiber Driveshaft.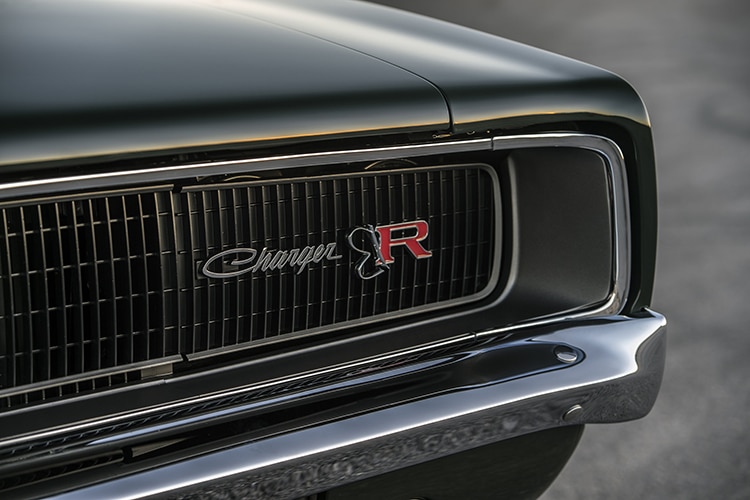 There is plenty of customization in this project, including custom HRE Wheels and hubcaps. The interior was fully customized by Upholstery Unlimited and features an Alpine sound system. The Defector is finished in a "Greener on the Other Side" color.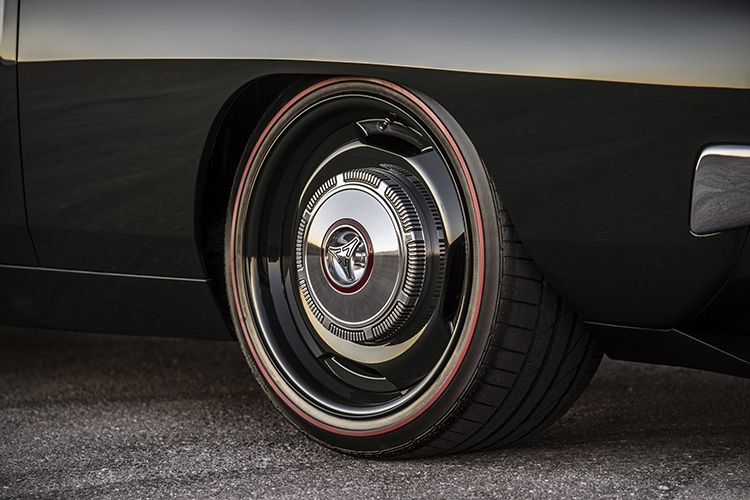 Despite all the changes to the car, the Defector still has that classic muscle car look and stance. It's a car that brings to mind the glory days of modifying solidly built cars into powerhouse vehicles that raced down the highway.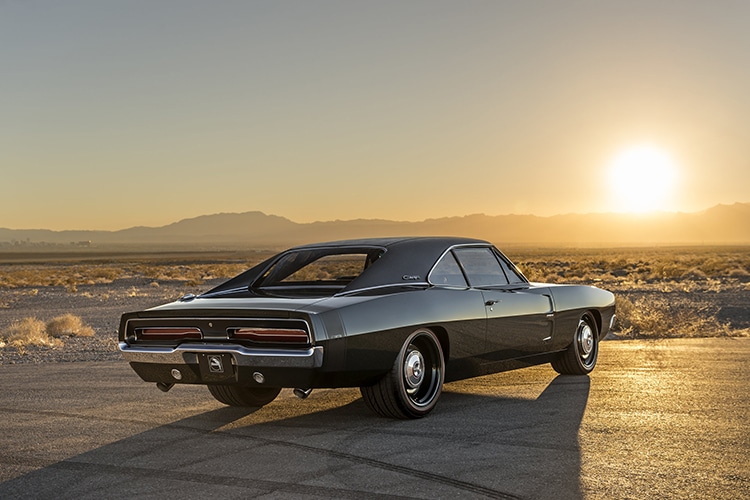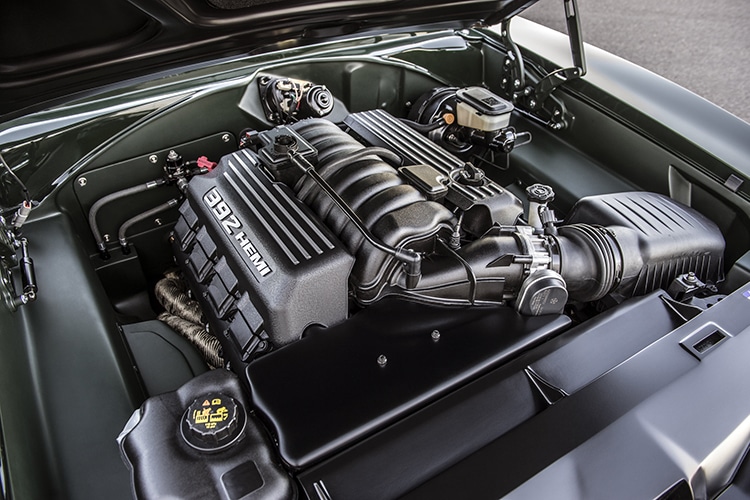 Have you subscribed to Man of Many? You can also follow us on Facebook, Twitter, and Instagram.