This 1966 Ferrari is the Most Expensive Car Ever Sold Online
It's a tale reminiscent of a Shakespearian play—a king ascends to the throne, only to hold it for a matter of months before a sibling steals the crown. The difference is that this time we're not talking about a tragedy written in Elizabethan English. This is a story about a 1966 Ferrari that became the most expensive car ever sold online.
You'll also like:
Toyota's Specialty Tuner Throws Full Parts Catalogue at the New GR 86
The 2021 Jaguar F-TYPE is as Dynamic as it is Beautiful
The Last Defender from Spectre Is Up for Auction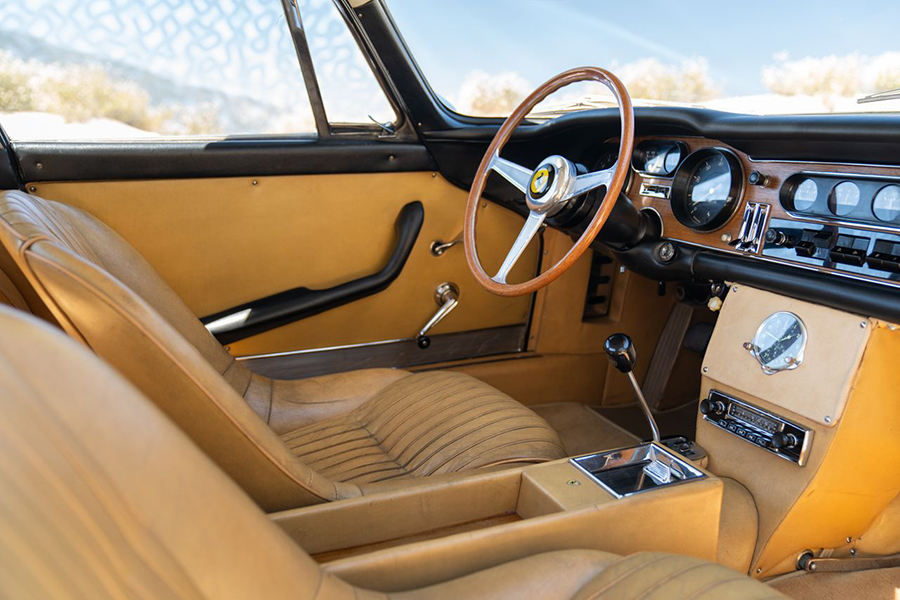 Prior to the sale of the 1966 Ferrari 275 GTB Long Nose, a 2003 Ferrari Enzo sold online for USD$2.64 million in an auction held by RM Sotheby's setting a new record. However, just three months later, Gooding & Company swooped in to up the ante on that record to USD$3.08 million. It's not surprising that the car fetched that amount. The 1966 Ferrari is one of the last two-cam 275 GTBs ever built. It's also in nearly perfect condition. Despite being over 50 years old, the car still features the original Bianco finish and tan leather interior. "I think this car is virus-proof in the sense that it is a really, really exceptional 275," says David Gooding, the president and CEO of Gooding & Company. "It's basically an all-original car with an original interior, a lot of original paint, and long-term ownership. It's special—pandemic or not."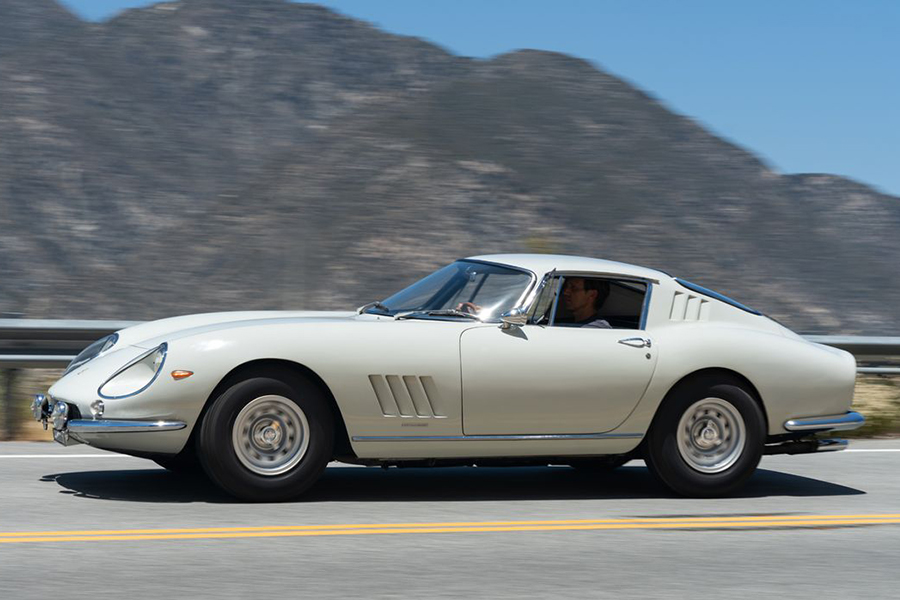 The sale of cars online has seen a jump since the pandemic hit. Cars priced at mover USD$100,000 have been moving off the online auction block at a steady rate. In the same auction as the record-breaking 1966 Ferrari, there were two other cars to break USD$2 million—both Ferraris, a 2003 Enzo selling for USD$2.35 million and a 1995 F50 for $2.13 million. For the Gooding & Company auction event, 71 percent of the lots sold, bringing in USD$114.5 million.
Despite the record-breaking performance on the online auction block, this Ferrari is a long way off from beating out the most expensive car sold at auction—another Ferrari, a 1962 250 GTO, that sold for USD$48 million in 2018.