This 1991 Mercedes-Benz 250 GD is a Steal
RM Sotheby's is offering a steal of a deal on a 1991 Mercedes-Benz 250 GD. The G-Class, sometimes referred to as G-Wagen (short for Gelandewagen, "cross country vehicle"), is Mercedes-Benz's entrance in the SUV, four-wheel drive market. As you might expect, the G-Class still lives up to Mercedes-Benz's reputation for luxury and class, even with its characteristic boxy looks. The 250 GD on sale at Sotheby's might be considered an exception to that reputation, however. From the images, the interior looks nearly Spartan, with only the necessities. But, that look adds to the feel created by the olive green and matte black exterior. This car looks like an off-roader, and the interior matches.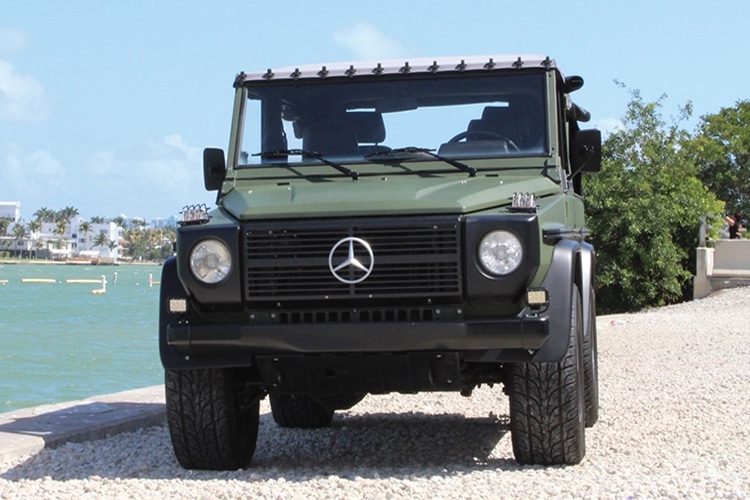 That's not to say that the interior doesn't look nice. The bucket seats look more than adequately comfortable, and the wood floor is a nice touch. There's an aftermarket sound system as well. It strikes just the right balance, though.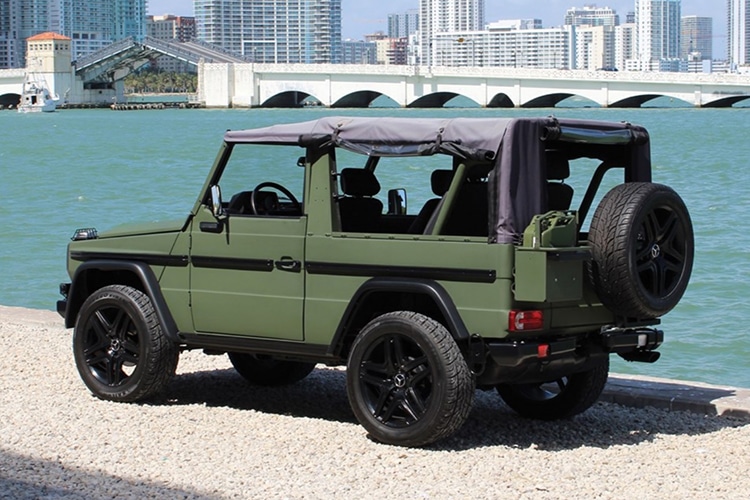 The 250 GD houses a 2.5 liter inline five cylinder diesel engine that has a reputation of being extremely reliable—to the tune of over 1 million kilometers reliable. The winner of the auction will also be picking up a manual transmission, four-wheel-drive vehicle with power brakes. Overall, the $40,000 to $45,000 price tag seems well worth it.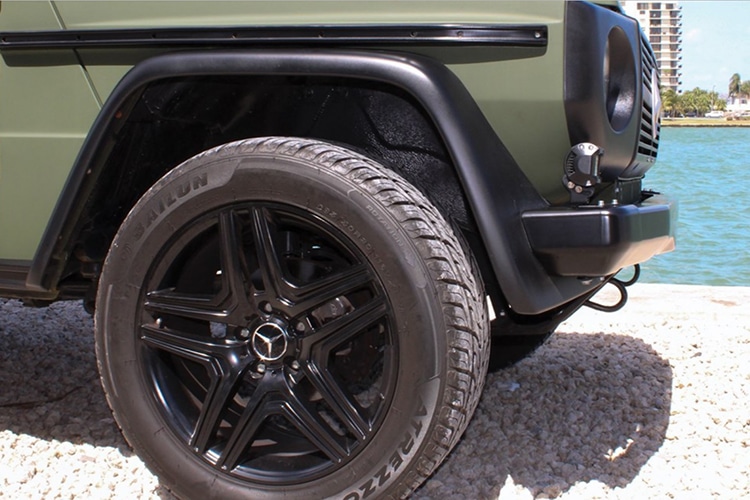 Have you subscribed to Man of Many? You can also follow us on Facebook, Twitter, and Instagram.