This is the World's Fastest Sport Utility Vehicle
A 65-year-old British sports car maker has decided to try its hand at building high speed performance SUVs. That company is the Lister Motor Company. The vehicle is the Lister LFP sport utility vehicle. Lister has not yet released the full details but some key specs of the SUV were released such as the top speed — 200 miles per hour!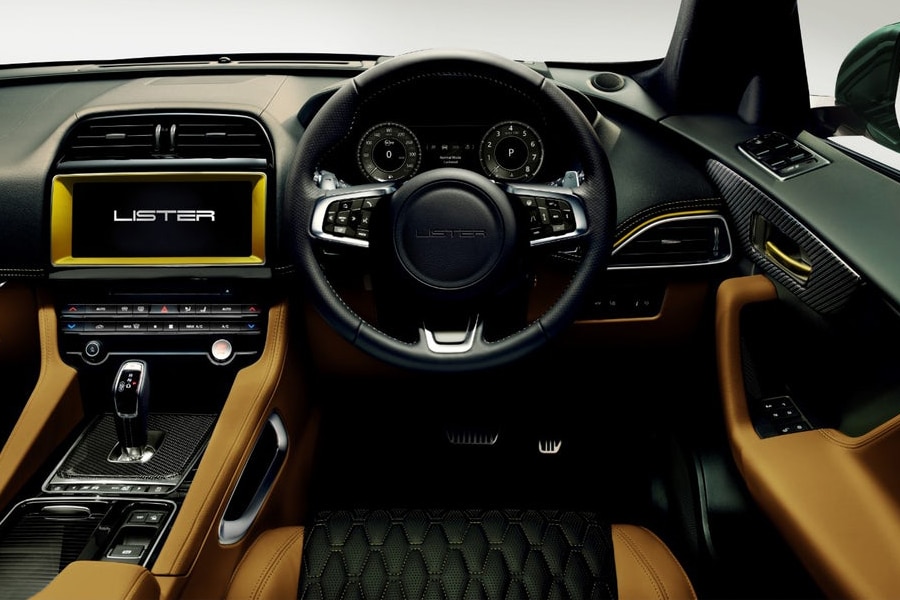 The LFP can go 0-60 mph in around 3.5 seconds, according Lister. There are extensive carbon fiber modifications on the LFP. The company is currently taking advance orders of the SUV. The estimated price will be around £140,000 ($183,622.18 USD).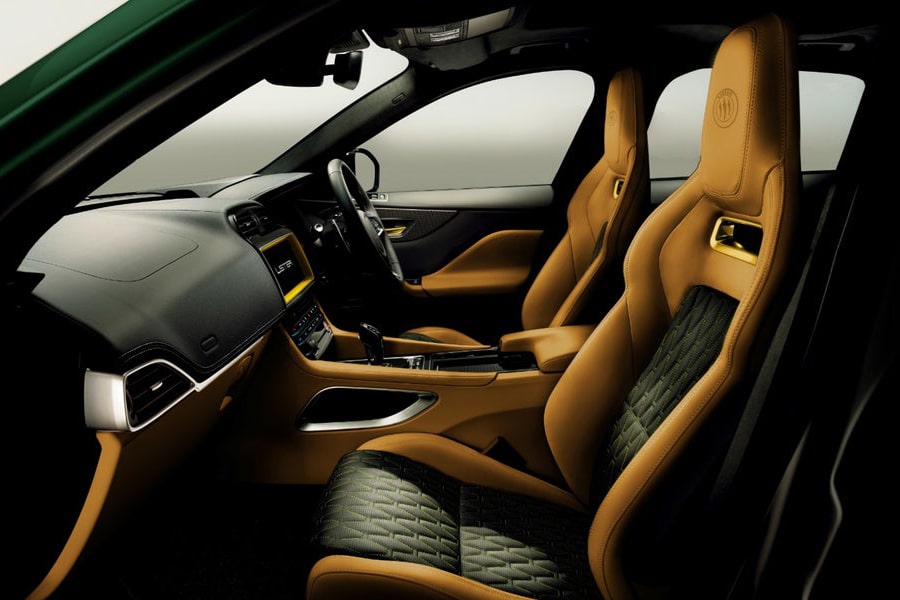 This is an SUV that can outperform many supercars, according to the Lister Motor Company. In the coming weeks, Lister will continue to reveal more details on the new high performance SUV. Lister had immense success launching its coupe, the LFT-666, earlier this year. The company has said there is already a great amount of interest in the new high speed performance SUV.