This Modified 2004 Land Rover Discovery was Inspired by the G4 Challenge
The G4 Challenge inspired many vehicles, including this modified 2004 Land Rover Discovery. In its original condition, the Discovery was one of 200 G4 editions. The G4 Challenge was a global adventure competition, much like the Camel Trophy, with off-road driving at its core. The challenge run was supposed to be run in support of the International Federation of Red Cross and Red Crescent Societies, but was canceled in 2008 due to the global financial situation.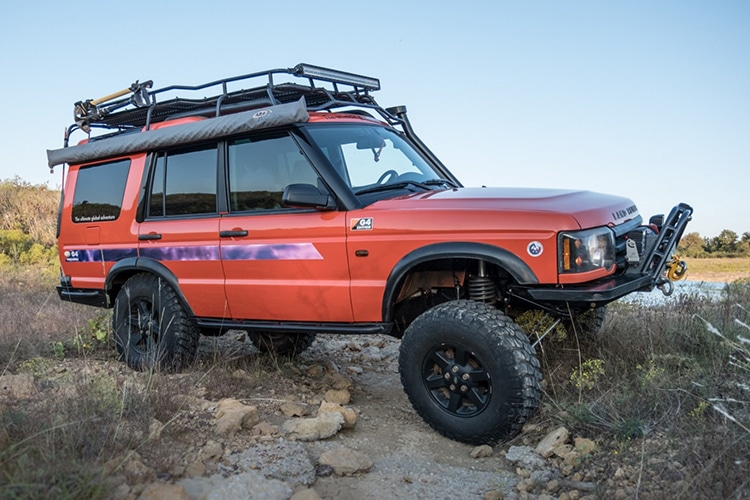 Just because the challenge was canceled, however, doesn't mean that the cars created for it were any less functional. This Discovery, which is now on auction, was modified even more by its owner. RTE Fabrication off-road armor components were added, as well as an RTE Fabrication lift kit. Fox shocks and numerous suspension modifications make this a smooth-riding truck. The Discovery is powered by a 4.6L V8 with a 4-speed automatic transmission. The axles, gears, and locking differential have all been upgraded. The front and rear bumpers are from RTE Fabrication. Custom RTE rock sliders, an RTE gas tank skid plate, RTE front skid plate, and a Safety Devices roof rack with Farmtech floor finish out the modifications.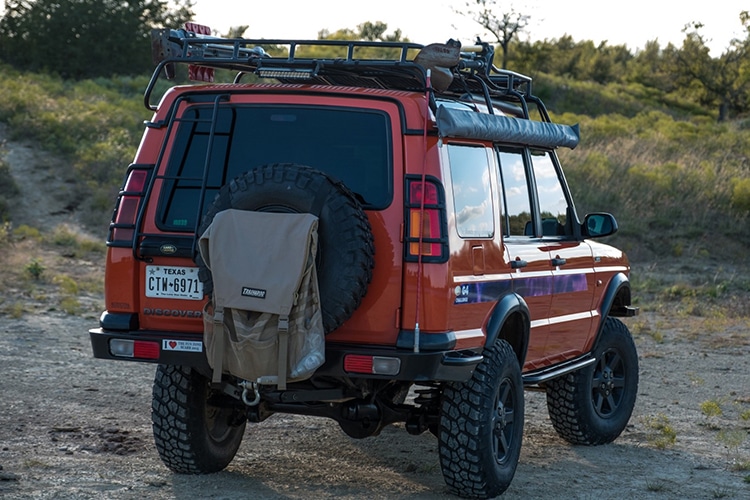 A Bill Burke edition worm drive Superwinch with Amsteel blue line was also added. Q2 Rigid LED lighting on the front bumper along with an 8-inch spot/flood light combo will light up the night—and that's not to mention the 10-inch reverse light on the roof rack.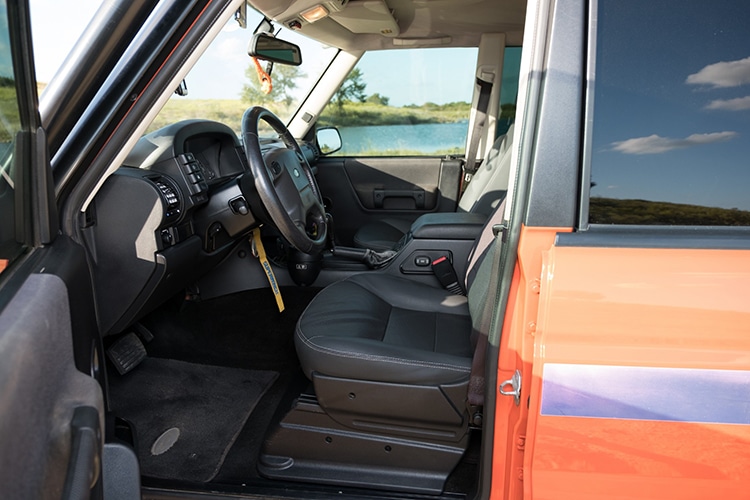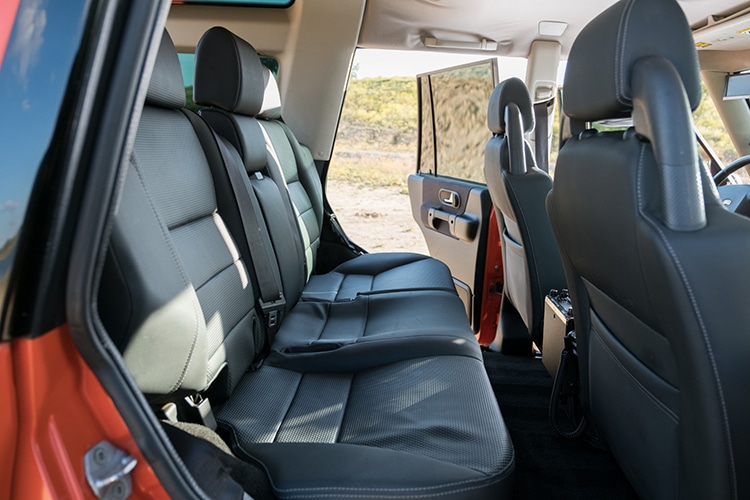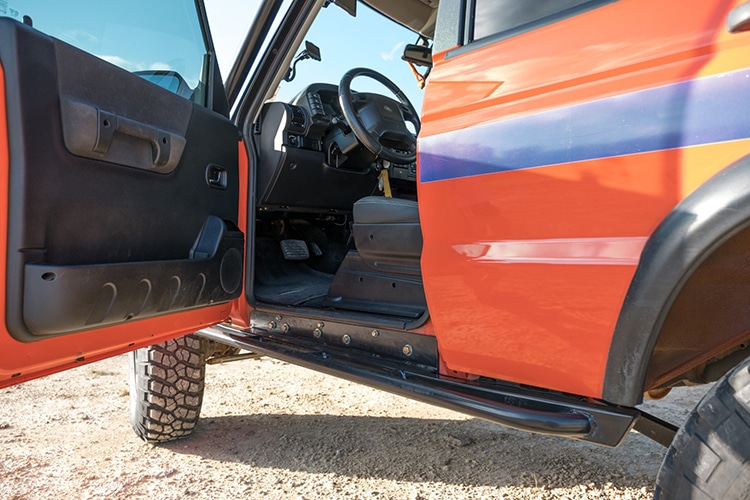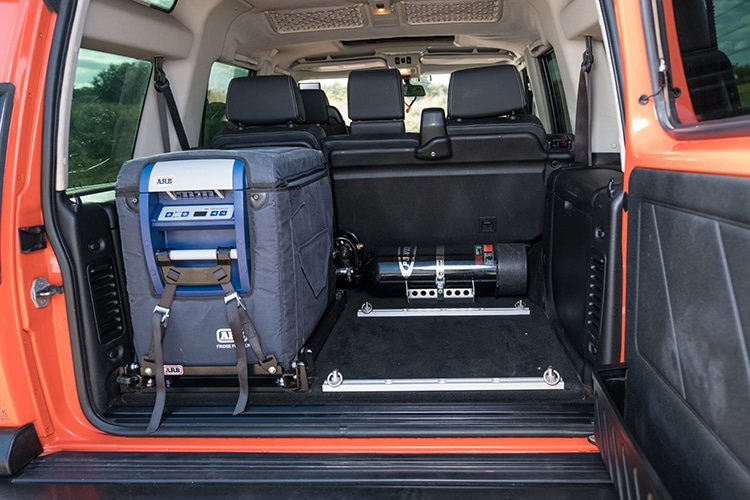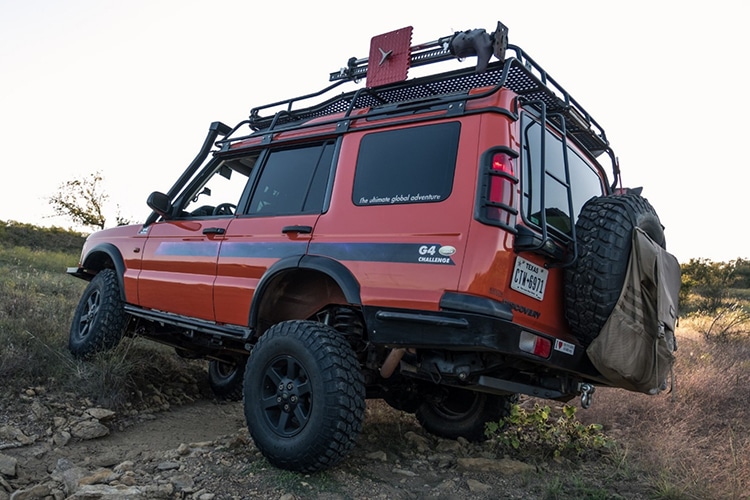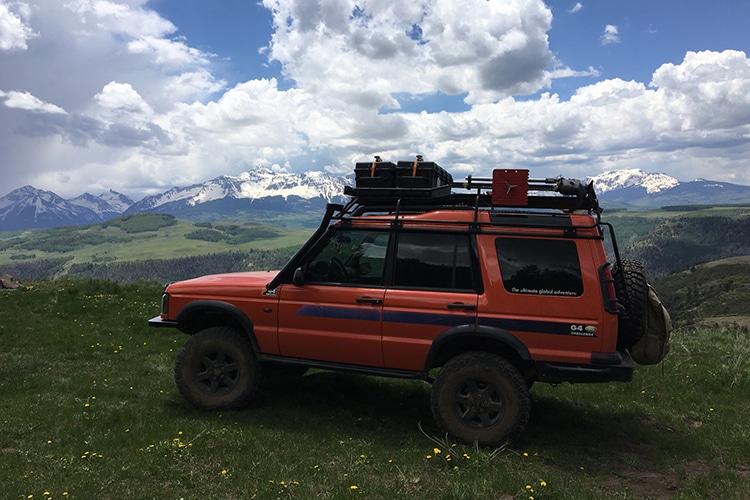 Have you subscribed to Man of Many? You can also follow us on Facebook, Twitter, and Instagram.