Toyota Land Cruiser Hunter by Black Dog Traders
Black Dog Traders puts together impressive Toyota Land Cruisers, especially their Hunter version. The Hunter starts with a frame-off restoration of an FJ40 or 43. While they're working on that restoration, Black Dog adds in a custom reinforced box frame and engine mounts and an upgraded sport roll cage. Old Man Emu suspension with Fox shocks are also added. The wiring harness is completely custom as well. The engine is a 6.2L supercharged LSA with 556 horsepower. They also add in an intercooler, low temperature radiator, and hide it all behind a custom billet grill. On the inside, the interior and the center console are customized with woodgrain to match the steering wheel. If you're not already interested, then the custom CNC trail bumpers, a WARN winch, Lizard Skin sound dampening and heat insulation, a safari roof rack, and all-terrain tires might just tempt you even more.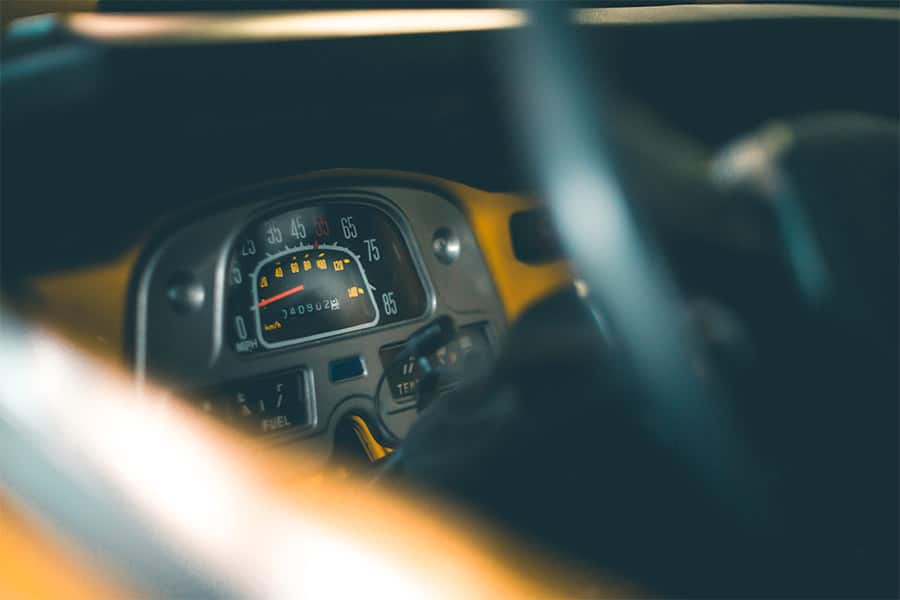 Black Dog Traders, named after the founder's childhood dog, a black Labrador named "Crash," works out of Armenia, Colombia. In the shop, a team of 15 workers disassembles each Land Cruiser that is brought in from mostly farms throughout Colombia. They sandblast everything and salvage what they can. Then they start the process of rebuilding the trucks from the ground up before adding the finishing details and shipping them to showrooms in Plano, Texas. Land Cruiser fans can then pick up their own Hunter and take on some of the harshest environments in the world.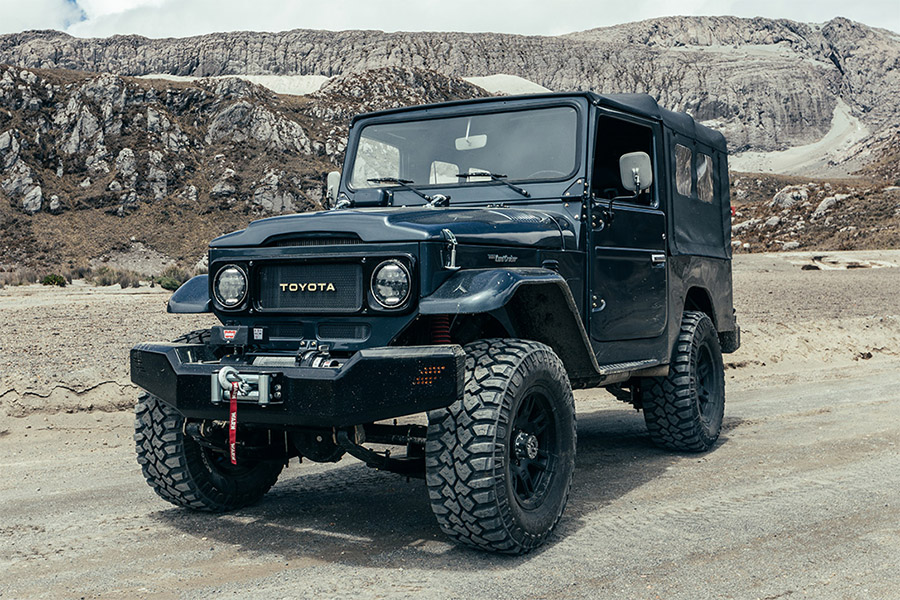 Have you subscribed to Man of Many? You can also follow us on Facebook, Twitter, and Instagram."