Transform with the Lego Technic 2-in-1 Mack Truck
LEGO has come out with some impressive models lately. The classic brick building sets are fun, but us of a more advanced age are more frequently drawn to the advanced capabilities of Technic. This extends to their newest trucking product, a Mack tractor-trailer.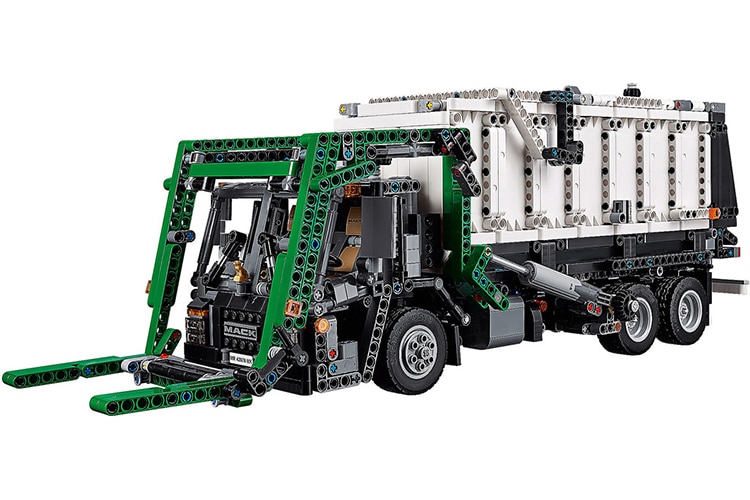 This kit allows you to construct a small-scale, yet highly detailed, version of an impressive Mack Truck. Like is true with many of the line's models these days, what impresses the most is ornate expression portrayed through minutia that most toy-makers wouldn't even think to include. From life-like hubcaps to the actual MACK logo emblazoned on the front of this truck and the seat-backs in the cockpit, every centimeter of this model is impressive.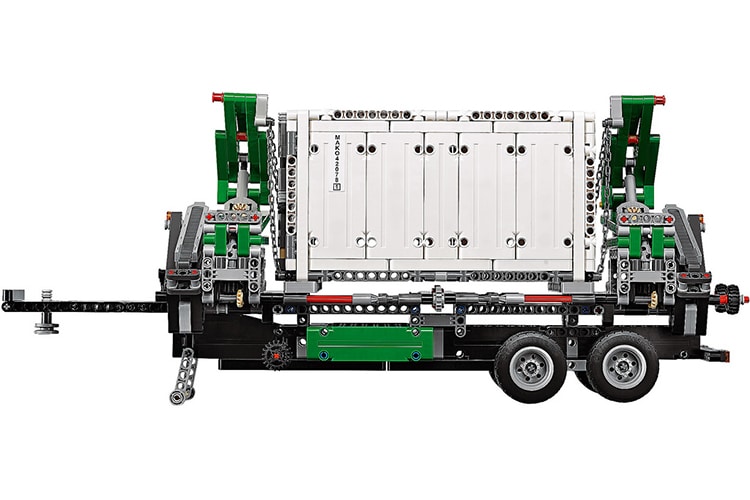 Functionally, the Mack Truck has rubber wheels, a loading crane, storage container, and a true-to-size engine under the hood. What's more? The pieces can be taken apart and put back together to build a second kit, this one being a dump truck with a fully operation rear lift and front forks.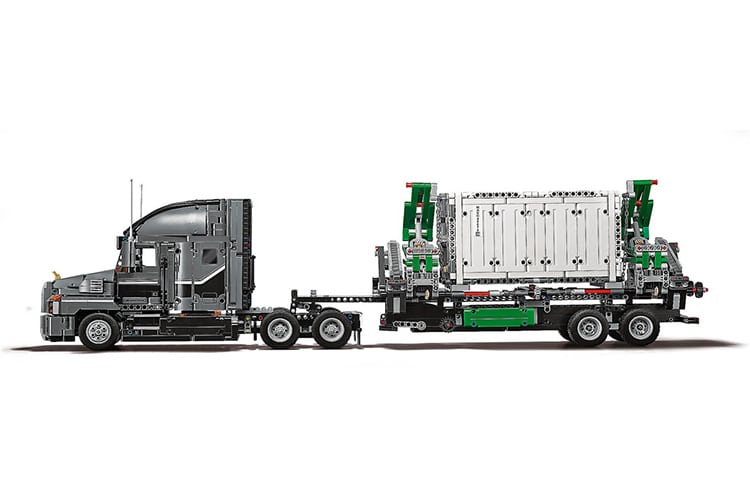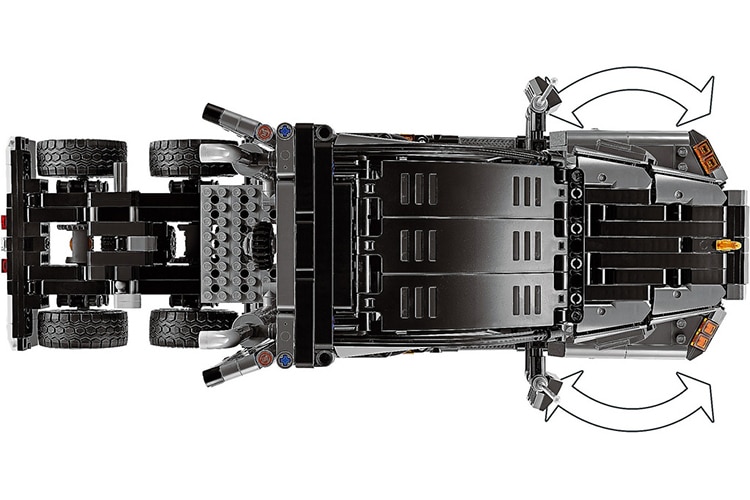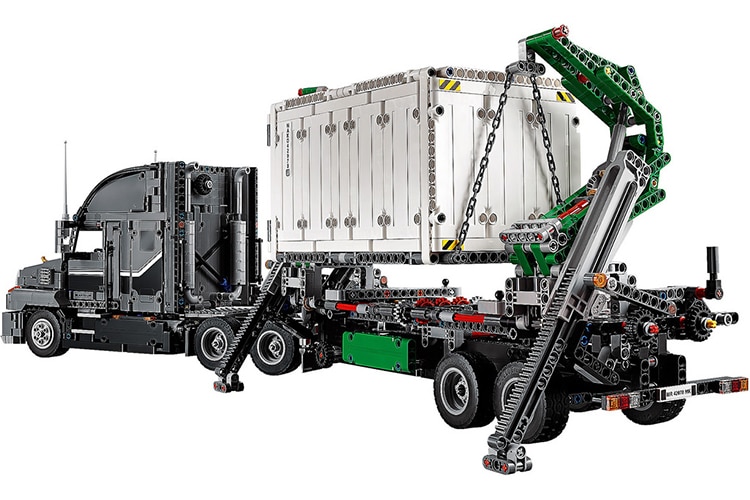 Have you subscribed to Man of Many? You can also follow us on Facebook, Twitter, and Instagram.