Ultra-Rare Lamborghini Aventador SVJ Xago Edition is Limited to Just 10
Customisation is nothing new for the automotive industry, but thanks to a new initiative from Automobili Lamborghini, fans can now customise their new ride from the comfort of their own home. As of July, clients can pre-book an initial consultation of around two hours via their dealership for the new Ad Personam studio. But that's not all. To mark the arrival of the new program, Lamborghini has dropped an incredible new ride, limited to just 10.
You'll also like:
Lamborghini's Ultra-Rare Sian Roadster is an 800hp Hybrid V12
Lamborghini Partners with Tecnomar for a 4,000hp Luxury Motor Yacht
Lamborghini Taps Apple for New Huracan Announcement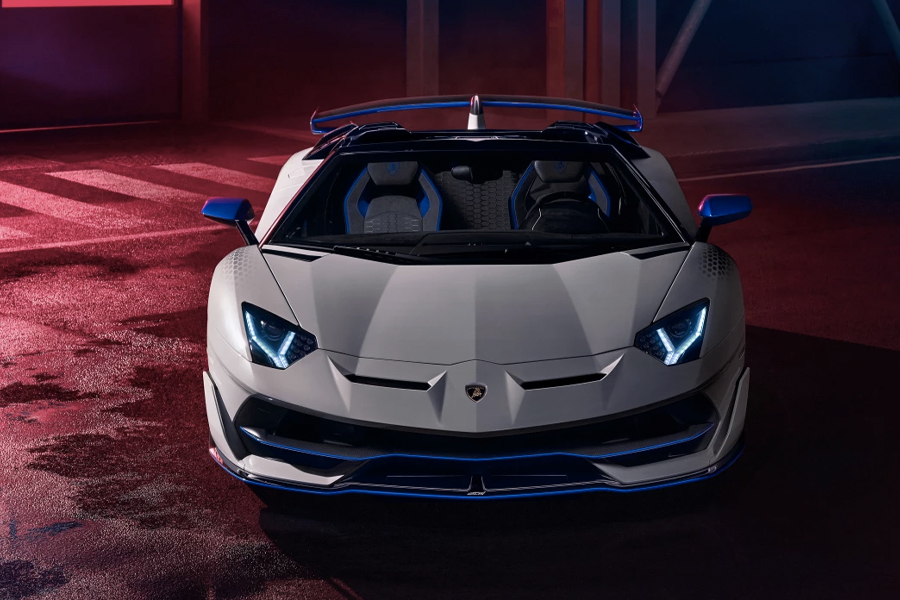 The New Lamborghini Aventador SVJ Xago Special Edition is reserved solely for clients specifying their Aventador SVJ virtually. That means your only shot at picking up the 566kW beast is by pre-booking an Ad Personam consultation. According to Lamborghini, the Xago is "inspired by the hexagon cloud shapes at the North Pole on the Planet Saturn and the strength of the hexagon in nature", celebrating Lamborghini's iconic 'hexagonita' theme. While we're not entirely sure what that means, it doesn't matter. The important thing to note is that this is one sophisticated piece of machinery.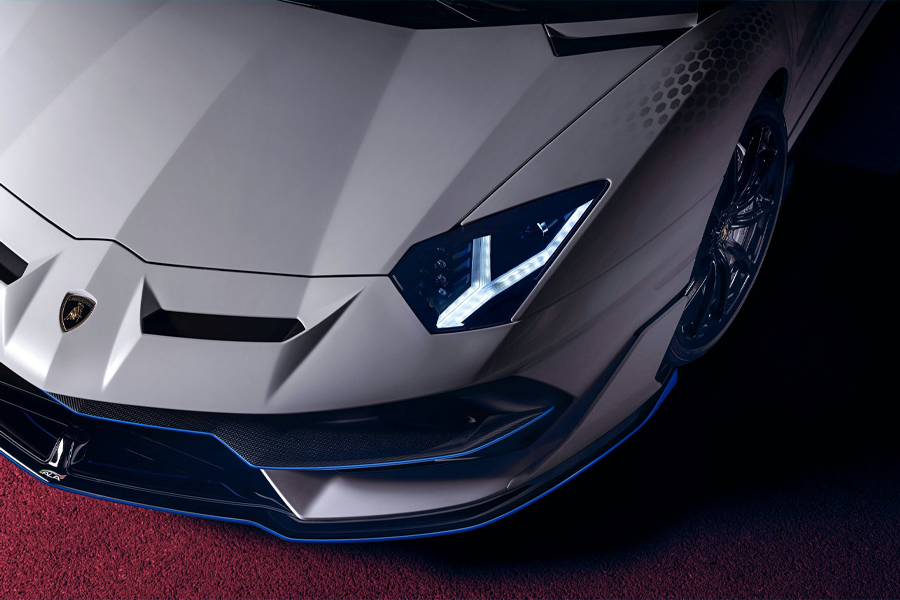 Boasting an impressive top speed of 350kmh and a zero to 100kmh time of just 2.8 seconds, the Aventador SVJ is more than worth the price of admission. Ad Personam clients are able to customise the paint colour, among other things, with Lamborghini's six-sided journey continuing throughout. Hexagon details are found in the silver patterns that fade in and out on the paint. Additionally, the interior upholstery features a hexagonal pattern.
According to Lamborghini, only 10 of these impressive vehicles will be made available, making it one of the rarest special editions Lamborghini has produced in recent years.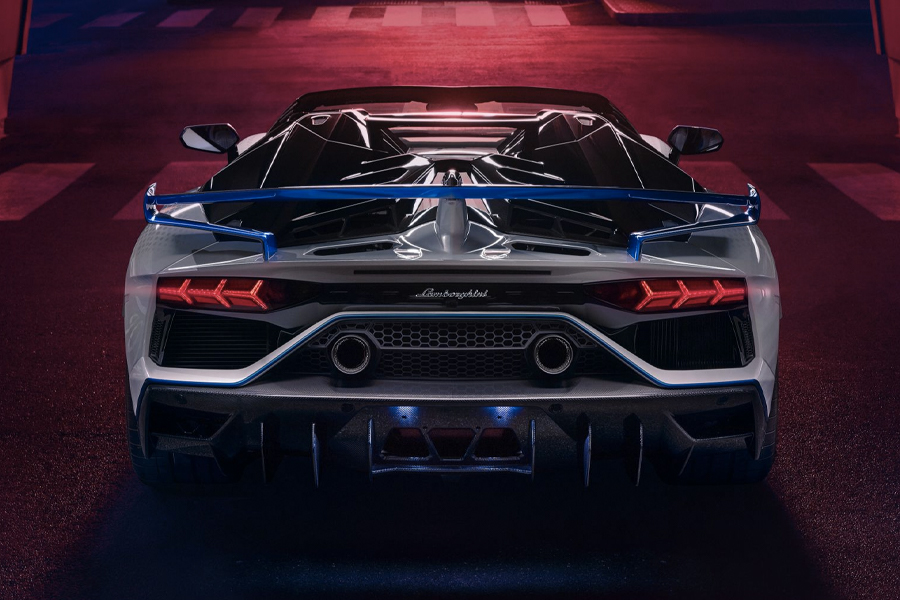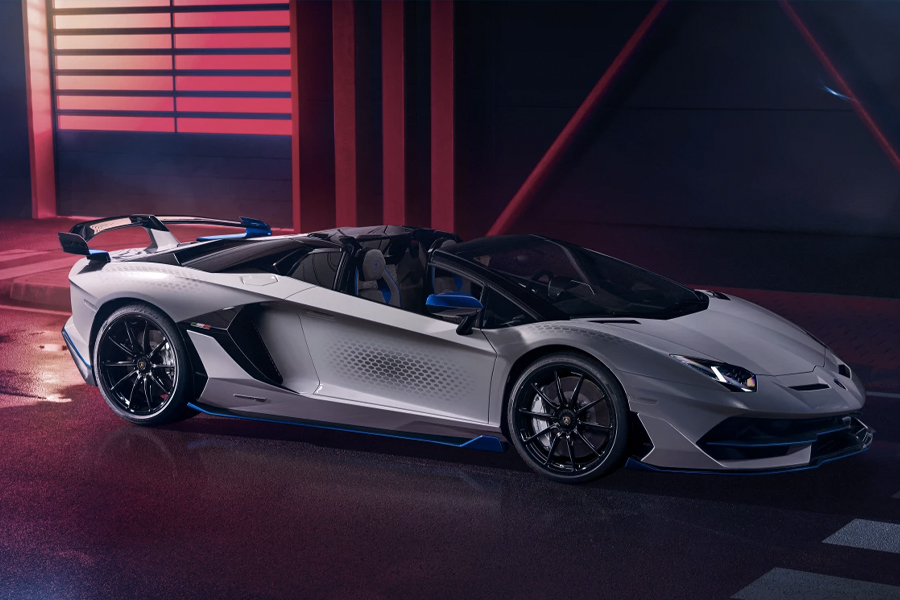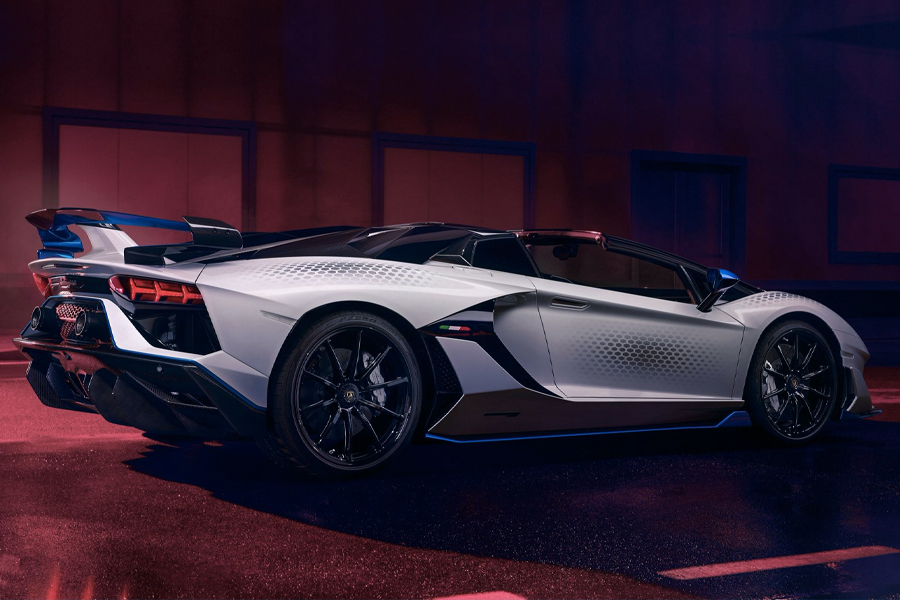 You'll also like:
Lamborghini's Ultra-Rare Sian Roadster is an 800hp Hybrid V12
Lamborghini Partners with Tecnomar for a 4,000hp Luxury Motor Yacht
Lamborghini Taps Apple for New Huracan Announcement