Vanderhall Carmel Three Wheeler Adds Luxury for 2020
Vanderhall is stepping up its game and offering the 2020 version of its Carmel three-wheeler car with even more luxury and a more powerful engine.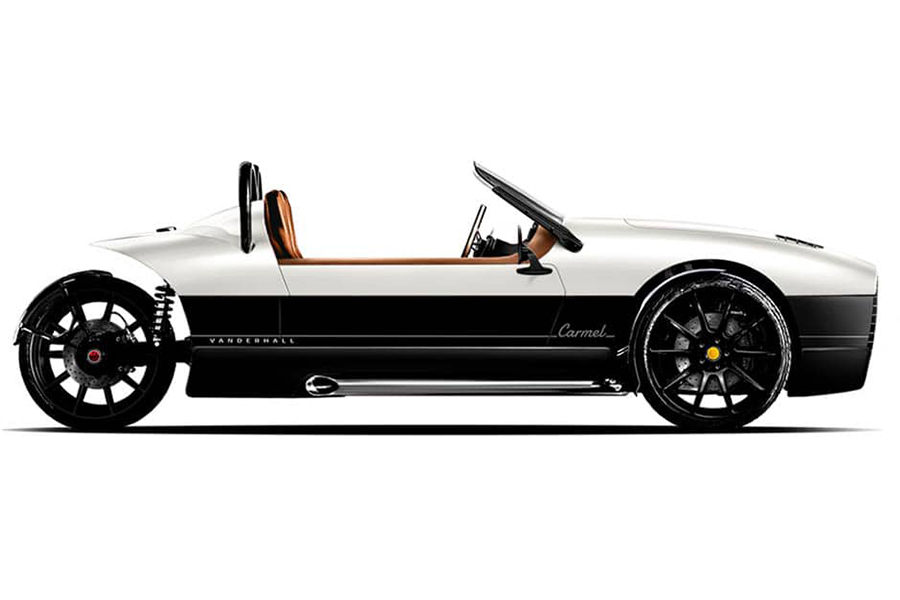 The autocycle has been offered previously with heat—something that the open-air design calls for. For the 2020 version, Vanderhall is adding in air conditioning. The new Carmel is also getting wheels that are one inch taller than previous models, 19-inch wheels, to be specific. Additionally, the 2020 version will come with a removable roof.
Purists might argue that the roof defeats the purpose of the Vanderhall, but considering this is a Utah-based company, a roof is a necessity to deal with all the different seasons. Vanderhall also took this opportunity to add doors.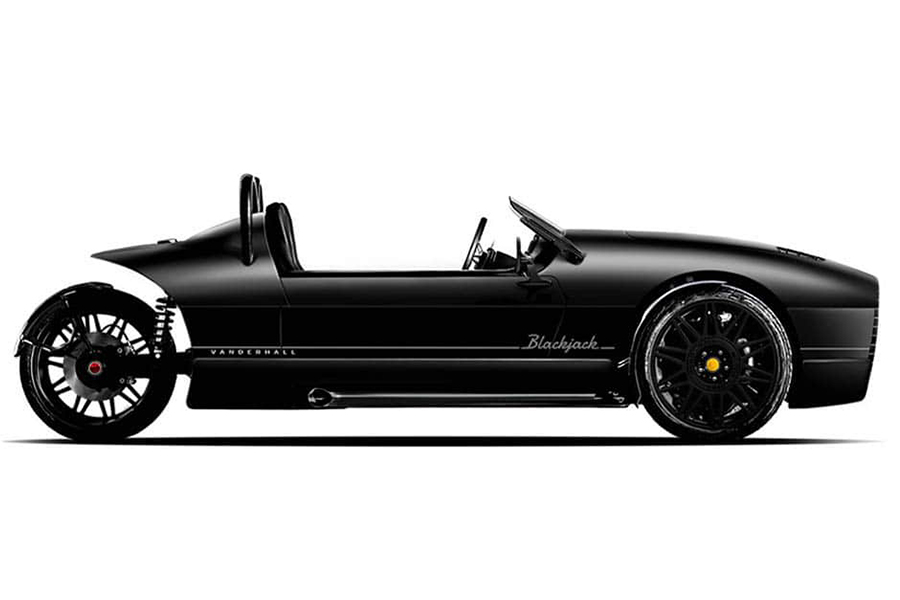 As mentioned, the 2020 Carmel will also be getting a more powerful engine. For this new version, Vanderhall is recruiting a GM-sourced 1.5L turbocharged inline-four. The new engine produces 200 horsepower and 203 lb-ft of torque. It's also made with an aluminium block instead of the previous iron block, making the engine lighter and further improving performance. The engine ties into a six-speed automatic gearbox.
The powertrain takes the Carmel from 0 to 100 in 4.5 seconds and has a top speed of 138 miles per hour. Vanderhall is also upgrading the brakes to four pistons. LED brake lights have been added along with the LED headlights and turn signals.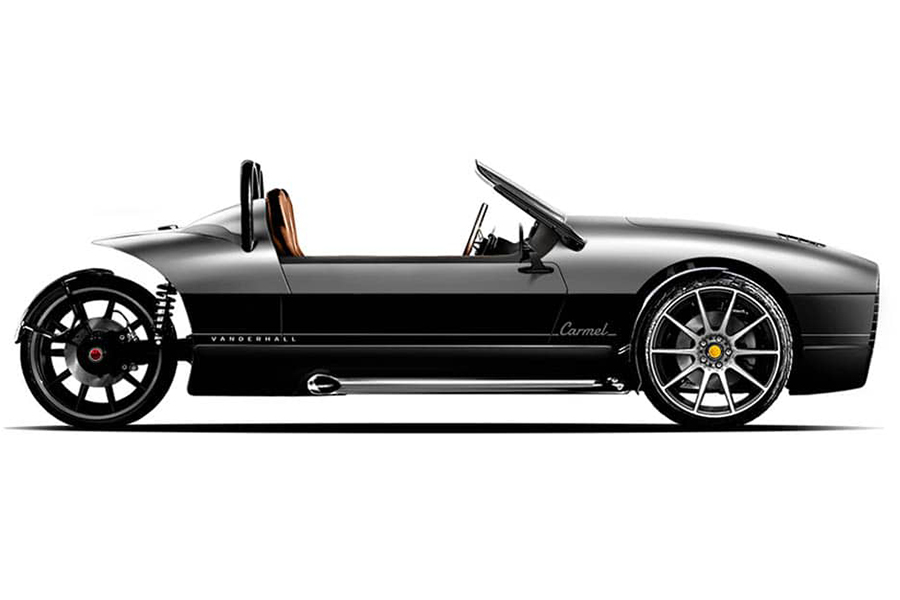 ---
Featured Video from Man of Many
---
"The new 2020 Vanderhall Carmel is a response to customer and dealer input we have received since launching our Venice model in 2016," says Daniel Boyer, Vanderhall's marketing director. "It adds doors to simplify ingress and egress, plus offers provisions for a removable cap shade. Vanderhall only does one thing: make American-made autocycles. The new Carmel shows that we are constantly evolving."
Vanderhall is planning on having the new Carmel out in 2019, alongside their previously announced electric version, the Edison. All these improvements do come at a cost, however, with the new Standard Carmel being listed at USD$39,950—a $10,000 jump over the Venice model. The Blackjack version is being offered at USD$34,950, or you can go all out and pick up the GT version, which includes paddle shifters, a tan leather interior, stainless steel pedals, and boost and transmission-gear gauges, for USD$43,950.
---
Featured Video from Man of Many