Vanguard Scout Concept is a One-Off Baja-Ready Race Truck
3D artist Carlos Pecino is back with a new design, and it's just as amazing as his Ferrari 308 Brawler. Going by the nickname ColorSponge, Pecino has created the new Vanguard Scout Concept. Based on the iconic International Scout Truck, the concept looks ready to take on the most rugged and difficult endurance races in the world.
You'll also like:
2022 BMW i4 is the First-Ever All-Electric Gran Coupe
Alpha Keeps it Classic with Electric 'Wolf' Truck
Mansory Creates Extreme Version of Ford GT and There's a Lot Going On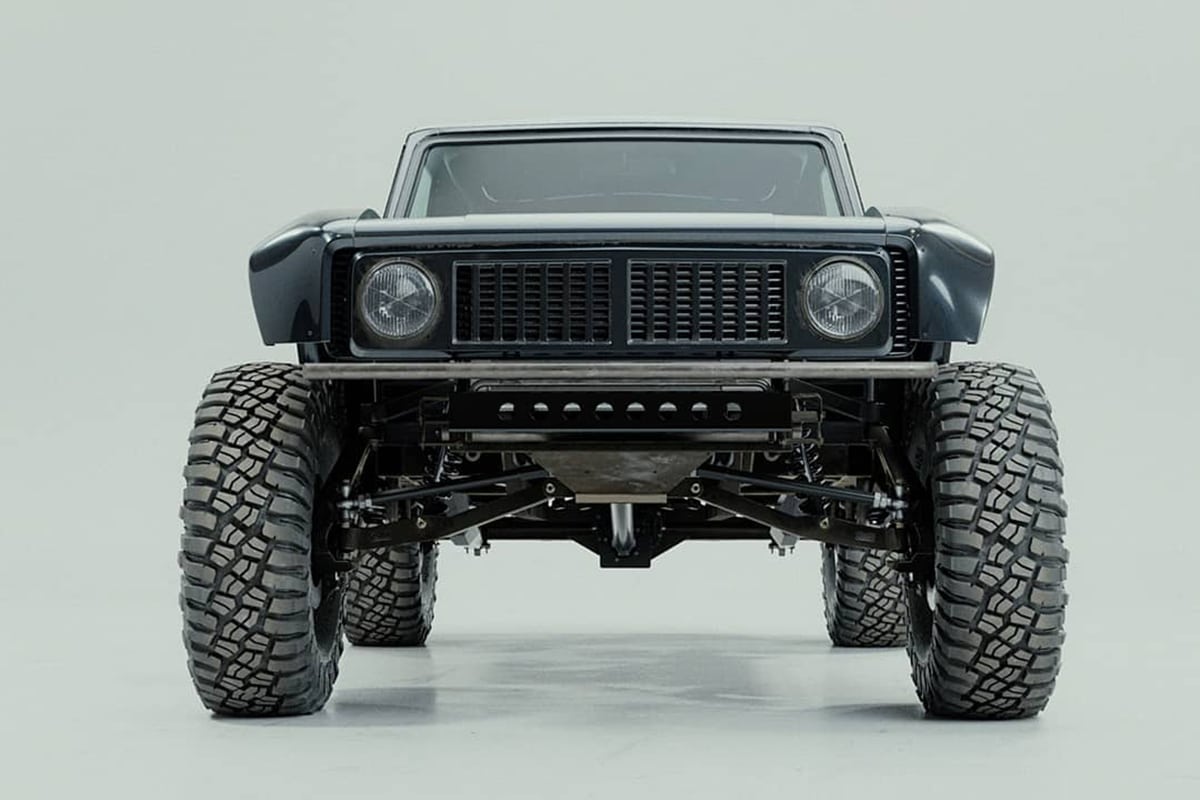 "Since I know @ashthorp, he is sharing his passion for big trucks and passing me constantly reference, pictures and crazy video about those Baja machines. Obviously, I couldn't resist getting involved in this vast Baja universe with such an ambassador," wrote Pecino in his Instagram post.
"I'm super excited about this build. It's super special because is the first time I'm doing something out of pure racing sports car, learning and adapting a new mind setup. At first, I was close to dong a Ford Bronco but in one of those chat brainstorming between Ash and me, back and forth on different options…Ash showed me a super slick and elegant Scout 2…and I knew immediately that it will be my next build: The Vanguard!"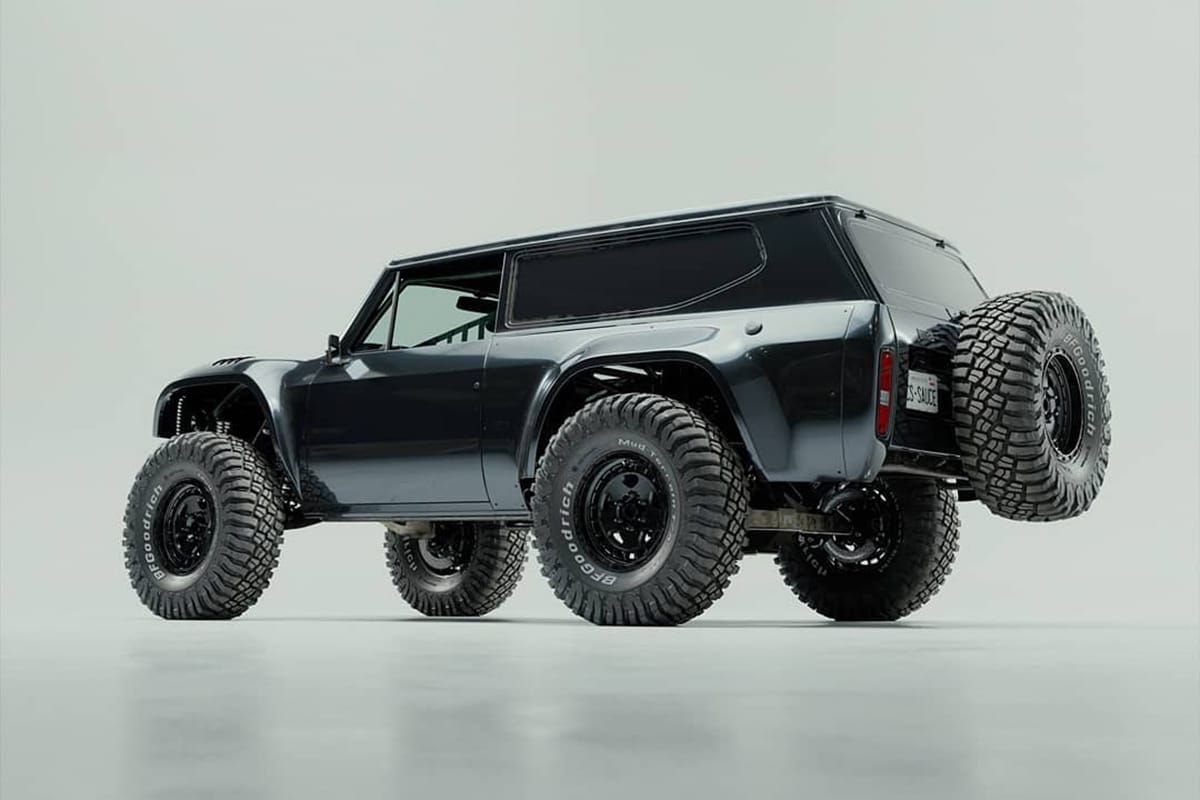 Opting for the Scout over the Bronco was a wise move, considering the result. You can readily see the International Scout in the body of the concept. Where things change up considerably is in the wheels and suspension. The Scout had to be raised to make room for the knobby all-terrain tires, and a new suspension system was added in as well. The fenders also had to be adjusted to make room for those tires, which only helps to add to the rugged impression this beast gives off.
A cage is just visible in the cabin, though not much else. The extra-wide wheelbase and the immense ground clearance makes this the perfect rig for taking on rough racing conditions. Pecino's Vanguard Scout Concept is what the off-roading world is looking for.
---
Featured Video from Man of Many
---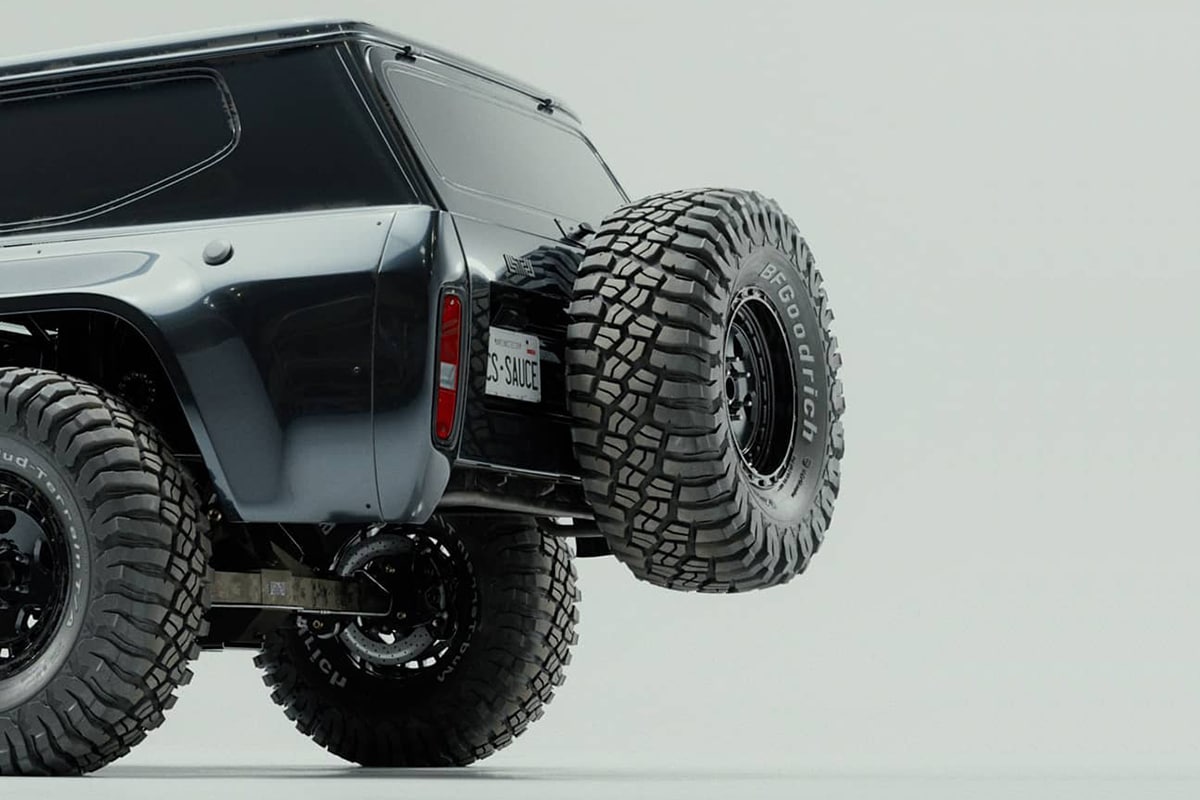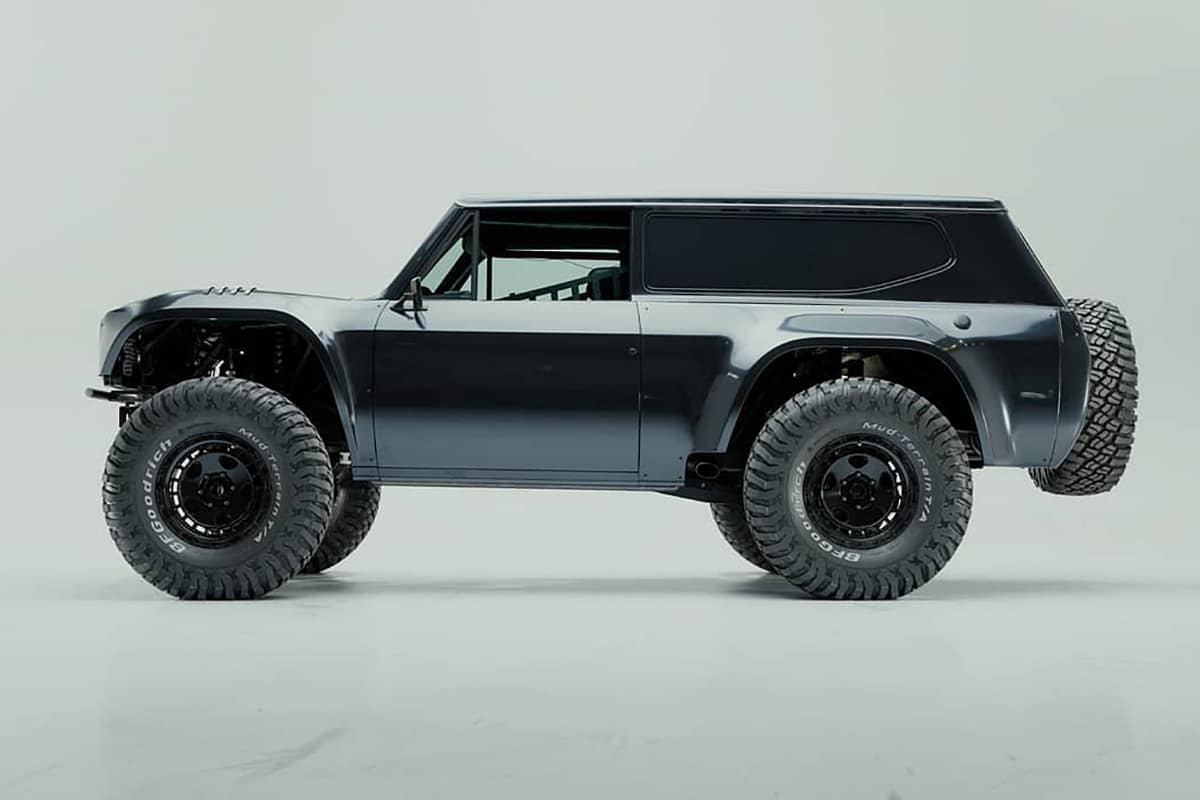 You'll also like:
2022 BMW i4 is the First-Ever All-Electric Gran Coupe
Alpha Keeps it Classic with Electric 'Wolf' Truck
Mansory Creates Extreme Version of Ford GT and There's a Lot Going On
---
Featured Video from Man of Many