VW Beetle Roadster 2.7 by Claus Memminger Shows a Beetle's Potential
Claus Memminger is known for his customisations of the VW Beetle. His VW Beetle Roadster 2.7 shows diamond in the rough of the classic design. Memminger was a successful LeMans driver in the '80s, and it's about time that he has come back to the racing format. His specializing in VW Beetle restorations started with helping a friend restore his back in 1998. Since then, Memminger has done a number of customizations and restorations.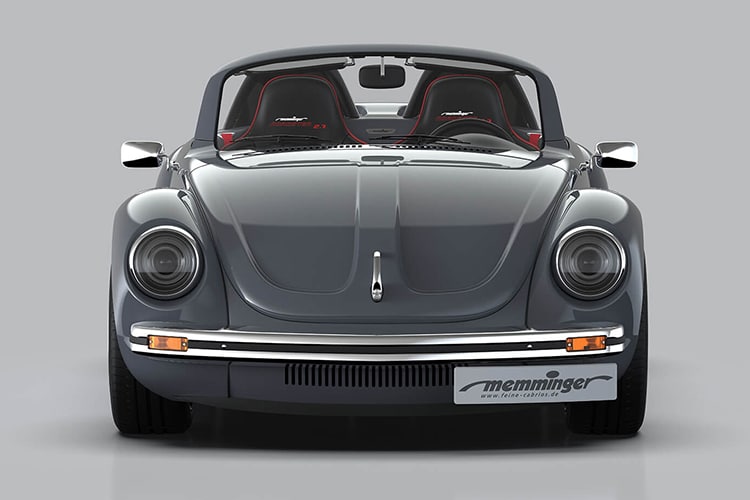 The Roadster is named after the 2.7 litre air-cooled boxer engine which is mid-mounted. The roadster is capable of 210 horsepower and has a five speed gearbox. The body is based on the eight-foot wheelbase. The custom bodywork would sit on a welded tubular steel frame. The frame is visible from the interior of the car and matches nicely with the tartan-lined racing seats. The 18-inch alloy wheels borrow the disc brakes of the 911. The car weighs only 1,760 pounds. Combined with the 210 horsepower results in a top speed of over 125 miles per hour.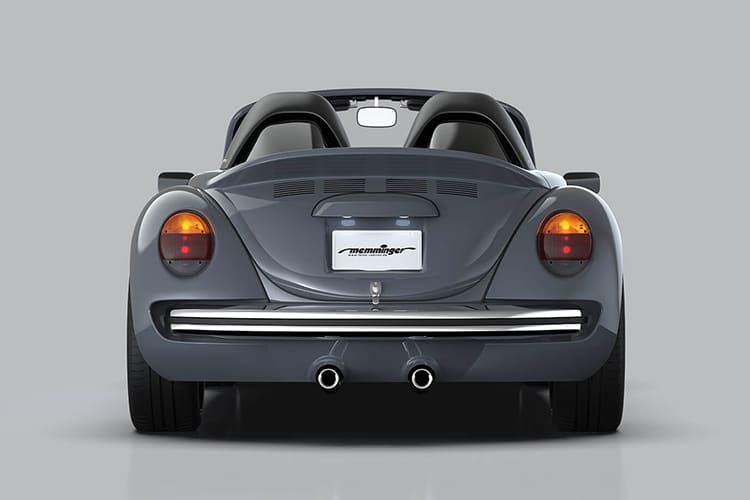 Memminger has announced only 20 vehicles based on the concept. Given that Volkswagen recently announced that they would be winding down production of the Beetle, customizations may start coming at a premium as fewer models are available to be customized. Now may be the best time for you to pick up Memminger's VW Beetle Roadster 2.7.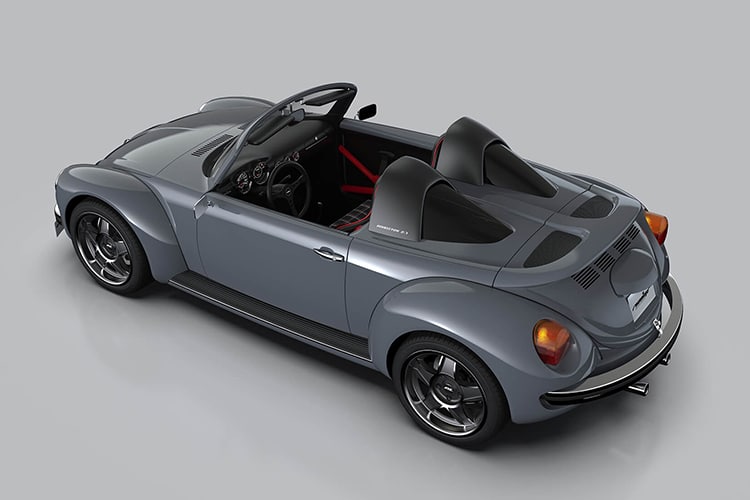 Have you subscribed to Man of Many? You can also follow us on Facebook, Twitter, and Instagram.