VW's Seat Unveils Cupra Tavascan Electric SUV Concept
There's a lot more to Volkswagen than you may know. For instance, the company is actually much larger than many suspect and consists of many different brands. One such brand is Seat, and even Seat is further broken up into sub-brands, Cupra being one of them. So, why all this discussion about Volkswagen's many brands and specifically Seat and Cupra? Because Cupra's Tavascan Electric SUV Concept that will be getting a lot of attention in the coming years.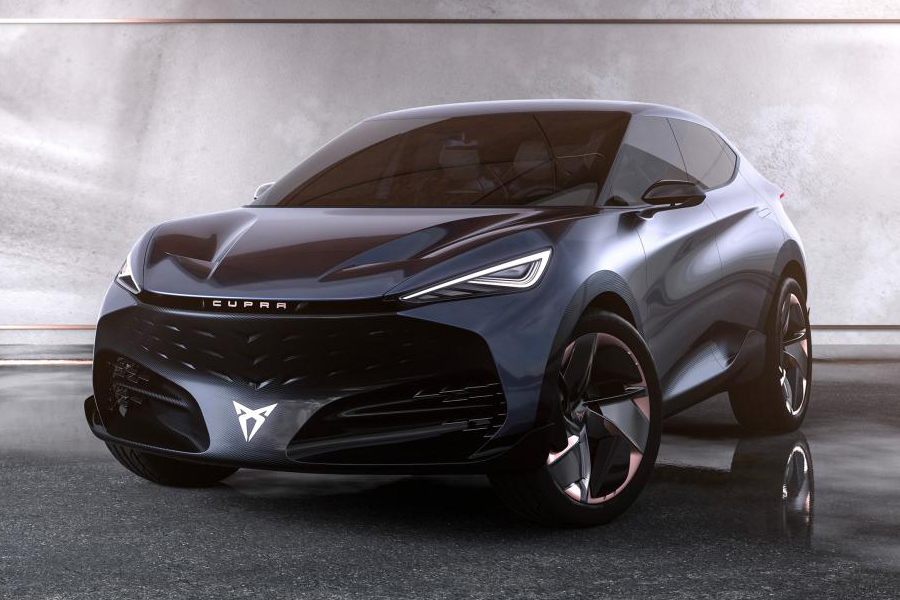 The name Tavascan comes from a small Italian village, and as you would expect, a car named after such a place is going to have a certain feel to it. As a crossover SUV, the Tavascan has a more rakish profile than other Volkswagens, with the purpose of the different look and feel being to create a sense of a sports coupe. It's an interesting composition—an SUV and a sports coupe—and the result is a utility vehicle that is pleasing to the eye. The new design has the purpose of decreasing air resistance. Under each wheel arch is a 22-inch turbine wheel. Each of the air vents serves a purpose other than providing looks. In the rear is a taillight bar that spans the entire width of the vehicle, while in the front, the LED headlights are sharp and almost look like the car is squinting.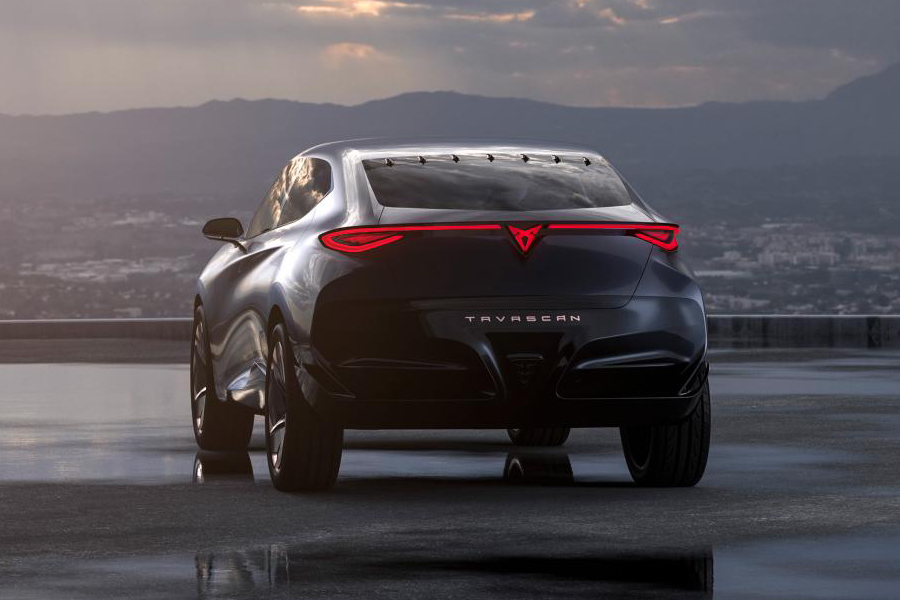 Cupra hasn't shared much about the engine, but they have said that it features a 77 kilowatt-hour lithium-ion battery pack, which will provide a 280 mile range. Built on Volkswagen's MEB electric-car platform, the electric SUV has two electric motors that produce 302 horsepower. The Tavascan has plenty of get-up, and can go from 0 to 62 miles per hour in less than 6.5 seconds.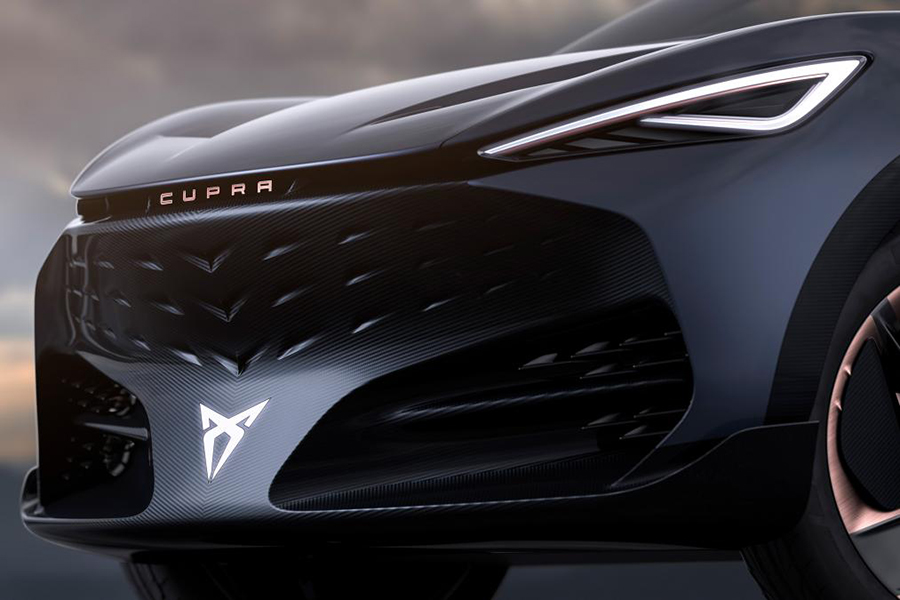 Inside, Cupra used plenty of leather, carbon, and Alcantara to make the vehicle handsome and luxurious. A wing dashboard provides a greater sense of space, while a 12.3-inch digital gauge cluster reports the car's performance to the driver. A 13-inch infotainment display dominates the center console and can even shift slightly toward the passenger if needed.
Cupra breaks from the typical Volkswagen fare with the Tavascan, delivering a new look and feel with plenty of new technology. It's an electric vehicle that combines genres into a handsome utility sports coupe.