Westfalia Offroad Camper Mans Up to the Great Outdoors
The Westfalia Offroad Camper has joined the ranks of offroad capable vehicles. Westfalia has long been known for its van campers. And while this new addition isn't their first four wheel drive vehicle, even the company admits that they haven't provided customers with a vehicle that is truly offroad capable—until now. It shouldn't be a surprise that Westfalia is entering this neglected corner of the market. They've been attending Germany's Abenteuer und Allrad ("Adventure and All Wheel") show for years. It was only a matter of time that they came up with something.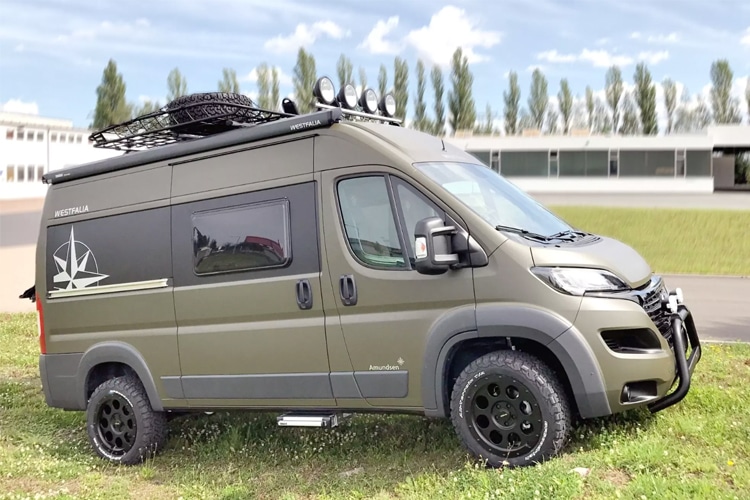 The Offroad Camper is built on the popular Fiat Ducato Amundsen van. The basis of the offroad capability of this van comes from the four wheel drive system from Dangel, a French company. In addition to the four wheel drive system, the Offroad also boasts a rear differential lock and a raised chassis to get you where you're going. The van also comes with all-terrain BFGoodrich tyres, auxiliary lighting, a Thule roof basket, and a rear bike carrier with a ladder for roof access. This van can climb through rough terrain and carry all your equipment for your back woods adventures.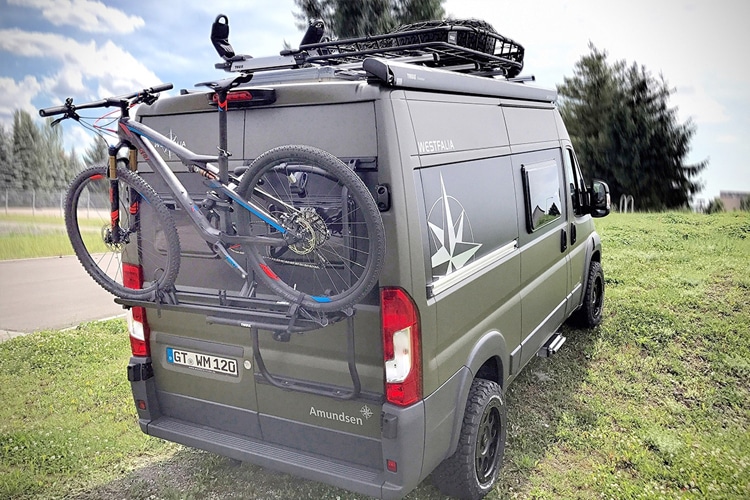 As much as you don't want to use words like "posh" and "cozy" to describe offroad vehicles, the description works for the Westfalia camper. The camper includes a bed; a wet bath with shower, sink and toilet; and a kitchen with a dual-burner stove, a fridge, and a sink.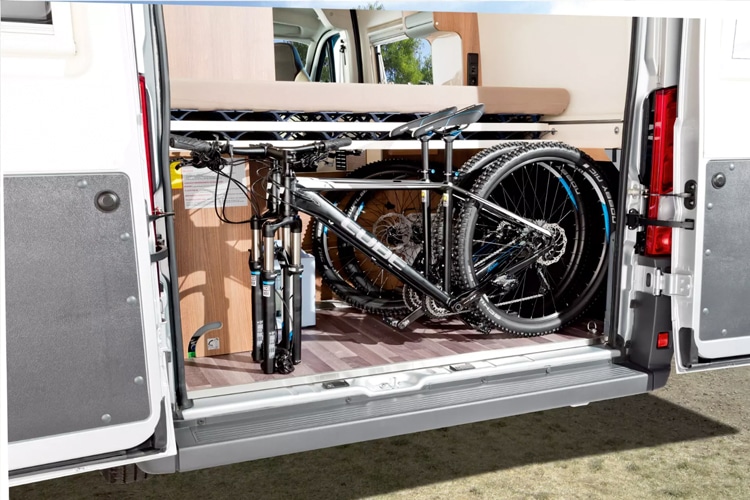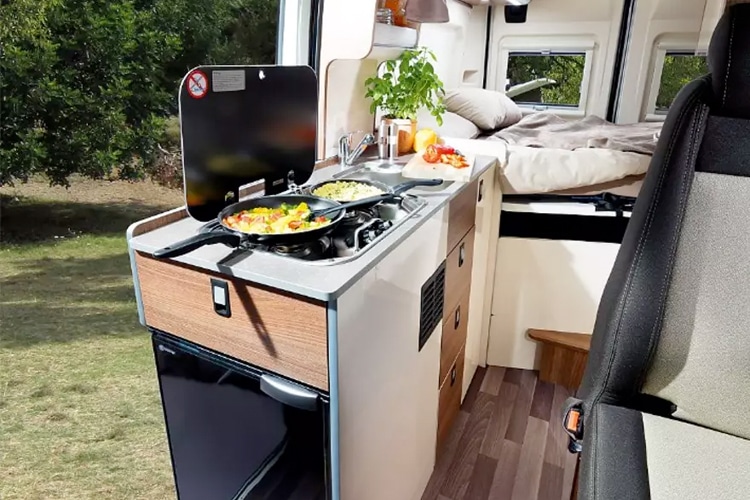 Have you subscribed to Man of Many? You can also follow us on Facebook, Twitter, and Instagram.