What it's Like to Drive a Porsche Macan for a Week
For ages, Porsche was synonymous with a certain tier of solitary identity. Sure, passengers were always welcome, but enjoying one of the brand's beautifully designed, compact, and powerful cars remained inexorably linked to the person behind the wheel. These were not family-oriented or even friend-oriented vehicles in any real sense of the concept, hence the solitary vibe each one projected.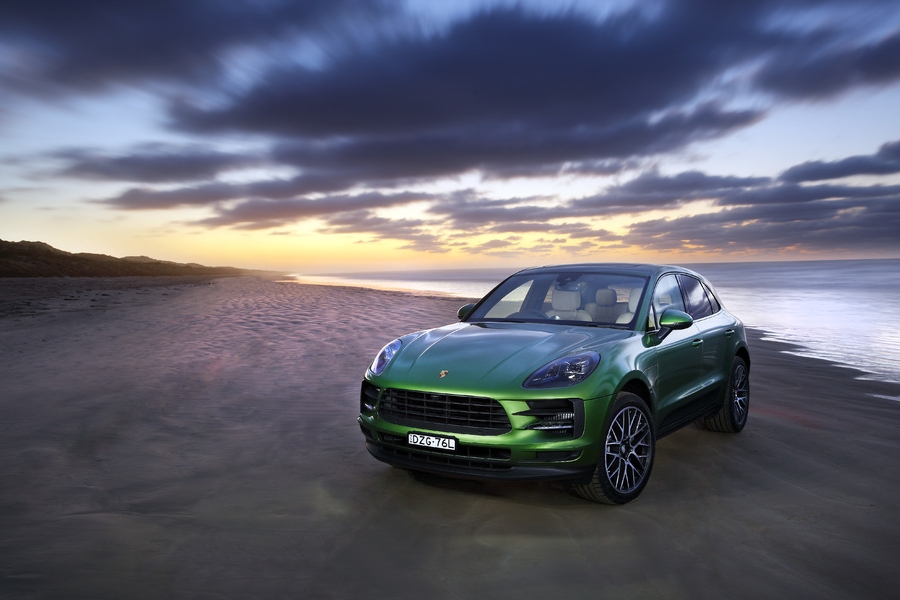 However, that's all changed over the last decade. While the German automaker still churns out classic, masculine stunners like the 911, Cayman, and Boxster, it's also expanded upon its proverbial horizons. That brings us to the Macan 2019, a five-door crossover SUV of broad appeal, which nevertheless retains the level of luxury and performance we've come to expect from Porsche. More than a contender, this is the crossover to which nearly all others aspire.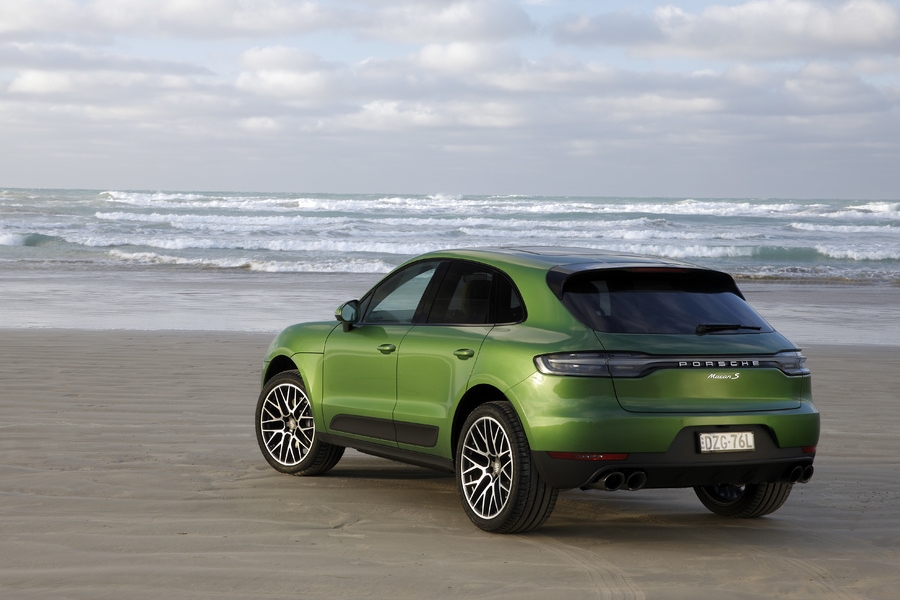 How do we know? Because we just drove one around Sydney for a full week and the experience downright spoiled us. Any rumours you've heard were not exaggerations, which is to say that this brilliant car provides the roominess and control of a compact SUV along with the power and agility of a sports car. For urban and suburban dwellers alike, the Macan is a driving dream come true.
Our particular model came in Night Blue Metallic with a Black Mojave Beige interior, two colourways that no man would argue with. To make a sweet thing even sweeter, the ride was decked out with loads of extra goodies, including a panoramic roof, power steering plus, heated front seat, and Entry&Drive technology.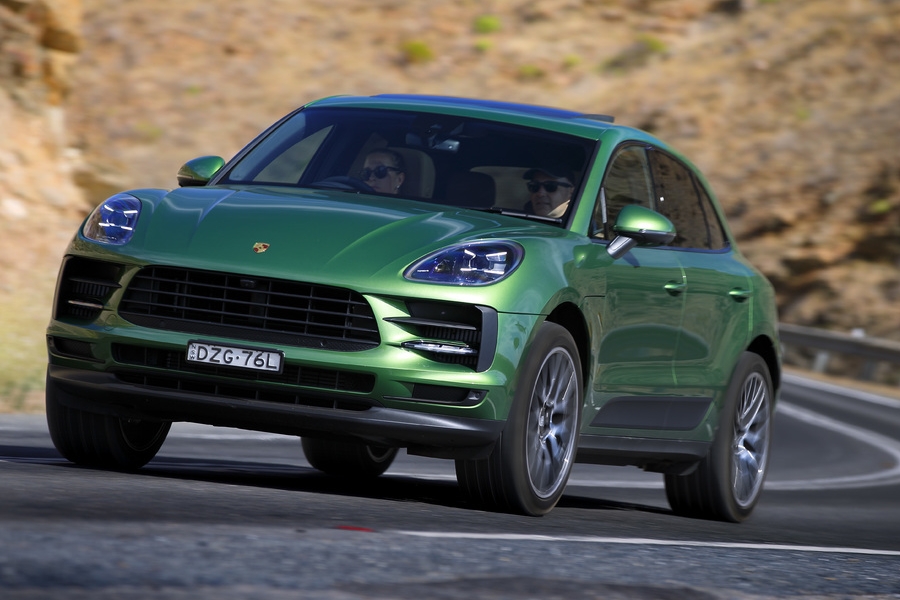 Visually, the Macan is a sight to behold. As if taking the brand philosophy to heart, it doesn't waste an inch of exterior space, wrapping tight and elegant curves around a compact body. Distinguishing the 2019 model from its predecessors are updated front and rear bumpers, liftgate-spanning taillamps, and a new wheel design. On the inside is an upgraded 10.9″ touchscreen infotainment system, with 4G LTE and WiFi built-in.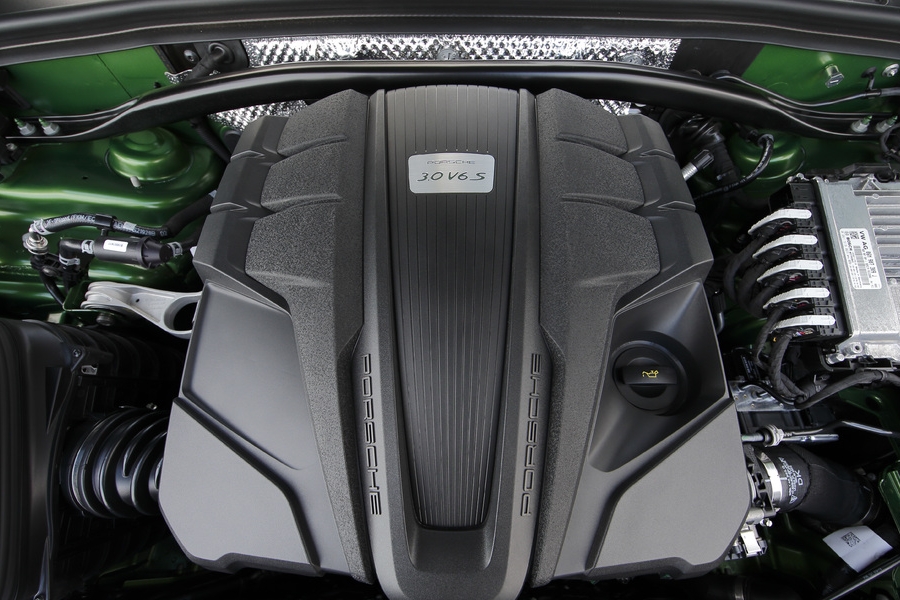 Of course, where this ride really shines is in the performance department. Whether we were cruising through the CBD or coasting alongside Bondi Beach, the Macan delivered steadfast control and considerable power. Under the hood was a 248-hp turbo four-cylinder engine, along with seven-speed automatic transmission and all-wheel drive. Pair all that with a retuned suspension and it's no surprise that this thing handled with seamless composure.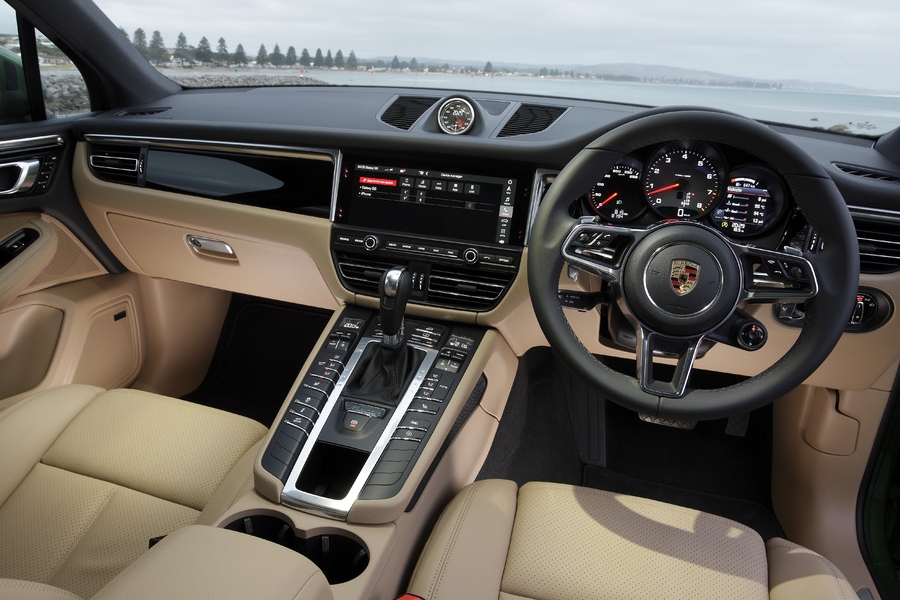 That's not to mention the thrill of being recognised as the driver of a Porsche Macan. Take one for a spin and you'll immediately detect all the eyeballs veering in your direction. For any bachelors out there, this luxury crossover is arguably more enticing than a number of its boxy counterparts. With all that extra room inside comes a subliminal sense of invitation, which supplants the underlying pretention one might associate with typical Porsche drivers. This is a car that says "hop on board" as opposed to "stand there and stare in awe at my individual achievements." The latter might appeal to some men, but we're personally more excited by the former, as it's much warmer and more welcoming.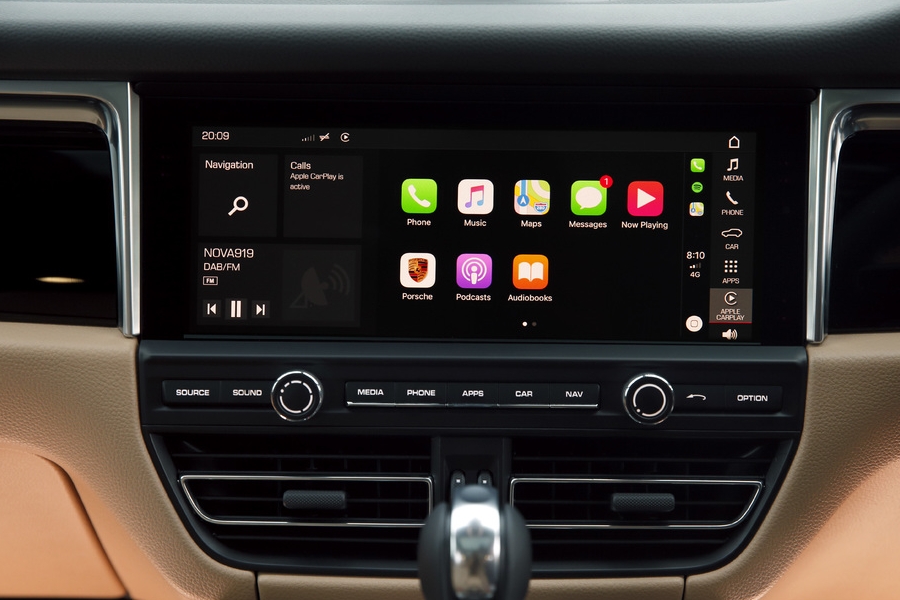 To summarise, the Porsche Macan 2019 is sexy on the outside and luxurious within. With seats for extra passengers and storage room to spare, the crossover emanates with modern allure. Bring in the formidable engine and high-end performance features and there's nothing left to be desired.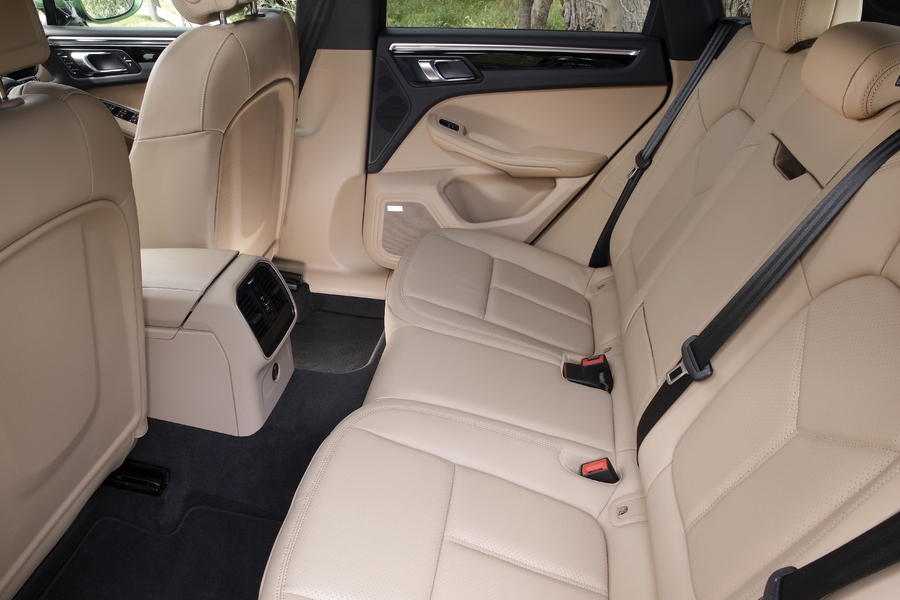 Porsche's former era was all about exclusivity by virtue of the price tags and designs alike. The brand's new era is still plenty exclusive, but more approachable as well. That's all thanks to models like the Macan, which bring more passengers along for the ride and serve a broader swath of functions. Meanwhile, the 2019 model sets a gold standard for modern crossover SUVs. Thanks for the lift.