Win a 2020 Porsche Taycan Turbo and $20,000 Cash
The 2020 Porsche Taycan Turbo is just about as drool-worthy as electric vehicles go. Released earlier this year, the Taycan Turbo made headlines with it's all-new electro-mechanical and chassis package designed to boost the electric architecture, but people were a little gunshy at first. Those apprehensions quickly fell away once it was revealed that both the 2020 Porsche Taycan Turbo and the Taycan Turbo S had genuine top speeds of 260km/h, with the standard model pumping out 850Nm of total system torque.
The release proved once and for all that the 2020 Porsche Taycan Turbo was very much a Porsche first, and an EV second. And now, thanks to McDreamy from Grey's Anatomy, you win a Taycan of your own.
You'll also like:
Land Rover Defender Shows its Mettle in No Time to Die Promo
Meet Sam Fischer, the Aussie Musician with Over 1 Billion TikTok Views
Volkner's $9 Million Multi-Million Motorhome Houses a Bugatti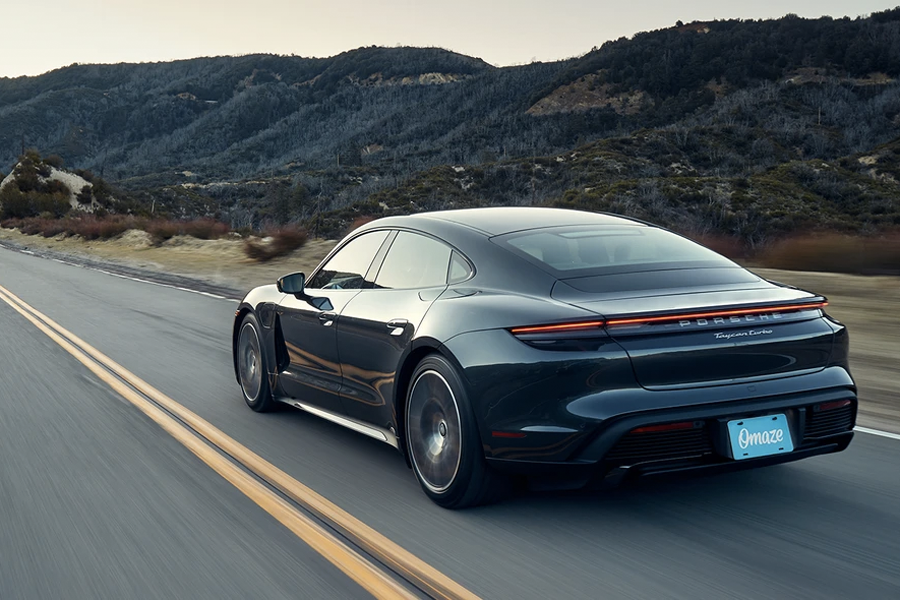 If that last sentence didn't make much sense, don't worry, it didn't to us at first either. Turns out Patrick Dempsey, the actor who played heartthrob neurosurgeon Derek Shepard for 10 years on the hit ABC medical drama quietly founded a cancer-support program, The Dempsey Centre back in 2008. Dempsey has been fundraising steadily for the centre since then, however, in recent years, the all-round good guy has ramped up his efforts. As an avid Porsche fan, Dempsey has combined his two passions, offering up the chance to win a 2020 Porsche Taycan Turbo, along with a handy $20,000 spending money.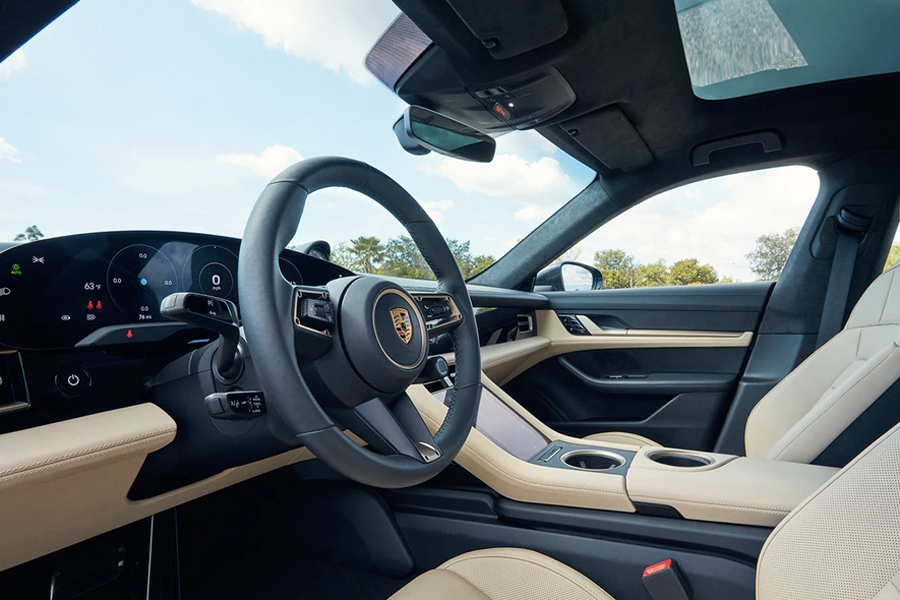 All you need to do to win the prize is enter the draw. It's ass simple as that. You don't have to donate to enter the draw, however, if you do, all donations will be paid to Charities Aid Foundation of America. The winner will receive a 2020 Porsche Taycan Turbo and $20,000 USD, along with the option to go to LA (flights and hotel included) to receive the keys from Dempsey himself. For all our Aussie fans, you're out of luck. You must be a resident of North America or Europe (excluding Italy, Belgium and the UK) and be over 18 to win.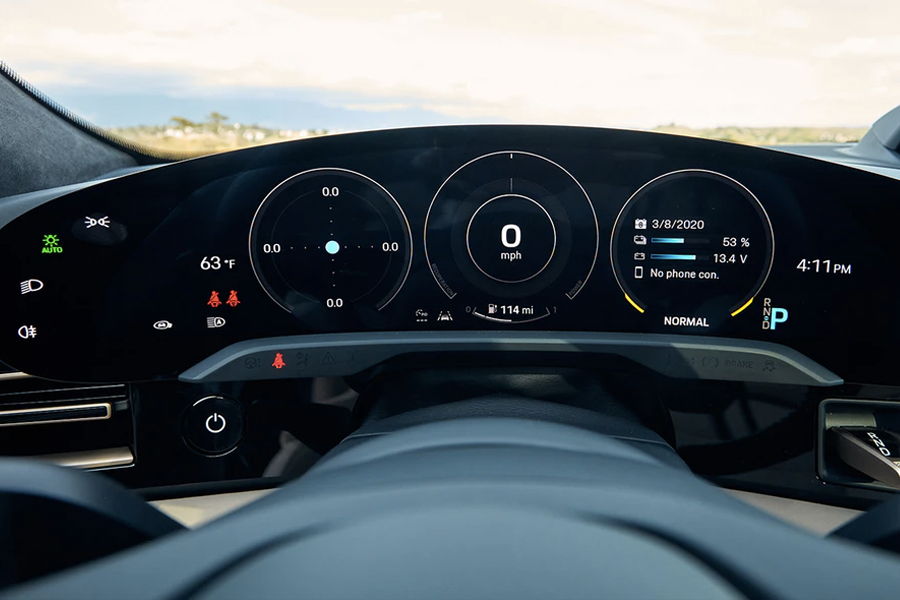 A free 2o20 Porsche Taycan Turbo and $20,000 is a pretty sweet deal if you ask us, so grab out the chequebook and donate to a good cause.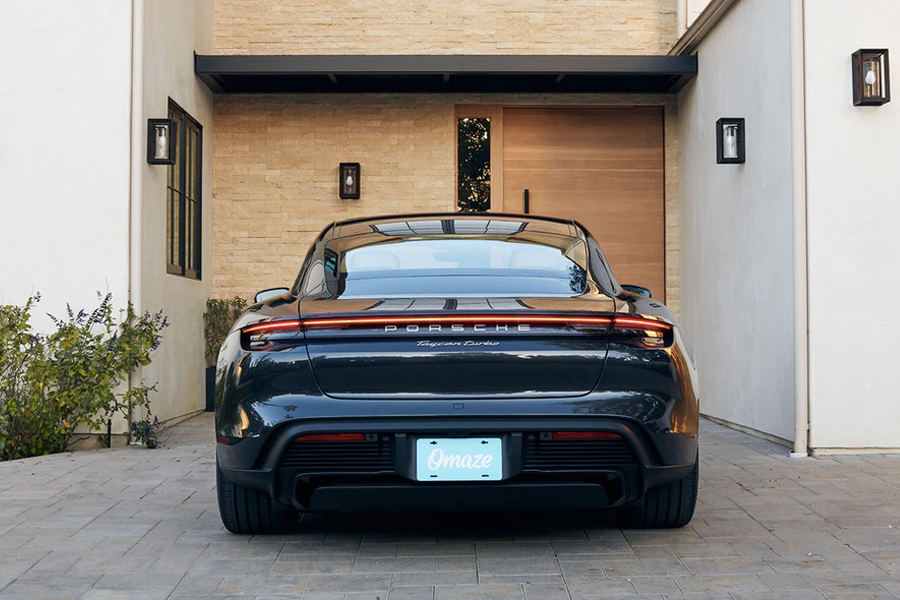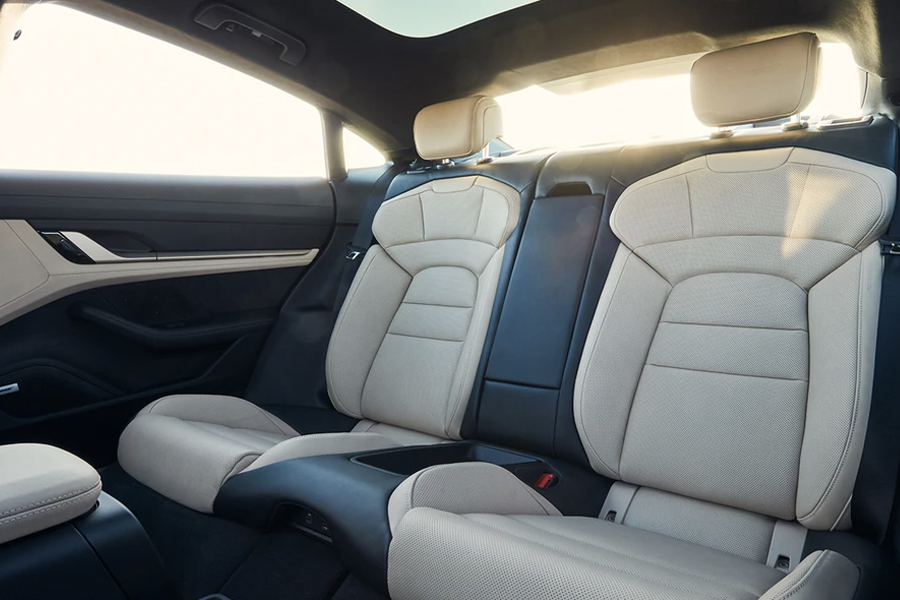 You'll also like:
Land Rover Defender Shows its Mettle in No Time to Die Promo
Meet Sam Fischer, the Aussie Musician with Over 1 Billion TikTok Views
Ford's Ultra-Cheap 2022 Maverick Truck Already Has 36,000 Reservations