Win a 1974 BMW 2002 Turbo and $20K in Cash!
You've found the Holy Grail of vintage cars—a 1974 BMW 2002 Turbo! This literal blast from the past was BMW's first-ever turbocharged production car, and only 1,672 units were ever produced.
Now you have the chance to own one of these rare beauties and win $20,000 in cash. You will also help fund a new automotive museum at the same time. All you need to do is purchase some raffle tickets. With prices starting at USD$10 for 100 entries, you could be driving away in a brand new, classic ride and be pocketing enough cash to change your life.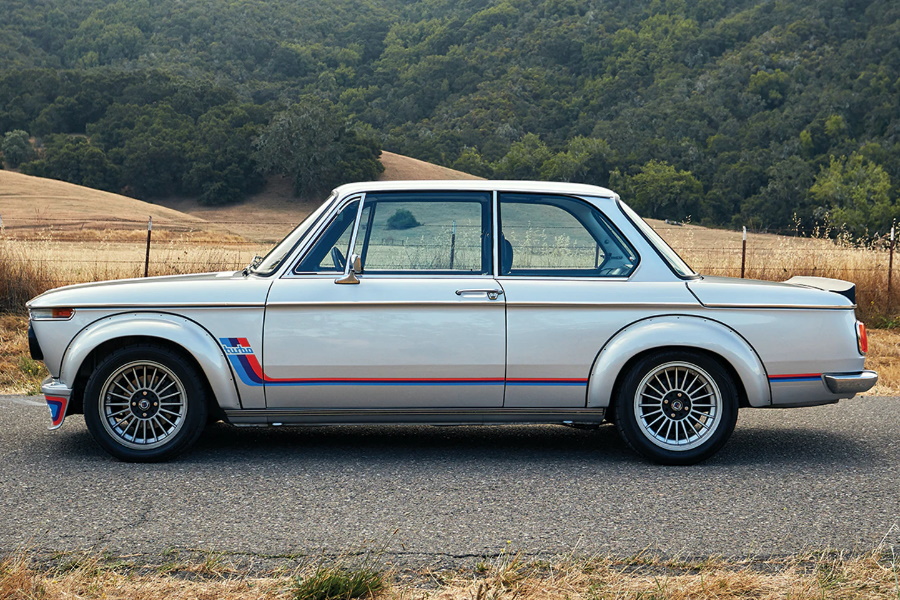 The 1974 BMW 2020 Turbo is a classic four-seater sedan powered by a 170-horsepower M10 2.0-Litre Turbocharged 4-cylinder engine. This old-school racer has a top speed of 131m/ph (210km/h) and can accelerate from 0 to 60m/ph (100km/h) in 6.8 seconds.
The exterior has been redone in Polaris Silver with familiar M-colour graphics including "2002 Turbo" on the front bumper printed in reverse script.
Modern upgrades include authentic 15-inch Alpina wheels and LED headlights, a rear lip spoiler, Recaro sport seats, a red gauge cluster, sports steering wheel, dash-mounted auxiliary clock and a boost gauge.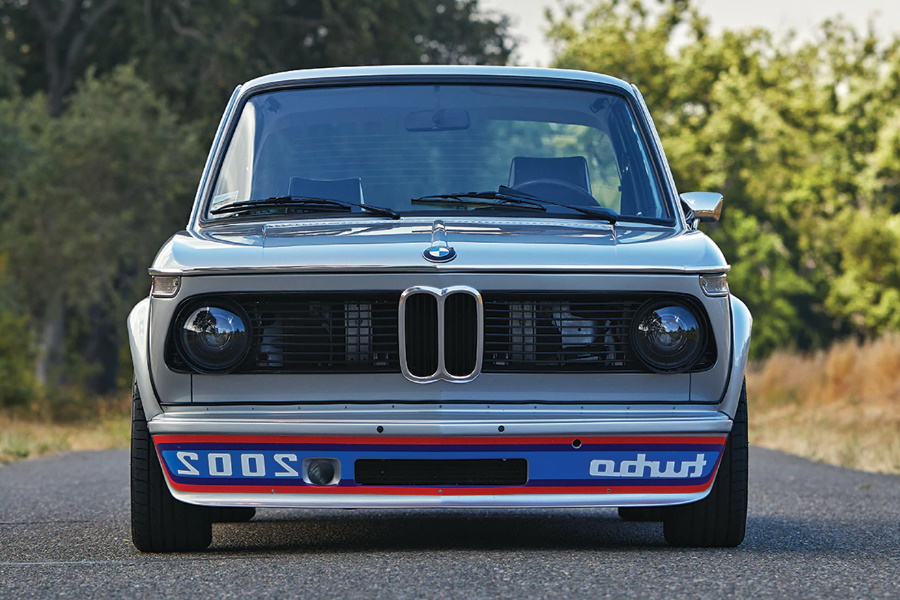 The winner of the BMW will also be hooked up with USD$20,000 cash! The car's taxes and shipping costs are all covered. The total prize is valued at USD$170,000, but if you're not into classic cars, you can accept USD$127,500 in its place. The downside of cash is that it's harder to show off, without making some expensive purchases of your own.
You don't actually have to spend any money to enter this BMW competition, but small donations will net you hundreds of more entries and also go a long way to teaching kids all about cars.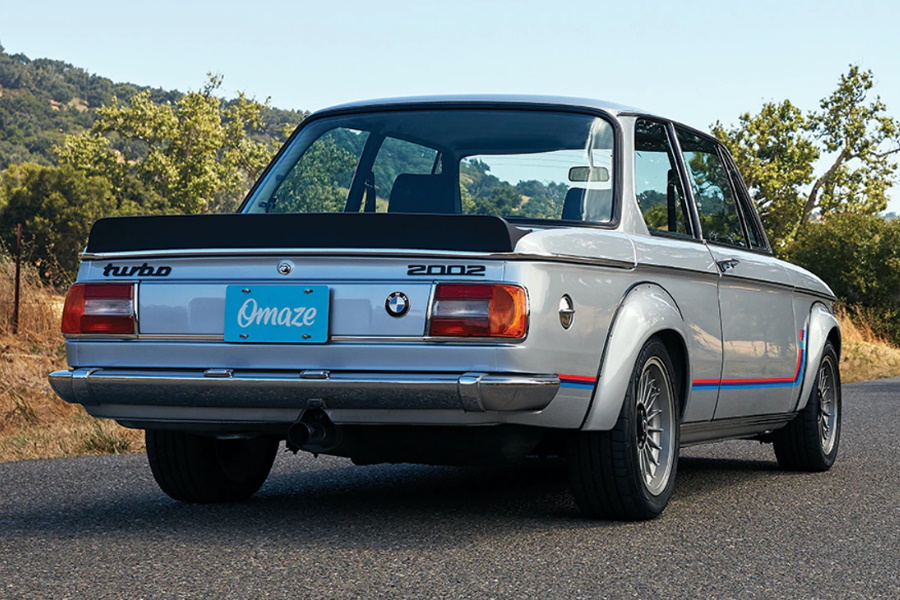 The Petersen Automotive Museum explores and presents the history of the automobile and its impact on global life and culture, using Los Angeles as the prime example. Each year, the museum works with local schools to coordinate field trips for kids to go on STEAM-focused tours. Your generosity will help the museum achieve its goal of educating more than 25,000 children this year.
This life-changing competition is open worldwide, and you can enter by clicking on any one of the many links featured throughout. Entries close on October 13, 2020, with the winner being announced around October 28.