Win a 2018 Dodge Challenger Demon and $20,000!
It's time to unleash the hounds of hell with your very own Dodge Challenger Demon and a side of US$20,000 cash to spend on anything you want. Why? Because Omaze is hosting another incredible competition to help support the Ronald Reagan UCLA Medical Center. Whether you're a fan of the cowboy president or just want a new muscle car in the garage, this is a fantastic competition supporting a tremendous cause.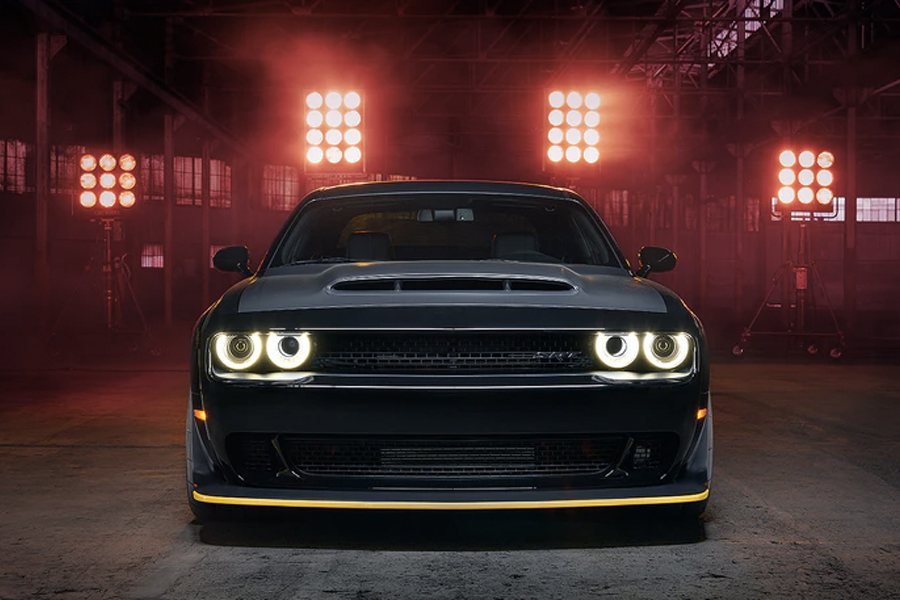 From Biggie to McGregor, the Dodge Challenger joins a list of icons dubbed notorious. It's the big bad Demon, ready to demolish any powerful production car on the drag strip. Sporting a rumbling 6.2-litre supercharged 840-hp Hemi V8 engine with a maximum output of 717 lb-ft (770 lb-ft on race fuel). Reaching (factory limited) top speeds of 168 mph, Lucifer's Chariot can go 0-60 in 2.3 seconds and smashes the ¼ mile in 9.65 seconds at an average rate of 140 mph. That's quick.
Other incredible features include 18-inch lightweight wheels with wide 315 drag radial tires; Brembo lightweight brakes; fender flares; 8.4-inch UConnect Infotainment Screen with Drag Mode screen; Harman Kardon 18-speaker sound system; line lock for easy standstill burnouts (to heat up tires for drag racing); and Demon logos on the front fenders, front seatbacks, the engine, in the gauge cluster and inside the headlight intakes.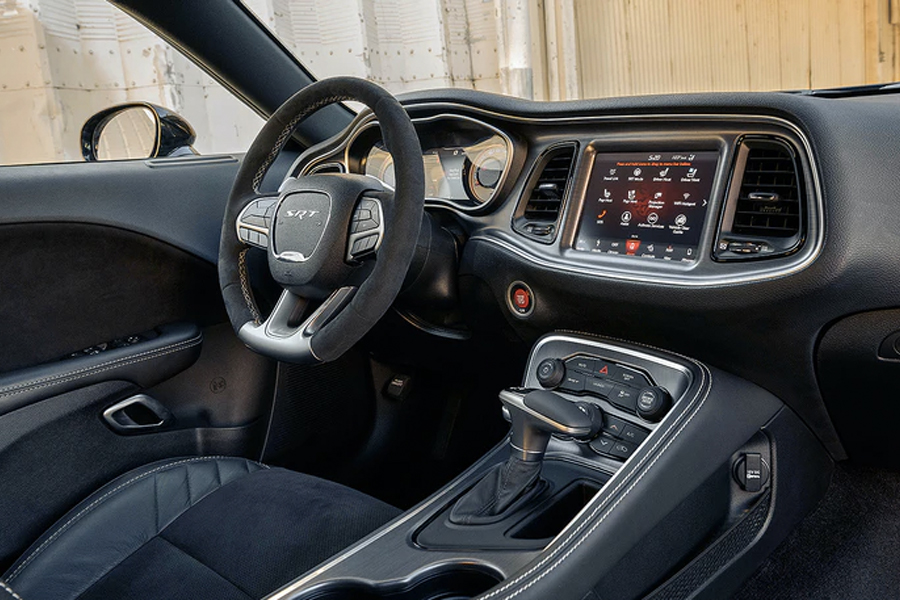 Ready to drive along the Highway to Hell, we reckon the Dodge Challenger Demon would feel right at home in your garage, alongside a big pile of money. Just don't forget who we're here to support – Ronald Reagan UCLA Medical Center. Saving the lives of Omaze founder Matt Pohlson and Donut Media's editor in chief, James Pumphrey, 15 per cent of all contributions will support the UCLA Medical Center.
Operating a mobile ECMO machine (a system that provides cardiac and respiratory support, allowing the heart and lungs to rest before and during surgery), this competition will help build out this program, fund a new UCLA Health Ambulance and support innovative research, impacting countless of patients.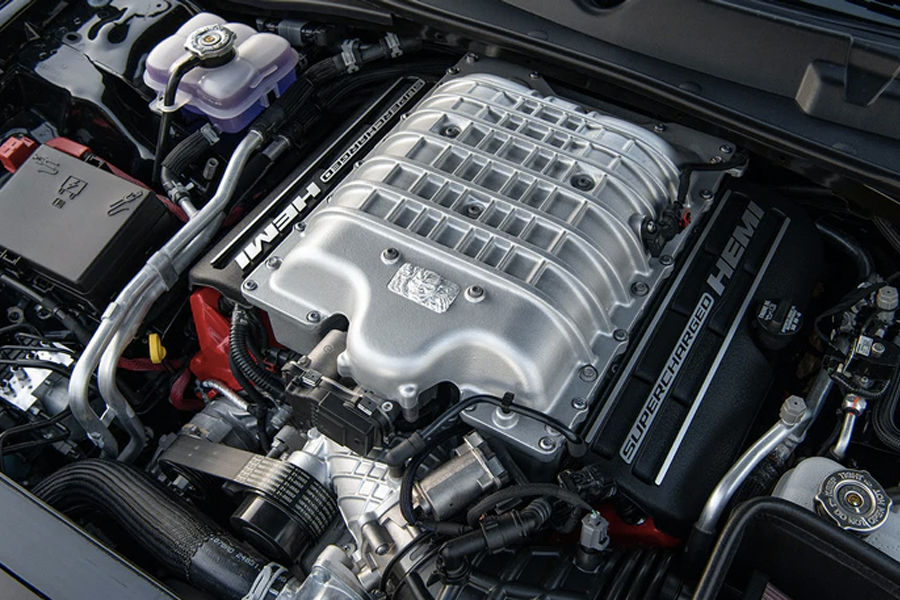 2018 Dodge Challenger Demon Specifications
Maximum Seating: 4
Powertrain: 6.2-litre supercharged Hemi V8
Transmission: 8-speed semi-automatic w/ paddle shifters
Drivetrain: RWD
Exterior Color: Pitch Black
Interior Color: Black
Maximum Horsepower: 808 hp (840 hp on race fuel)
Maximum Torque: 717 lb-ft (770 lb-ft on race fuel)
Top Speed: 168 mph (factory limited)
Acceleration: 0-60 in 2.3 seconds, ¼ mile in 9.65 at 140 mph
Estimated Gas Mileage: 13 city / 22 highway / 16 combined
MSRP (Car + Cash): $140,000
Cash Alt: $105,000