Win a 2020 Ford Mustang Shelby GT500 Plus $20,000!
Never has being involved in a good cause been so rewarding—specifically, by helping out the Gas Monkey Foundation through Omaze, you could win yourself a 2020 Ford Mustang Shelby GT500 and $20,000.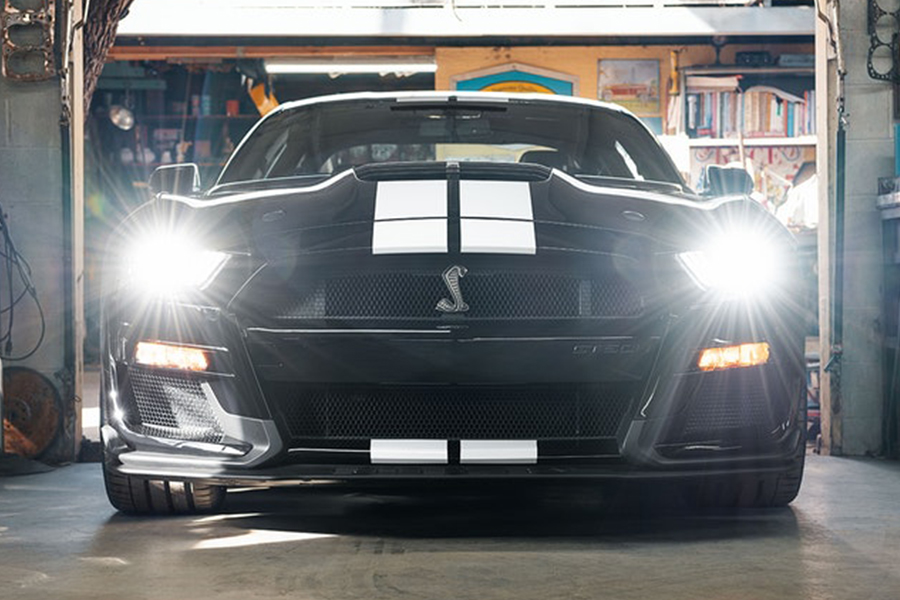 The Gas Monkey Foundation was founded in 2014 by Richard Rawlings. Rawlings had a vision of helping communities in Texas have a brighter future, with special emphasis on veterans, children, the elderly, wildlife, and fighting against human trafficking. So far, Gas Monkey Foundation has given over $300,000 to support communities throughout Texas. You can help out this organization with different levels of donations, each of which gets you a different number of entries into the drawing for the Mustang. A donation of $10 comes with 100 entries, while a donation of $25 gets you 250. But you can double your entries by donating $50 and get 1,000 entries, or donate $100 and get 2,000 entries.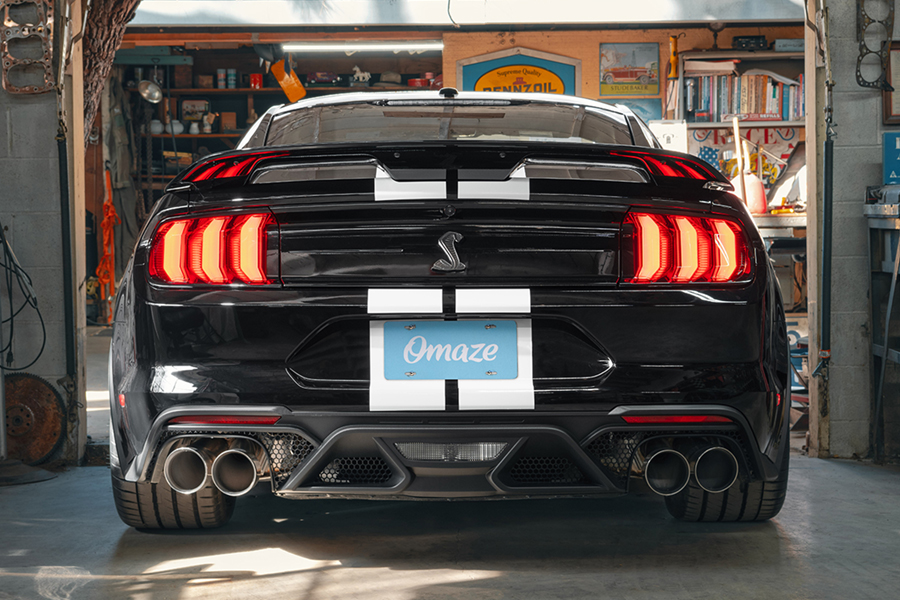 And what could you win? Well, the aforementioned $20,000, but also the 2020 Ford Mustang Shelby GT500. The Shelby Mustang comes with a dual-clutch 7-speed Tremec transmission with Torsen limited slip differential. That transmission is connected to a 5.2-liter supercharged Predator V8 that produces 760 horsepower that is fed through the transmission to the rear wheels. This car can go from 0 to 60 in 3.3 seconds. It comes with five selectable modes: Normal, Snow/Wet, Sport, Track, and Drag Strip. The MagneRide Damping system gives you the smoothest ride you've ever experienced, even at the car's top speed of 180 miles per hour. This car will definitely turn heads—not just for its speed, but for its menacing looks as well.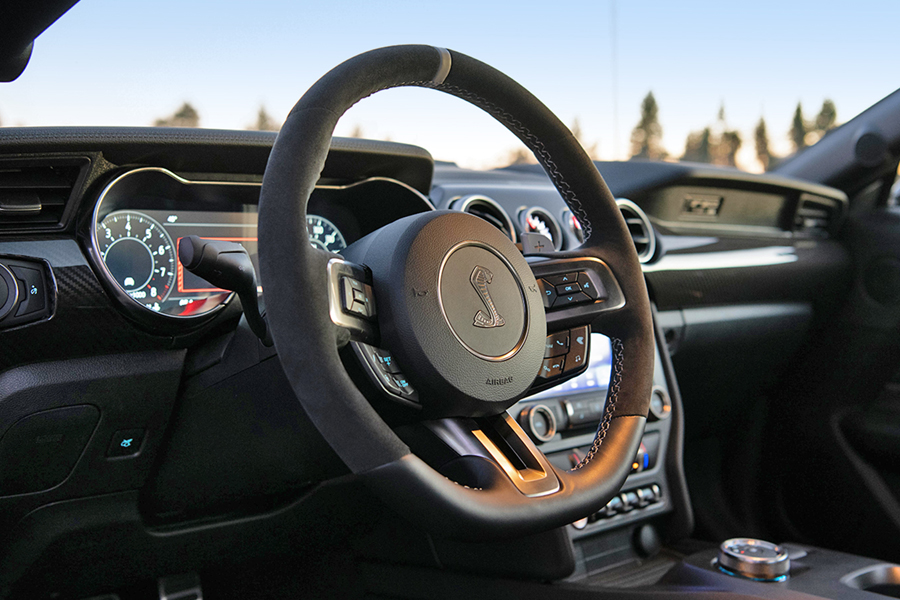 If the Shelby Mustang isn't your style—who wouldn't want one, though?—you can help support other drives, such as the Ronald Reagan UCLA Medical Center's BMW M8 Competition Coupe, the GameChanger Charity's 2020 Jaguar I-PACE, or the Represent Justice's Mercedes-Benz G-Wagen.