Win a 2021 Bentley Bentayga V8 and $20,000!
One lucky individual will drive home with a 2021 Bentley Bentayga V8 and $20,000 cash thanks to another incredible competition from Omaze. Supporting the Make-A-Wish foundation, every entry will go towards granting transformational wishes for children worldwide.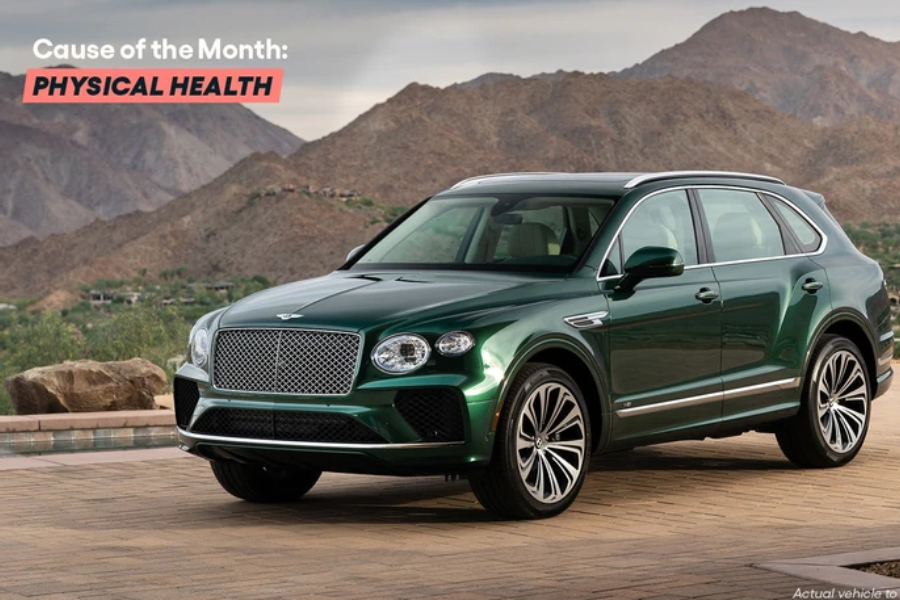 Offering the absolute pinnacle of luxury, the 2021 Bentayga V8 is the same decadent saloon experience, just a little higher off the ground. Sharing a similarly breathtaking exterior, the Bentayga V8 features glittering crystal headlights to catch the eyes of everyone you pass, and an ultra-luxurious leather interior that can rival any lazy boy.
Delivering sophistication in spades, there aren't many SUVs on the market quite like the 2021 Bentley Bentayga V8. With plenty of room for the family, or for whatever gear you're taking on the next road trip, a Bentley Bentayga has you covered for any adventure. Combined with a 4.0-litre twin-turbo V8 and an eight-speed automatic transmission, the Bentayga is no pushover with up to 542 hp.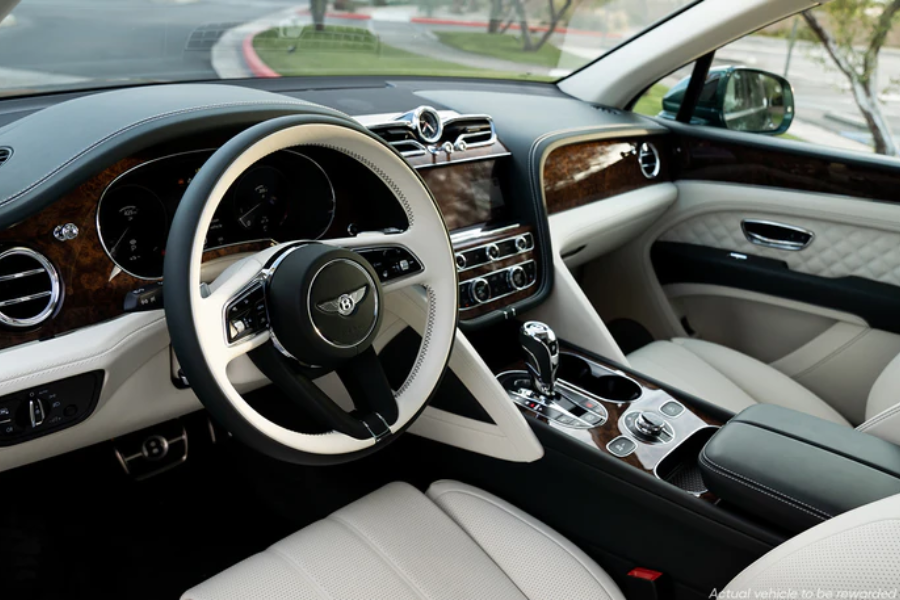 Each entry will go towards supporting the Make-A-Wish foundation, which over the last 40 years has brought transformational wishes to more than 330,000 children and families. With COVID-19 placing immense pressure on the foundation, your entry will help eliminate delays and give each child much-needed hope.
Follow the links to go into the running to win a 2021 Bentley Bentayga V8 and $20,000 in cold hard cash.
2021 Bentley Bentayga V8
Maximum Seating: 5
Transmission: 8-speed automatic
Engine: 4.0-litre twin-turbo V8
Drivetrain: AWD
Exterior Color: TBD
Interior Color:  TBD
Maximum Horsepower: 542 hp
Maximum Torque: 568 lb-ft
Top Speed: 180 mph
Towing Capacity: 7,716 lbs
MSRP (Car + Cash): $240,000
Cash Alt: $180,000
Special Features: new infotainment system with a 10.9" touchscreen; heated and cooled seats that automatically adjust according to the exterior temperature and climate control settings; rear seat control screen that allows passengers to easily modify climate and seat temperatures, window shades and ambient lighting colour; luxurious leather interior panels; quilted leather seating; Alcantara headliner; and Bentley Signature Audio System