Win a Custom ICON FJ44 Land Cruiser and $20,000
It's another Omazing competition from Omaze. This time, in support of the GO Campaign, you could win a Custom ICON FJ44 Land Cruiser and USD$20,000, with funds raised going directly to improve the lives of vulnerable children around the world.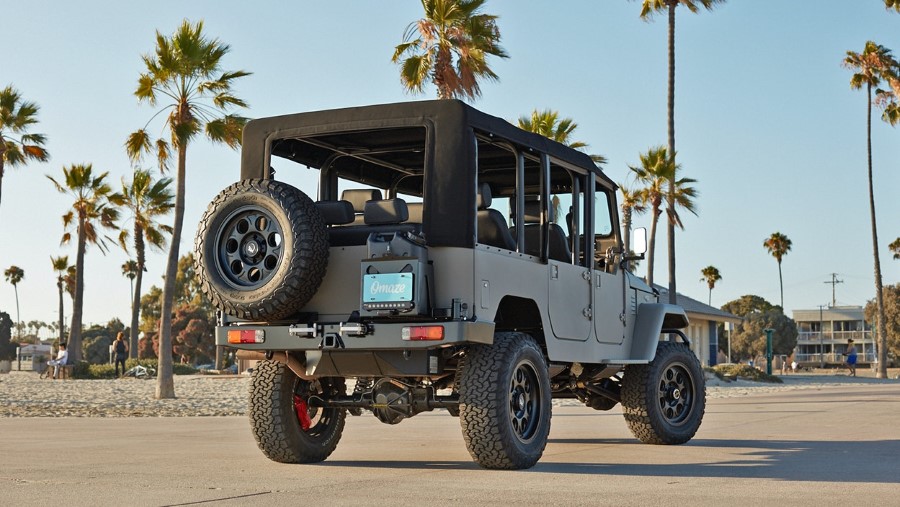 Partnering with Local Heroes to deliver local solutions, the GO Campaign connects donors to high-impact grassroots projects to change lives and transform communities. Taking things "one child at a time," GO is delivering its continued COVID-19 relief efforts in communities worldwide, with additional funds going towards programs that promote racial equality across the United States including places like Los Angeles, Chicago, and New York.
Dedicated to "changing the narrative for children of color in the US," you can support their cause by entering this amazing competition for as low as $10 for 100 entries. Don't feel like donating, don't worry, no donation or payment is necessary to enter or win this sweepstake. But, c'mon, where's the fun in that? If you're feeling super generous, you can get an extra 1000 entries by donating $100 for a total of 2000 chances to win a custom ICON FJ44 Land Cruiser and $20,000.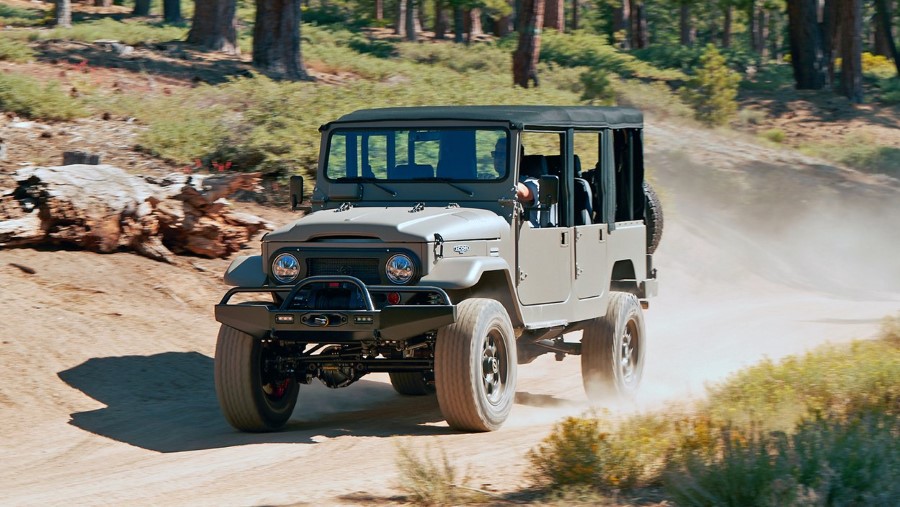 So $20k is pretty self-explanatory, but what's inside the Land Cruiser? Well, seeing as how the typical waitlist for one of these ICON builds is about 2-3 years, a hell of a lot apparently. But with the help of Omaze, if you're the lucky winner, you'll skip the queue and step inside an SUV that can literally take you anywhere.
Giving drivers the best of both worlds with unparalleled off-roading capabilities of the classic Land Cruisers you know and love. Sporting a 6.2L fuel-injected LS V8 with a maximum horsepower of 430 HP,  you can enjoy the old-school power with the latest tech and luxury features to match. Gotta have that Bluetooth connectivity, amirite?!
Visit Omaze now to enter into this amazing competition for an incredible cause.