WIN: A Restored 1973 International Scout II and $20,000
In Partnership with Omaze
Have you heard of Omaze? If not, it's time you did. Global in reach and completely transparent, the fundraising platform bypasses traditional auction-based experiences while hosting some of the best giveaways we've ever seen. Anyone can participate and the donations go toward a great cause. This time around, they're giving away a restored 1973 International Scout II SUV and throwing in an extra US$20,000 for good measure. Click here to enter.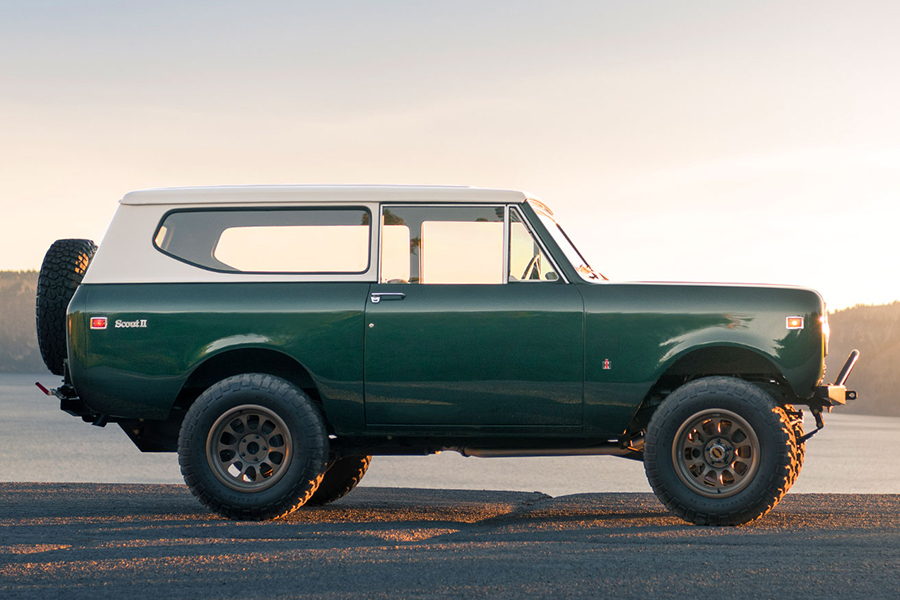 For the current giveaway, Omaze's friends at Bullet Restorations fully restored and then customised a 1973 International Scout II. As a direct result, the vintage SUV delivers no shortage of modern vitality. Upgrades include new power steering, a fuel-injected engine, and custom-quilted leatherette upholstery. There's room for five so bring your family or friends as you cruise the open road and off-road alike. And if the SUV just doesn't do it for you, Omaze will give you US$93,750 as a cash alternative.
Here's a quick spec sheet for the restored 1973 International Scout II:
Powertrain: Fuel-injected 6.0 liter V8 LS
Transmission: 6-Speed Automatic with Sport Shift
Drivetrain: 4WD
Exterior Color: Epsom Green with a Wimbledon White roof
Interior Color: Mocha
Maximum Horsepower: 380 HP
Maximum Torque: 400 lb-ft
Special Features: Bronze 17" Titan 7 Wheels with 32" BF Goodrich Tires, air conditioning and heat, power steering and brakes, custom-quilted tan leatherette seats and panels with a suede headliner, LED lighting, custom-made front and rear bumpers with rear tire swing arm, removable hardtop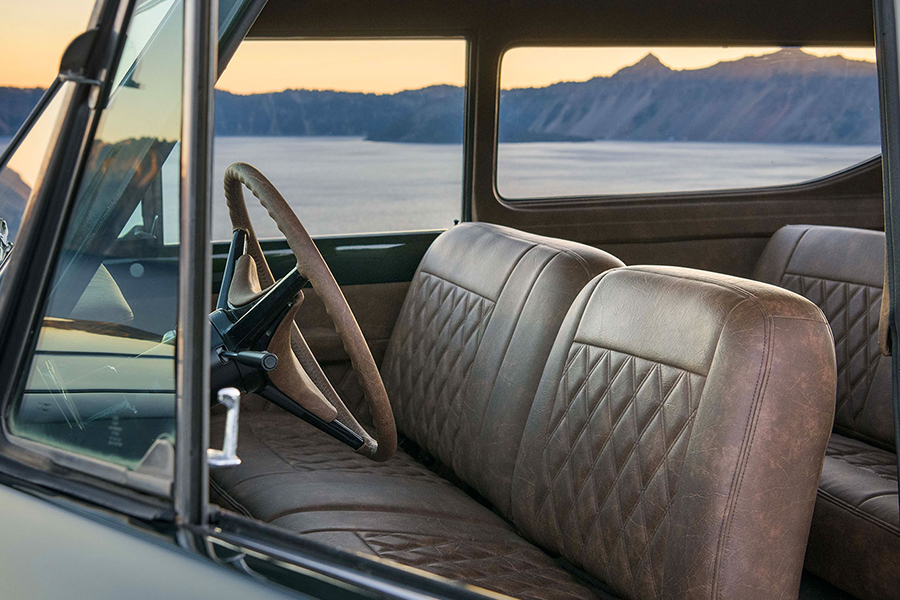 As if this amazing vehicle weren't enough, cold hard cash is also part of the prize package—US$20,000, to be exact. On top of that, the winner will receive a signed copy of country artist Brett Eldredge's new album, "Sunday Drive." Eldredge is a supporter of the Monroe Carell Jr. Children's Hospital at Vanderbilt, which this giveaway benefits. Specifically, your donation will support the hospital's Pediatric Cancer Program's research and capital projects. It will also help renovate necessary spaces within Children's Hospital to meet their patients' needs.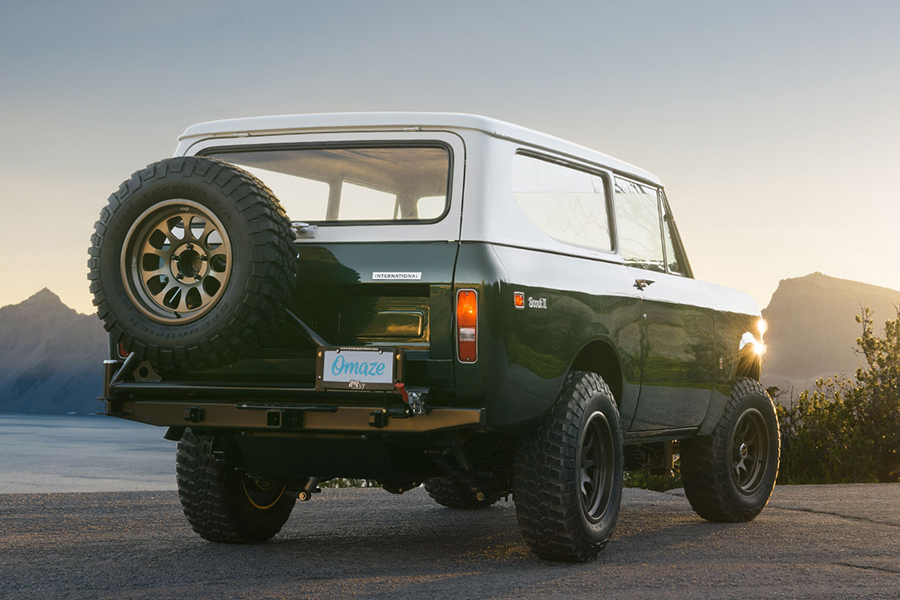 To be clear, there is no donation required to partake in this giveaway. However, the more you put in, the more chances you'll get. For example, a donation of just US$10 equates to 100 entries, while a donation of US$25 equates to 250 entries. Donate US$50 and the number of entries doubles in size, soaring up to 1,000. Then we have a donation of US$100, which gives you 2000 chances to win a 1973 International Scout II and US$20,000. What are you still doing here? Enter now.