Win a Shelby Cobra 427 S/C and $20,000!
Score a Shelby Cobra 427 SC just like the one Matt Damon drove in Ford v Ferrari plus USD$20,000 cash to spend on anything you want. All you have to do is enter into this incredible competition from Omaze. Supporting Team IMPACT and its mission to tackle the emotional trauma and social isolation experienced by children facing serious and chronic illnesses, you can enter these sweepstakes knowing that you've made a difference.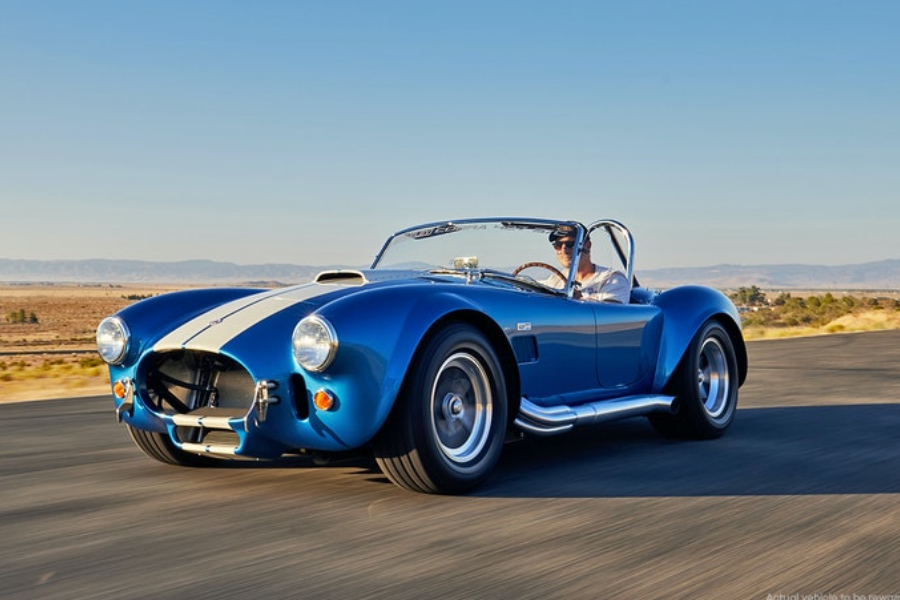 Nothing says America like a Shelby Cobra. If you thought you were obsessed with 'Made in USA' vehicles then just wait till you get your hands on the wheel of your new toy, the iconic Shelby Cobra 427 SC. Meticulously put together by Superformance, these rev-heads have mimicked the same specifications as the 1965 roadster that made Carroll Shelby's name an icon.
Giving a modern spin to the signature style of Shelby Motors, this Cobra is so much more than a pretty face. Sporting a roaring fast V8 engine that pumps out a hair-raising 550 horsepower, the Shelby Cobra 427 SC is an unmatched driving experience, with out of this world acceleration. Plus with USD$20,000 in the passenger seat, the world is your oyster.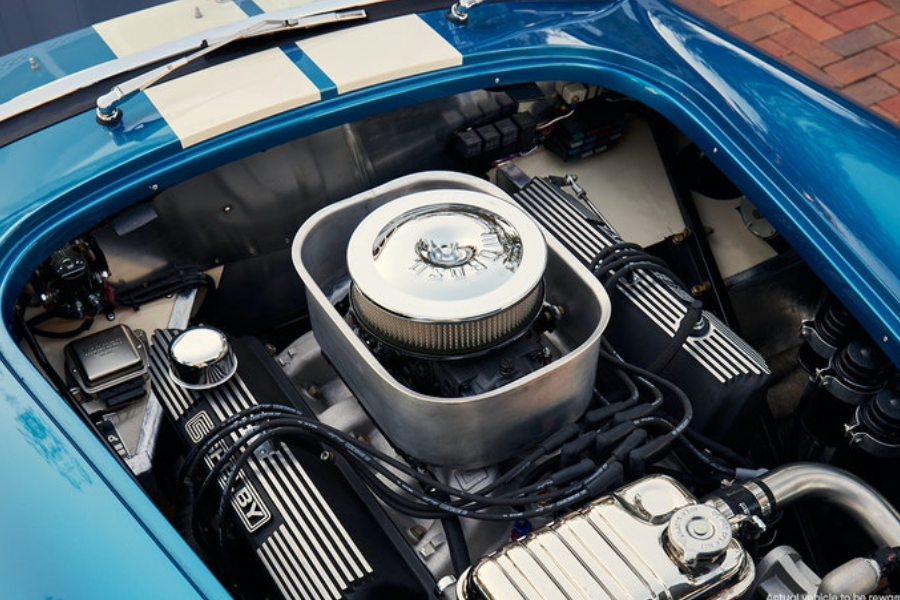 Each entry will go towards supporting Team IMPACT and their goal to support children facing serious and chronic illnesses. Through community outreach with college athletic clubs, Team IMPACT tackles the emotional trauma and social isolation that comes as a result of battling these horrible ailments. Through a clinically informed two-year program, children experience a sense of belonging from team camaraderie and inclusion.
Resulting in increased empowerment, resilience and health promotion, children are able to achieve personal goals and gain perspective and inspiration as part of team. From lessons in adversity to overcoming obstacles, Team Impact teaches these kids to fight on no matter the challenge.
Shelby Cobra 427 S/C
Maximum Seating: 2
Powertrain: Shelby 468-cubic-inch V8
Transmission: Tremec 5-speed manual
Drivetrain: RWD
Exterior Color: TBD (photos don't show the actual car winner will receive)
Interior Color: Black
Maximum Horsepower: 550 hp
Maximum Torque: 580 lb-ft
MSRP (Car + Cash): USD$170,000
Cash Alt: USD$127,500
Special Features: External exhaust side pipes, 15-inch Halibrand-style wheels, polished driver's side roll bar, full vintage style gauges, wood Shelby racing steering wheel, vintage-style leather racing bucket seats and USD$20,000 cash.