Win an Airstream Atlas and $20,000 for Your Christmas Getaway!
Take your home with you on your next city escape when you win this Airstream Atlas from Mercedes-Benz with the help of Omaze. Supporting young adults impacted by cancer through First Descents charity, each entry into this incredible competition will go towards empowering young people with severe health conditions. Enter now to win the all-new Airstream Atlas, along with USD$20,000.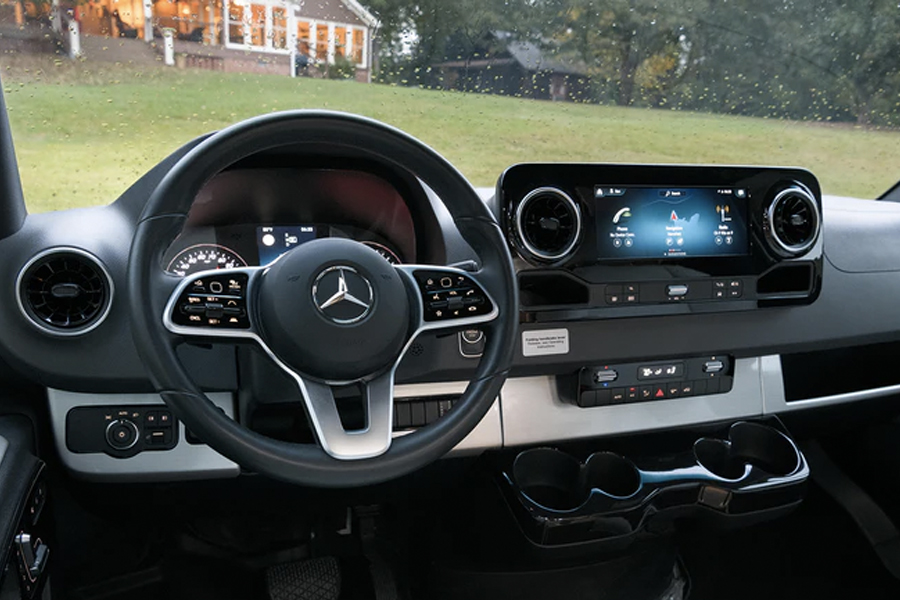 Combining the reliability and performance of Mercedes-Benz with the incomparable aesthetics of Airstream, this is one epic RV that is sure to have the neighbours rife with envy. Featuring a retractable awning for extra shade when the sun is shining, plus a solar-panelled roof for powering your kit on the go.
Step inside this behemoth of comfort and luxury, and immerse yourself in the residential-style three-piece bath, a roomy Murphy-style bed, a hideaway flatscreen TV, and a power slide-out for extra space.  Taking glamping to lofty new heights, take the five-star hotel experience with you no matter where your destination is.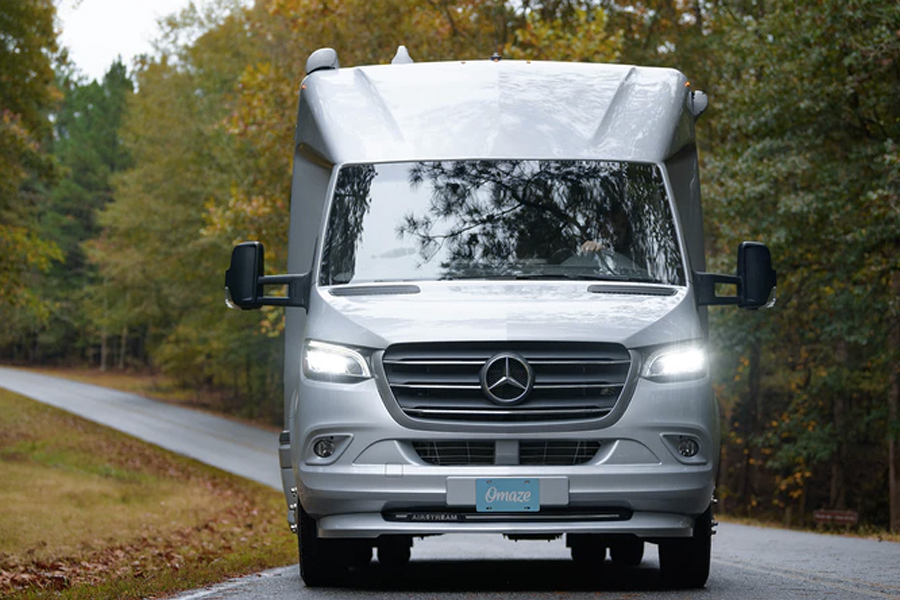 Supporting First Descents, each entry will go towards providing life-changing, outdoor adventures for young adults impacted by cancer and other serious health conditions. You'll be providing a much-needed boost to their recently launched Hero Recharge intiative, providing similar programs to frontline healthcare workers who are currently fighting the COVID-19 pandemic.
To win yourself an Airstream Atlas and $20,000, head on over to Omaze and submit your entry now.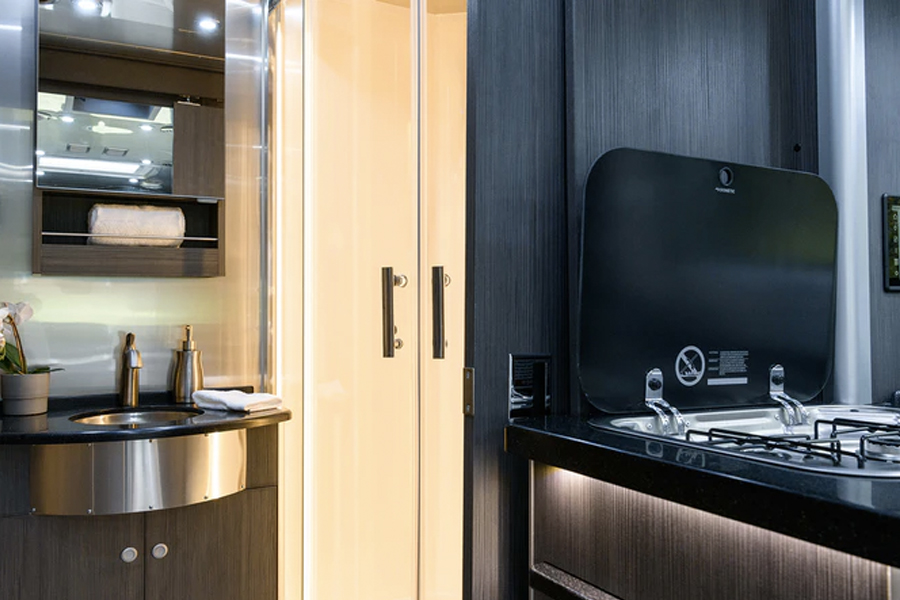 Mercedes-Benz Airstream Atlas
Maximum Seating: 4 (sleeps 2)
Powertrain: Mercedes-Benz 3.0-litre V6 turbo diesel
Transmission: 7-speed automatic
Drivetrain: 2×4
Exterior Color: Iridium Silver Metallic
Length: 24'9″
Wheelbase: 170″
Maximum Horsepower: 188 hp
Maximum Torque: 325 lb-ft
Interior Standing Height: 6'6″ / 7'4.5″
Towing Capacity: 5,000 lbs
Estimated Gas Mileage: 16 city / 18 estimated highway
MSRP (RV + Cash): USD$270,000