Win a Supercharged Hellcat V8 RAM 1500 TRX and $20,000!
Dodge developed the Ram 1500 TRX to challenge the Ford Raptor, and many feel that not only did the automaker achieve its goal, it wiped the floor with the competition. Of course, you may have to pick yourself up off the floor when you see the price tag for this truck. For USD$90,315, you can purchase one of the original 702 launch edition TRX trucks. The 2021 Ram 1500 TRX starts at USD$70,000. Or, you can enter a drawing for a chance to win one for just $10—and get $20,000 to boot. Omaze is offering a Ram 1500 TRX and the cash in a drawing whose proceed will go to help Team Rubicon.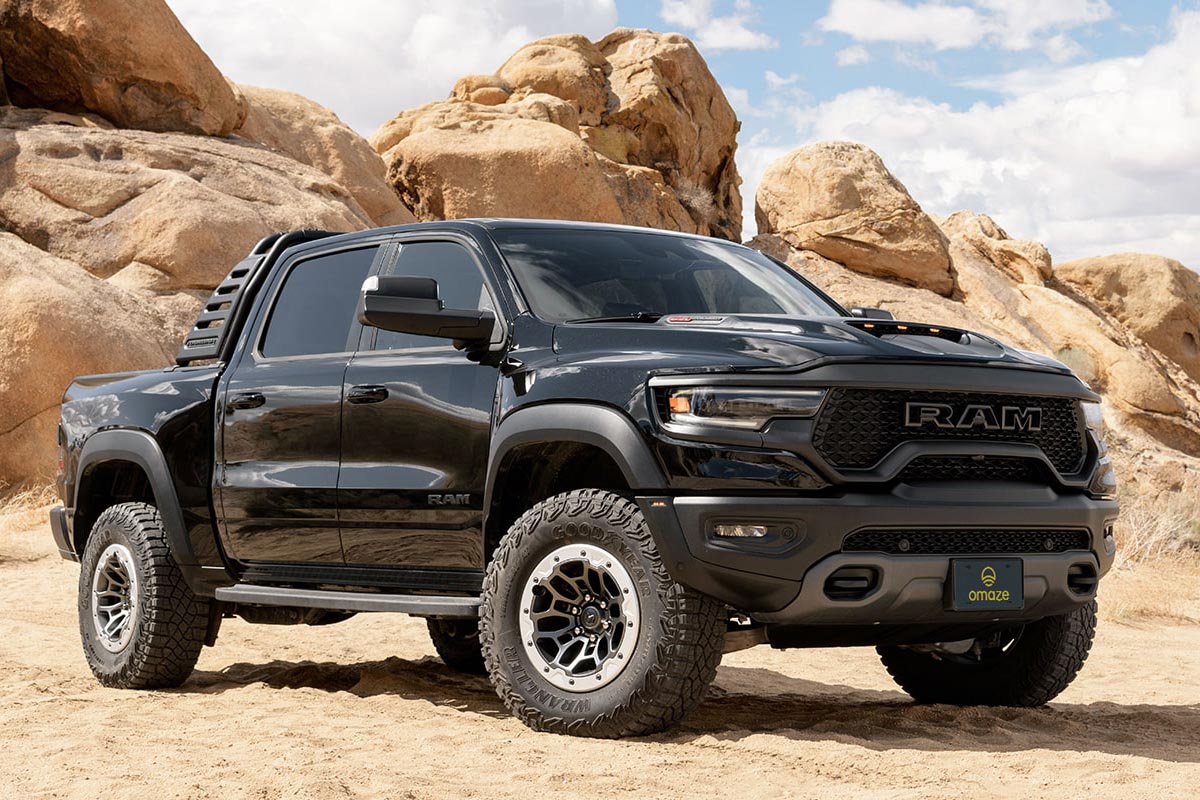 The 2021 Ram 1500 TRX comes with a Hellcat supercharged V8 engine that puts out 702 horsepower and 650 lb-ft of torque. The engine propels the TRX from 0 to 60 miles per hour in 3.7 seconds. But it's not just speed that makes this Ram excel. Dodge also bequeathed it with a stiffer frame that's durable enough to take on off-roading terrains at high speeds. The TRX has 11.8 inches of ground clearance and can even ford water up to 32 inches deep.
When you are hitting those off-road conditions at higher speeds, you'll be grateful for the smooth ride provided by the Bilstein Black Hawk e2 adaptive shocks with nitrogen-charged remote reservoirs. And when things get really rough—or airborne—you'll appreciate even more the 13 inches of wheel travel up front and the 14 inches of wheel travel in the rear.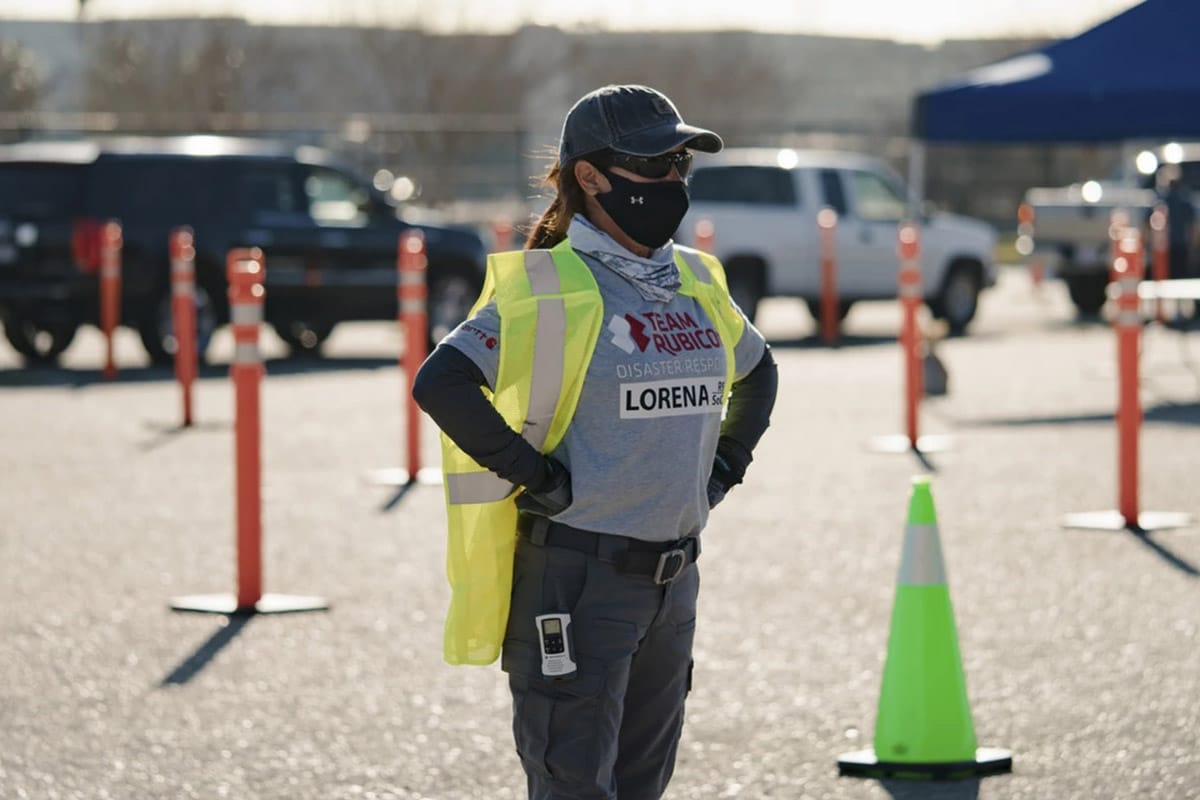 To enter the drawing, you just need to purchase 100 entries for just $10. Increase your odds with a $25 donation (250 entries), $50 donation (1,000 entries), or $100 (2,000 entries). The donations will go to help Team Rubicon, an organization that helps to mobilise veterans, first responders, and civilian volunteers when disasters and humanitarian crises hit.