Check Out Petrology's Restored 1989 Land Rover Santana Defender
When the first Defender rolled off the production line, Land Rover made the promise that the vehicle could "go anywhere". Now years later, the iconic ride has been everywhere and lived to tell its tales. Petrology brought our attention to this restored 1989 Land Rover Santana Defender that's unique for bridging British craftsmanship with a Spanish eye for detail.
The Land Rover Santana Defender is a vehicle that can go to war, get lost in the outback or pick up the kids from school and come out unscathed. There's no need to even worry about the kid's sticky fingers on the custom red leather upholstery. It's waterproof. Powered by a 2.5 Diesel engine, the Defender is modified with a retractable roof and safety bars.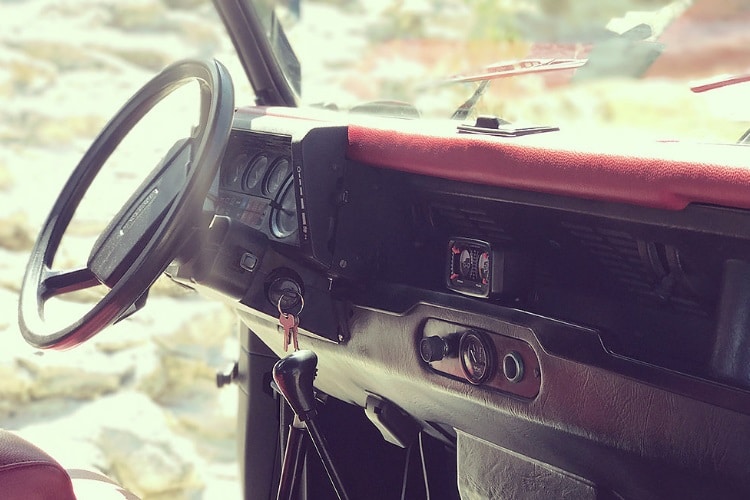 The Defender has been hailed the hero of the Land Rover range and features a 'truckload' of masculinity, something lacking in modern 4x4s. There's never been a better time to purchase a classic vehicle that can still be pushed to its limit. You can become the new owner of this Land Rover Santana Defender for US $32,500.
Year – 1989
Travelled – 177,000Km
Price – US $32,500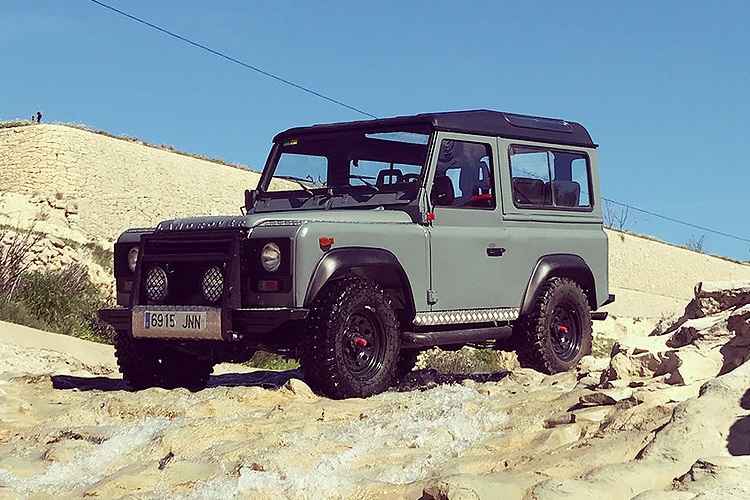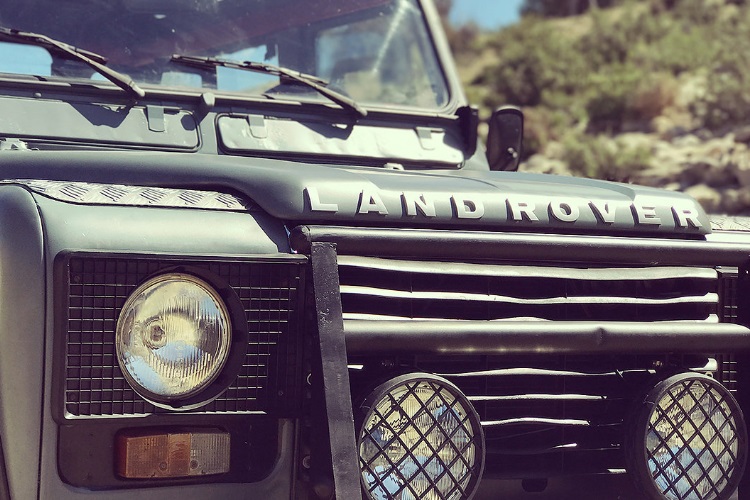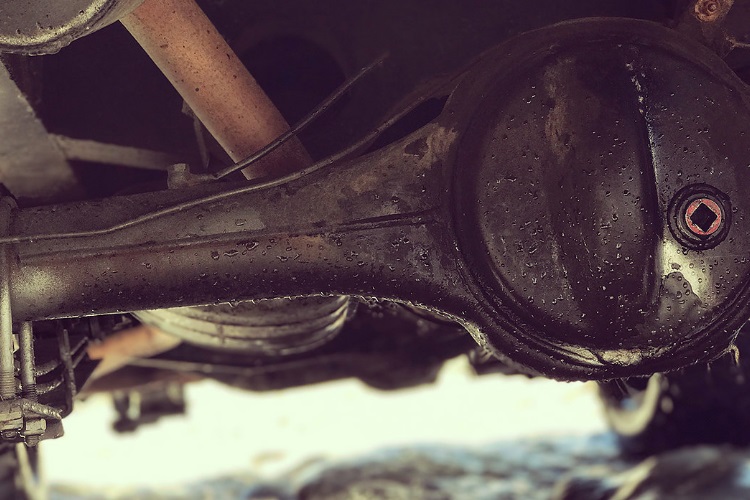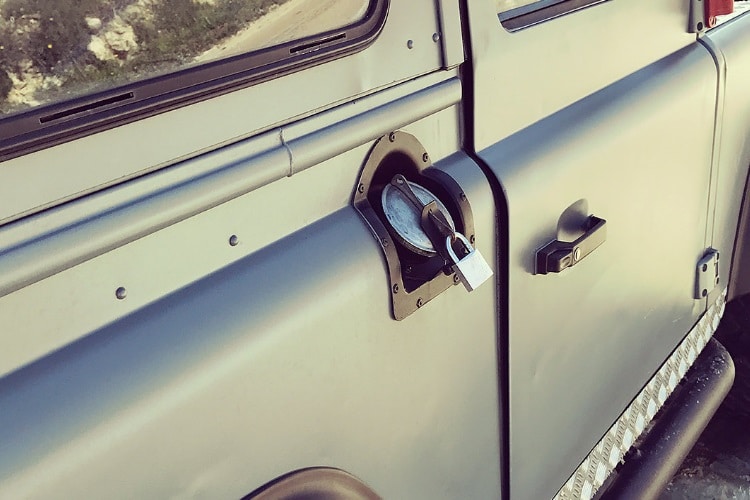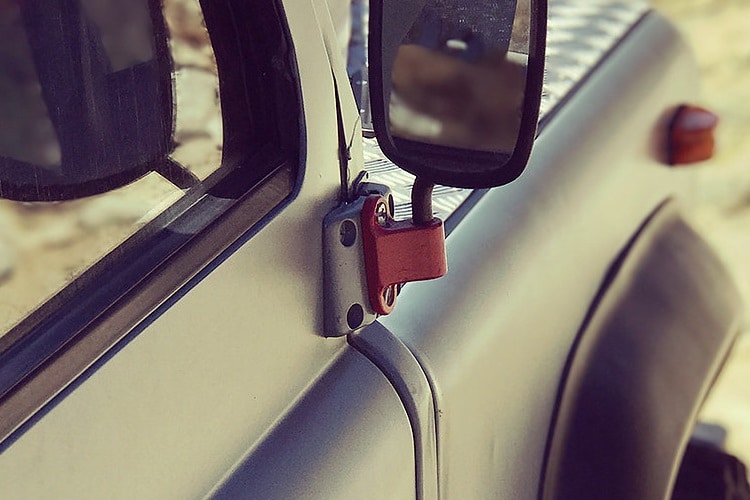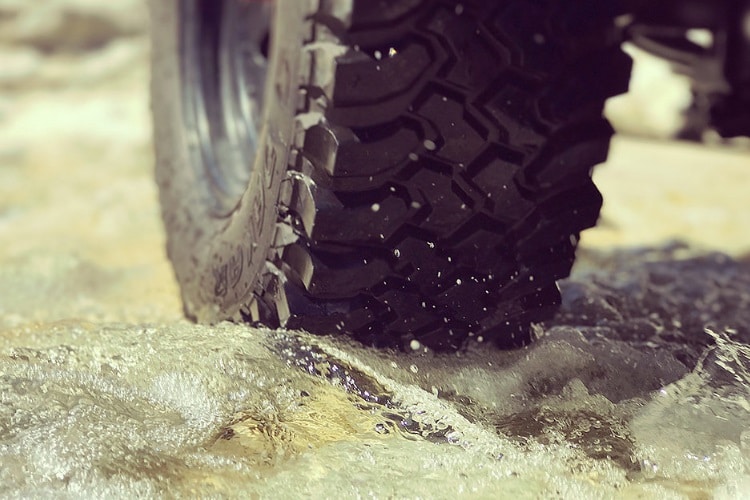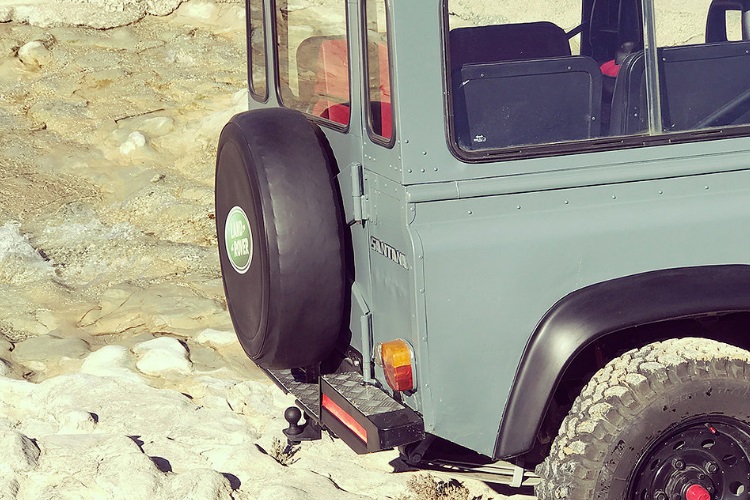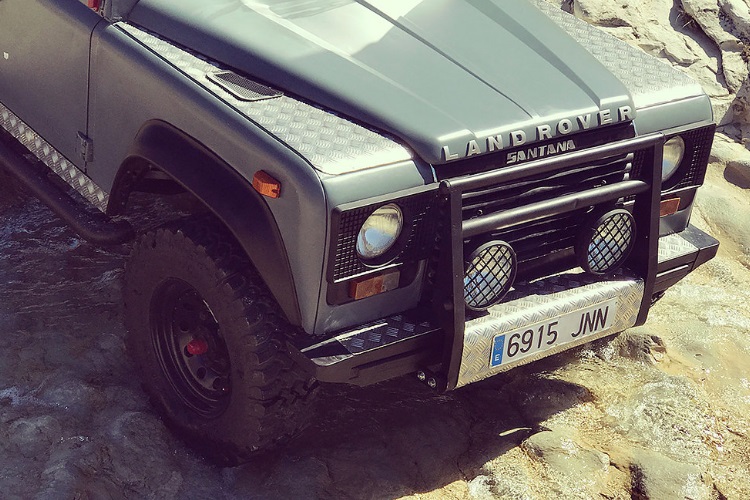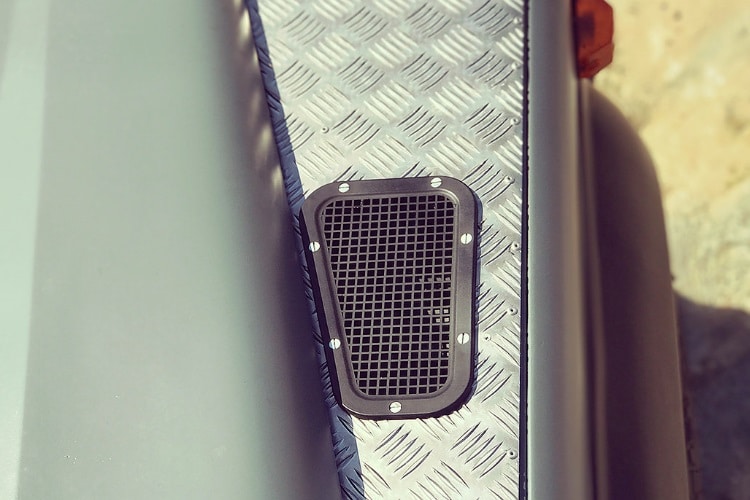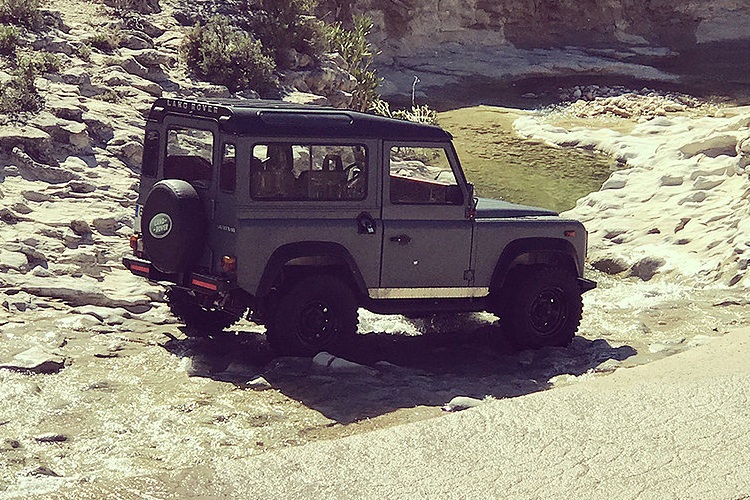 Have you subscribed to Man of Many? You can also follow us on Facebook, Twitter, Instagram, and YouTube.