3T X BMW Exploro Bicycle Delivers Sheer Cycling Pleasure
BMW bills their new bicycle as "sheer cycling pleasure to adventure-seeking BMW fans," and they're not far off. The 3T for BMW Exploro is the pinnacle of the gravel bike market. 3T has been able to own a niche of the bike market by applying their understanding of carbon fibre and aerodynamics to the world of gravel biking.
You'll also like:
Gogoro's Eeyo E-Bike is a Sports Car on Two Wheels
FT750-26 Fat Tire E-Bike is Frustration Free
Aston Martin to Launch $27,000 Luxury Bicycle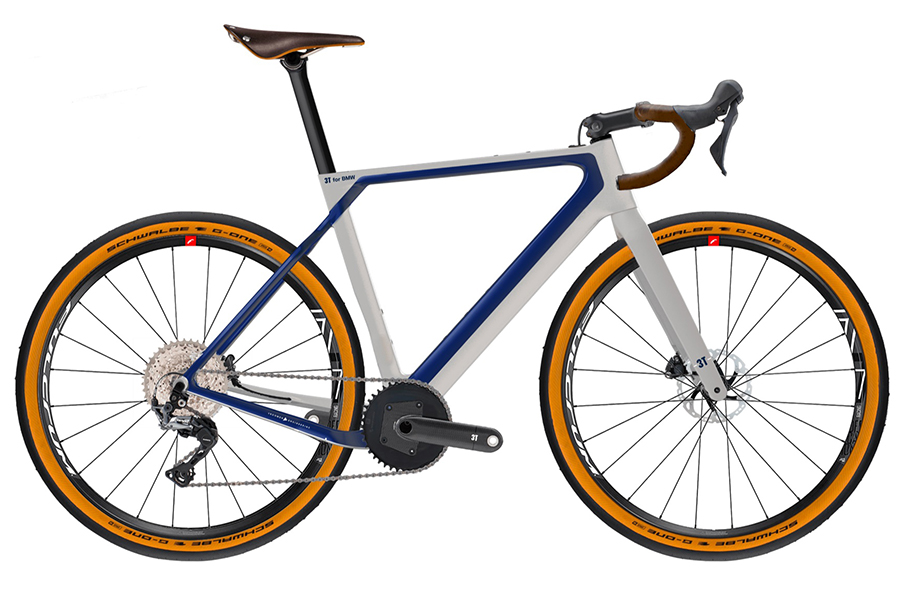 Most other companies employ a composite frame construction in order to reduce off-road terrain buzz. 3T, however, has stuck with carbon fibre and thus has been able to make parts that are aerodynamically purposed. In effect, they are the only aero specialist in the gravel bike market. BMW knows a bit about aerodynamics as well, so the pairing of the two companies is a natural fit. "3T was a natural choice for us, as 3T's Exploro model is the best gravel bike available combining performance, luxury and cycling pleasure to our customers," said Gaston Streiger, the head of BMW Lifestyle.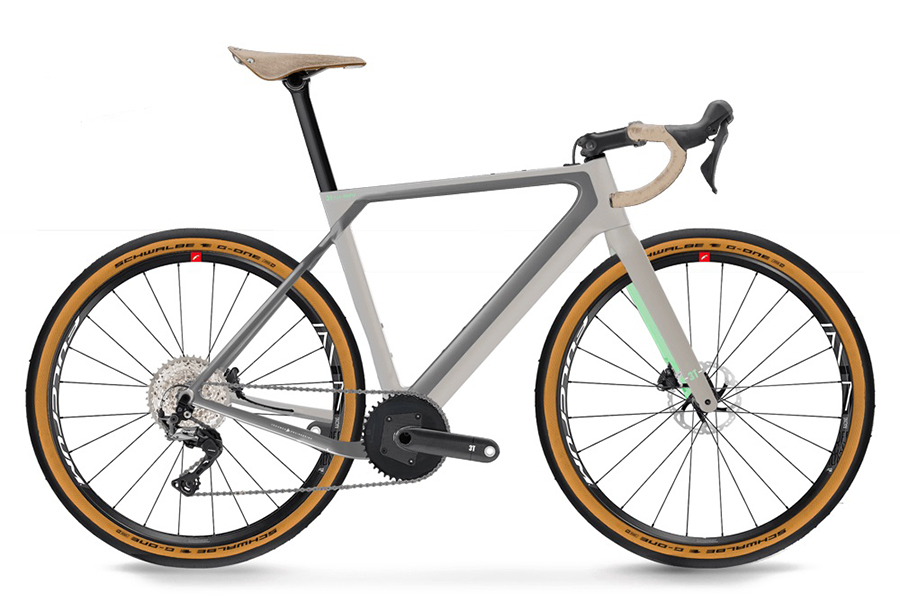 You can immediately tell that there is something special about the 3T X BMW Exploro bicycle just by looking at it. The bike sports fulcrum alloy wheels with Schwalbe's One Speed tires. The Shimano GRX groupset offers precise shifting. When it comes time to decelerate, the disc-brake actuation handles high speeds with expertise. The carbon fibre Torno cranks reduce rotation weight. 3T is making the bikes available in two colourways—a dual-tone grey and a blue-on-grey, both of which match up perfectly with BMW's style. The bike comes with an exclusive Brooks leather saddle and matching Brooks leather grips.
"We are extremely proud that BMW selected 3T to partner exclusively on the creation of the special 3T for BMW bike. BMW delivers 'sheer driving pleasure' to customers and with the 3T for BMW bike, we aim to deliver the same all road biking experience," said Rene Wiertz, co-owner and CEO of 3T. Both bikes—the grey and the blue-on-grey—retail for $5,499 USD.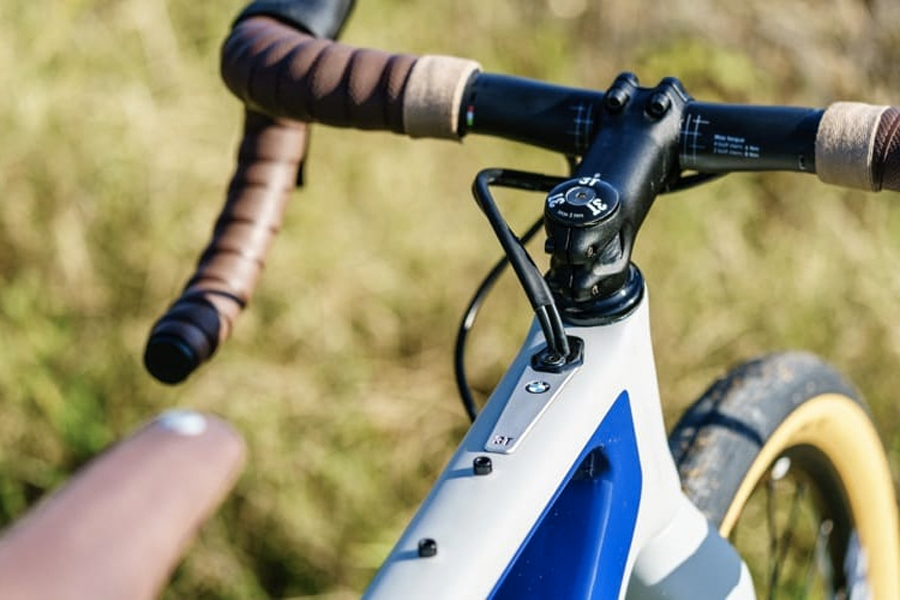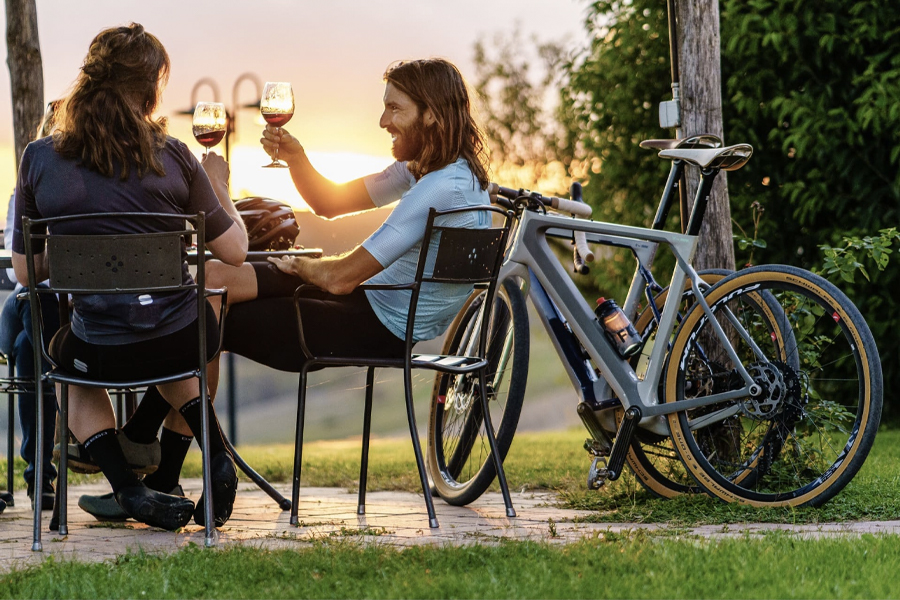 You'll also like:
Rapha Goes Off Road with Performance Trailwear Collection
MAAP x P.A.M. Breaks Through the Noise With Psy-Cycling Collaboration
Aston Martin to Launch $27,000 Luxury Bicycle