Blacked-Out Akhal Shadow Bike is Limited to Just 99 Exclusive Models
Those into cycling will know the importance of having a bike that is lightweight and aerodynamic. When it comes to those two qualities, it's hard to ignore the Akhal Shadow Bike from Extans Design. Those not into cycling will still be just as impressed by the incredible good looks of this bike.
You'll also like:
Mercedes-Benz and N+ Just Dropped the Ultimate eBike
Specialized S-Works Aethos Disc Road Bike Weighs Just 6kg
This New Lamborghini is Only $18k, But There's a Catch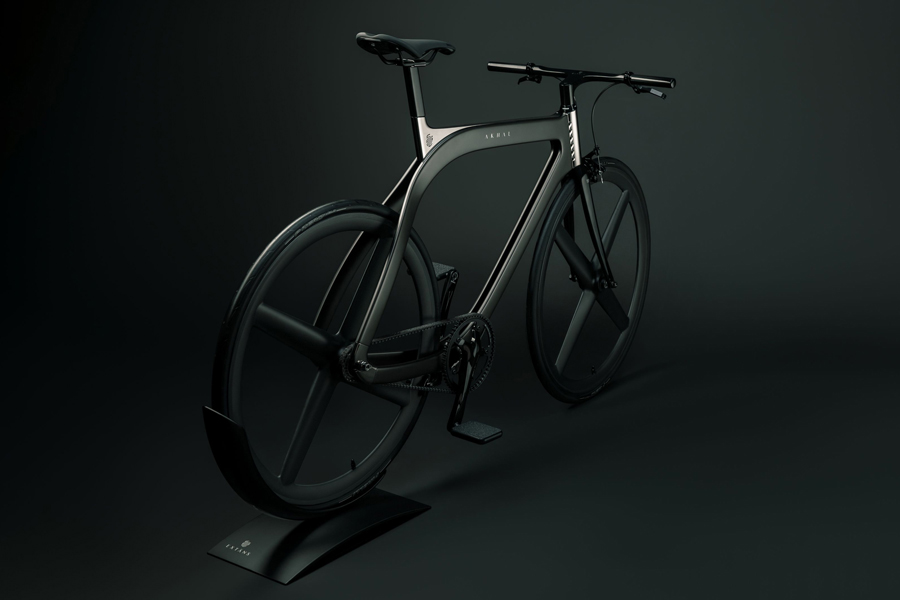 Virtually every major component of the Akhal Shadow Bike is custom. The monocoque carbon frame, the CNC-machined aluminum head, the dropouts, and even the seat clamps are entirely bespoke and hand-made. The fork, seat post, and handlebar stem are all fully carbon, and combined with the frame, make for a bike that is extremely lightweight yet solid.
The bike comes in at less than 21 pounds. Even those elements that weren't lovingly crafted by Extans are of deniably high quality, such as the Shimano Alfine crankset, the Gates Carbon Drive CDX belt-drive transmission, and the Pirelli P Zero 28-662 tires.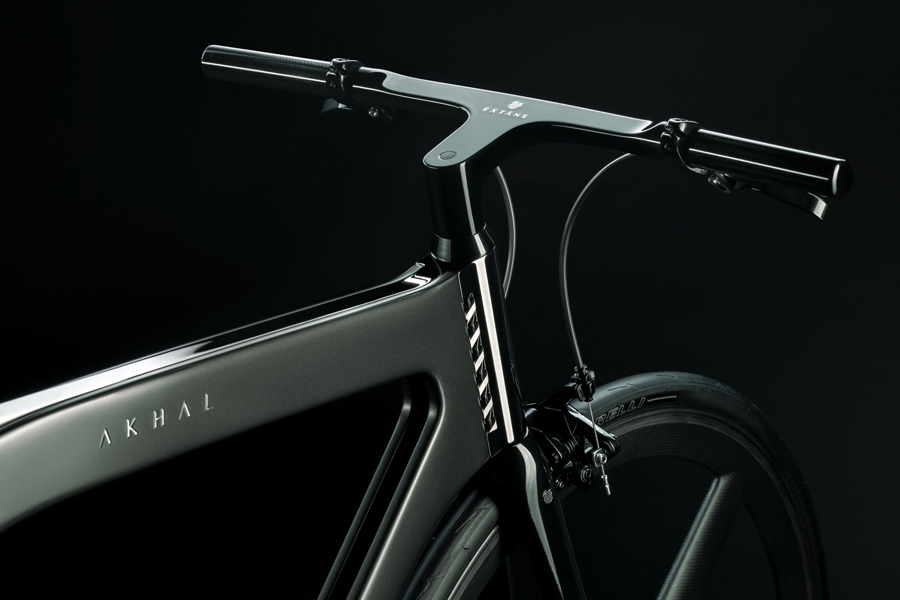 Of course, putting together such a collection of high-end and custom components doesn't come cheap. The Akhal Shadow is priced at north of USD$25,000. It's also going to be rare, with only 99 bikes slated for production. It's little wonder that such a fine racing creation would get its name from one of the rarest purebred horses in the world—the Akhal-Teke. The horse is acclaimed for its endurance and intelligence, and for its unique and distinctive dark colour.
Extans Design did an amazing job in recreating those looks in the Akhal Shadow, and an even more amazing job in imbuing the bike with the horse's capacity for performance. Whether you're a competitive rider or a lover of beauty, the horse and the bike it inspired are well worth the investment. This is a winning bike that you'll look fantastic riding on.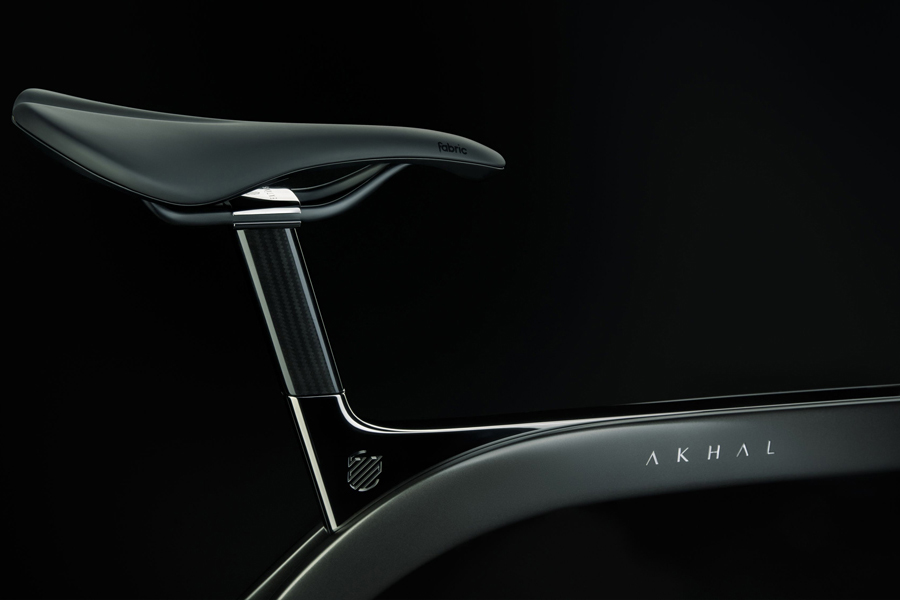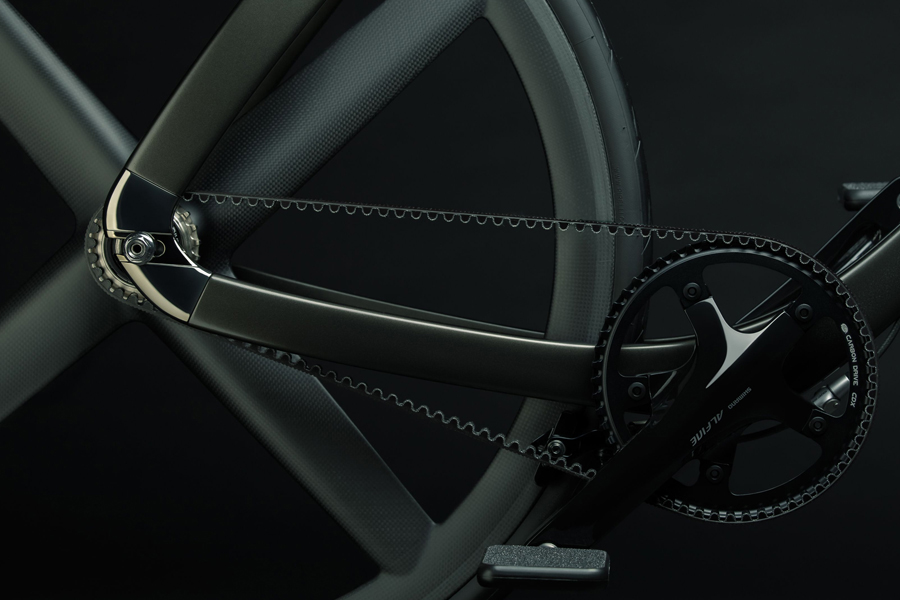 You'll also like:
Mercedes-Benz and N+ Just Dropped the Ultimate eBike
Specialized S-Works Aethos Disc Road Bike Weighs Just 6kg
This New Lamborghini is Only $18k, But There's a Catch