Breakaway is the Exercise Bike You Can Take Everywhere
We never thought about making a space-saving home exercise bike until we realised how much room they actually take up. Even when they're not in use, if you're not the owner of a brand new $25 million Texas mansion like Joe Rogan or have a full-sized gym with plenty of space like in the Bell County mansion Joe Rogan is currently selling, then you're probably giving up some valuable real estate. If that sounds like a problem you have then the Breakaway home exercise bike and its fold-away capabilities is the ideal choice for you.
You'll Also Like:
Bunnings is Now Selling Home Workout Equipment Online So You Officially Have No Excuse
One Smooth Step into the Future with 11 Best Rideables
2015 Christmas Gift Guide – The Cyclist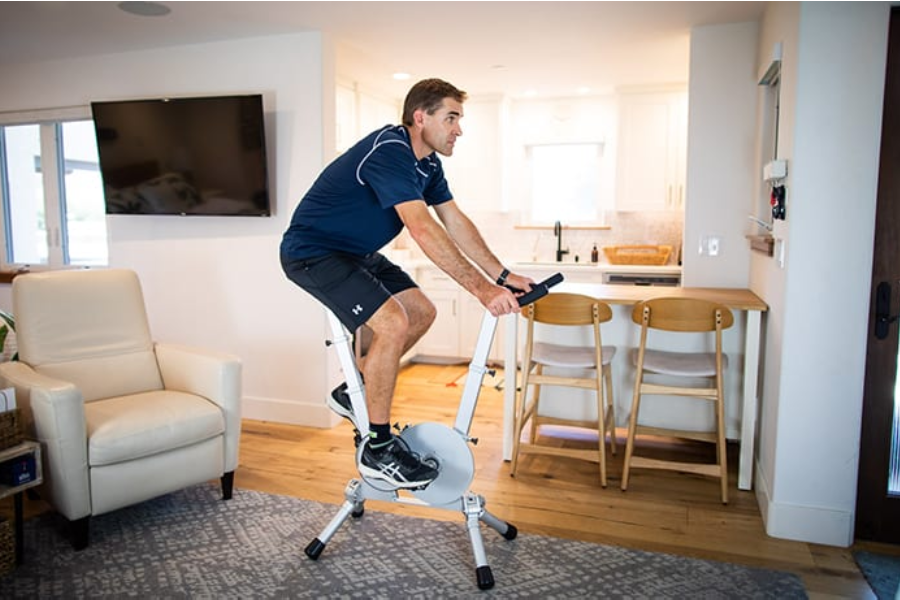 Whether you're low on space, live in an apartment, or just want the latest and greatest exercise gear, the Breakaway Bike is an incredible piece of fitness kit. This innovative redesign of the home exercise bike is incredibly compact and is the size of a standard carry-on bag when folded down completely. Ready to be taken everywhere and stored away literally anywhere, the Breakaway is a space-saving exercise machine that gets the job done.
If you're after a professional quality workout device at home, without having to sacrifice your limited personal space, the ultra-compact, no-frills design of the Breakaway exercise bike brings the gym to your space, no matter how big or small. Office? Breakaway Bike! Studio apartment? Breakaway Bike! Living under the stairs at your aunt and uncles? You bet your golden stars it can fit a Breakaway Bike!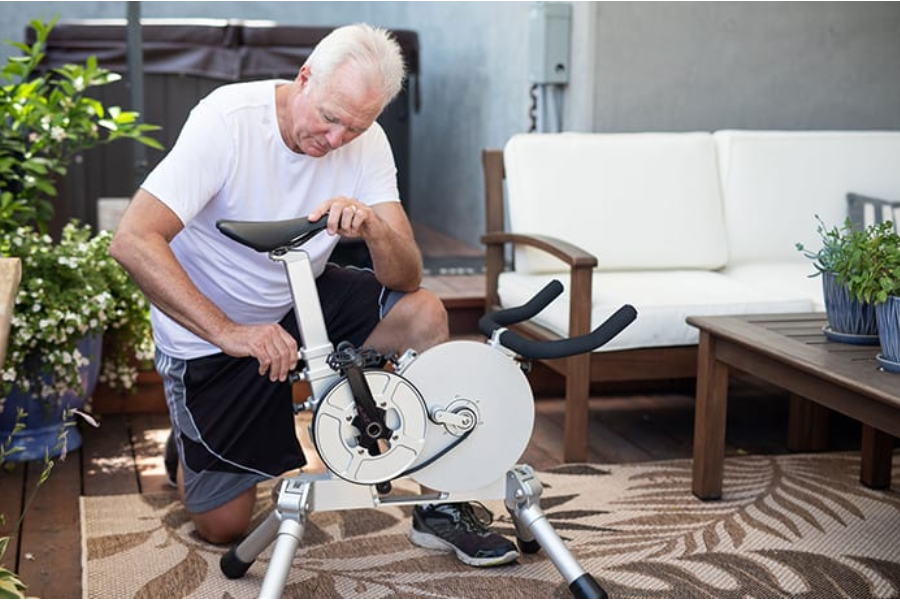 Even former professional triathlete Matt Organisata backs the Breakaway Bike as "a perfect fit for any nook or cranny" in their tiny house. Or what about Supercross professional Chris Howell. Describing the Breakaway Bike as a game-changer for his program, he will never again let his fitness suffer while he's on the road. "If you're an athlete or someone who travels constantly you NEED a Breakaway Bike."
Up and ready to go in under a minute, the Breakaway Bike can be set up or packed away in just a few simple steps. With adjustable height and resistance for every kind of rider, the Breakaway Bike does it all, without taking up all your valuable space.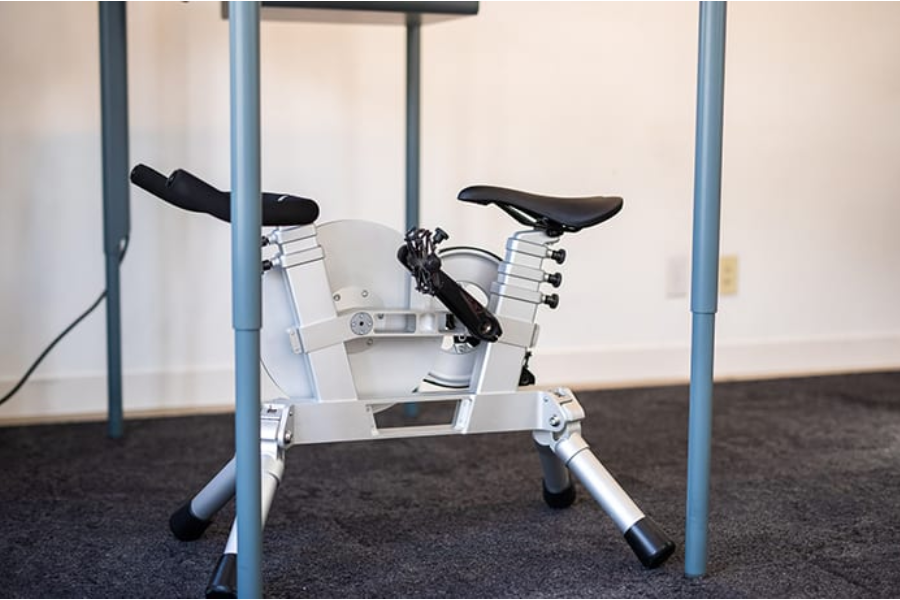 Do more with less with the Breakaway Bike. At only 16x23x8in and weighing around 35 lbs when folded, it packs a big punch of features for its size. Capable of even fitting under your desk at home, transform that standing desk setup into a cycling workstation.
Ready to connect to your favourite workout apps like Zwift and TrainerRoad via the included Bluetooth connectivity. But if you want to take things a bit further, upgrade to the optional Power Meter for monitoring power output across your workout.
Available now from IndieGoGo for USD$449 for the Breakaway Bike itself, or USD$649 with the Power Meter included.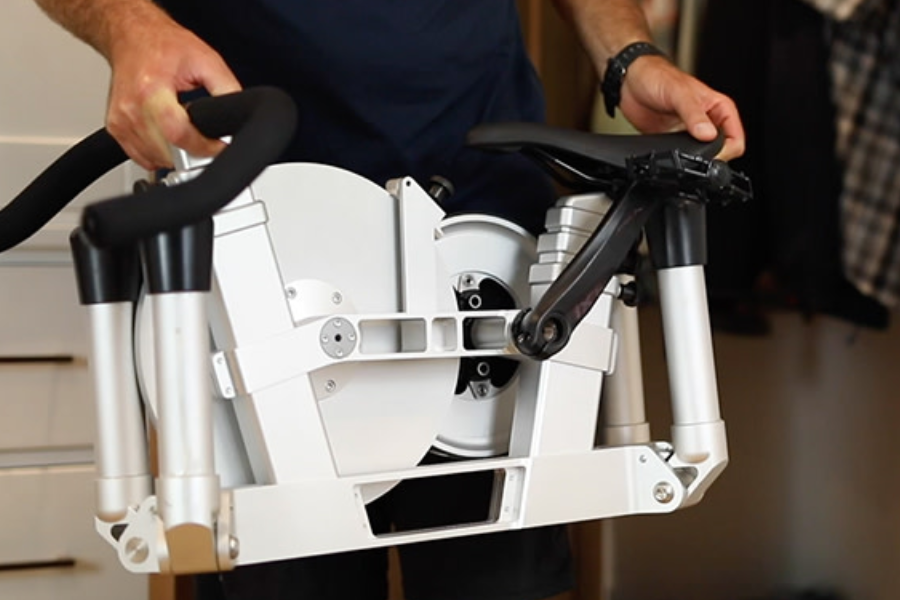 You'll Also Like:
Bunnings is Now Selling Home Workout Equipment Online So You Officially Have No Excuse
Mercedes-Benz and N+ Just Dropped the Ultimate eBike
Guide To Buying an Electric Bicycle