Chuck is a Bike that Can Rough it with You
Cycling is great. It's an awesome workout. It can be done just about anywhere from the mountains to the streets to everywhere in between. It promotes comradery with your mates. And it can be combined with a lot of other activities, including camping. The challenge is having the right bike for the job. Street bikes aren't made for those mountain trails. Mountain bikes might be able to take a beating, but you'll just get beat if you try to race them on paved streets. The only option seems to be keeping a garage full of bikes that will fulfill diverse needs. That's where Chuck comes in.
Chuck is a collaboration between Gramm Tourpacking and Fern bikes. The idea was to create a bike tough enough to handle off and on road conditions. The bike weighs in at only 10.5 kilos and comes with 26-inch wheels. The tan, orange, and black color scheme brings to mind a desert HUM-V—and Chuck looks tough enough to man up to the comparison.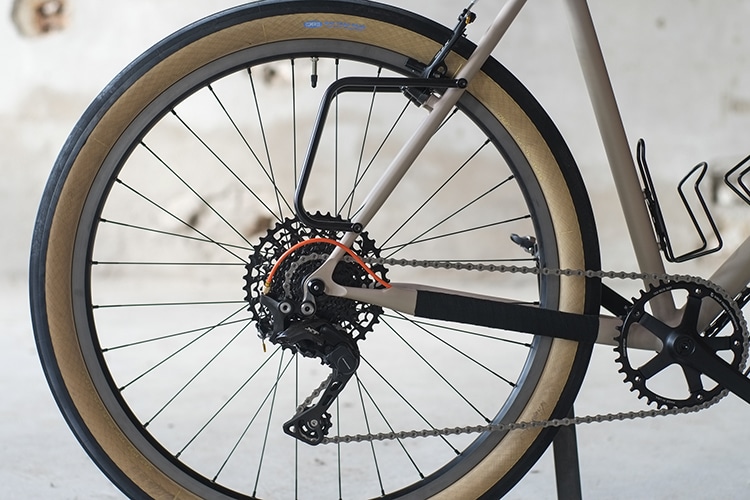 The partnership with Gramm Tourpacking means that you can outfit Chuck for touring. You can outfit Chuck with plenty of carriers to hold your gear and supplies as you pedal down the road. Both packs and bike look up to the challenge of any trek you can throw at them. Chuck is also versatile enough, though, to take on local challenges or even just your every day commute.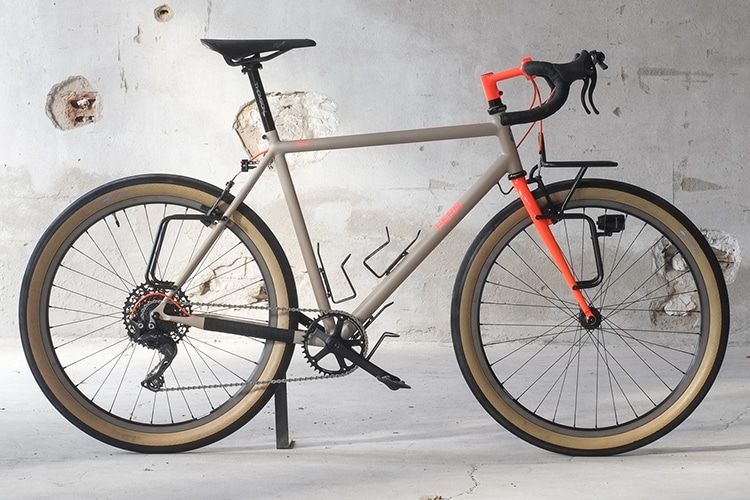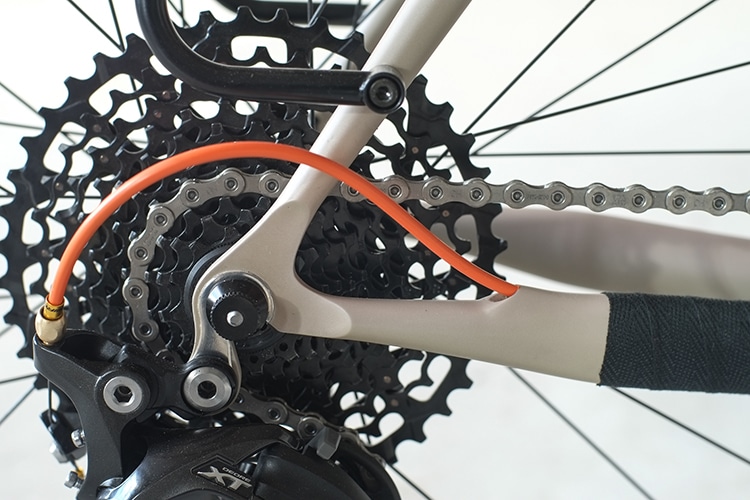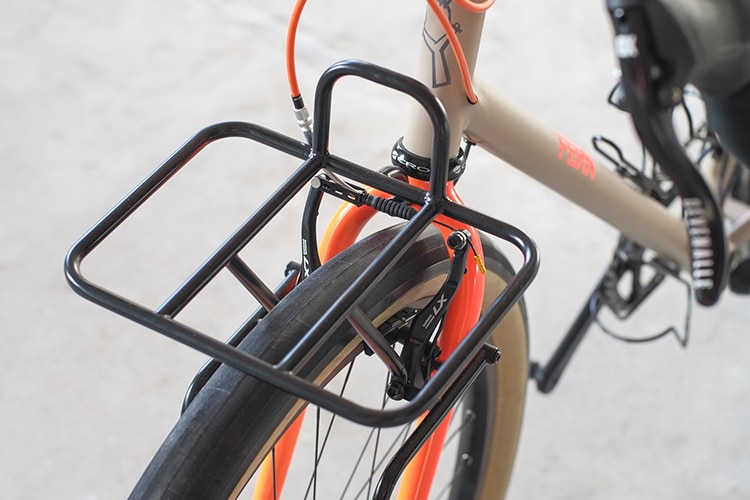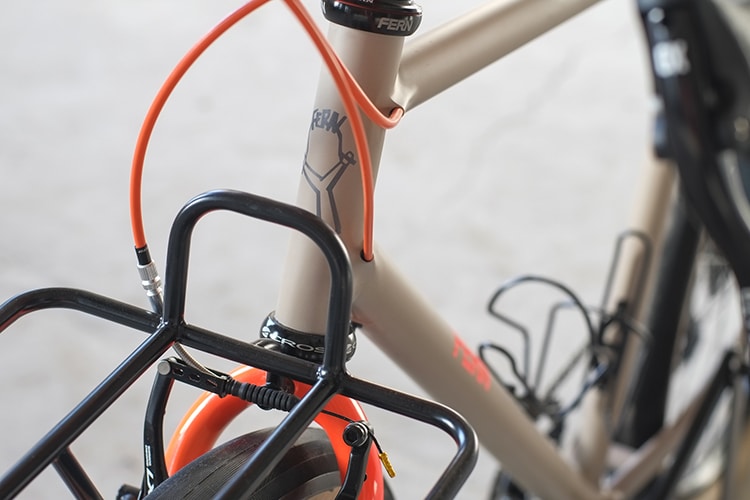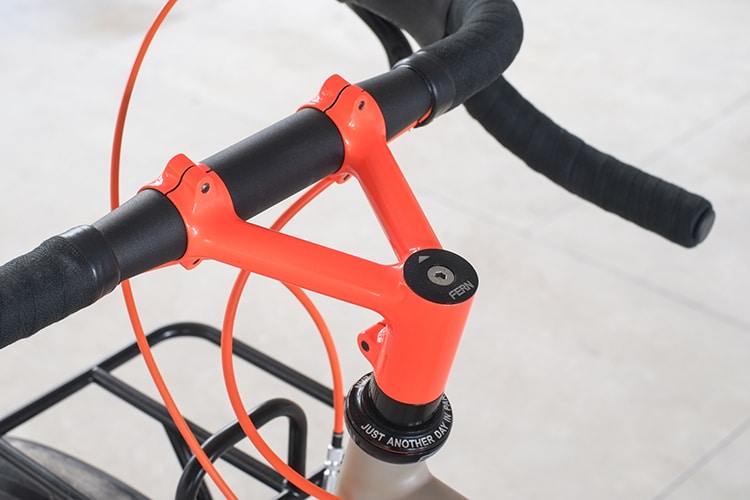 Have you subscribed to Man of Many? You can also follow us on Facebook, Twitter, and Instagram.