Daga's Stroke Trike Offers Stable Cargo Transport
Bikes are great for transporting passengers, but when you have cargo to carry as well, they're not going to be your first choice. Tricycles, on the other hand, can be outfitted with some cargo capacity, and different versions can be found just about anywhere. Now, thanks to the Japanese company Daga, you can get an electric version of the cargo trike—the Stroke. Daga showed off the model at the Tokyo Wonder Festival after investing 18 months in development.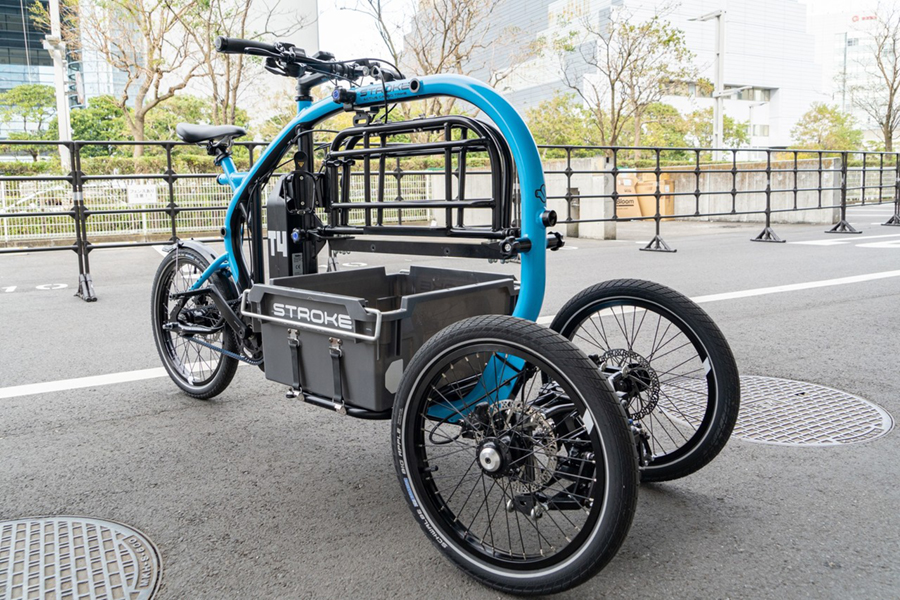 The Stroke's cargo area is inserted into the bike's frame so that it sits directly behind the front two wheels but in front of the gear sprocket. That cargo area comes with a unique and branded trunk that can be removed and used as a rolling suitcase. You don't have to use the trunk, however. With Stroke, you can customize to include an open basket or make it usable as a food delivery vehicle. Daga evenb suggests using the cargo area to transport pets. And because the load is centered and lower on the trike, Stroke is actually more stable when under load. Stroke also makes use of tilting to help with steering, operating much like a regular bicycle does.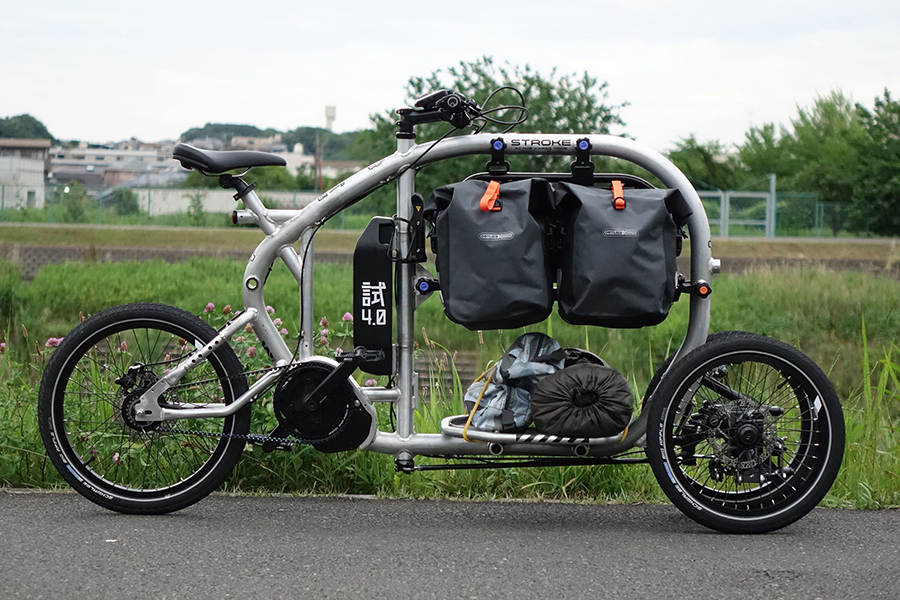 As an electric bike, Stroke offers pedal assistance and can even power the trike up to a top speed of 24 kilometers per hour. Stroke is belt driven and features dual disc brakes for better stopping power. The battery is housed directly behind the cargo area.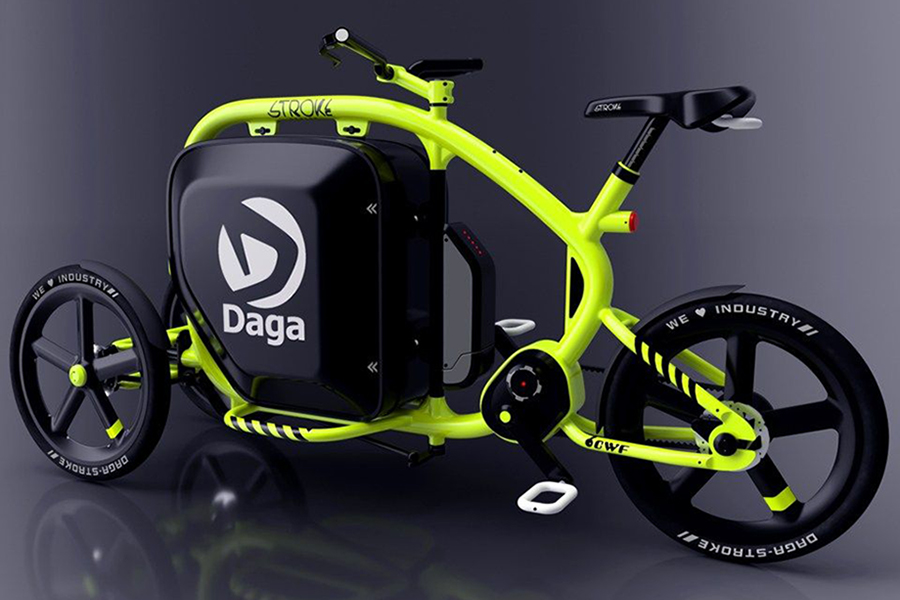 Daga sees a lot of uses for such a trike—from food delivery to work on factory floors. The design is solid and offers increased stability, which will be an important selling point. It could be that Daga has struck on a design that will find implementation in multiple markets.