This Domestique 1-21 is the Lightest E-Bike in the World
If you haven't heard about the Domestique 1-21 Launch Edition, ready yourself. Effortlessly stylish and designed for maximum power output, the electric bike comes courtesy of the HPS Project and promises up to three hours of Watt assisted cycling. Oh, and at just 8.5kg, it is the world's lightest e-bike.
You'll Also Like:
Mercedes-Benz and N+ Just Dropped the Ultimate eBike
Segway Hits the Road With eMoped C80, its First Smart eBike
Harley-Davidson Unveils its First Ever e-Bike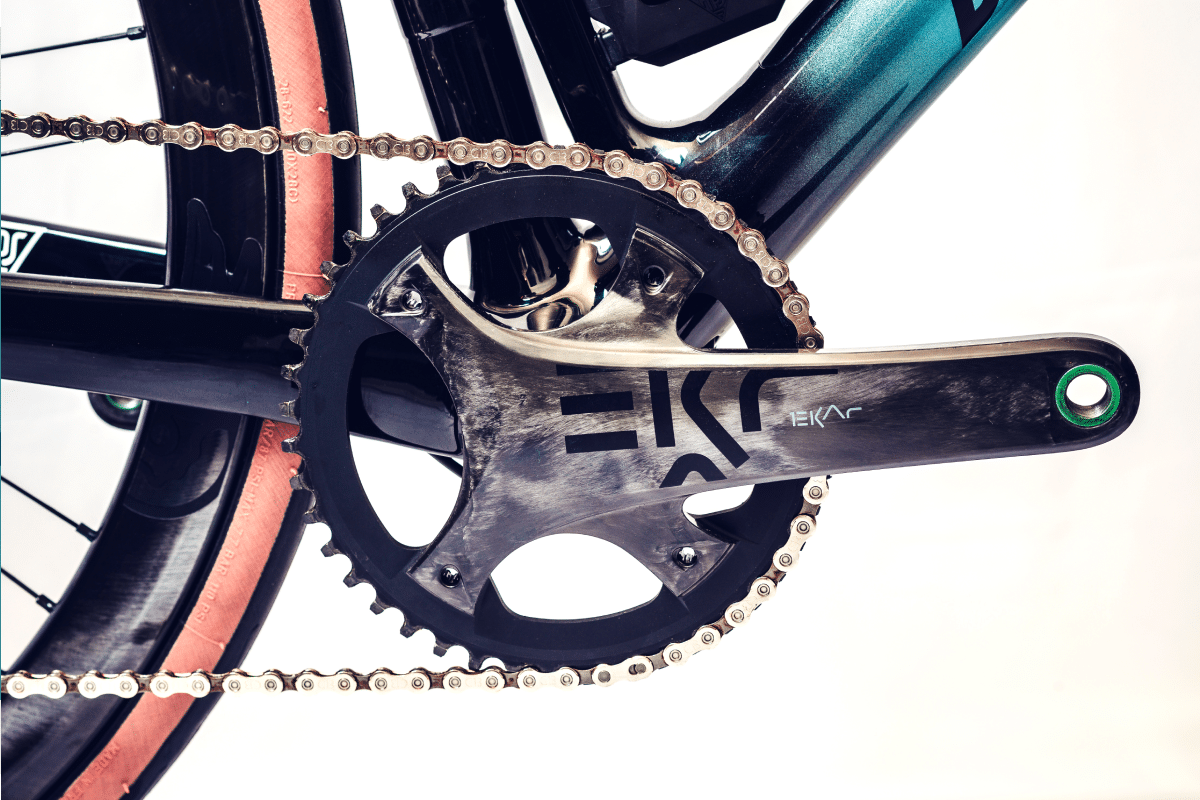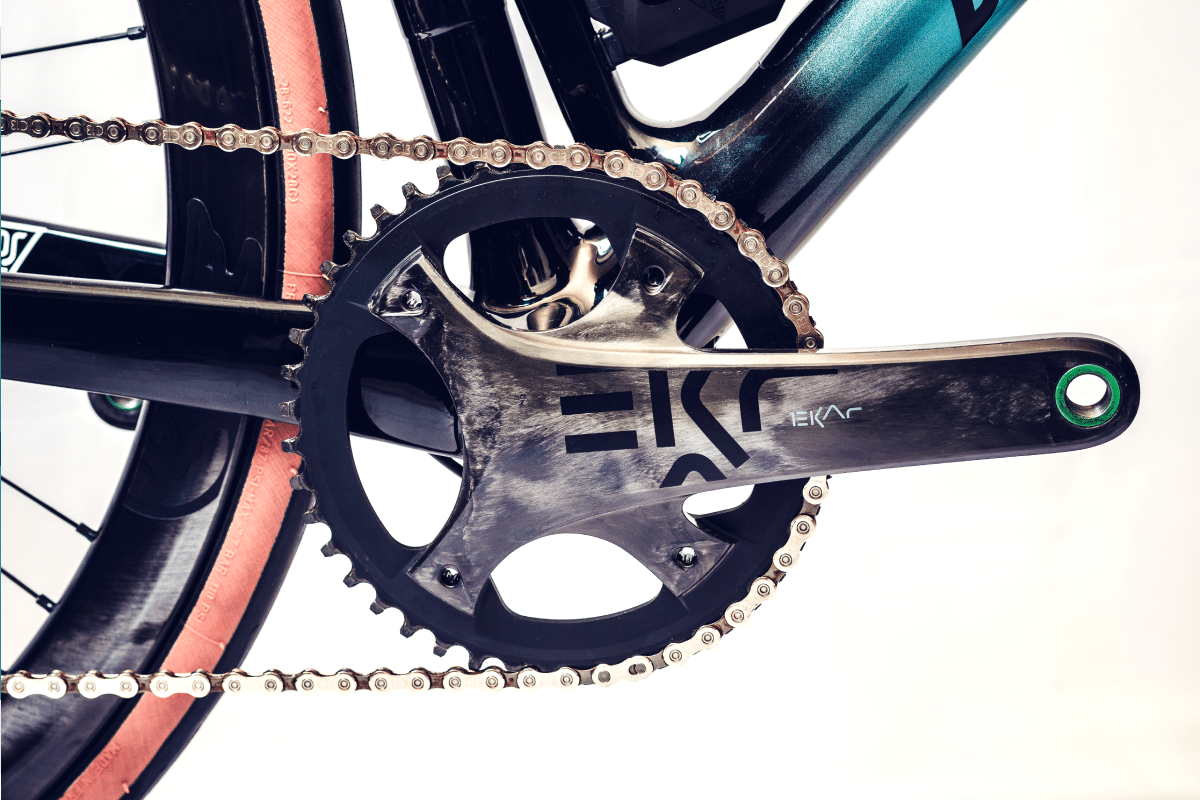 Weight is a critical factor in getting from point A to point B. The more weight, the more power you need to move it. Much like how NASA had to figure out the math for launching things into space, HPS Domestique had to figure out how to create a high-end road bicycle with an electric motor that behaves and weighs exactly like an unassisted road bike – without compromise. The Domestique 1-21 Launch Edition is the answer to all that rocket science. While other e-bike manufacturers are happy to just slap a motor and battery to the chassis and ask you to push a little harder, HPS demonstrates how much better e-bikes can be.
Keeping everything streamlined and super minimal, HPS does away with the bulky additions and instead integrates the motor and battery into the frame. Components are strategically positioned in the centre of the frame to deliver exceptional handling and balance for the rider, even while not in use. Quickly activated for delivering extra power and handling, its an e-bike riding experience like no other.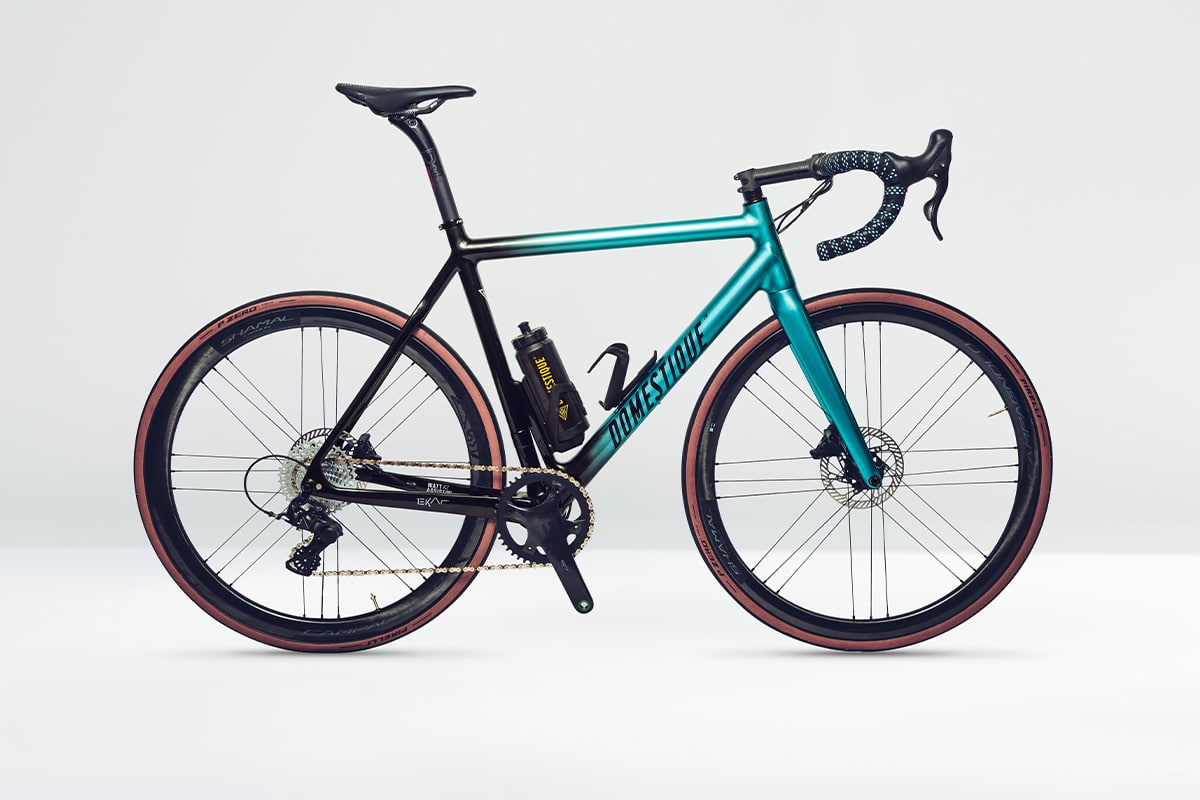 Total mass is kept to a minimum thanks to the lightweight HPS Watt Assist System. Weighing in at only 1.5 kg with its included 85 Wh battery, when combined with the custom hand-made carbon fibre frame, the entire bike weighs only 8.5kg. Considerably less than the standard 12kg+ found in other competitors. Delivering maximum power of 200 Watts and a maximum torque of 20 Nm, the HPS Domestique 1-21 boasts a class-leading power to weight ratio of 133 watts per kilo.
Coupled with Italian designed components from Deda Elementi and Pirelli P zero, we might have to double-check our bank accounts before splurging on the HPS Domestique 1-21. Set to go for a recommended retail price of €12,000 (AUD$18,692.58), this Limited Edition contraption is not exactly the most affordable ebike on the market.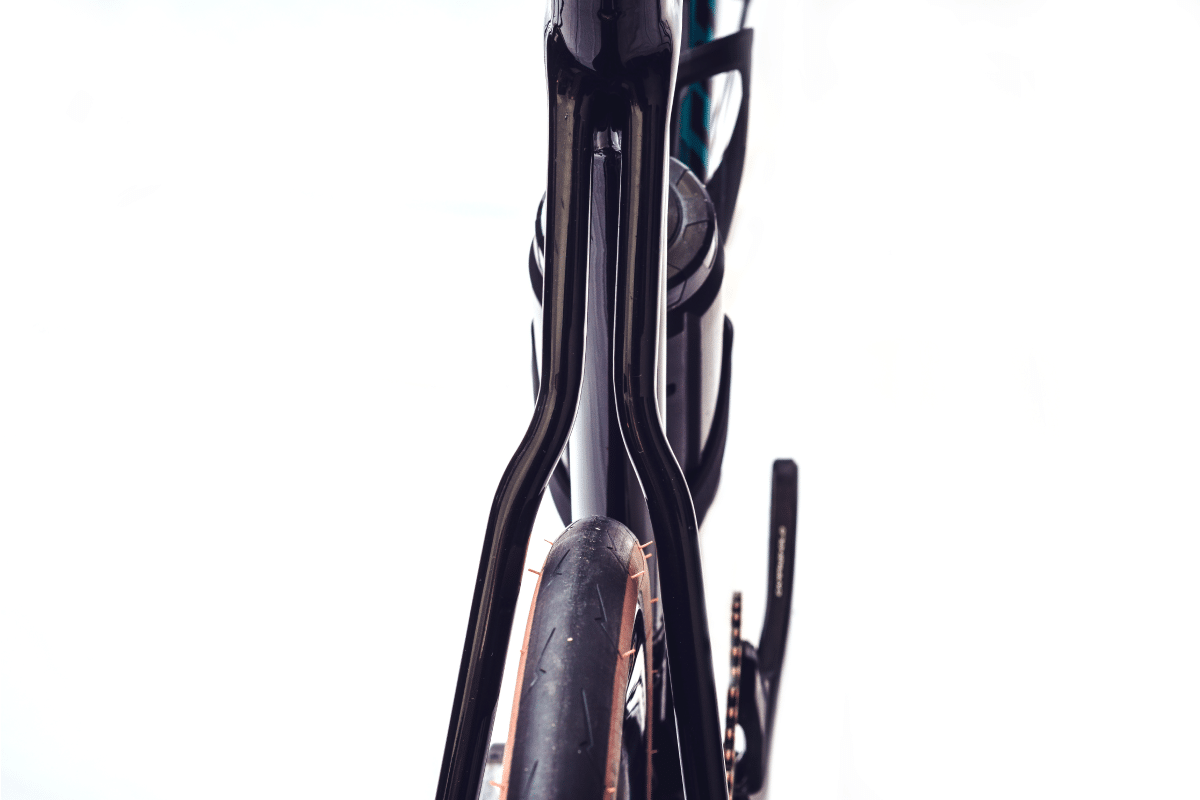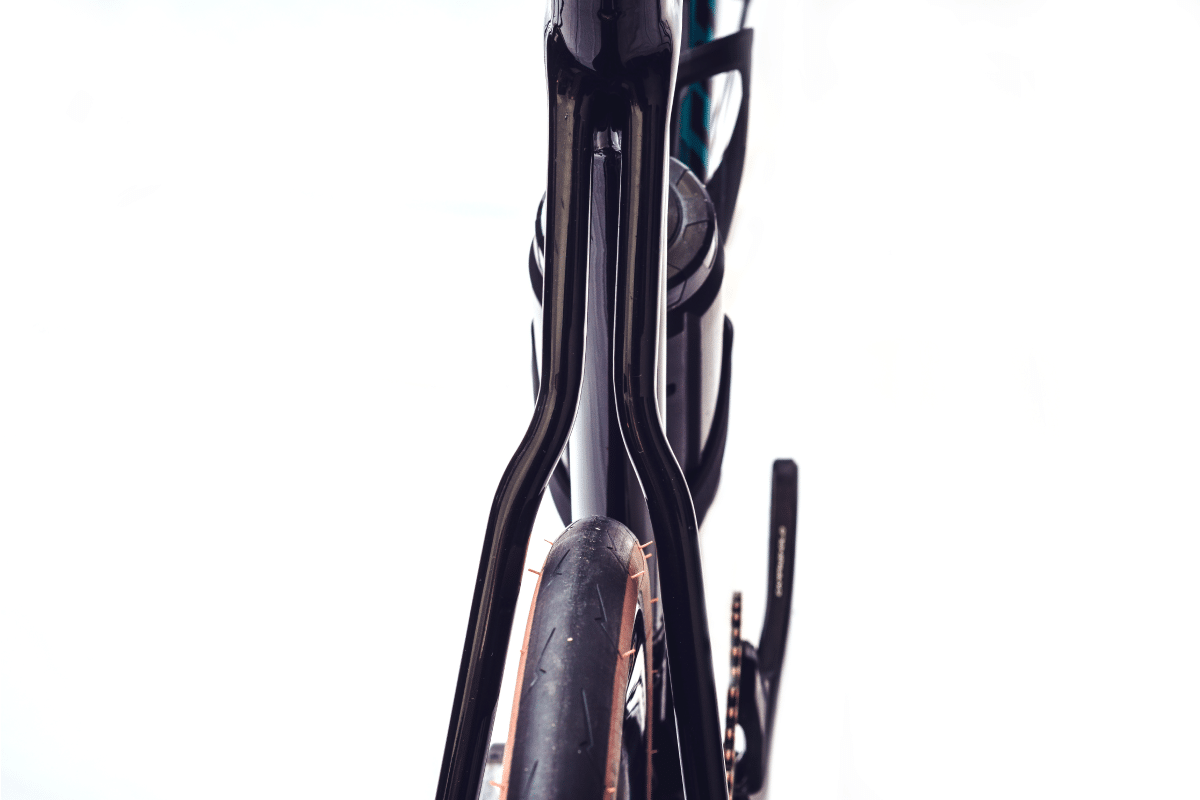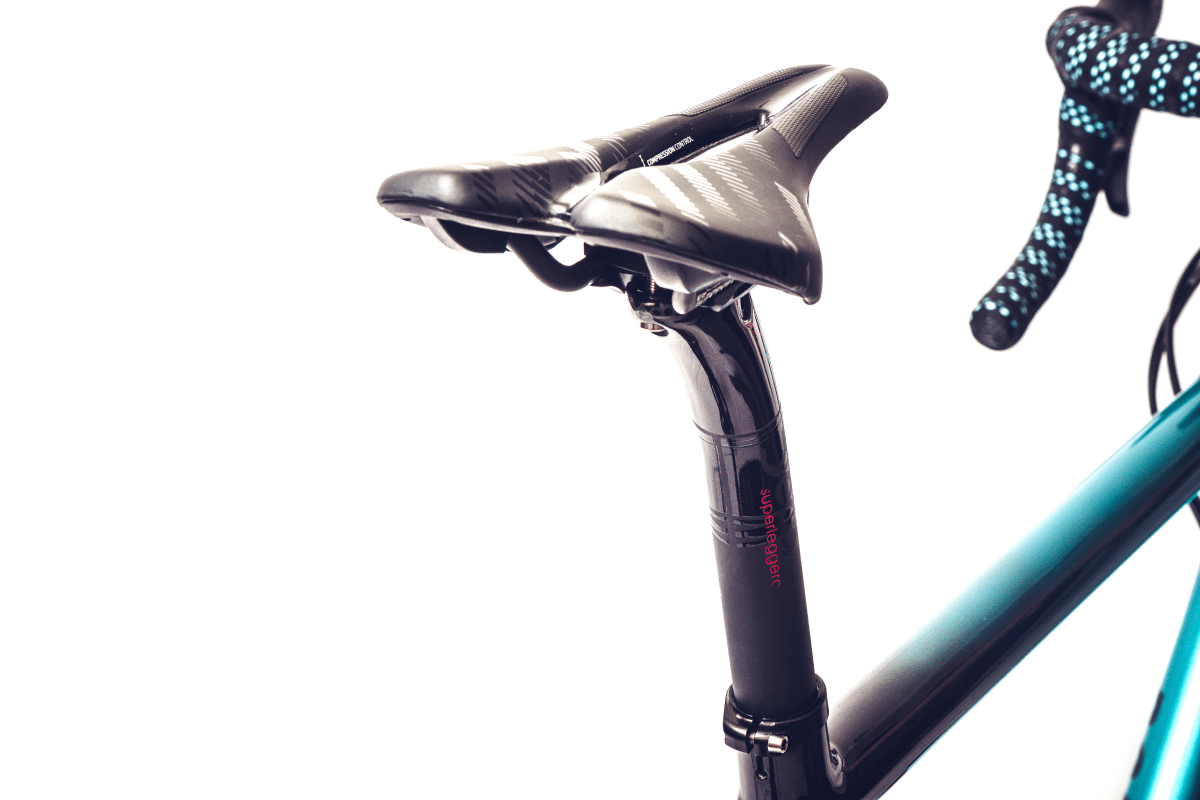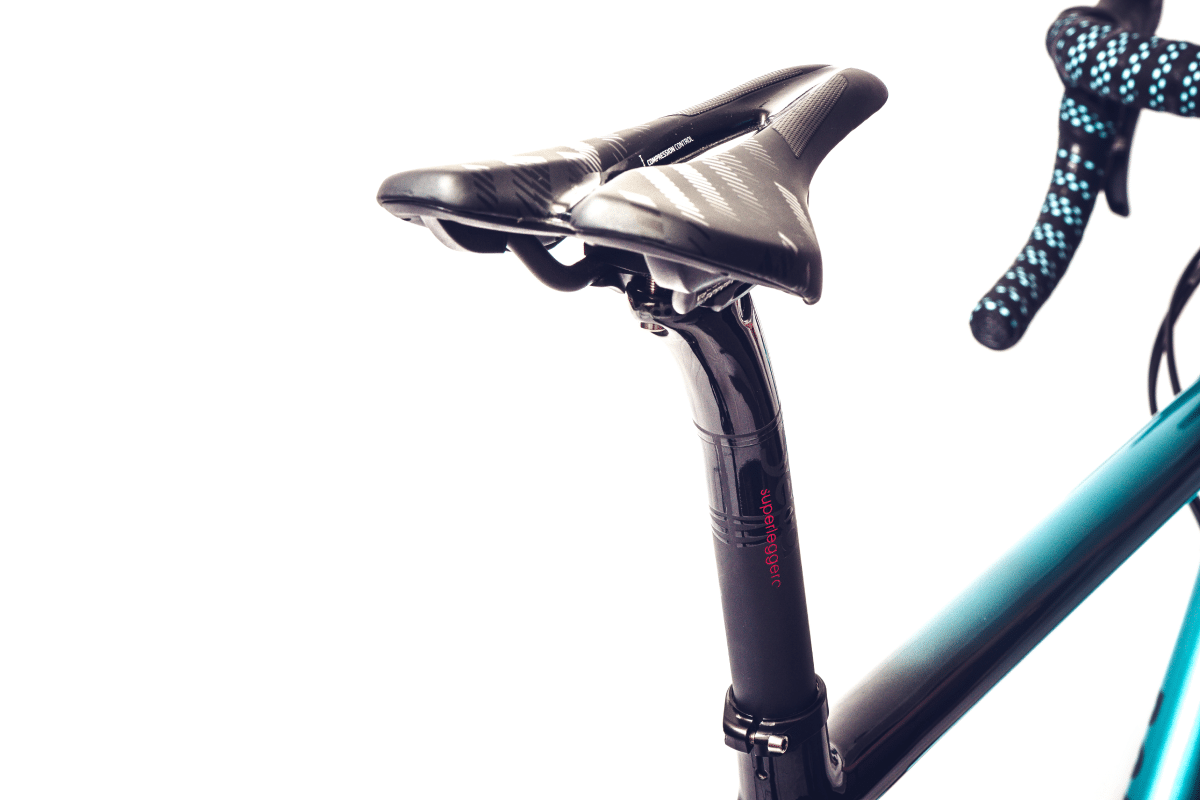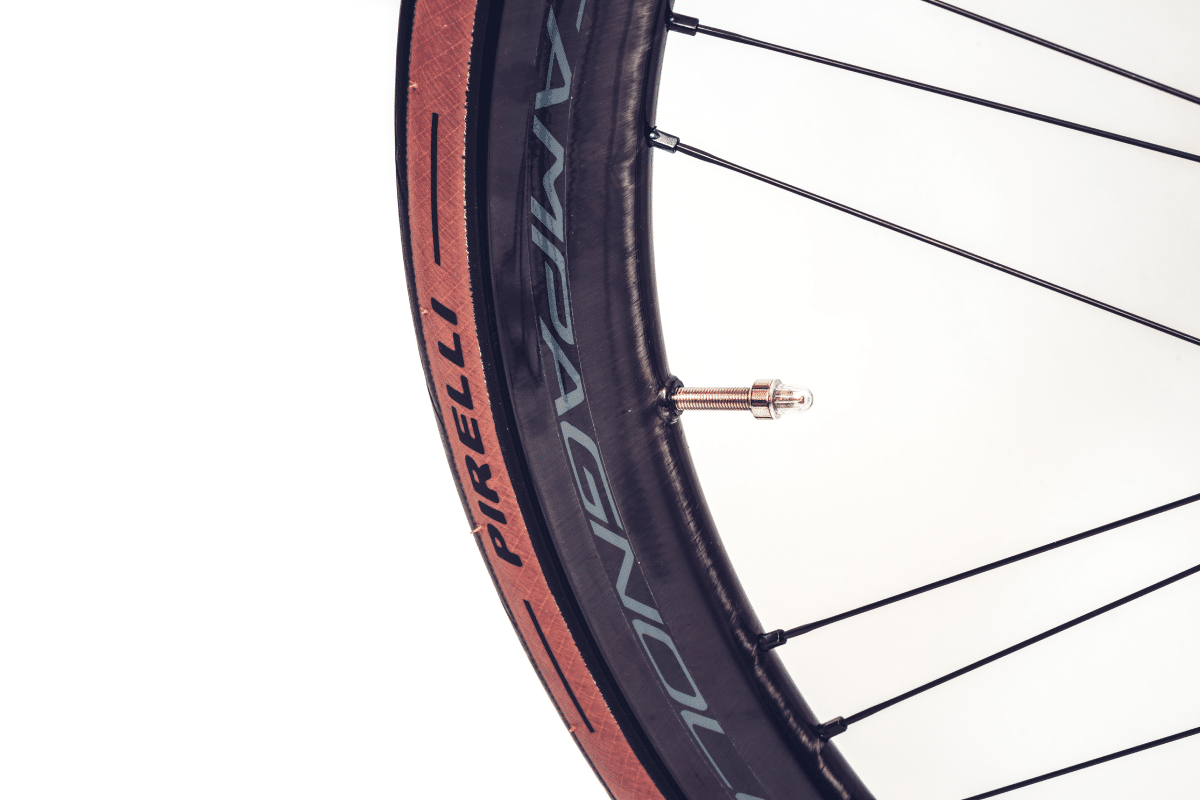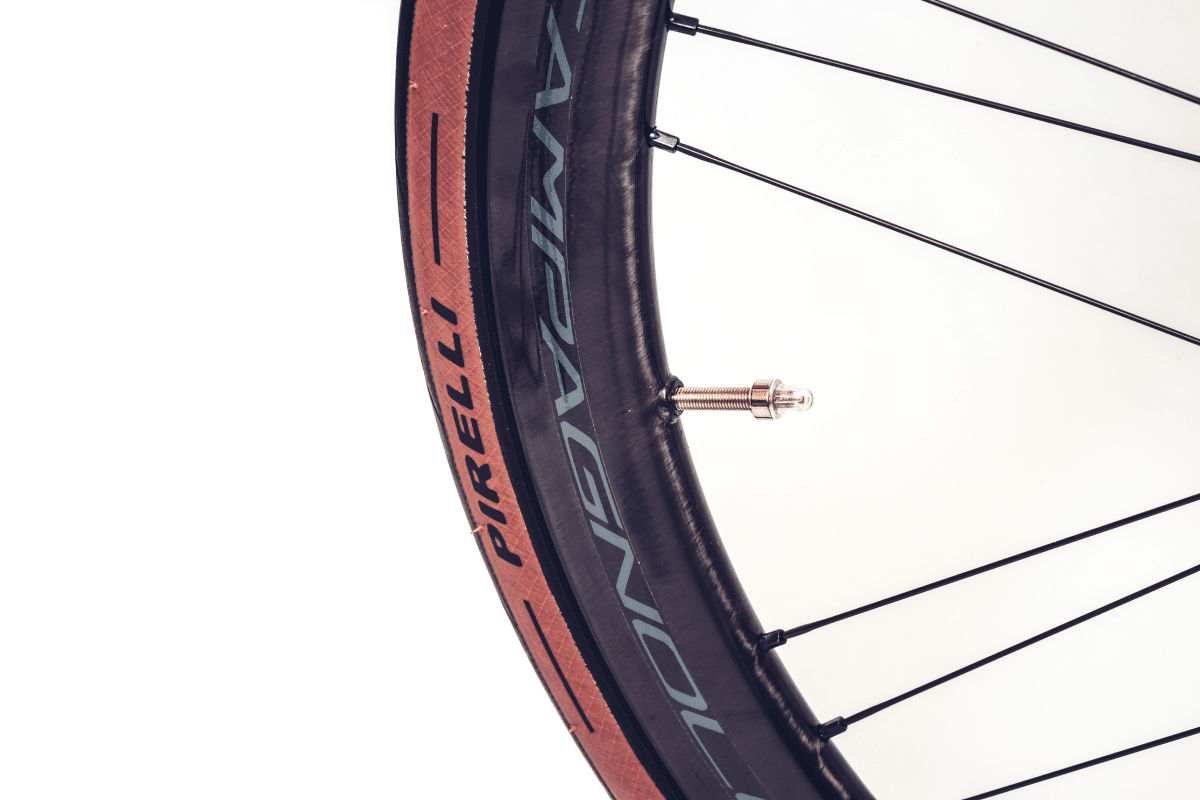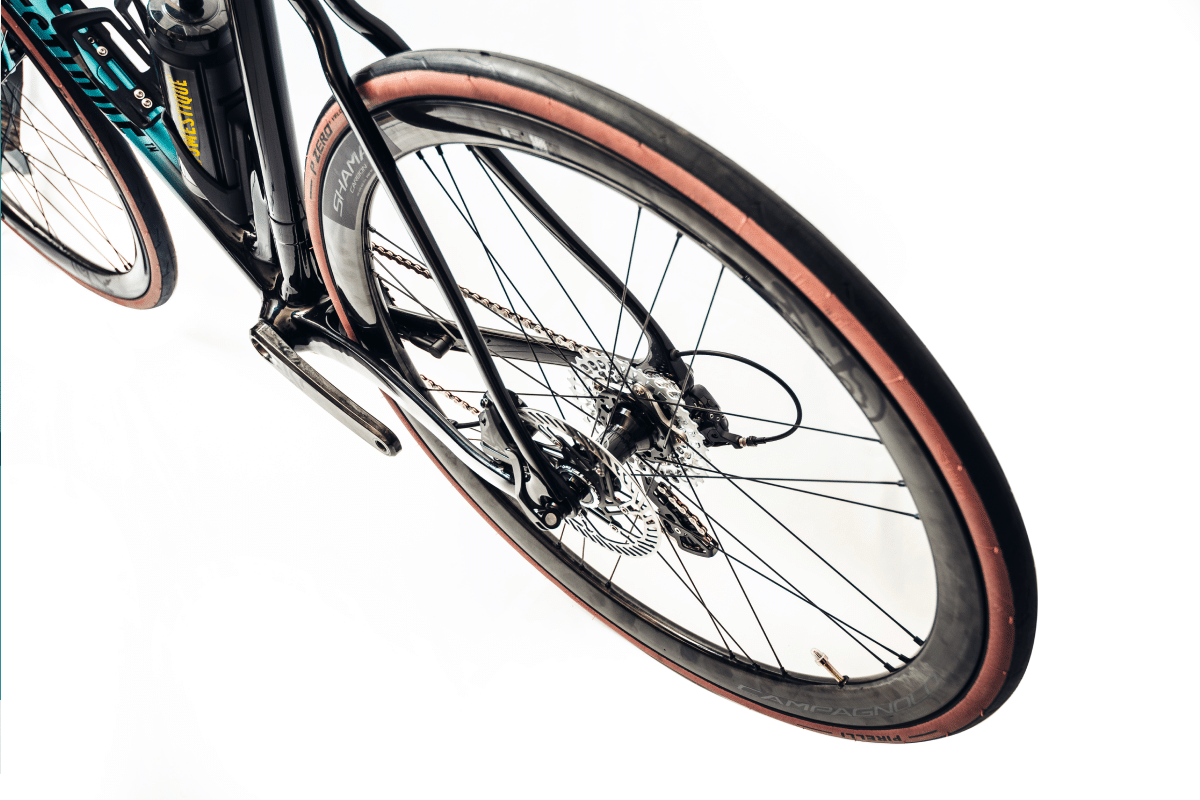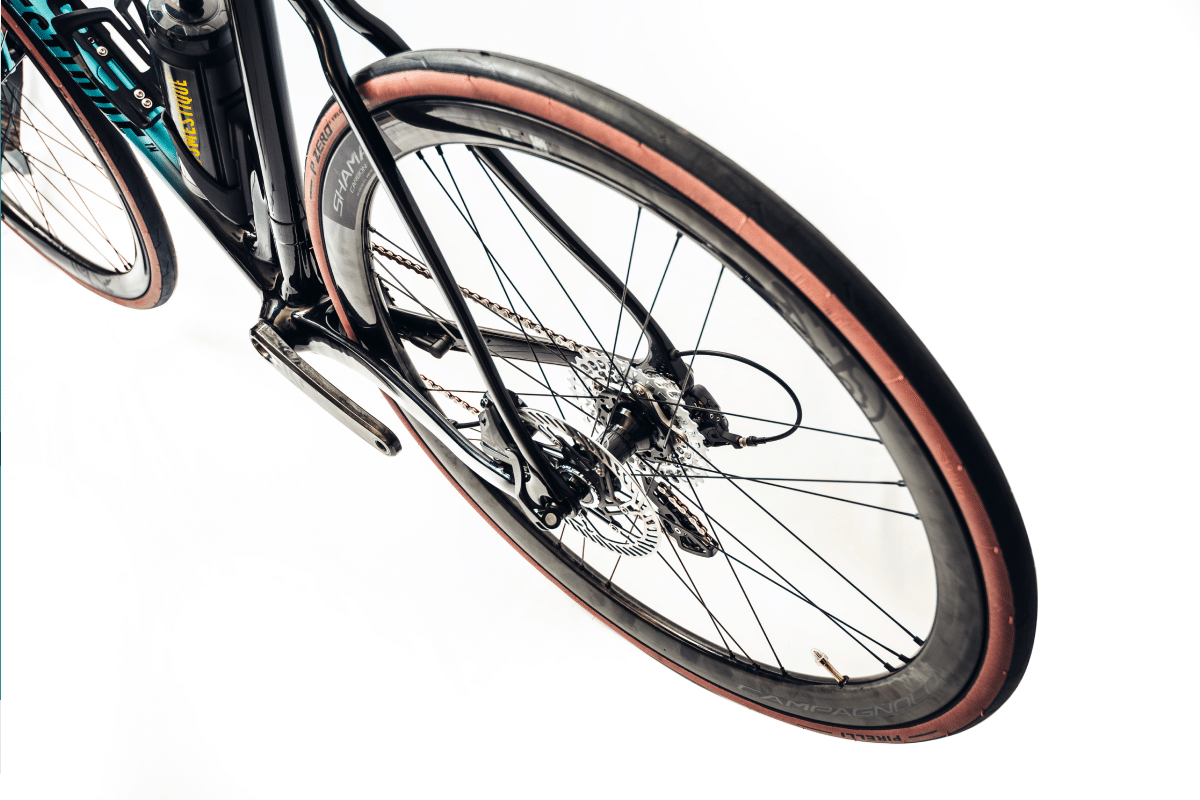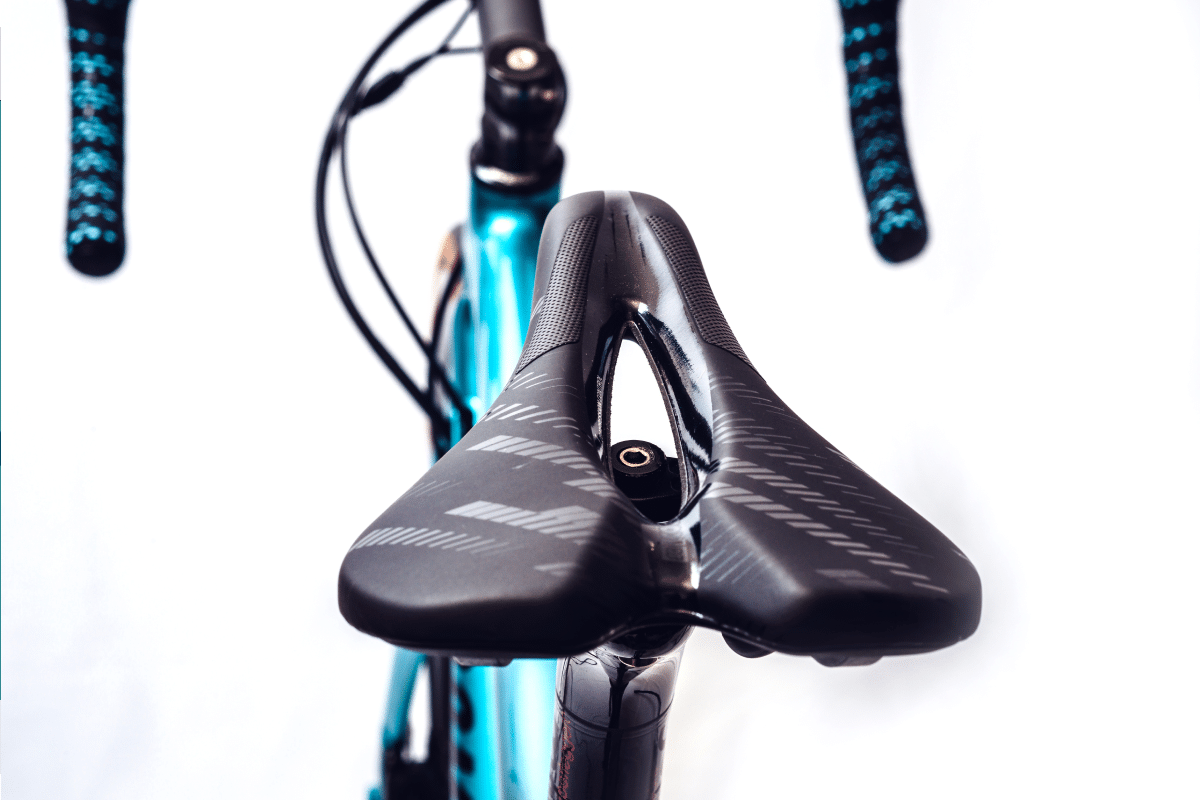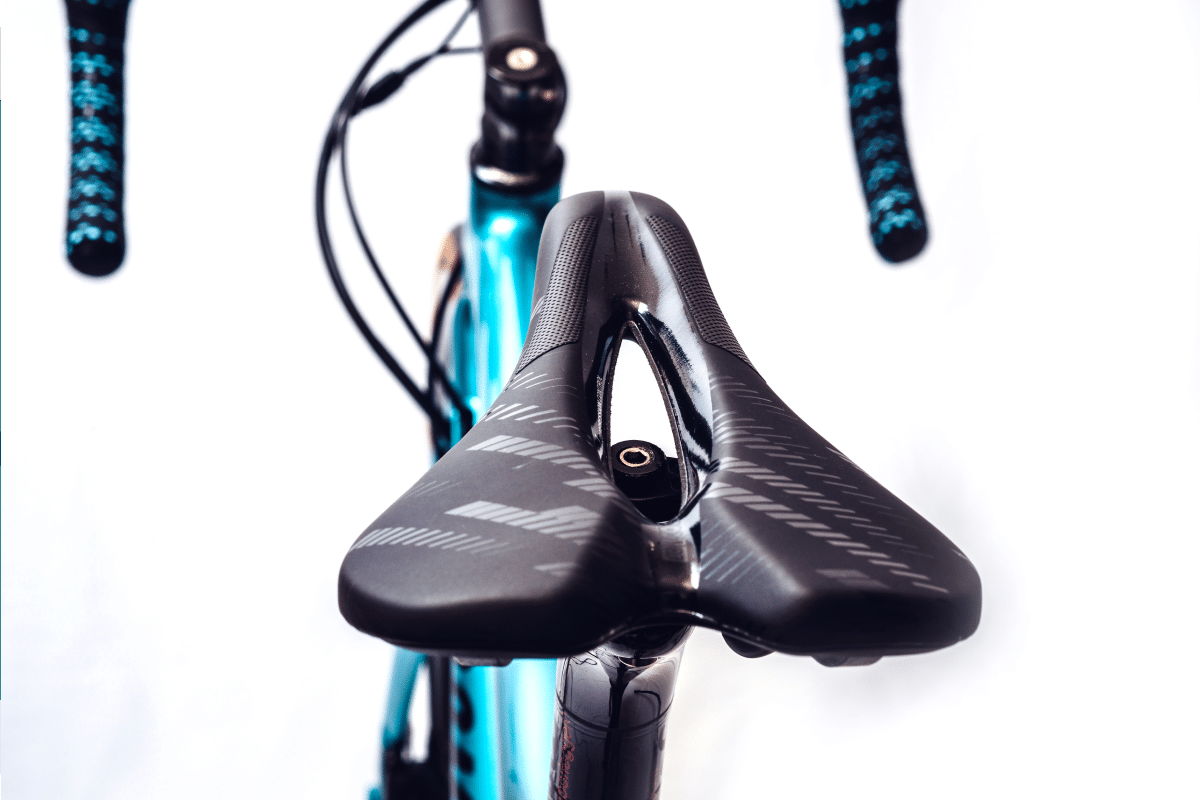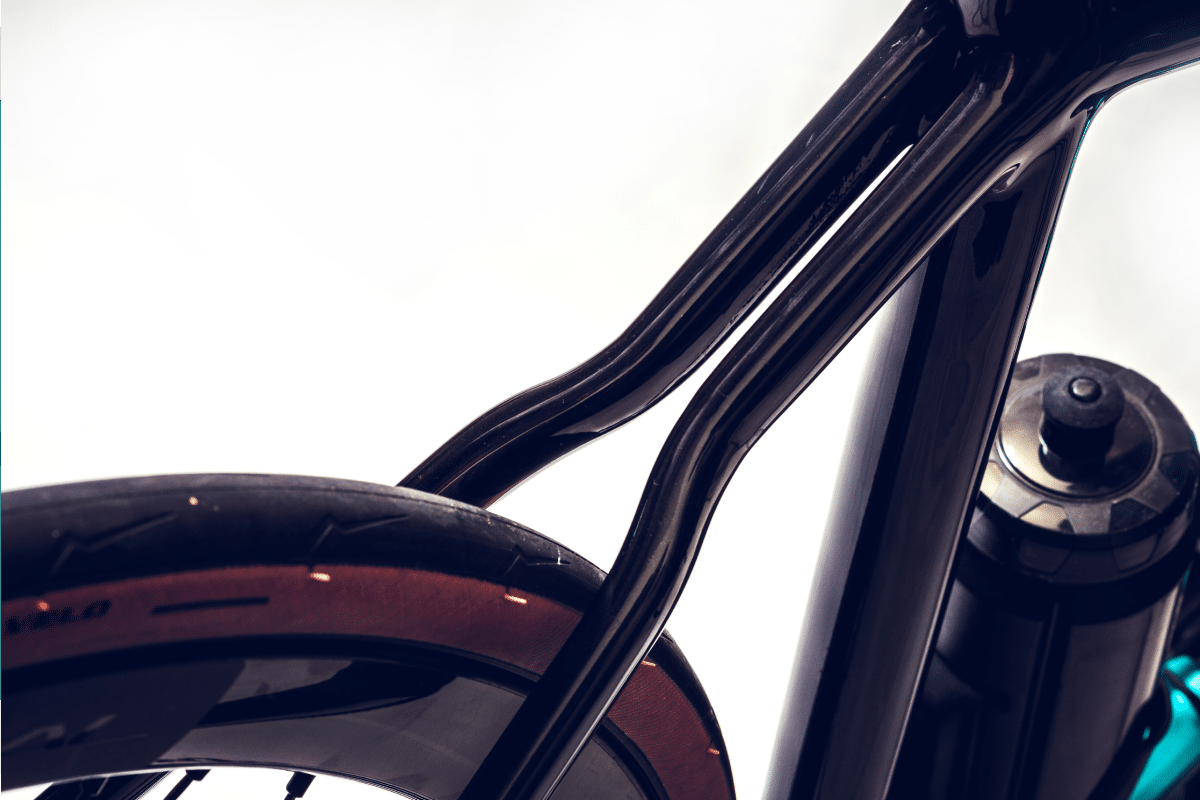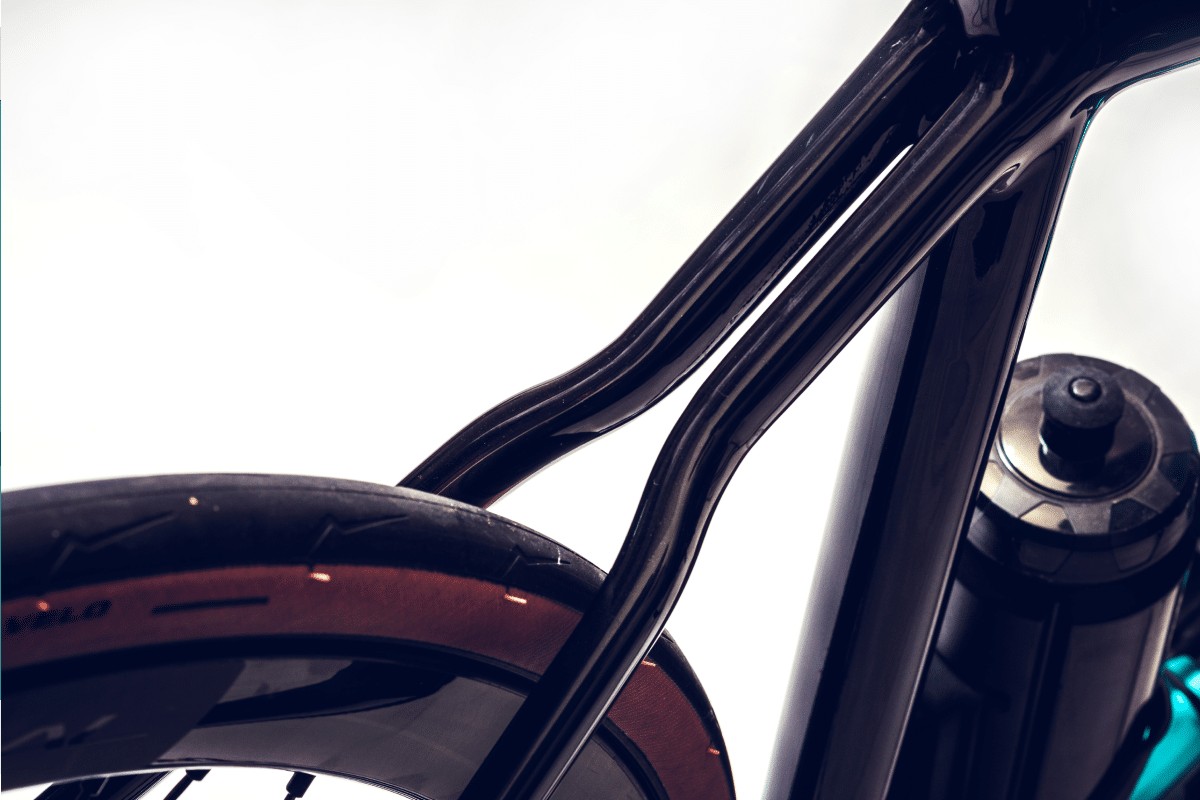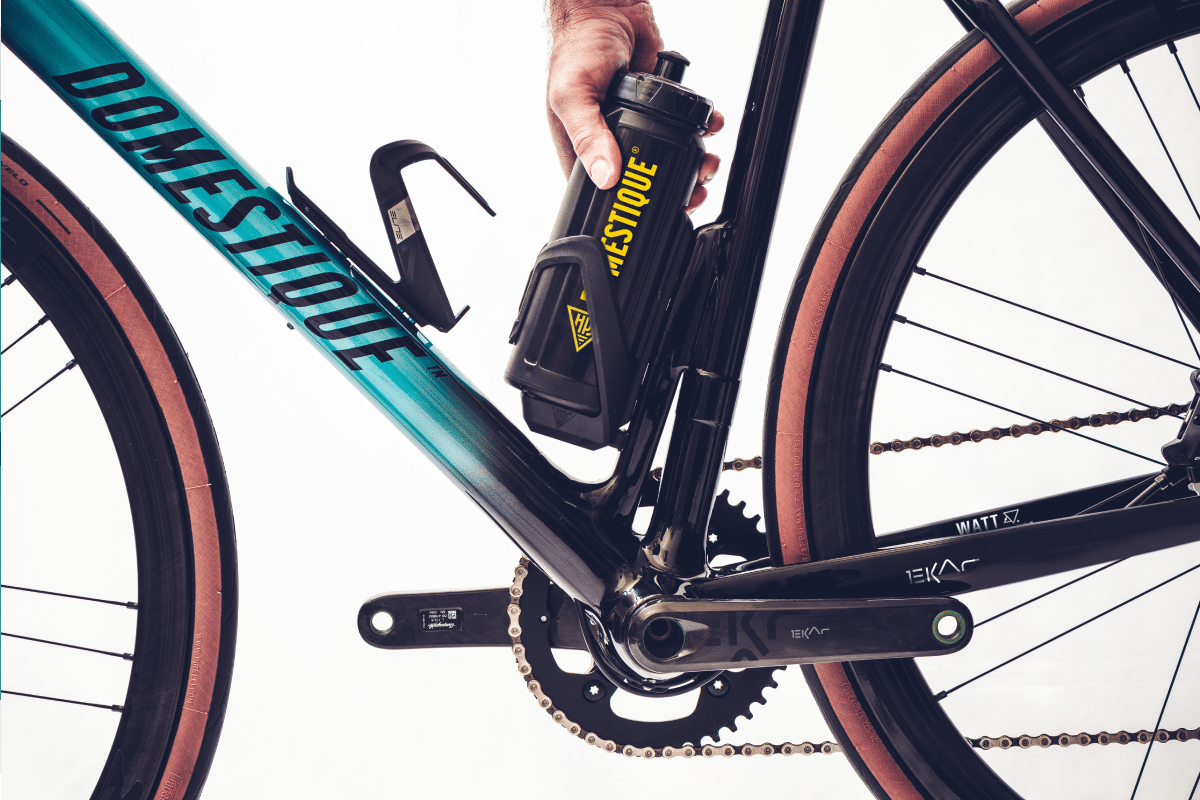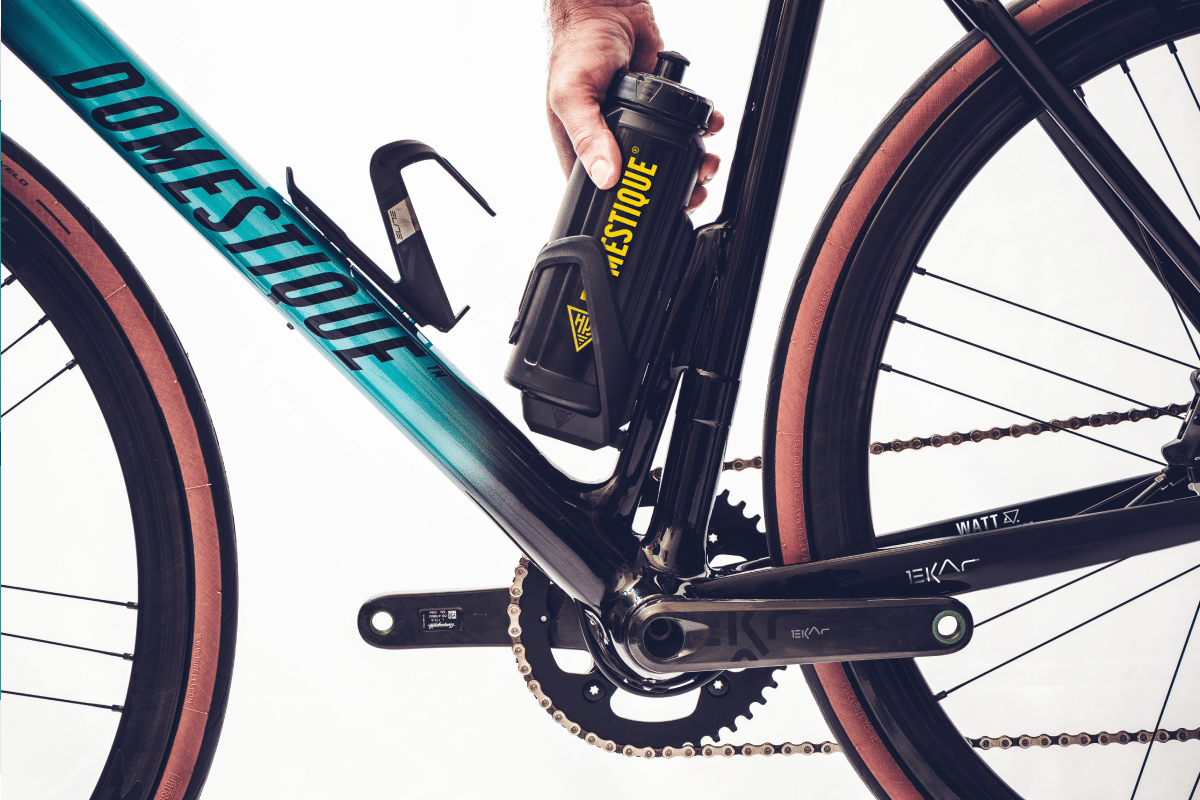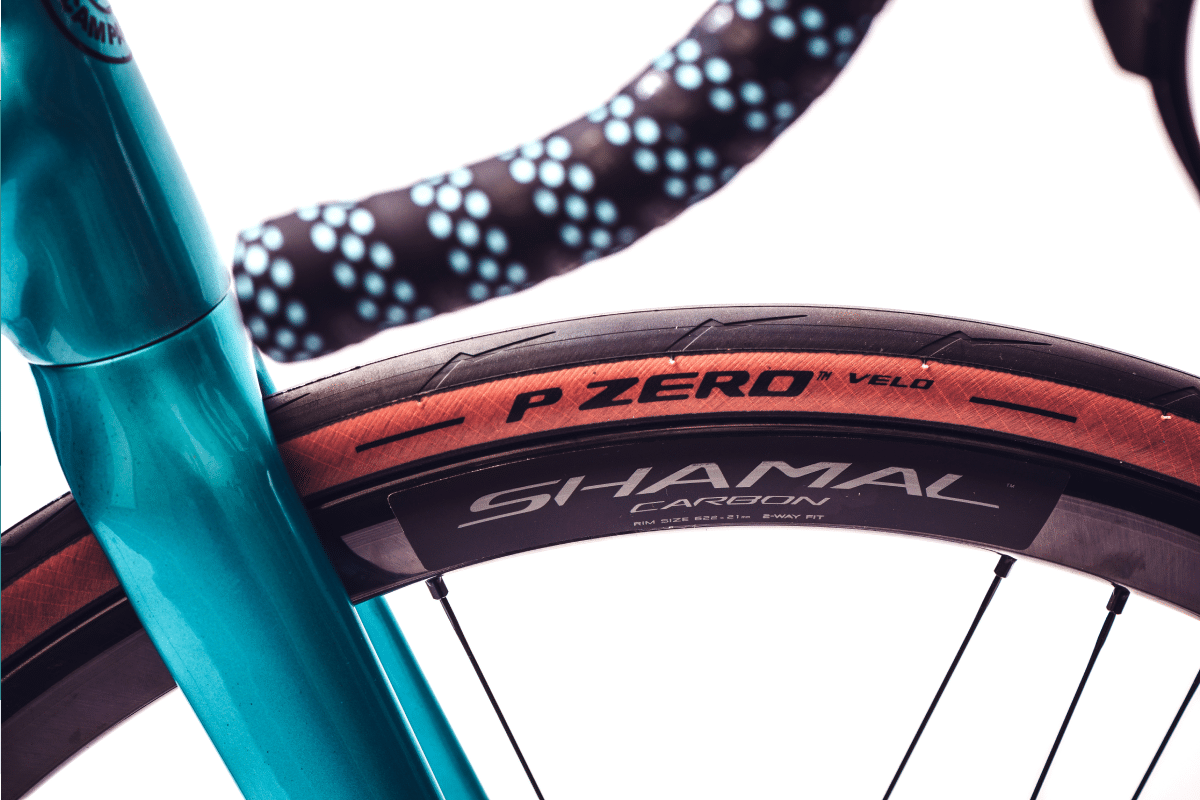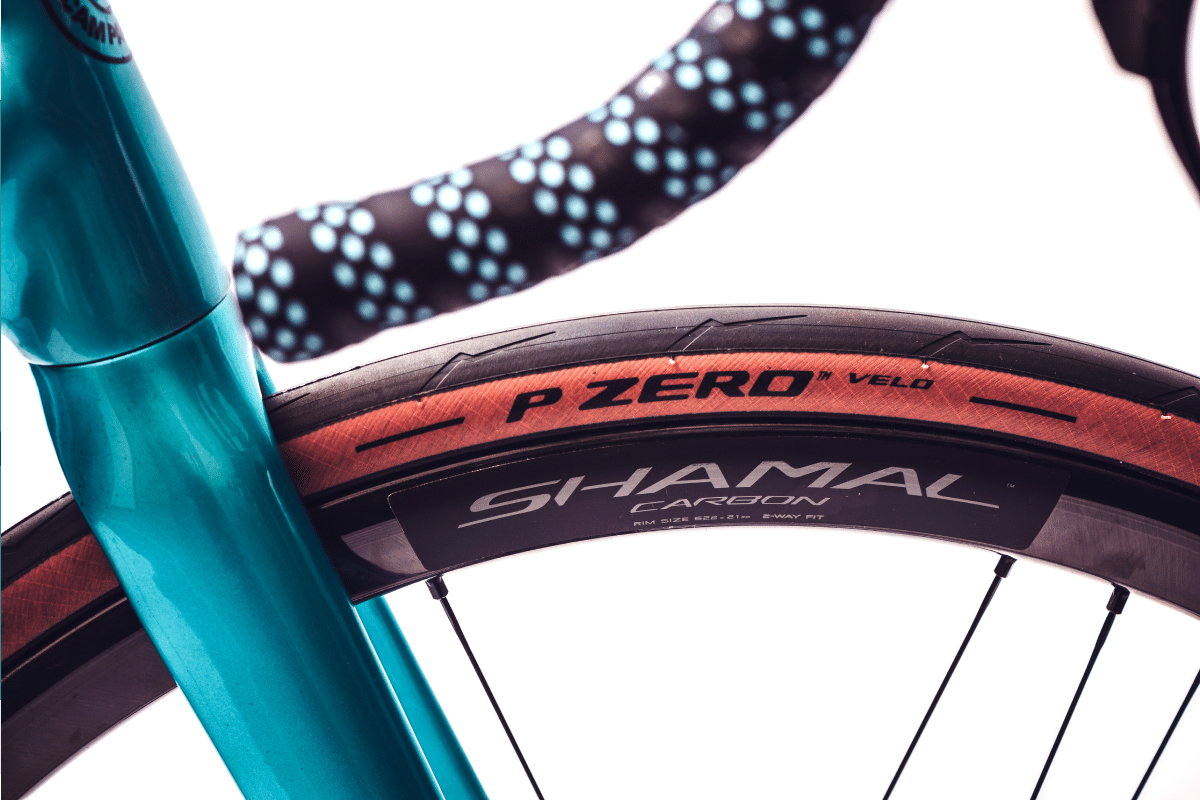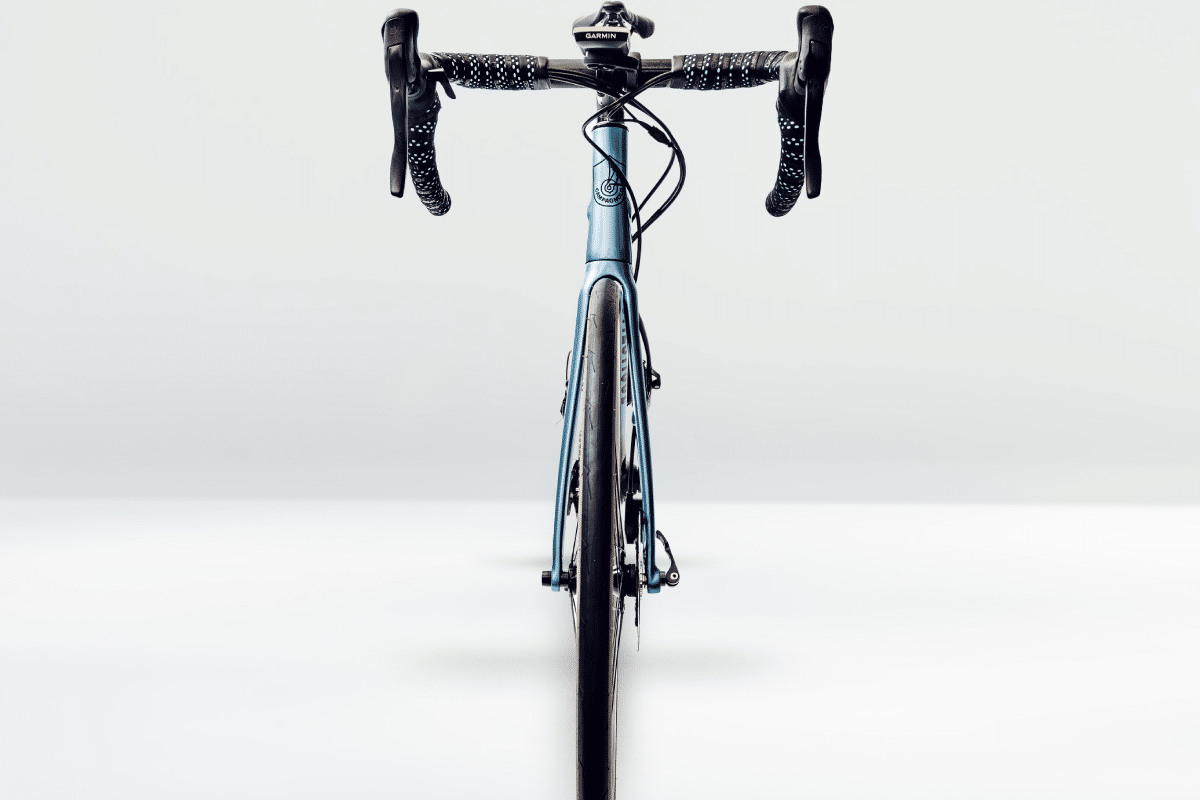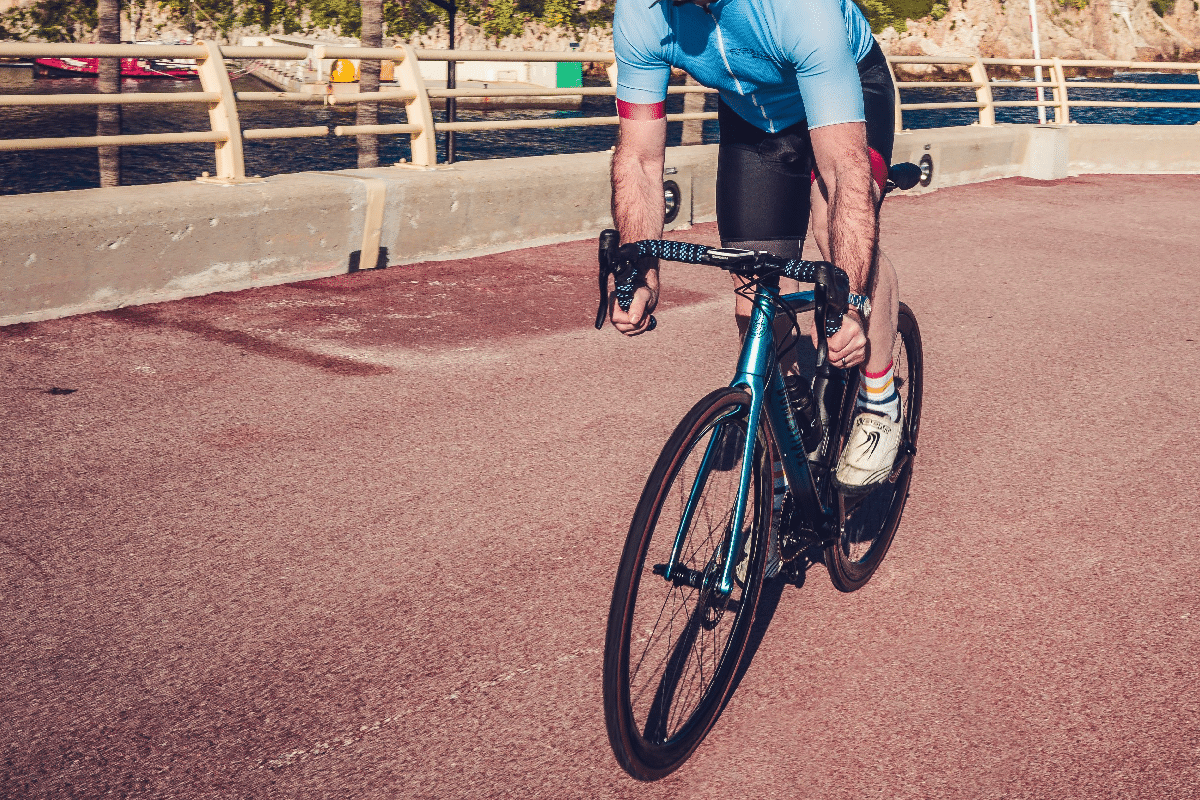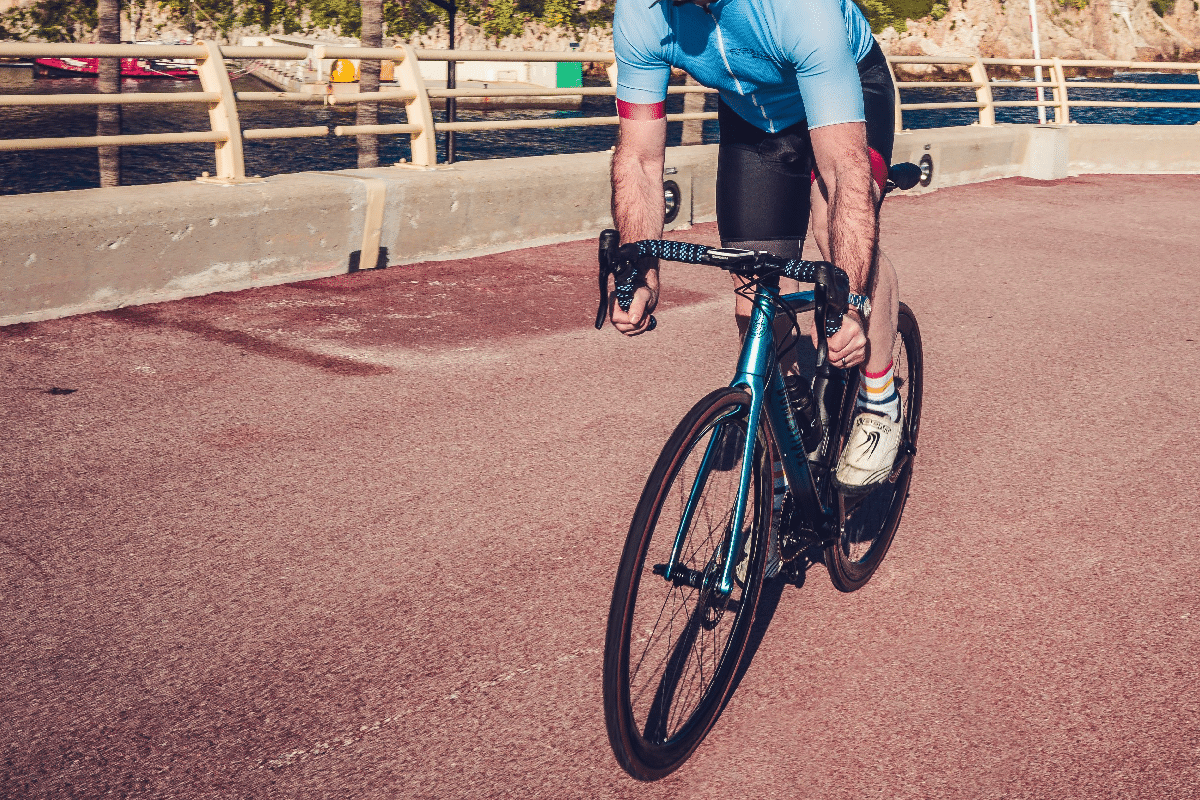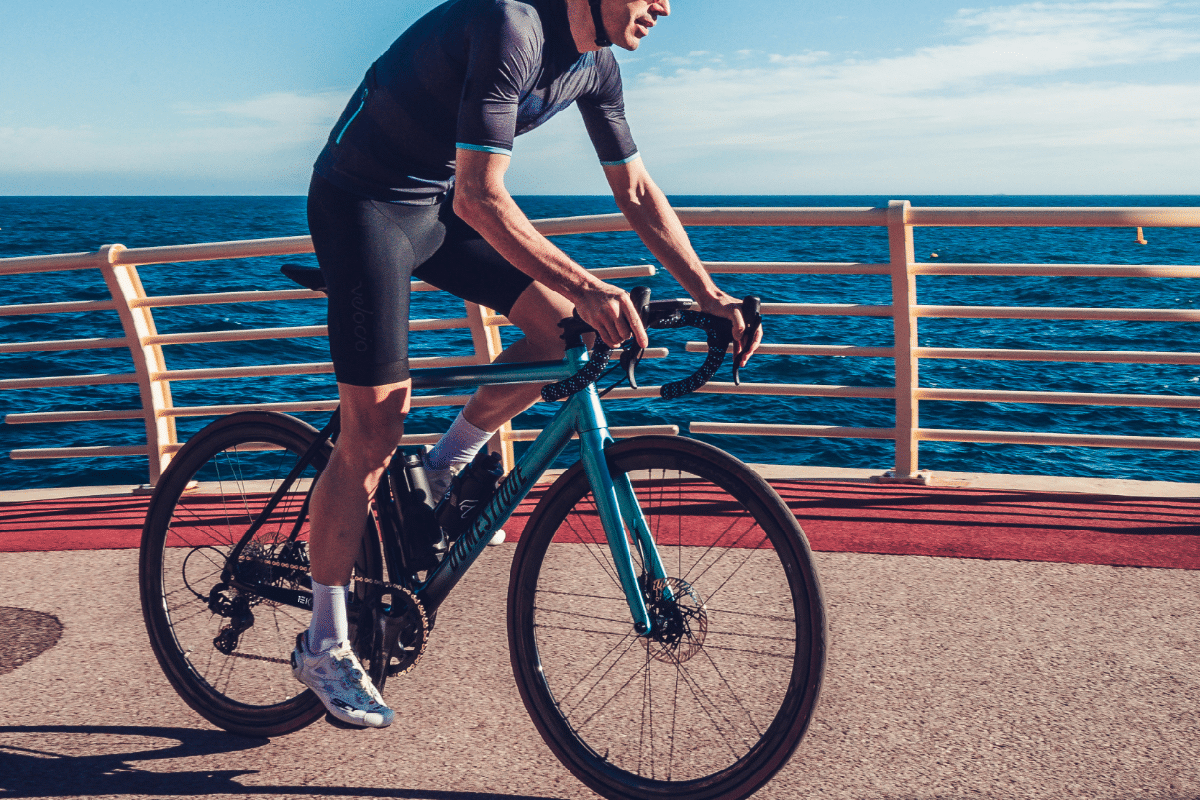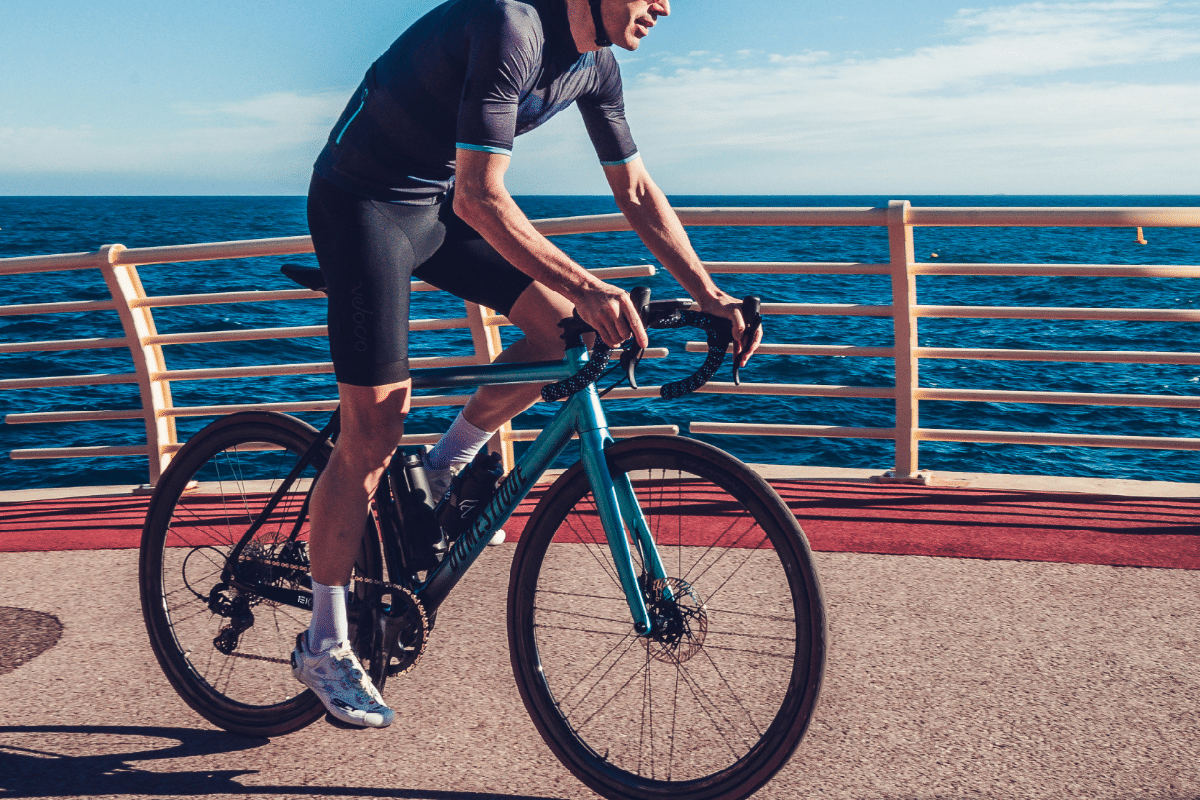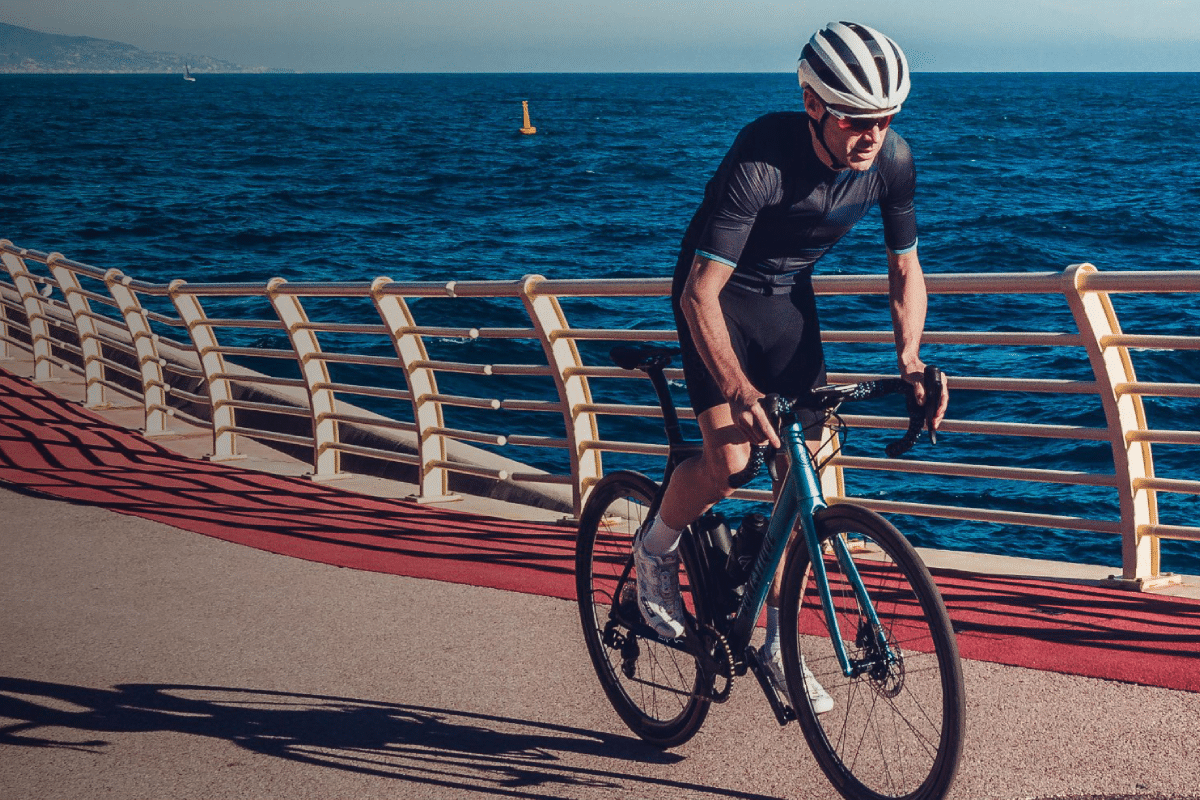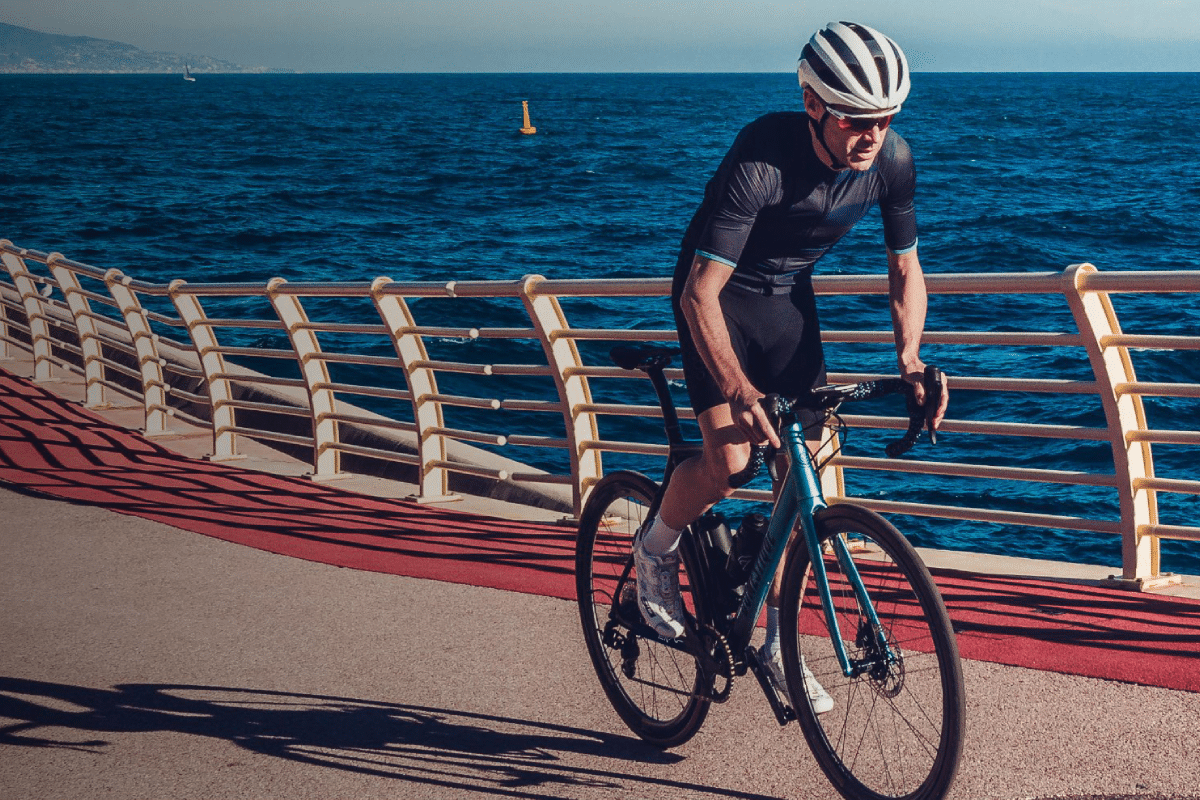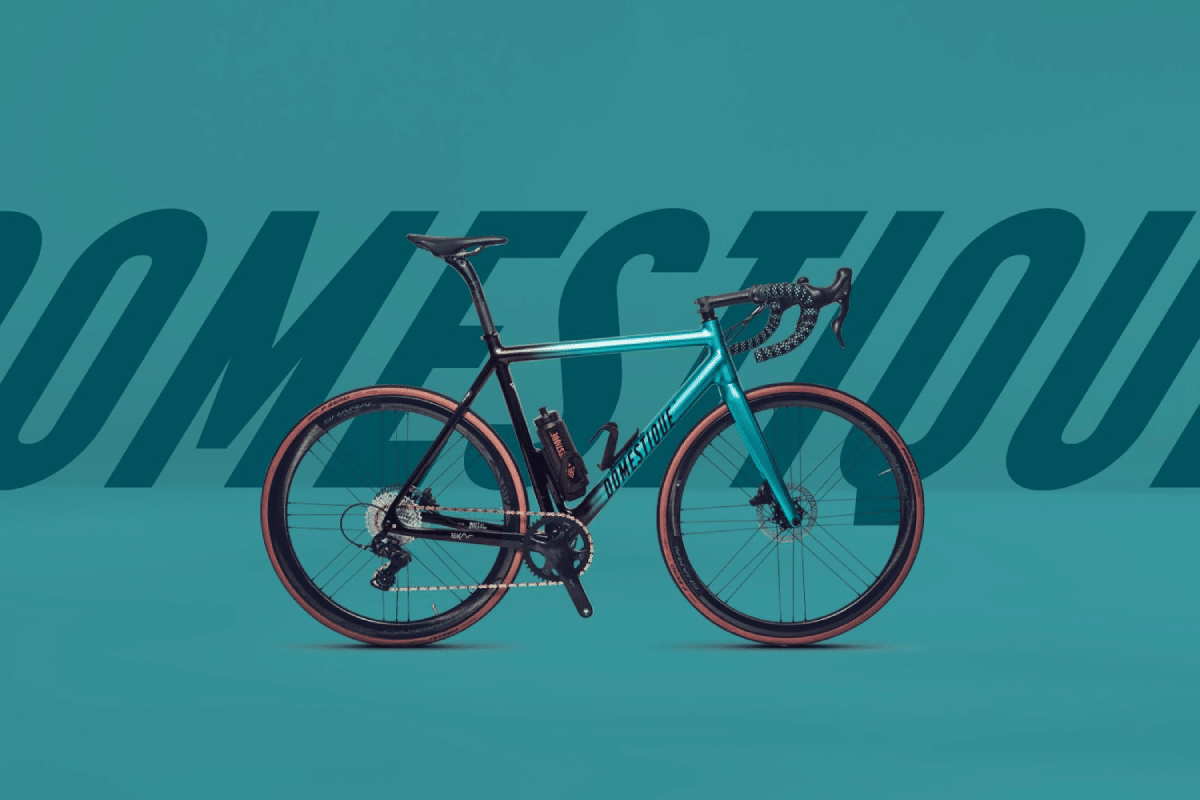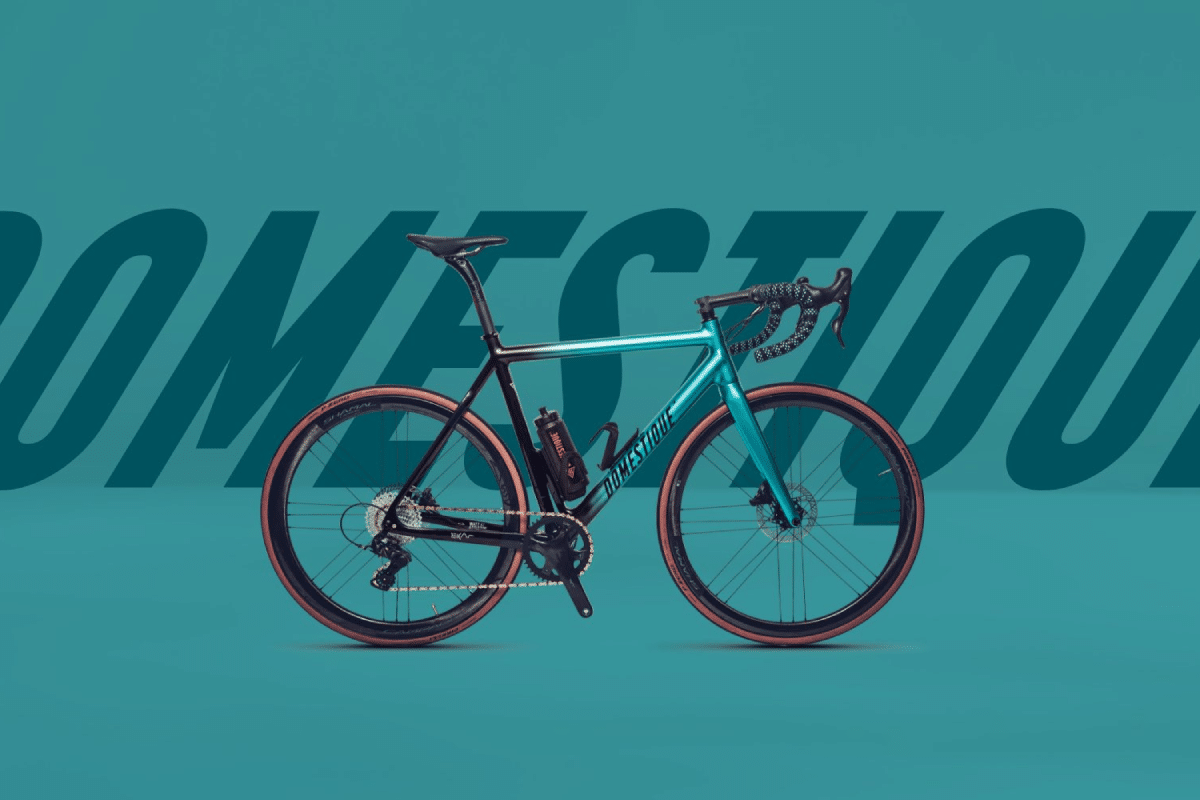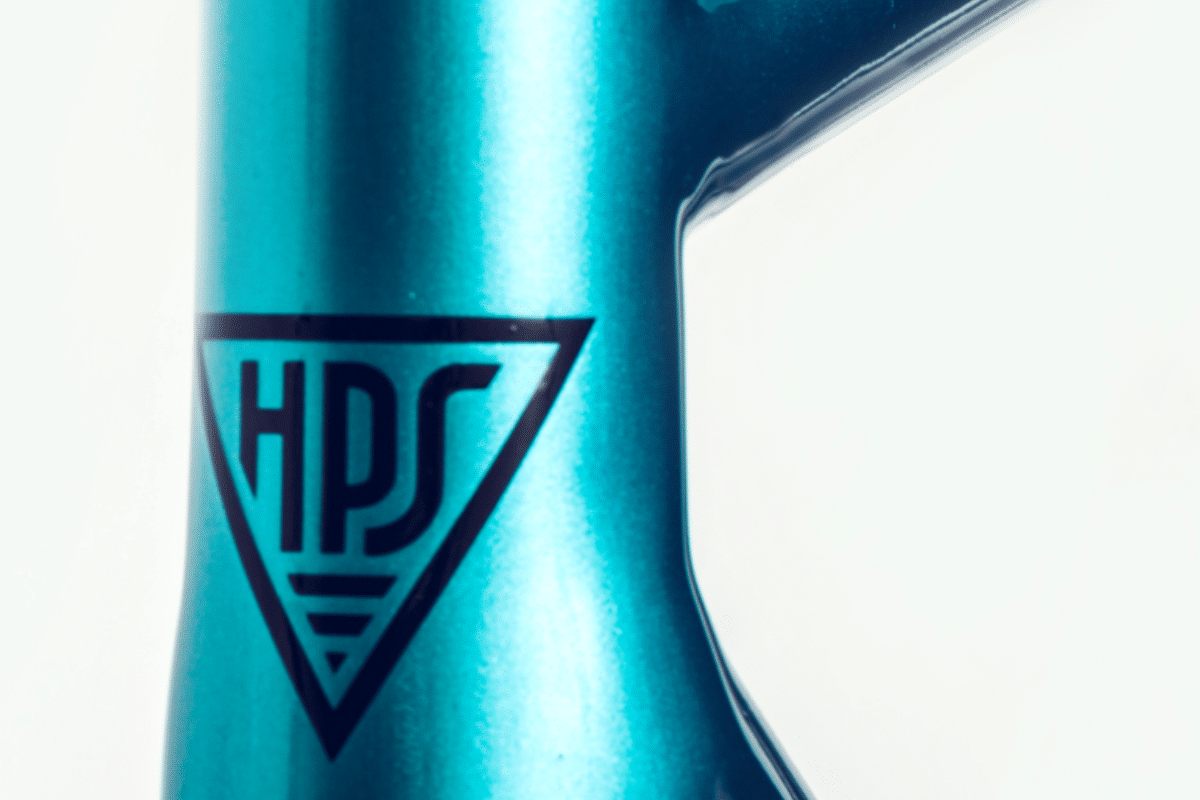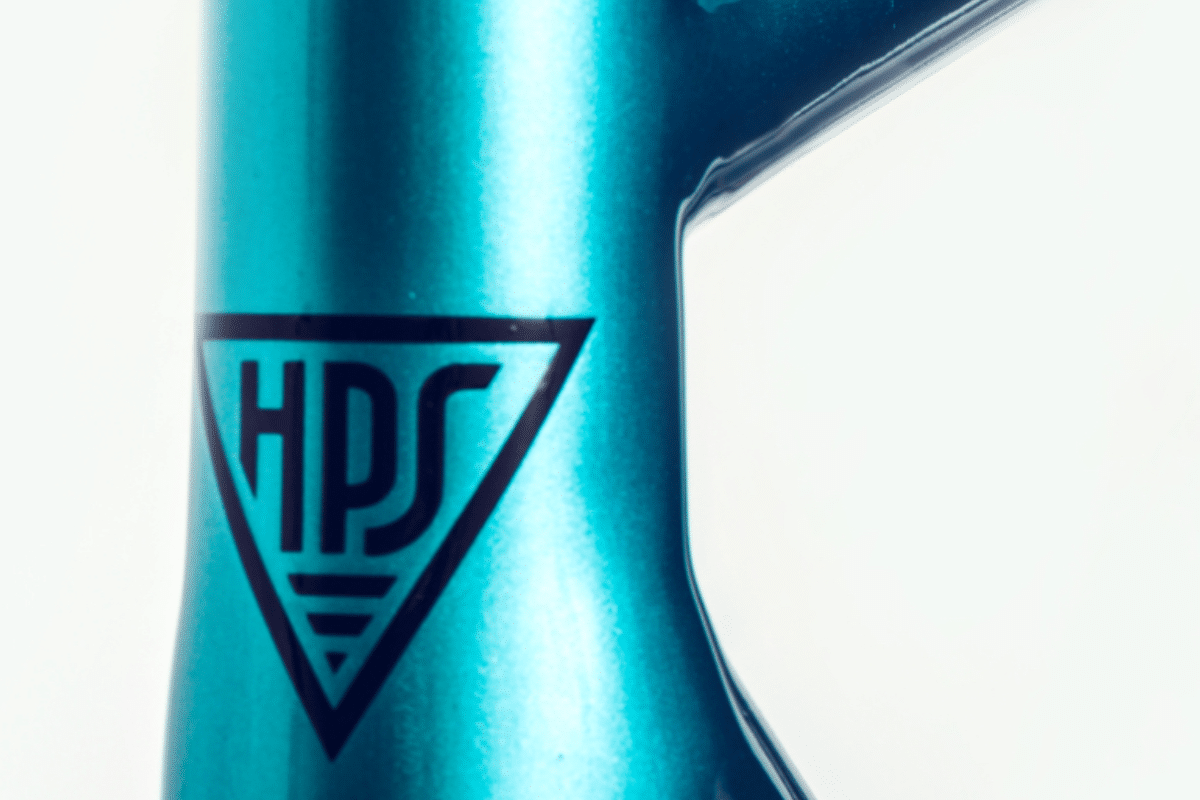 You'll Also Like:
Mercedes-Benz and N+ Just Dropped the Ultimate eBike
Segway Hits the Road With eMoped C80, its First Smart eBike
Harley-Davidson Unveils its First Ever e-Bike