Get Drivers' Attention with the Knog Cobber Rear Bike Light
Have you ever taken a moment to see what other drivers are doing while they are driving? You might be shocked. You'll see not just making phone calls but sending texts and checking email. You might see someone putting on makeup or reaching into the backseat for something. You could even see someone eating their morning bowl of cereal on their way to work.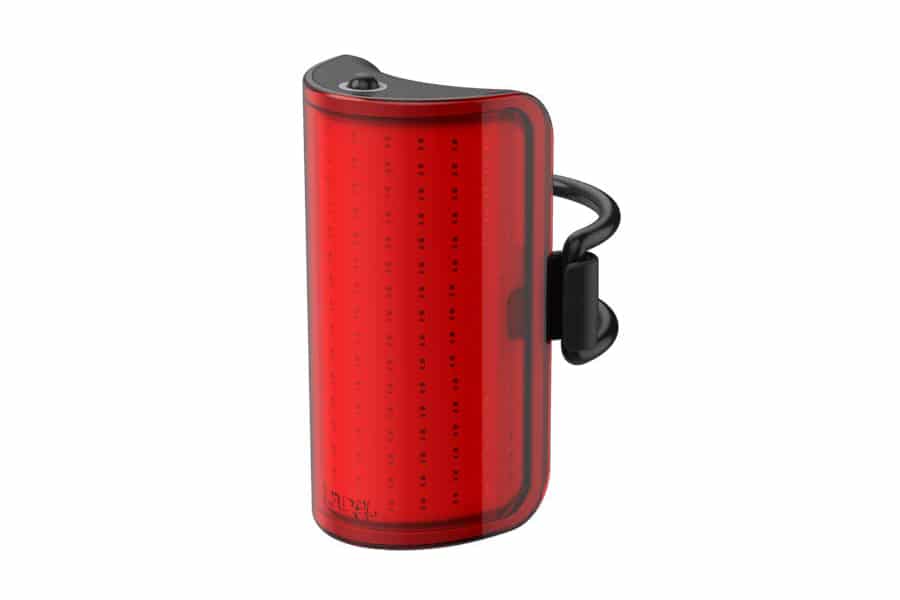 Distracted driving is a clear and present danger, especially if you're not protected by being enclosed in your own car, say if you were riding a bike. That's why you need to take extra precautions, like using the Knog Mid Cobber Rear Bike Light.
The Knog Cobber light produces 330 degrees of light, so that you can be seen from all angles, instead of just from directly behind. With 170 lumens, the Cobber is so bright that it is clearly visible even during daylight hours. You can also program different modes for the Cobber using the ModeMaker app for PWR bike lights. With the app, you can control brightness, runtimes, and add new light modes.
The Knog Cobber uses LEDs for maximum brightness and for more effective energy use. The battery for the light is charged by using the integrated USB port. The Cobber is 100 per cent waterproof, so it can be used regardless of the weather.
You've got to take your safety into your own hands, and a simple addition to keeping you safe on your commute is using the Knog Cobber Rear Bike Light.