Harley-Davidson Unveils its First Ever e-Bike
That's right friends, the quintessential home of motorcycles is spinning the wheel on its e-bike division with the team over at Serial 1 Cyle Company. Arriving in Spring 2021, the dedicated eBicycle brand joins American motorcycle manufacturer Harley-Davidson to "once again change how cyclists and the cycling-curious move around their world."
You'll Also Like:
Gogoro's Eeyo E-Bike is a Sports Car on Two Wheels
Pursang E-Track Revives Classic Style in an All-Electric Motorcycle
Adventure e-Motorcycle Concept Combines BMW and ESMC
Aaron Frank, brand director for Serial 1 Cycle Company, said when Harley-Davidson first put power to two wheels in 1903, "it changed how the world moved, forever." Now well over a century later, they hope to change how we all move once more.
Created for the sole purpose of delivering innovative eBicycles that make every ride an adventure, the Serial Number One—Serial 1 Cycle combines the world-class product development capability of Harley-Davison with the agility and flexibility of a start-up.
Inspired by Harley-Davidson's founders' entrepreneurial vision, the eBicyle project began its life among a small group of passionate motorcycle and bicycle enthusiasts. Working tirelessly to produce something worthy of the Harley-Davidson signature, the group was transformed into an independent entity, allowing them to focus exclusively on delivering an optimal eBicycle product and experience.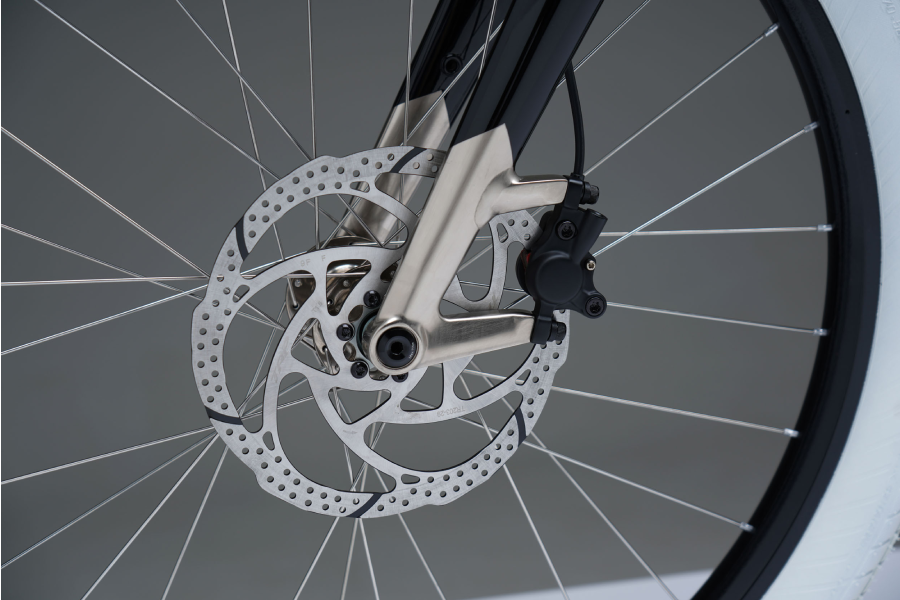 Guided by intelligent, human-centred design, coupled with the most advanced bicycle technology available, Serial 1 has produced what they describe as "the easiest and most intuitive way to experience the fun, freedom and instant adventure of riding a pedal-assist electric bicycle."
Speaking to the Verge, Frank revealed that "great steps are being taken to make the bikes as easy and intuitive to operate as possible, which includes key features like a mid-mounted motor with an integrated battery, integrated lighting and internal brake lines and wiring."
The eBike takes its name from Harley-Davidson's storied history. As the nickname for the first Harley motorcycle, the Serial Number One moniker brings the heritage of two-wheeled vehicles to the world of two-wheel electric propulsion.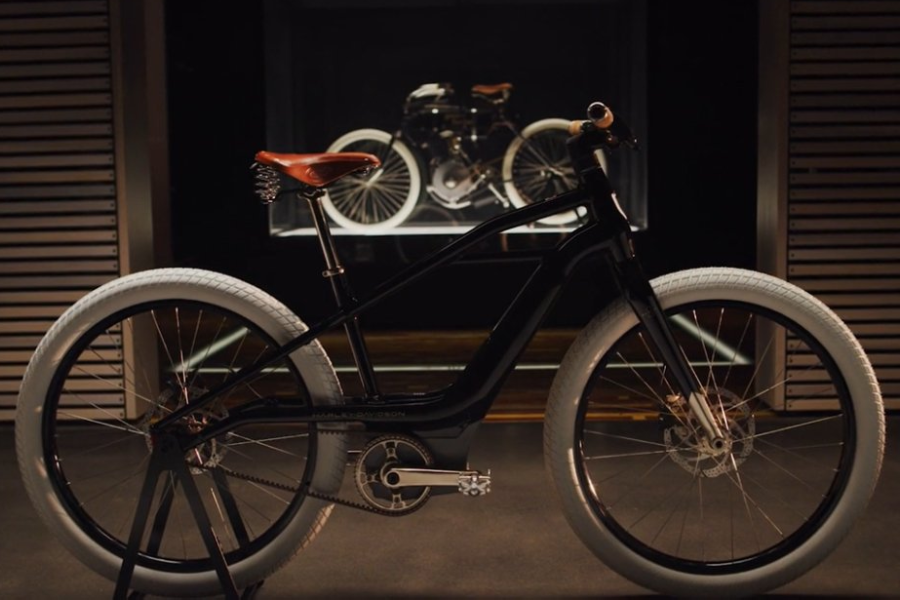 With a combination of freedom and simplicity, the Serial 1 eBicycle allows you to ride farther, faster and more accessible than ever before. Giving each rider the effortless joy of electric power is the perfect solution for urban commuting and recreational riding.
Entering into a global market worth over $15 billion in 2019, Harley-Davidson will now be taking a piece of the pie, set to grow at an annual rate of 6 per cent over the next five years. Standing "at the forefront of a global mobility revolution," Frank is ready "to play a key role in this mobility revolution while allowing Serial 1 to focus exclusively on the eBicycle customer and deliver an unmatched riding experience rooted in freedom and adventure."
With no pricing information available yet, we'll just have to wait until it arrives sometime in 2021.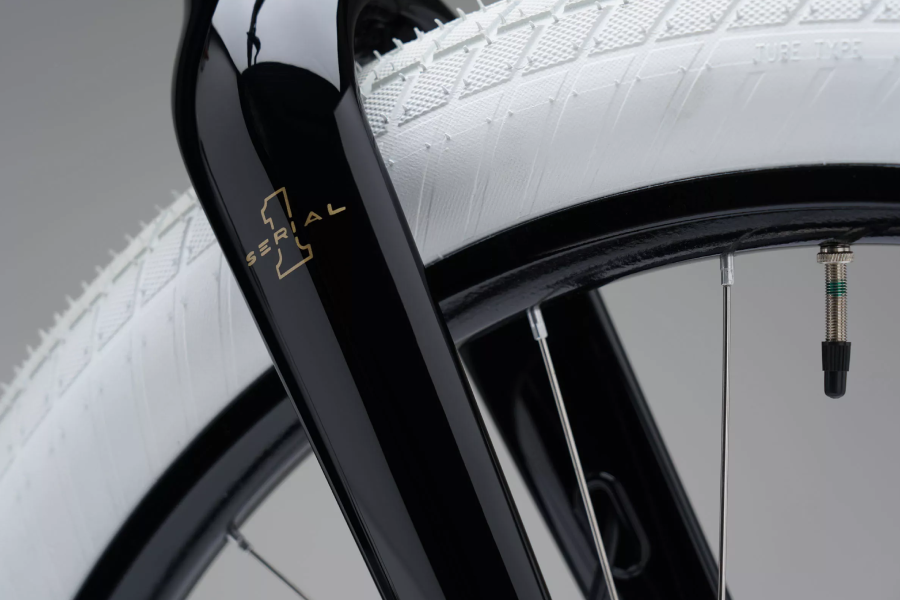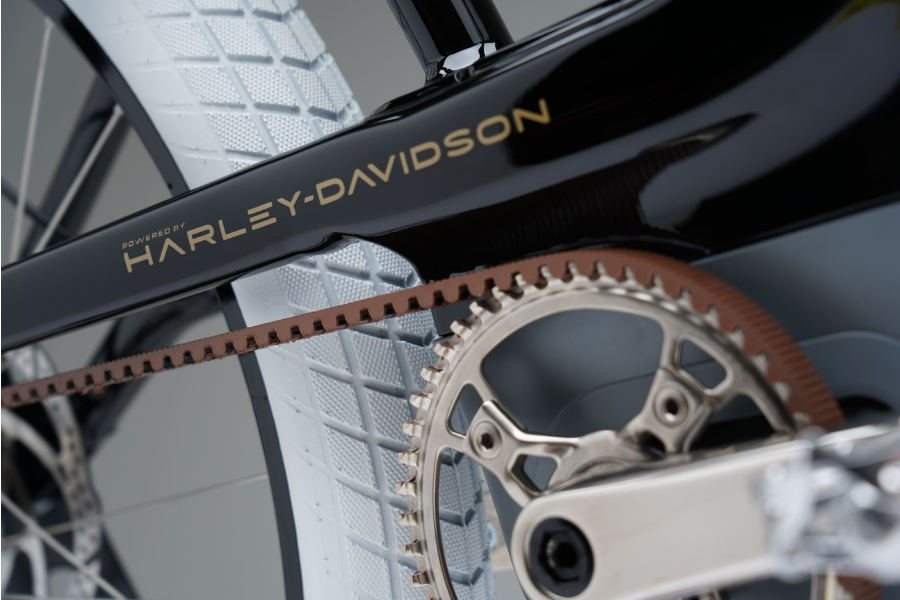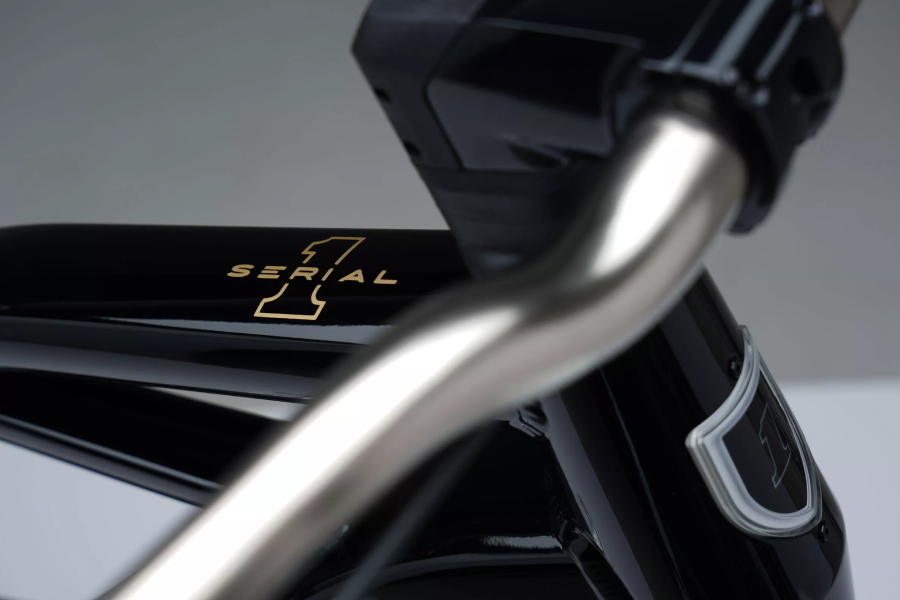 You'll Also Like:
Gogoro's Eeyo E-Bike is a Sports Car on Two Wheels
Pursang E-Track Revives Classic Style in an All-Electric Motorcycle
Adventure e-Motorcycle Concept Combines BMW and ESMC