Litelok Core is the World's Lightest, Wearable Diamond-Rated Bike Lock
If you've invested in a nice bicycle, and especially an electric bicycle, you'll want to protect that investment. But walking away with someone else's bike is surprisingly easy for a thief. Keeping your bike secure is even more difficult because you are limited in how much you can carry when you want to chain that bike up. Litelok's Core lock is the answer. This light and simple to carry lock has earned Sold Secure's highest level of lock security—Bicycle Diamond. That ranking puts it in place with other locks like Kryptonites heavy-duty Fahgettaboudit chains and U-locks and Abus' top hardened U-lock. The Core has also earned Sold Secure's Motorcycle Gold, where it went up against locks that didn't have to worry about their weight.
You'll also like:
Vagabund x Urwahn Platzhirsch is a Stealth e-Bike for the Urban Commuter
14 Best Electric Bikes Money Can Buy
Mercedes-Benz and N+ Just Dropped the Ultimate eBike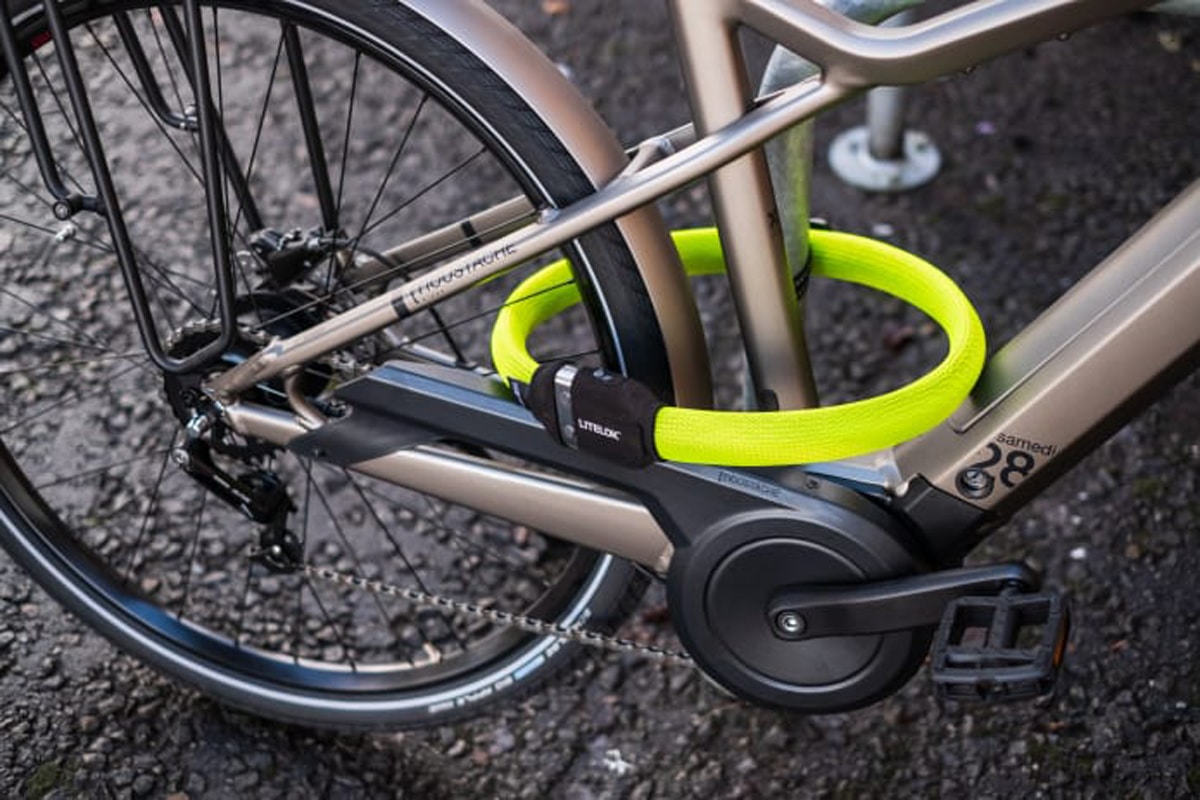 What makes the Litelok Core so strong is the mixed material, layered construction. Litelok calls this approach Boaflexicore Plus, and it employs a multi-filament inner core that retains its tensile strength through flexing, a fine grain steel exoskeleton that absorbs the energy from any attack, a polymeric matrix that prevents corrosion and damage from the weather, and a final braided outer sleeve to protect against abrasion. Even with all those layers, the lock is just 24mm thick.
The layered cable is attached to a hardened steel lock with marine-grade stainless steel rivets. The disc detainer for the lock is pick-resistant and it can withstand freeze and hammer attacks. Because Litelok Core is flexible, it's able to absorb and deflect energy, making cutting or breaking it exponentially more difficult. And best of all, that protection comes in a surprisingly light package. The 75cm loop weighs just 1.6kg; the 88cm, 1.9kg; the 100cm, 2kg; and the 12cm, just 2.2kg. Why those lengths? To make it easier to transport the lock by just slipping it around your waist.
If you're looking for the best way to secure your bike, head over to Kickstarter to check out Litelok's kickstart campaign. When you do, you'll get the lock at 30 per cent off for just £100 GBP. There are three colors in addition to the four lengths, and you can even daisy chain locks together with the twin pack.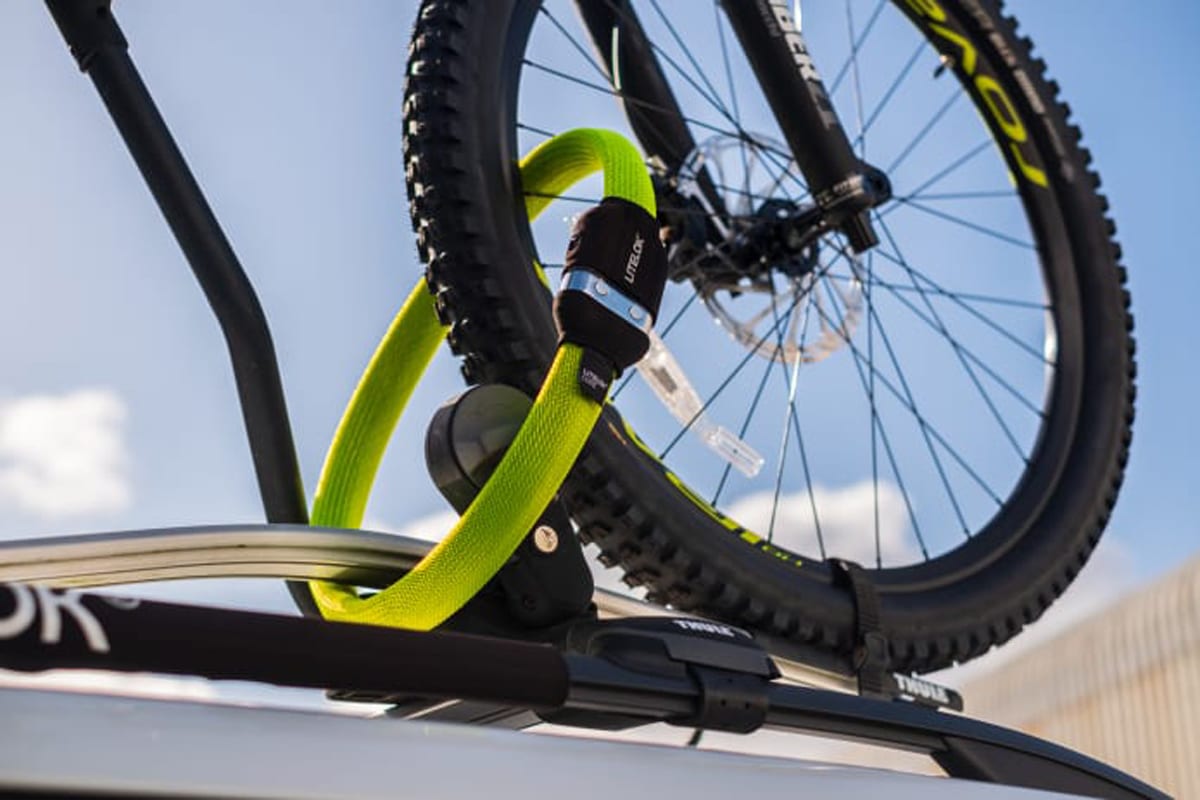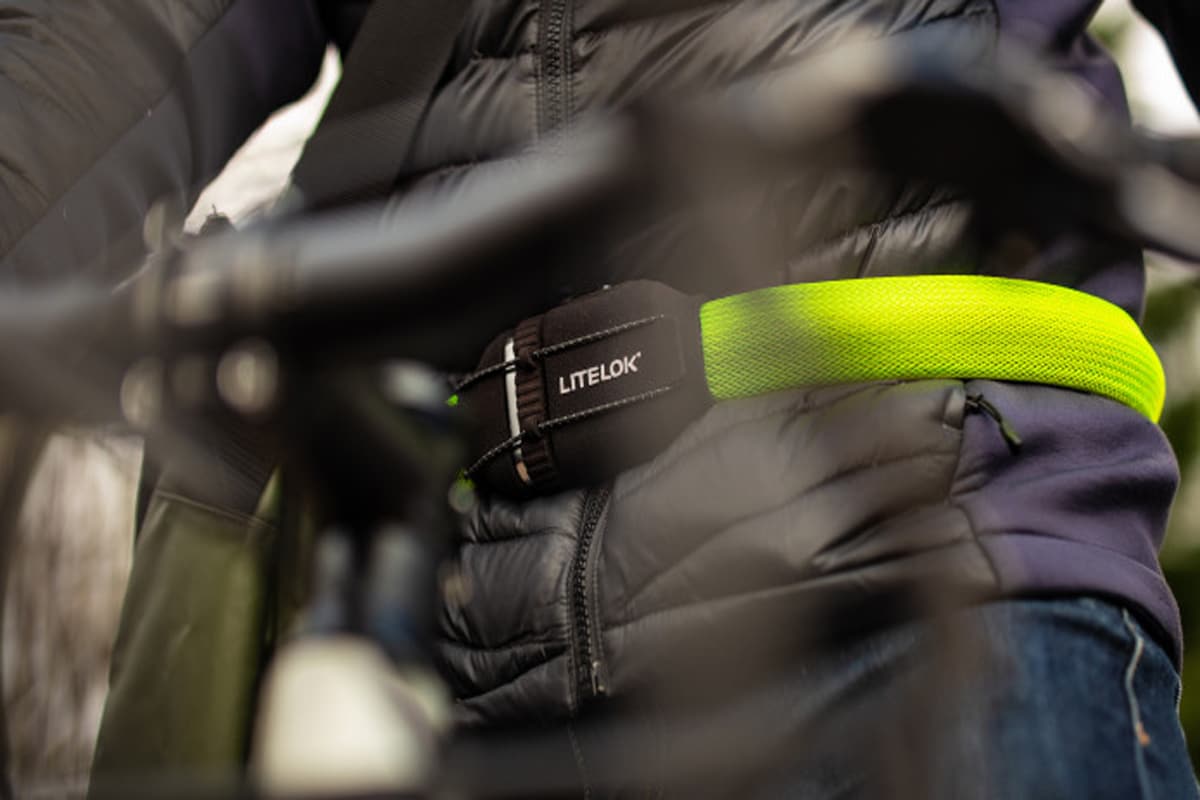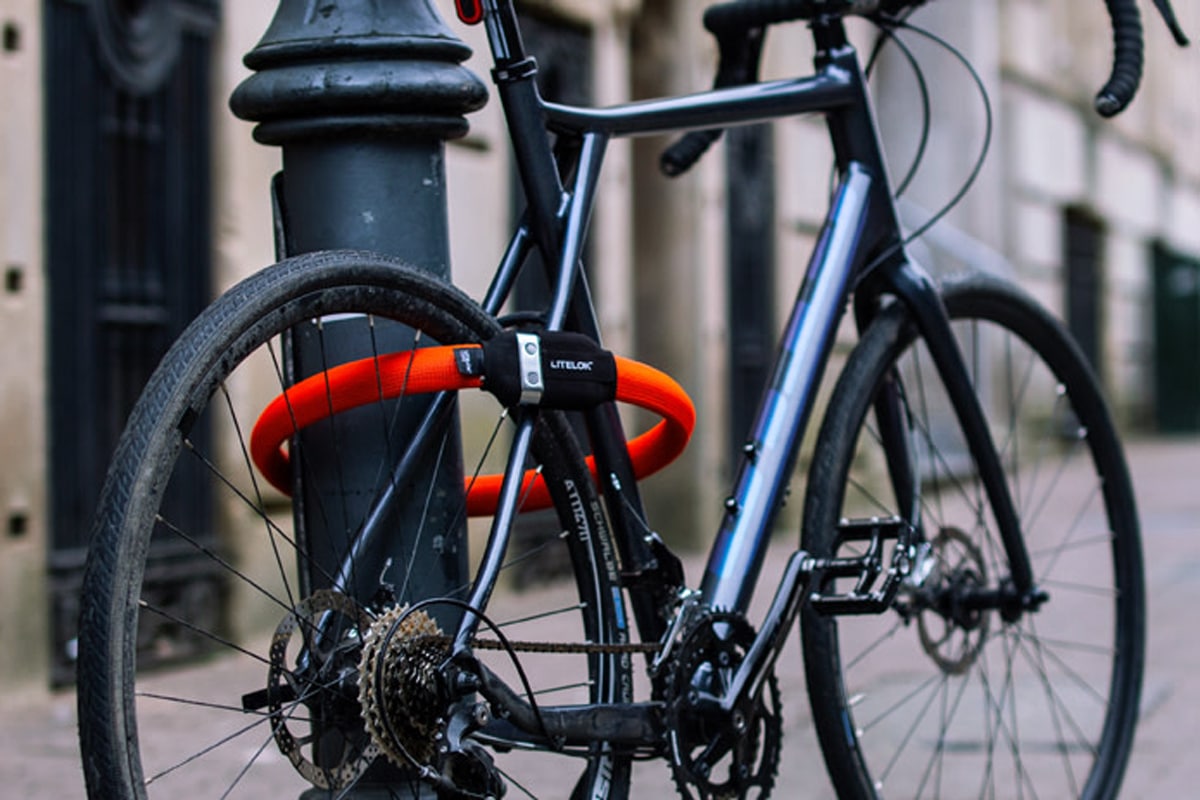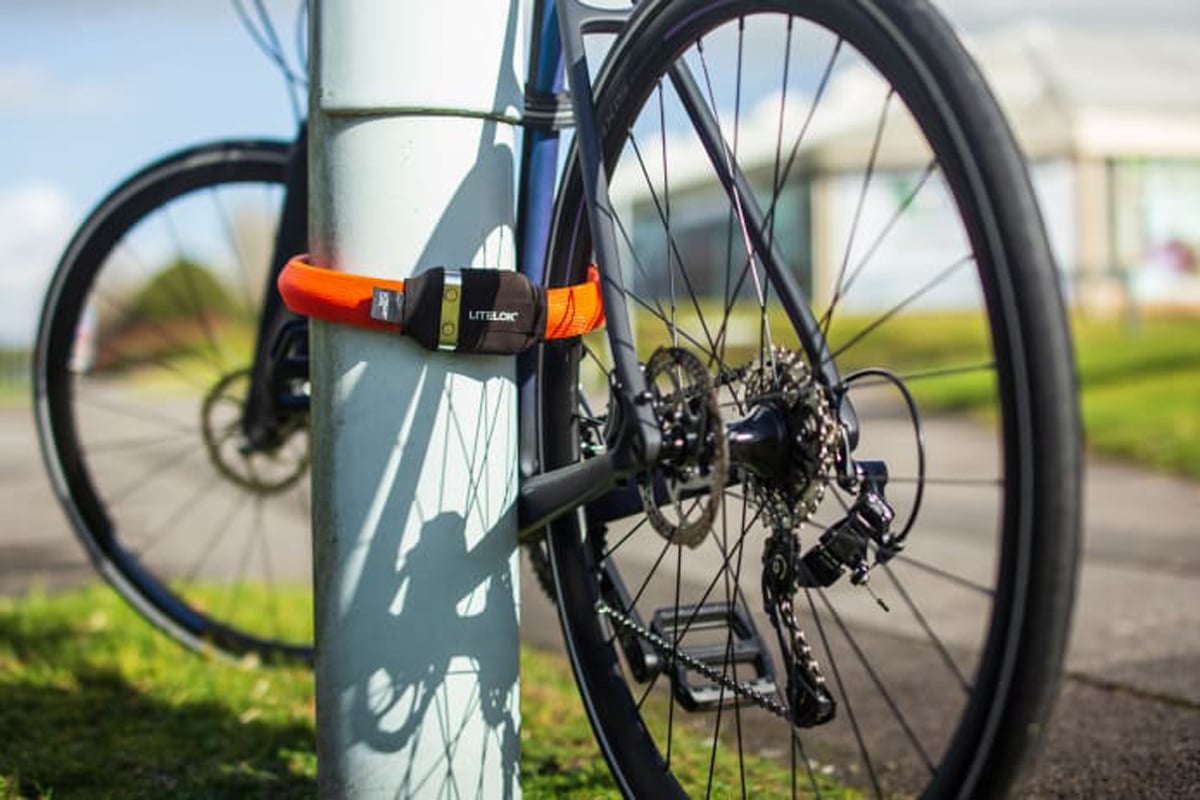 You'll also like:
Vagabund x Urwahn Platzhirsch is a Stealth e-Bike for the Urban Commuter
14 Best Electric Bikes Money Can Buy
Mercedes-Benz and N+ Just Dropped the Ultimate eBike