Lumos Ultra Bike Helmet, Safety For Everyone On The Road
The new standard in bike helmets is here, featuring every bell and whistle you can think of to make bike riding safer for everyone on the road. Introducing the Lumos Ultra, a next-generation bike helmet designed to make every rider more visible and predictable, without complicating the experience.
Available now for backing on Kickstarter for the early bird price of only US$79. Plus every backer will receive an exclusive limited edition chrome decal, which won't be available when it retails for US$99.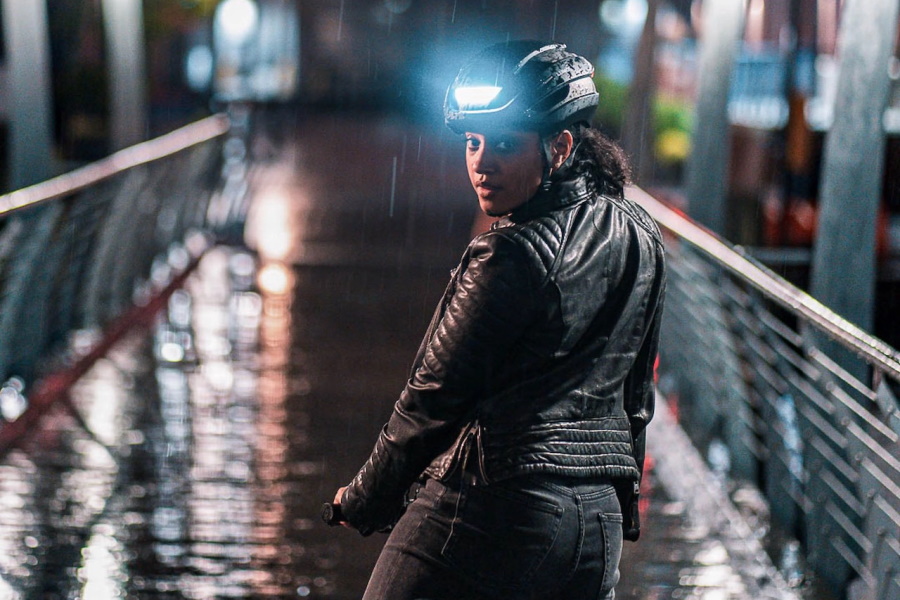 So, the guys over at Lumos really love cycling. Still, they're honest enough to admit that low visibility, easily stolen bike lights and motorists, are some things that really suck when you're out riding.
Ultra solves these problems by adding a bright front light, rear turning signals, bright taillights, and a smart companion app to hold it all together. Operated via the included wireless handlebar remote, or through your Apple Watch, the Lumos Ultra makes signalling as easy as pressing a button or raising your arm.
Thanks to the use of Chips On Board LED Packaging, the Ultra can deliver high-intensity lights in a more compact footprint, while also providing a more uniform look.
The helmet also features innovative venting, with 3 enormous exhausts in the rear to push out hot air and keep the rider fresh whether they are commuting or pedalling up a Tour de France mountain pass.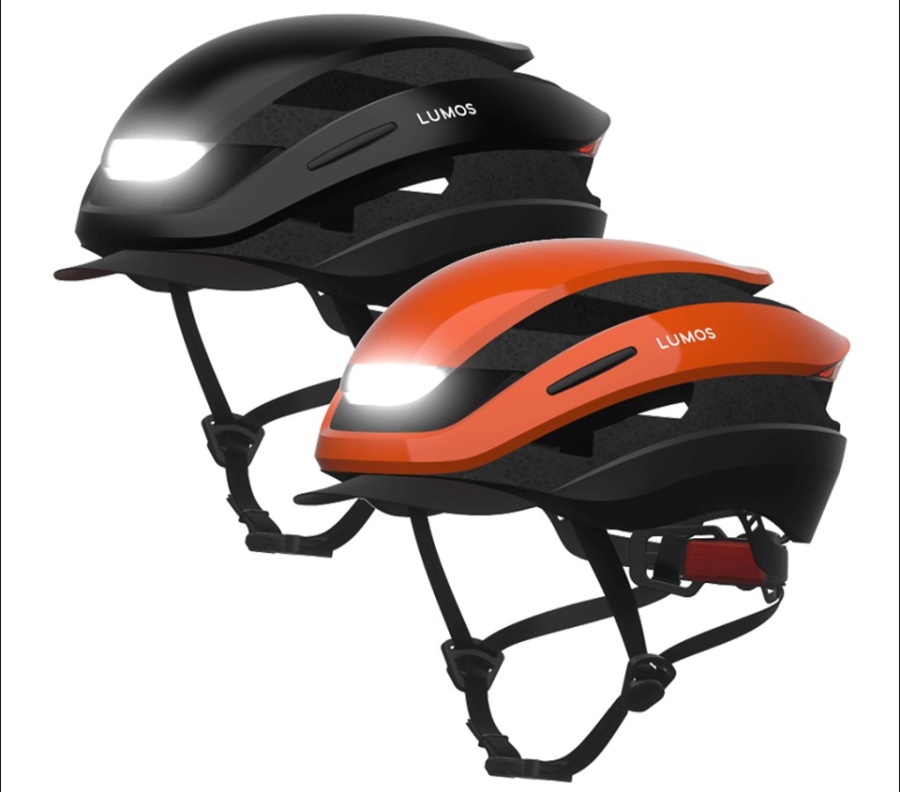 If you're after even greater safety, then for a bit of extra cash, you can add MIPS to your Ultra for protection against rotational motion transferred to the brain. This, in addition to its crash certification, Lumos is confident that Ultra will be one of the safest helmets out on the asphalt.
Plus thanks to its IPX6 waterproof rating, the Lumos Ultra can survive the elements rain, hail or shine.
Set to be delivered by November this year, the Lumos Ultra is an excellent option for any cyclists looking to make their ride safer and more functional. Keep your path illuminated and your journey alive with the Lumos Ultra, live on Kickstarter.