The Omata One Bike Computer is Analogue, Just Like You
When Omata set out to make a bike computer, it wasn't about cramming as many pieces of data into a device as possible; it was about creating an efficient, readable instrument.
Omata One is precisely that instrument, built using analogue movement from Seiko to provide you with a visceral and emotional connection to your data. Omata features the 4 most important data points: Time of day, distance ridden, total ascent, and length of ride. It also stores a lifetime of ride data.
Omata believes that In the digital era, analogue instruments remain the most efficient interface between human and machine by delivering essential information faster and more intuitively. Riders who use an Omata One will be rewarded for their hard effort by watching the speed hand raise, then relax and recover as the hand drops back.
Omata One works by translating GPS and sensor data into the mechanical motion of its hands. It's a kinetic link between your exertion and your bike's propulsion. It even captures heart rate and fitness tracking data that can be accessed through apps like Strava or a PC connection after a ride.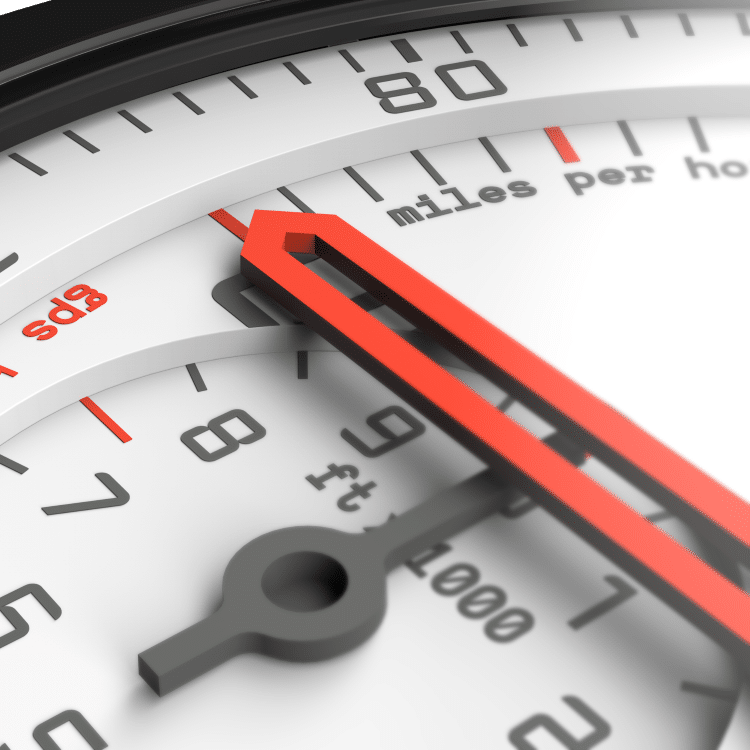 Omata had a successful run on Kickstarter funding its bike computer and is nearing the official launch. You can pre-order your own Omata One today for $550.
By tracking performance information with greater simplicity and less distraction, you can form a deeper connection to your data.
For more cycling goodness, check out Oakley's first bike helmet and the Heroin racing bike that's addictive, but in a good way.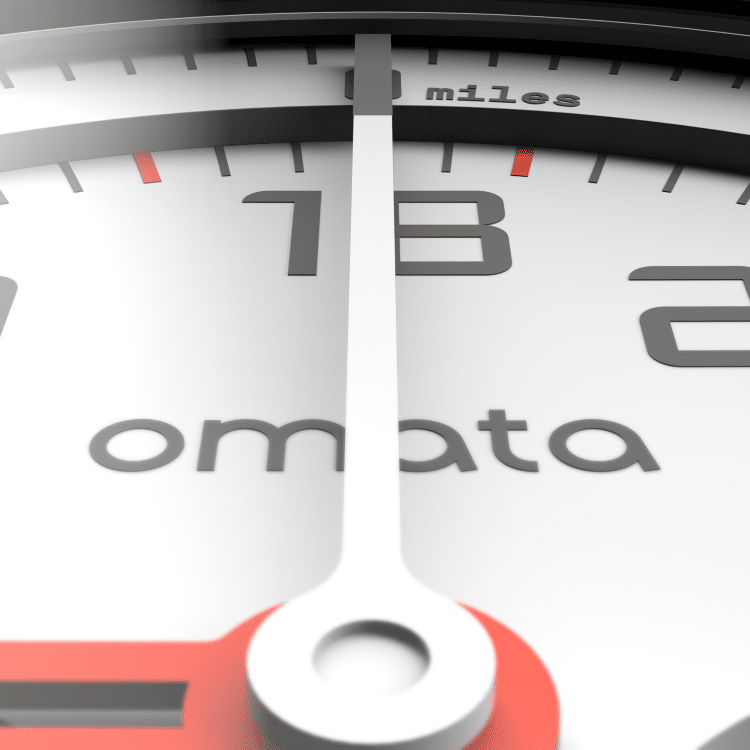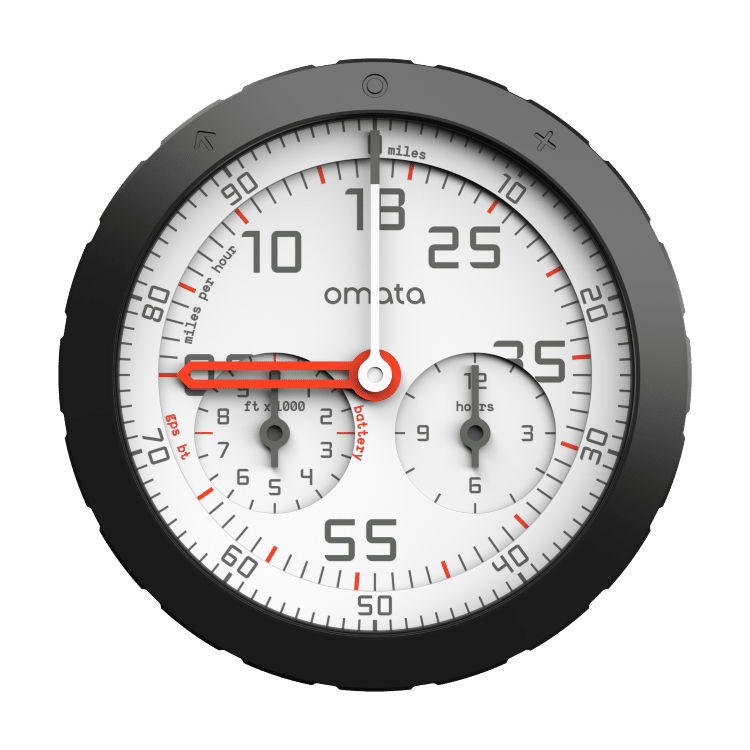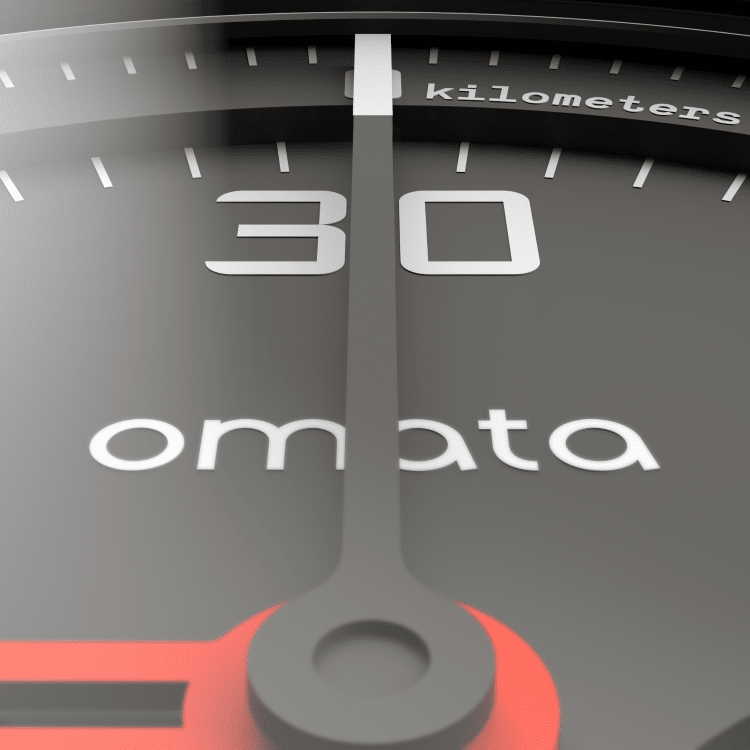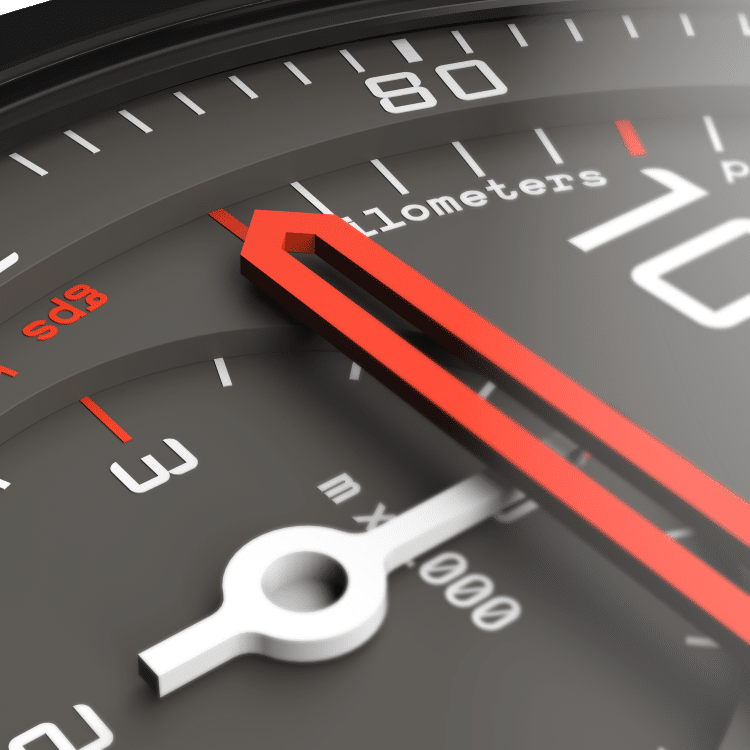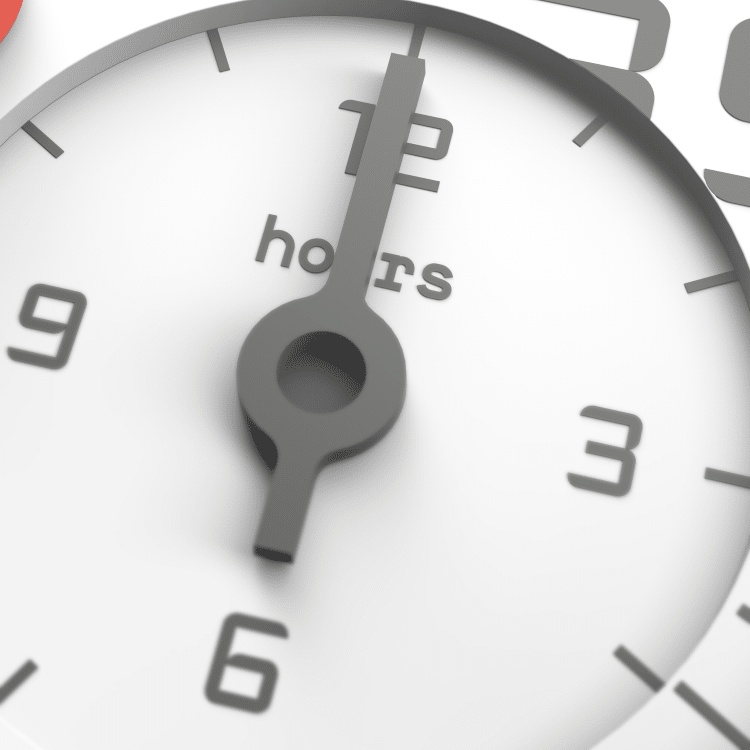 Have you subscribed to Man of Many? You can also follow us on Facebook, Twitter, Instagram, and YouTube.