POC Kortal Race MIPS is Fitted with an NFC Chip For Your Medical Records
As with any endeavour, when it comes to riding bikes, safety should be the first concern. That especially holds true for trail and enduro riding. POC's new Kortal Race MIPS is a new helmet that offers impressive protection as well as a whole range of other features.
"Even if safety is better understood," says POC CEO Jona Sjorgren, "we have to keep looking ahead to consider and evaluate what we have and what we need for the future. Our Whole helmet concept illustrates that in today's world, a helmet can, and should, do significantly more than just manage impacts."
You'll also like:
The BMW R 100 Cafe Racer That's Born to be WYLD
Droog Moto V2 Urban Fighter is a Kawasaki Z 900 on Steroids
Triumph Just Made the Rocket 3 Cool Again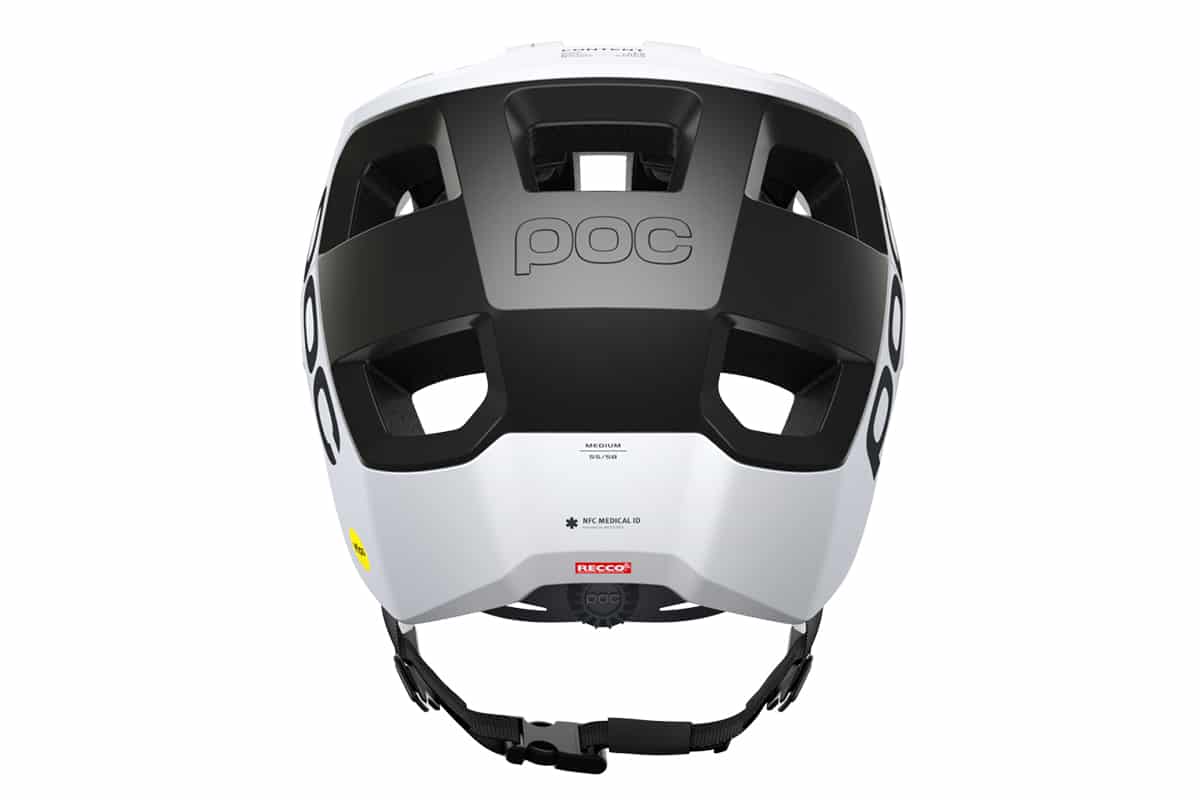 Starting with "managing impacts," the Kortal Race MIPS has a layer of MIPS Integra moulded into the EPS foam. The result is that the MIPS's pads can slide against the low friction layer of the POC's SPIN pads, providing a solution that absorbs both rotation and impact. This approach helps to reduce transmitting the impact and rotation to the user's head and brain. This solution also doesn't interfere with the helmet's vents, which will help to keep the rider's head cooler.
In total, the Kortal Race MIPS has eight vents in the front, three in the top, and five in the rear—you can just imagine how much airflow all those vents create to help keep things cooler. The helmet also features a breakaway visor that can be put into three positions. The visor is designed to snap off in the case of an impact, which helps to protect the rider's neck from injury during a crash. Finally, the helmet also comes with an NFC Chip that you can fill with data and medical records as well as a RECCO reflector to aid searchers should they be needed.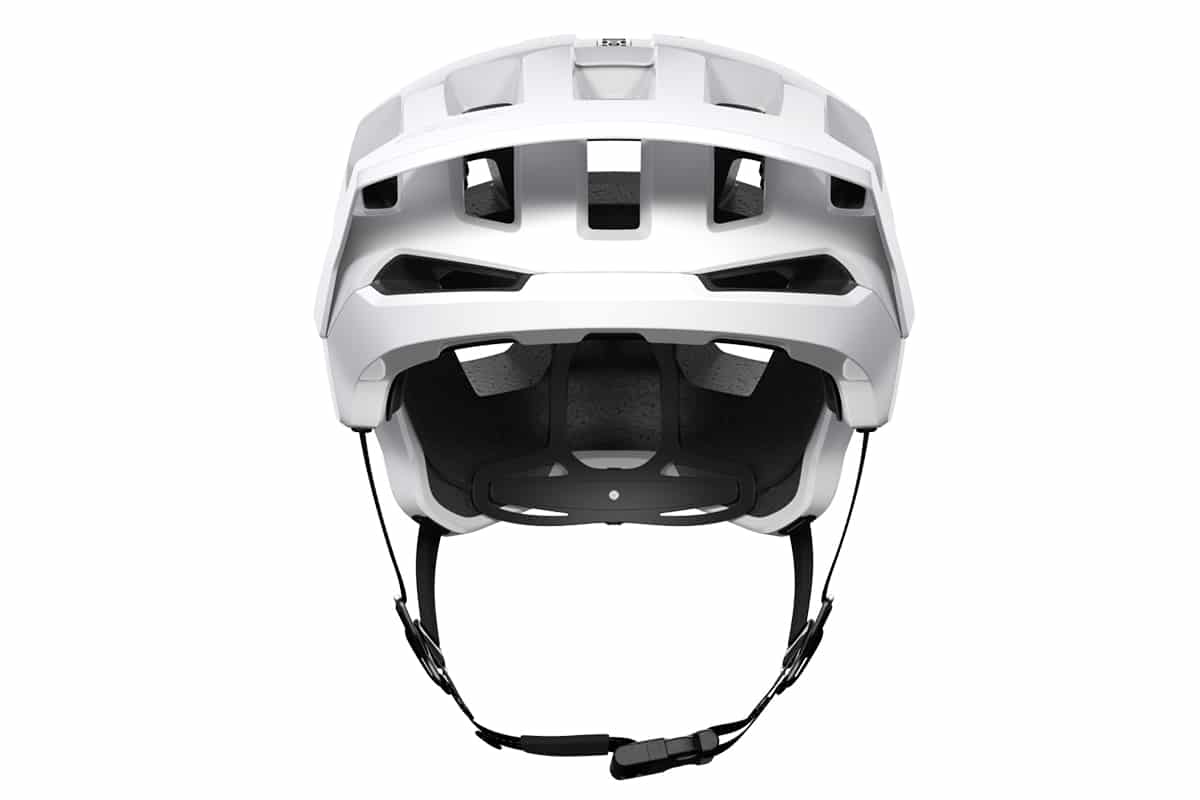 "With our renewed partnership with MIPS, we know that rotational impact protection will be in good hands," says Sjorgren. "Our job will be to expand our curiosity, open-mindedness, and to leave no stone unturned in search of new innovations and enhanced safety for the benefit of all." The Kortal Race MIPS retails for $250.
You'll also like:
The BMW R 100 Cafe Racer That's Born to be WYLD
Droog Moto V2 Urban Fighter is a Kawasaki Z 900 on Steroids
Triumph Just Made the Rocket 3 Cool Again