Specialized S-Works Aethos Disc Road Bike Weighs Just 6kg
When racing means a lot more than just being the best, every bit of weight you can shave off for a quicker lap time could mean the difference between winning and losing. If your personal best is the only measurement you have, it's time to break that record with the Specialized S-Works Aethos; the lightest disc road bike ever made.
You'll Also Like This:
This New Lamborghini is Only $18k, But There's a Catch
Swedish Cycling Apparel Brand Sigr is Equal Parts Passion and Performance
Lumos Ultra Bike Helmet, Safety For Everyone On The Road
Racing is everything to Specialized, it is the character by which they define their legacy and resolve their duties. So it makes you question why they've dubbed this bike the rule breaker. Acknowledging that while making the podium is important, nothing quite beats cycling with no finish line in sight. Chasing after the greatest expression of ride quality ever created, the Aethos is unlike anything that's come before it.
Based on the Greek word ethos meaning character, the bike describes the guiding beliefs or ideals that characterise a community i.e. cycling. What are those beliefs and ideals? Being as lightweight as possible. At 585g, it is the lightest production disc road frame ever made, with the Founder's Edition Aethos weighs in at only 5.9kg.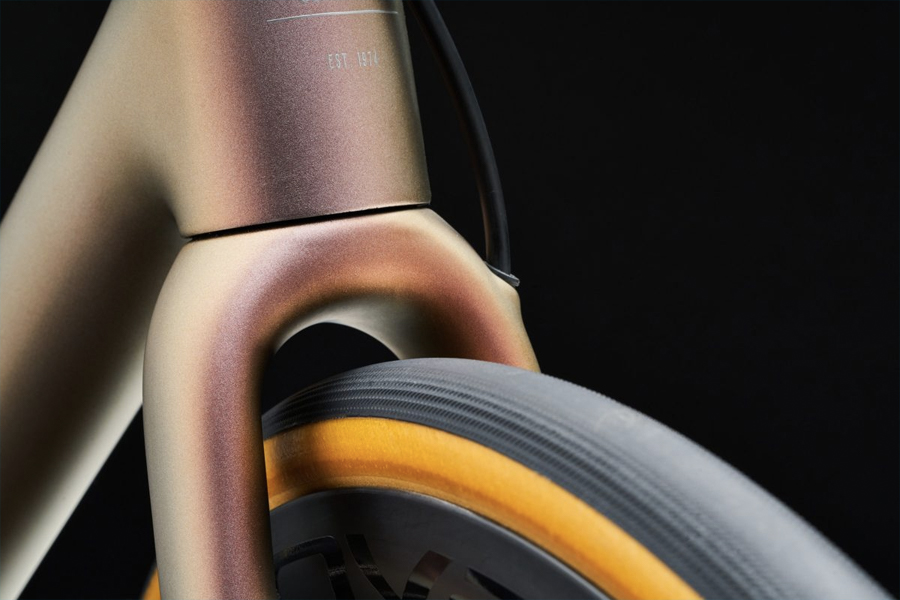 Constructed with OEM parts, with room for 32mm tyres, a BSA threaded bottom bracket, and 27.2 round seat post, it's got all the regular comforts needed for a quality road bike. Simplifying the equation further for riders of all sizes, lead engineer Peter Denk employs extremely advanced tube technology to achieve higher performance levels.
Adding to the launch, Specialized is offering a limited edition version called the S-Works Aethos Founder's Edition Bike. With only 300 bikes available globally, its stunning, brushed silver paint job, will make this lightweight road bike a sure-fire hit.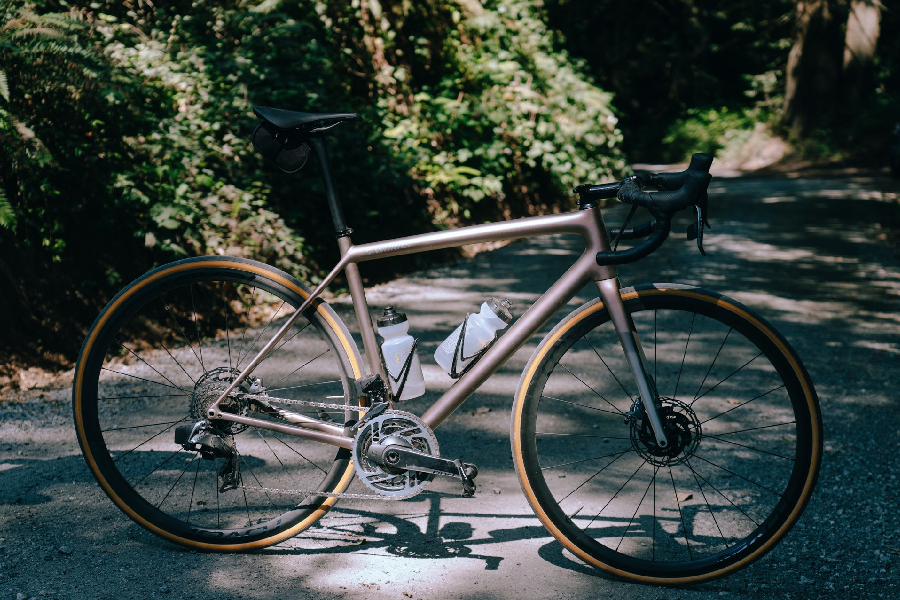 You'll Also Like This:
This New Lamborghini is Only $18k, But There's a Catch
Swedish Cycling Apparel Brand Sigr is Equal Parts Passion and Performance
Lumos Ultra Bike Helmet, Safety For Everyone On The Road